'All American' Fans Believe That Darnell Will Not Come Back After Actor Announces New Role
Is Darnell coming back to 'All American?' After the news of Da'Vinchi accepting a new role, fans are convinced he's gone for good.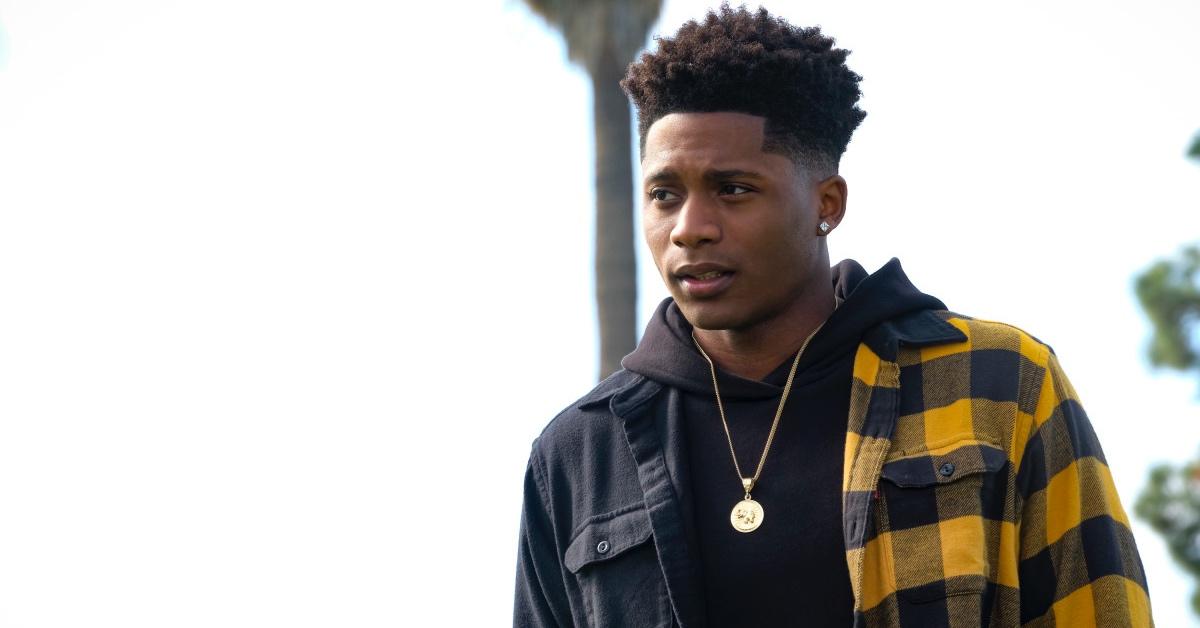 It's so hard to say goodbye — especially when that departure comes with uncertainty. All American fans have long been wondering when the gorgeous and super-talented Darnell (Da' Vinchi) will return to the small screen. At the end of Season 2, viewers watched as the show teased Darnell's exit. He then made a return for a few episodes in Season 3 before going MIA.
Article continues below advertisement
In the world of All American, there are always unexpected twists and turns. And Darnell's departure was a tough one to swallow for fans. While it's true that some characters can be barely featured in a few episodes or seasons and then miraculously pop up, viewers are wondering if that will be the same case with Darnell.
Is Darnell coming back to All American? Read on to find your answer.
Article continues below advertisement
Da'Vinchi recently announced that he is heading to Broadway.
If you've been keeping up with Da'Vinchi via social media, you know that the actor has been landing acting jobs left and right. And his latest role will have him showing off his acting skills in a play.
On May 24, 2021, Da'Vinchi shared with fans that he is taking his talents to the world-renowned Broadway stage via Instagram.
"Another one. I'm beyond #grateful. Thank you, God. Momma, I made it on Broadway!" he wrote along with the performing arts emojis.
Article continues below advertisement
Deadline reports that the 25-year-old star has landed a role in the play Thoughts of a Colored Man written by Keenan Scott II.
The play will showcase the story of brotherhood between seven Black men living in Brooklyn, New York.
Article continues below advertisement
"As the sun rises on a single day in the pulsing heart of Brooklyn, seven Black men are about to discover the extraordinary – together," production tells the outlet. "By Keenan Scott II, one of today's boldest new voices, Thoughts of a Colored Man blends spoken word, slam poetry, rhythm, and humor into a daringly universal new play. This richly theatrical mosaic shines brilliant light onto these men, a tight-knit brotherhood, revealing their most triumphant selves."
The new play is set to kick off performances at Brooklyn's Golden Theater on October 1, 2021. The official opening date is October 31, 2021. Tickets will go on sale on June 18, 2021.
Article continues below advertisement
Da'Vinchi's new Broadway role doesn't mean that he will leave 'All American' behind.
Da'Vinchi has not graced All American since Season 3, Episode 4. And since we are right in the middle of the season, fans are worried that Darnell may not return.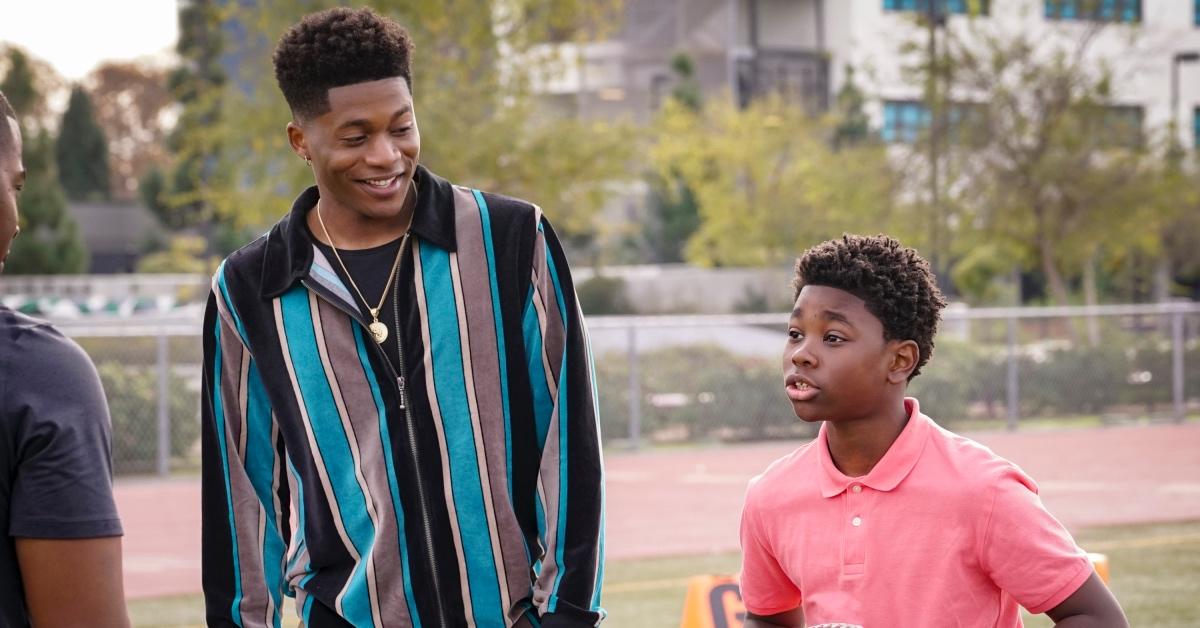 Article continues below advertisement
Acting on Broadway comes with so much responsibility and time constraints, so it's possible that his new project may conflict with All American. However, Da'Vinchi has not shared that he is definitely saying goodbye to All American.
In fact, he has already stated that Darnell is here to stay.
"I'm not gonna spoil it, but Darnell is definitely here to stay, Da'Vinchi told Meaww. "As long as he can and as long as it does not conflict with any other project that I'm working on."
And since All American has officially been greenlit for Season 4, fans are excited.
All American Fandom explains that Season 3 will have 19 episodes, so there is the possibility that Darnell can make an appearance before the season ends. But if not, we have Season 4 to look forward to.
All American airs Mondays at 8 p.m. EST on the CW.