Is Dorothea Puente From 'Worst Roommate Ever' Still Alive? Details on the Serial Killer
The Netflix docuseries Worst Roommate Ever details the stories of four different people who made headlines for their crimes regarding their living situations or their careers as slumlords — or, in the case of Dorothea Puente, her life of crime as the owner of a boarding house and convicted murderer of three of the tenants (though she was originally charged with nine counts).
Article continues below advertisement
But is Dorothea Puente from Worst Roommate Ever still alive? She was an older woman who on the outside would never be suspected of the heinous crimes for which she was convicted.
She ran a boarding house for years in Sacramento, Calif., and in the 1980s, it was where the crimes took place. And when it was all said and done, she was seen as much more sinister than a harmless little old lady.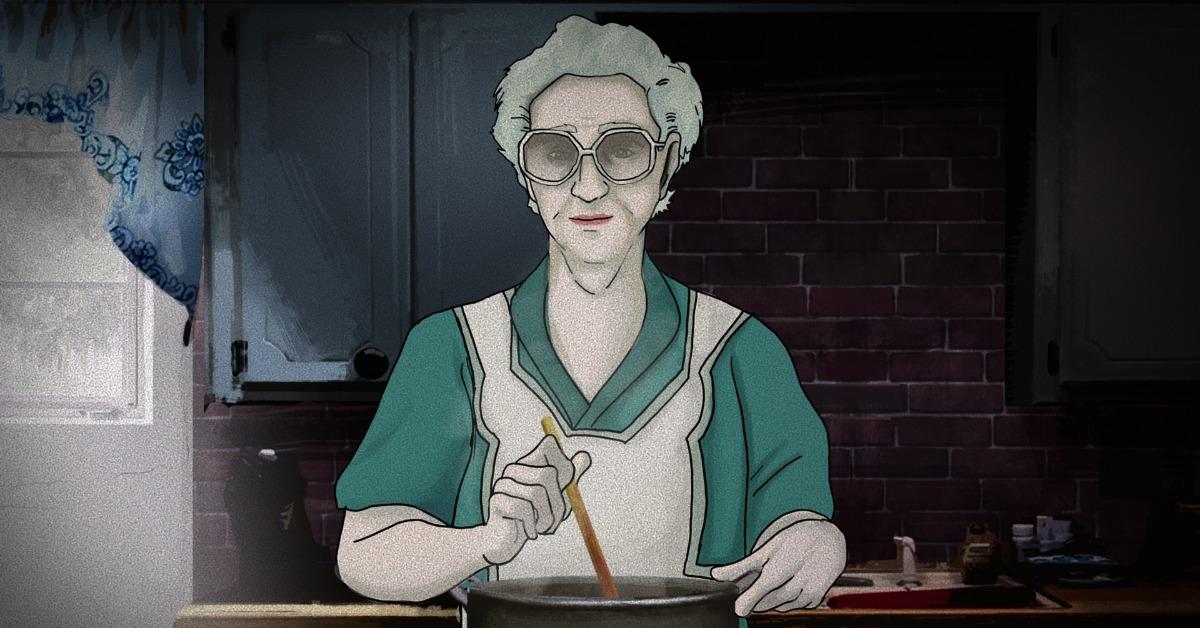 Article continues below advertisement
Dorothea Puente is one of the criminals whose crimes are detailed in 'Worst Roommate Ever.'
Puente was known in her neighborhood for housing individuals who were homeless, elderly, or otherwise unable to care for themselves. However, in 1978, she was convicted of illegally cashing state and federal assistance checks that belonged to her tenants. She was sentenced to five years of probation and ordered to pay a $4,000 fine.
After mysterious deaths and disappearances began attracting attention from people outside of the boarding house, authorities zeroed in on Puente and determined that she had something to do with them. Police visited the boarding house and noticed fresh soil in the yard. They found seven bodies buried on the property.
Article continues below advertisement
Although Puente wasn't the number one suspect right away, it didn't take long for authorities to figure out that she wasn't the pillar of the community she appeared to be. She was charged with nine murders, but in the end, she was convicted of just three of them. Puente was sentenced to life in prison without the possibility of parole.
Article continues below advertisement
Is Dorothea Puente still alive after 'Worst Roommate Ever'?
Puente maintained her innocence for the remainder of her life in prison. In 2011, at the age of 82, Puente died. According to CBS Sacramento, Puente died of natural causes at the Central California Women's Facility in Chowchilla, Calif.
Although she was an older woman at the time of her crimes, Puente played up the look to appear even older and many viewed her as an innocent elderly woman who cared for others. However, she was only in her fifties at the time of the murders in the '80s.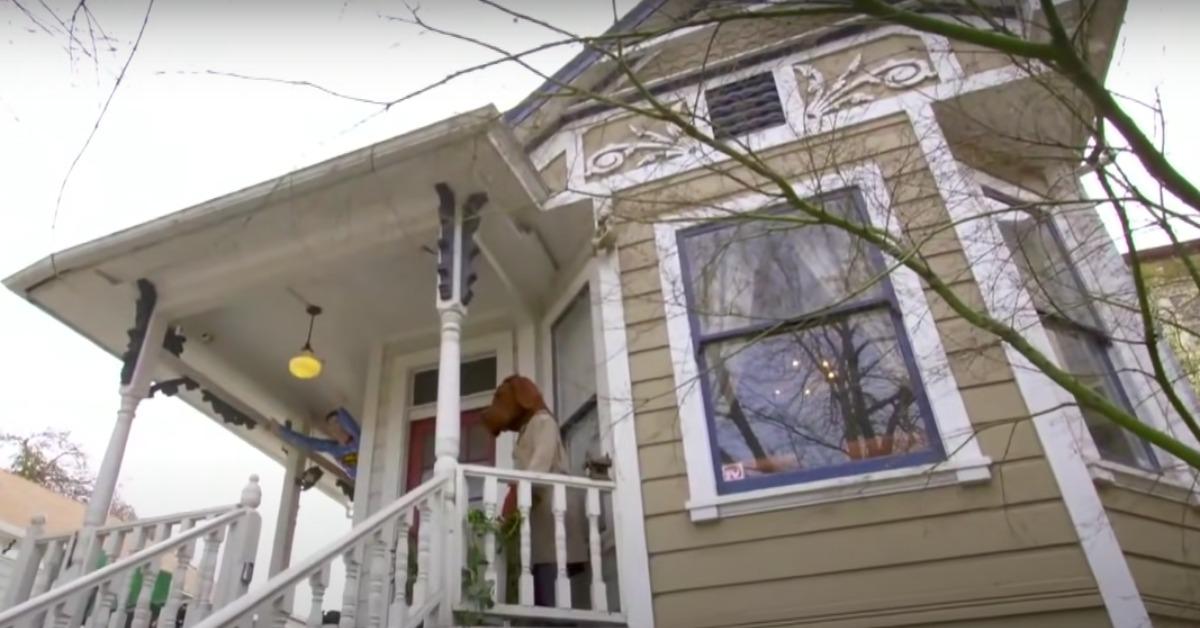 Where is Dorothea Puente's boarding house?
According to Morbid Tourism, the home that was once Puente's boarding house is located at 426 F. St. in Sacramento, Calif. Online records via Trulia say the multi-family home last sold in 2016 for $140,000. In 2015, the owners at the time allowed tours of the home, but there don't seem to be any open tours as of now.
Worst Roommate Ever is now streaming on Netflix.