Friends-Turned-Family? Folks Want to Know if Dua Lipa and Gigi Hadid Are Related
Is Dua Lipa related to Gigi Hadid? Some fans are convinced the pair shares family ties due to the model's relationship history. Details here.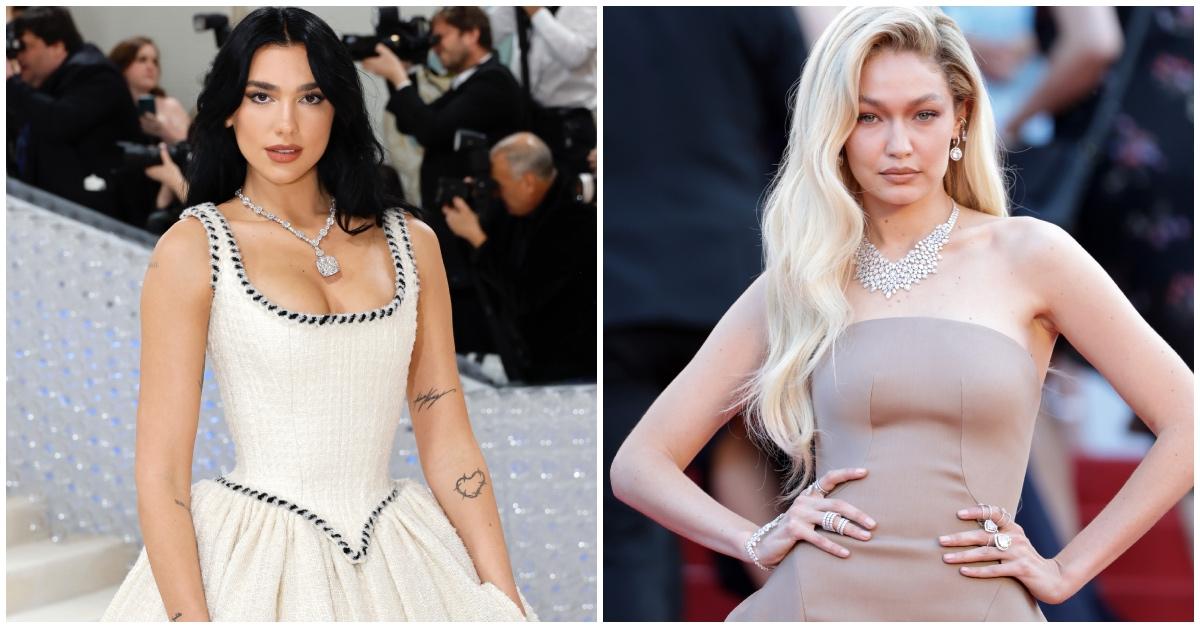 In the world of Hollywood, it's normal for celebrities to be related to each other. Over the years, fans discovered that R&B legend Monica is the cousin to record producer Polo Da Don and entrepreneur Ludacris. Not to mention, actor Yara Shahidi is cousins with rap legend Nas.
That said, the familial connections between celebrities go far beyond the parent-and-child dynamic. Many folks find themselves related through marriage — we're looking at you, Brody Jenner and the Kardashian family.
Article continues below advertisement
So, when it comes to the case of Dua Lipa and Gigi Hadid, social media users are wondering what's the tea on the familial front. Here's what we know.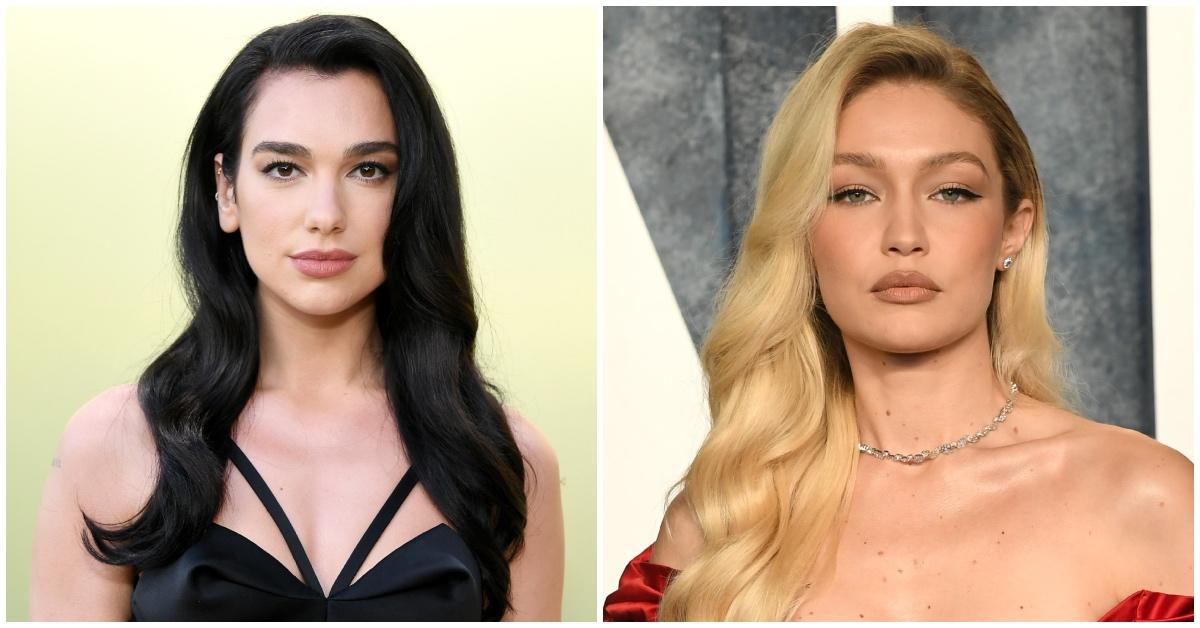 Article continues below advertisement
Is Dua Lipa related to Gigi Hadid?
Another day, another case of celebrity family ties! We're sorry to burst your bubble folks, but the "Sweetest Pie" songstress is not blood- or marriage-related to the supermodel.
Keep in mind, there was a chance of Dua being Gigi's sister-in-law.
If we take a brief trip down memory lane, Dua was in a serious relationship with Anwar Hadid, Gigi's younger brother. The pair started their coupledom in July 2019 and dated for over two years before calling things quits in December 2021.
Truth be told, there may be a chance of the pair being related down the road. In December 2021, sources close to the pair shared with People that "they were figuring things out" at the time.
Article continues below advertisement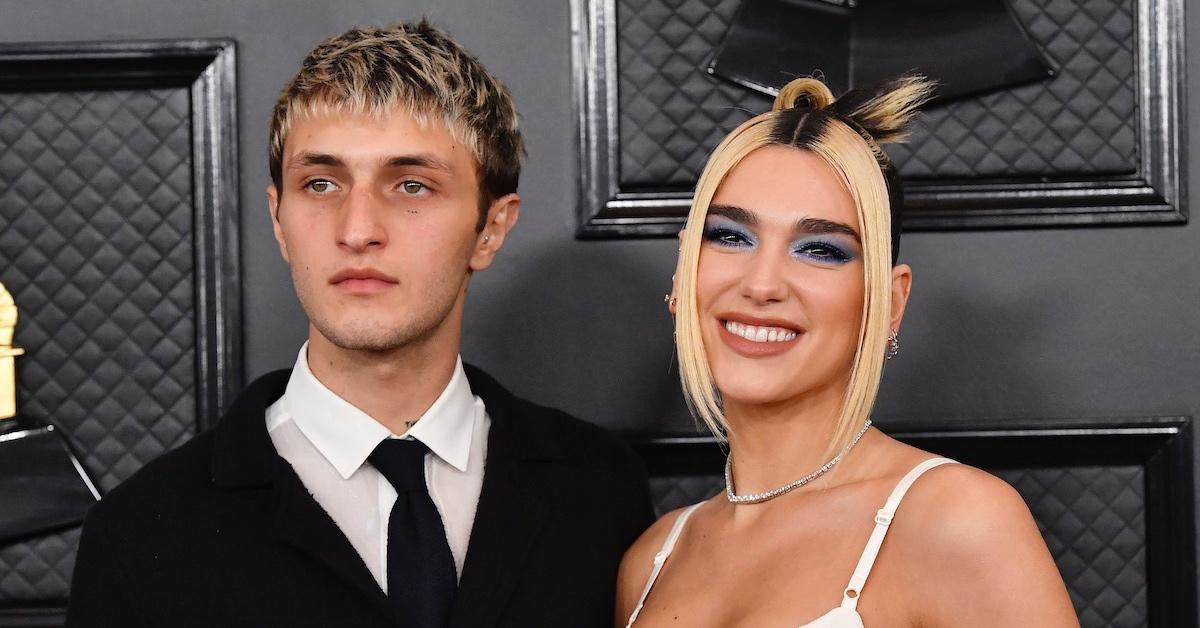 In fact, there were no signs of the pair having a messy breakup, so there is a chance that they may rekindle their relationship in the future. So only time will tell.
Article continues below advertisement
Despite Dua Lipa and Gigi Hadid not being related, they are good friends.
While it would be great for Dua and Gigi to have family ties with one another, the ladies are very close friends.
"They were friends with Dua before she began dating Anwar so they have a genuine friendship outside of their brother's relationship with her," an insider told Hollywood Life in August 2021.
The insider continued: "She absolutely has the Hadid family's blessing. Gigi and Bella do look at her as a sister; she fits right in."
Although Dua and Anwar have since gone their separate ways, Gigi and Dua maintain a solid friendship. The ladies still follow each other on social media and often show each other support on various platforms.