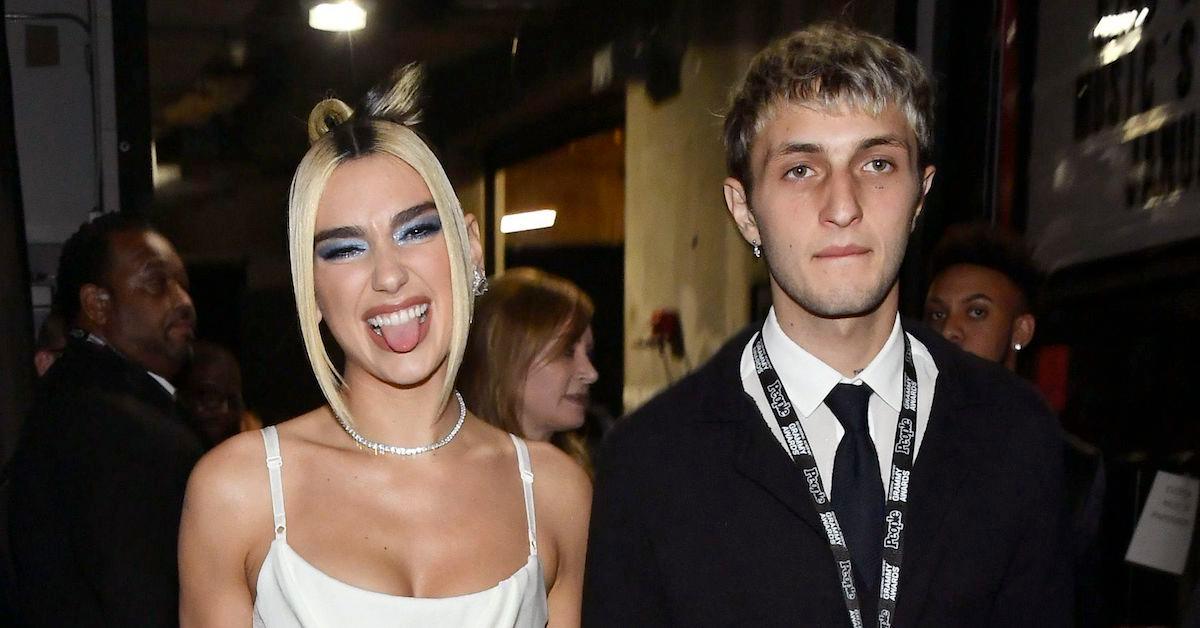 Dua Lipa and Anwar Hadid: A Timeline of Their Relationship
Now that Anwar Hadid and Dua Lipa have been dating for a while, it's a good time to pay attention to some of the sweet details of their relationship. The young power couple has so many things in common including their amazing good looks, incredible talent, and high-profile social circles.
Article continues below advertisement
The timeline of Dua and Anwar's relationship is filled with some very intriguing moments that give their fans so much to get excited over. Is it possible an engagement or wedding will be happening sometime soon? Here's what you should know about the complete timeline of their beautiful relationship.
Dua Lipa and Anwar Hadid bonded over music in June 2019.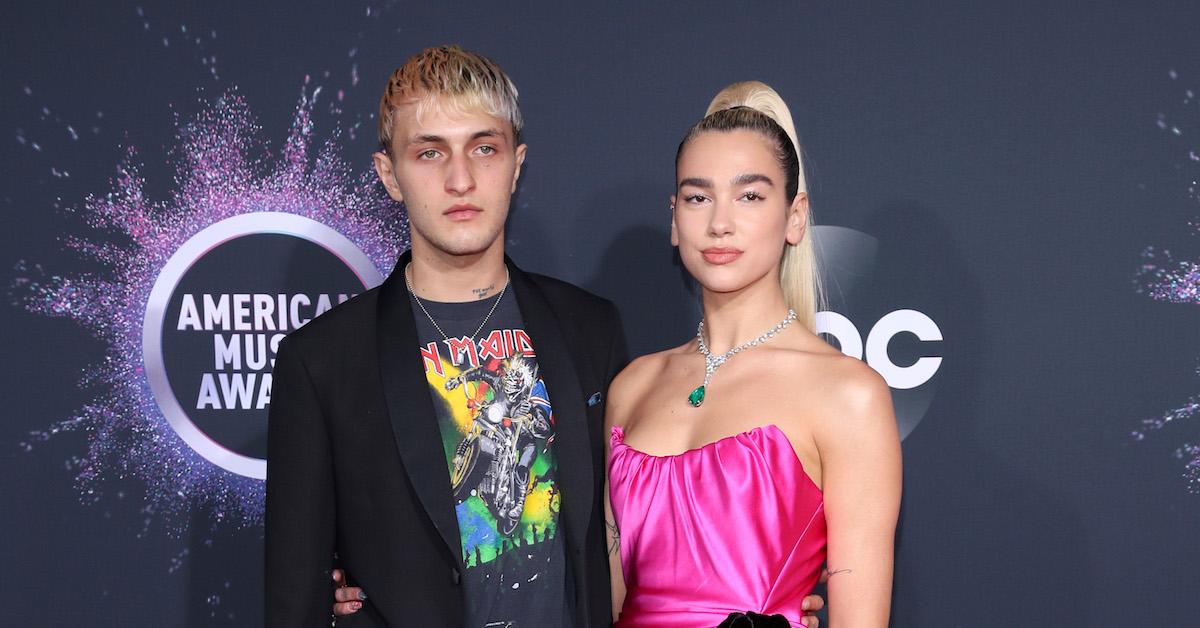 Dua was already close friends with Anwar's older sisters Gigi Hadid and Bella Hadid before any relationship was ready to spark. It was easy for them to meet since they were running in the same circles. In June 2019, things started to snowball in the right direction for them, according to TMZ. His interest in making music of his own made him extra attracted to Dua and her blossoming music career. A source revealed that he reached out to her for a date after learning she'd split from Isaac Carew.
Article continues below advertisement
They packed on the PDA at the 2019 MTV Europe Music Awards and then made their red-carpet debut as a couple at the 47th Annual American Music Awards later that year.
Things got more serious for the couple in 2020.
It's obvious that 2020 was a big year for Dua and Anwar because they decided to adopt a puppy together. In August, they brought Dexter home and posted a series of precious pics with the pooch. Later that month, Anwar appeared in the official music video she released for the remix of her hit song "Levitating." His support for her music and her support for his modeling came into play with this one.
Article continues below advertisement
Dua Lipa and Anwar Hadid kept going strong in 2021.
In January 2021, Dua opened up to Rolling Stone about her relationship with Anwar and she didn't hold back on the lovey-dovey details. She described their bond saying, "I'm very comfortable in the relationship, more so than any others. [We] wake up around 9:00, 9:30, shower, get dressed, have a bit of breakfast, take the dog out on a really nice long walk, maybe do some yoga, make some lunch, hang out, watch a movie, play with the animals." It sounds like they're perfectly in sync.
In February 2021, they celebrated Valentine's Day together and Dua posted a romantic tribute to Anwar for their fans to soak up. In June 2021, she told Vanity Fair about one of the cute quirks of their relationship: He takes and posts "ugly" candid pics of her on social media – and she doesn't mind!
Article continues below advertisement
She said, "I also think sometimes it's sweet that he really likes kind of ugly pictures of me. I look at him, I'm like, 'Really?' And he's like, 'I love it.' And then I let him post it, although I hate it."
In September 2021, they were spotted enjoying lunch with his mother Yolanda Hadid, proving that Dua is close with his family members.