Is Dylan Dreyer Leaving NBC? Why She's Been Missing From the 'Today' Show
Dylan Dreyer has been on the 'Today' show team for a decade and has grown her family on the show. But, is she leaving after an absence?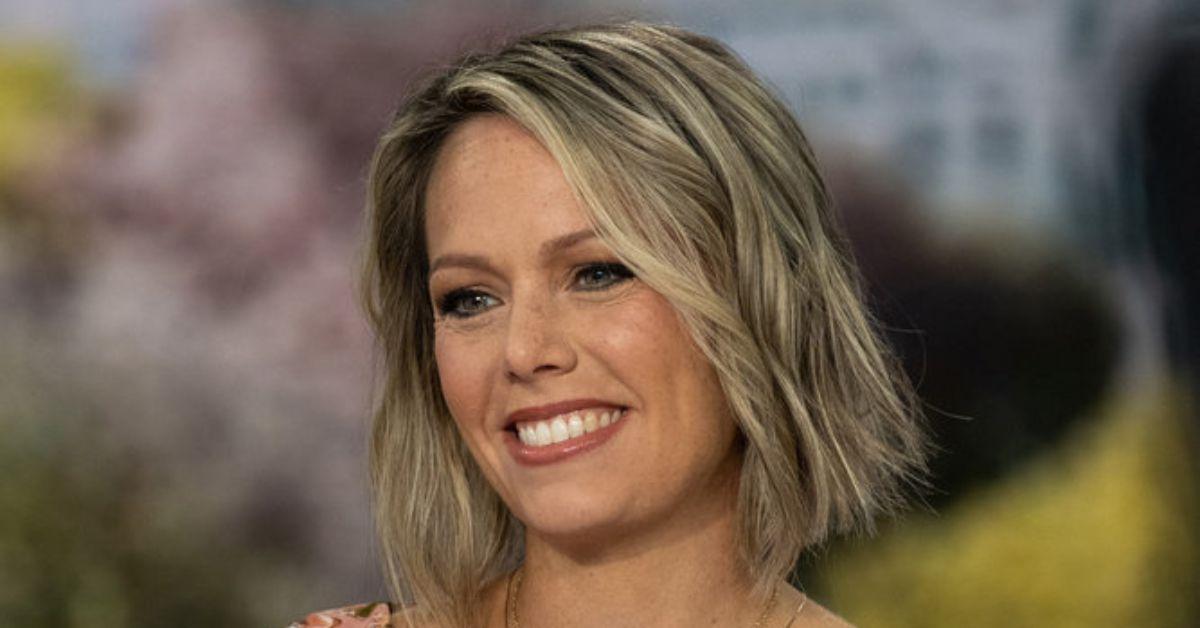 If you're a regular viewer of the Today show, you've likely seen Dylan Dreyer on your screen as you enjoy your morning coffee. The meteorologist and co-host of the news program's third hour has been with Today since 2012.
Article continues below advertisement
While most people tune in to see Dylan's updates on the weather and news, her personal life also resonates with her fans. Throughout the years, Dylan has shared her family with the world. The Manapalan Township, N.J., native, married her husband, Brian Fichera, in October 2012, and the pair now have three children — Russell "Rusty" James (born in 2021), Oliver George (born in 2020), and Calvin Bradley (born in 2016).
Dylan has always been open about her challenges while trying to thrive as a mother, wife, anchor, and more. But, many Today fans noticed she hadn't been on in front of the camera as much lately. So, is Dylan Dreyer leaving NBC? Let's find out!
Article continues below advertisement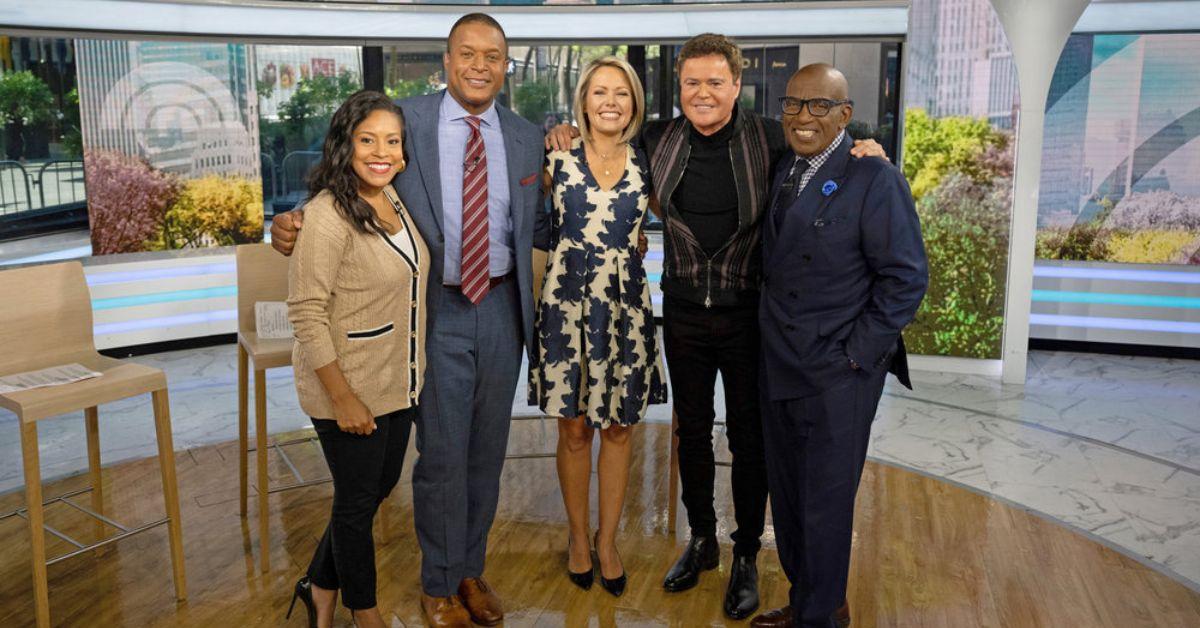 Fans want to know if Dylan Dreyer is leaving NBC.
Lately, Dylan hasn't been on the air for her weather or Third Hour Today duties. The absence worried some fans on social media.
"Where are you this a.m.?" one fan asked on Instagram on Sept. 26.
Article continues below advertisement
Fortunately, it looks like Dylan is still with NBC and Today — she's just on a vacation with her family.
"I've been wondering where you've been!!! Miss seeing you in the mornings on 'Today'!! Hope you have a wonderful time!!" wrote a fan under Dylan's recent vacation pic featuring her and her family.
Article continues below advertisement
Where is Dylan Dreyer from the 'Today' show?
Based on her Instagram photos, it looks like Dylan is enjoying a family trip in Italy. In a recent pic, she can be seen with the whole brood at a wine tasting in Tuscany.
"A family trip to Rome turned out to be a great idea!" she exclaimed under another pic. "So many reasons to celebrate: Rusty turned 1, @fishlense and I celebrating ten years, my in-laws celebrating their 70th birthdays and 50 years of marriage! #feelingblessed."
Article continues below advertisement
Dylan's most recent break isn't the first time she's been away from Today. In January 2022, she returned to hosting gigs after taking four months off for maternity leave in October 2021. When she came back to the shows, she noted how adding Rusty to the bunch positively changed her life.
"I'm so complete," Dylan shared on Today, per People.
Article continues below advertisement
While Dylan is still on the Today show's roster, she changed her work schedule in early 2022. That January, she resigned from being the meteorologist on Weekend Today to host the Third Hour with Sheinelle Jones, Al Roker, Craig Melvin, and Hoda Kotb. According to The Hollywood Reporter, Dylan stepped down from the position to focus on spending more time with Brian and their children.
"You know, I'm just watching that and looking back, I started in September in 2012, and I got married in October, so in the time I've been on Weekend Today, I've gotten married, and I've had three sons," she said during her farewell episode. "It really is incredible just to look back and think of the things I've been through, and not to mention everything I've done on the show."