'The Righteous Gemstones' Might Have Just Killed off [SPOILER], and We're Not OK
Season 2, Episode 6 of 'The Righteous Gemstones' leaves fans desperate to know whether Eli Gemstone is dead after being gunned down. Here's what we know.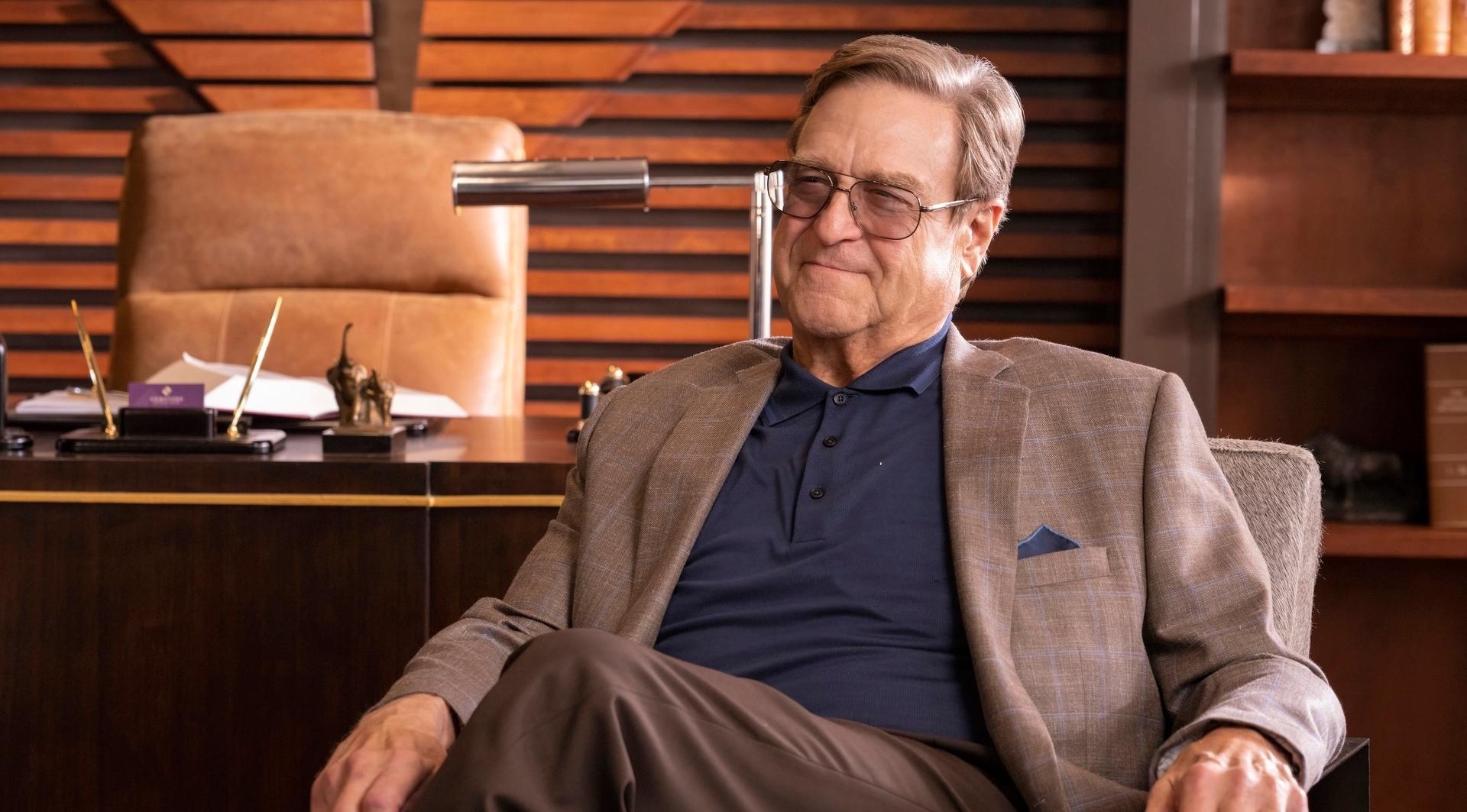 Spoiler alert: This article contains spoilers for Season 2, Episode 6 of HBO's The Righteous Gemstones.
Following yet another flashback episode, Season 2 of The Righteous Gemstones brings viewers back to its intense present-day storyline. We're thrown right back into the mass hysteria at the gas station, where Jesse (Danny McBride) and his wife manage to survive the assassination attempt, all thanks to Amber's (Cassidy Freeman) heroic actions.
Article continues below advertisement
While it seems that gunfire can't keep the Gemstone empire down for long, that might not be the case anymore. In the last few moments of Episode 6, Dr. Eli Gemstone (John Goodman) finds himself in a life or death situation. Does he survive? Or, is he left for dead? Here's everything you need to know.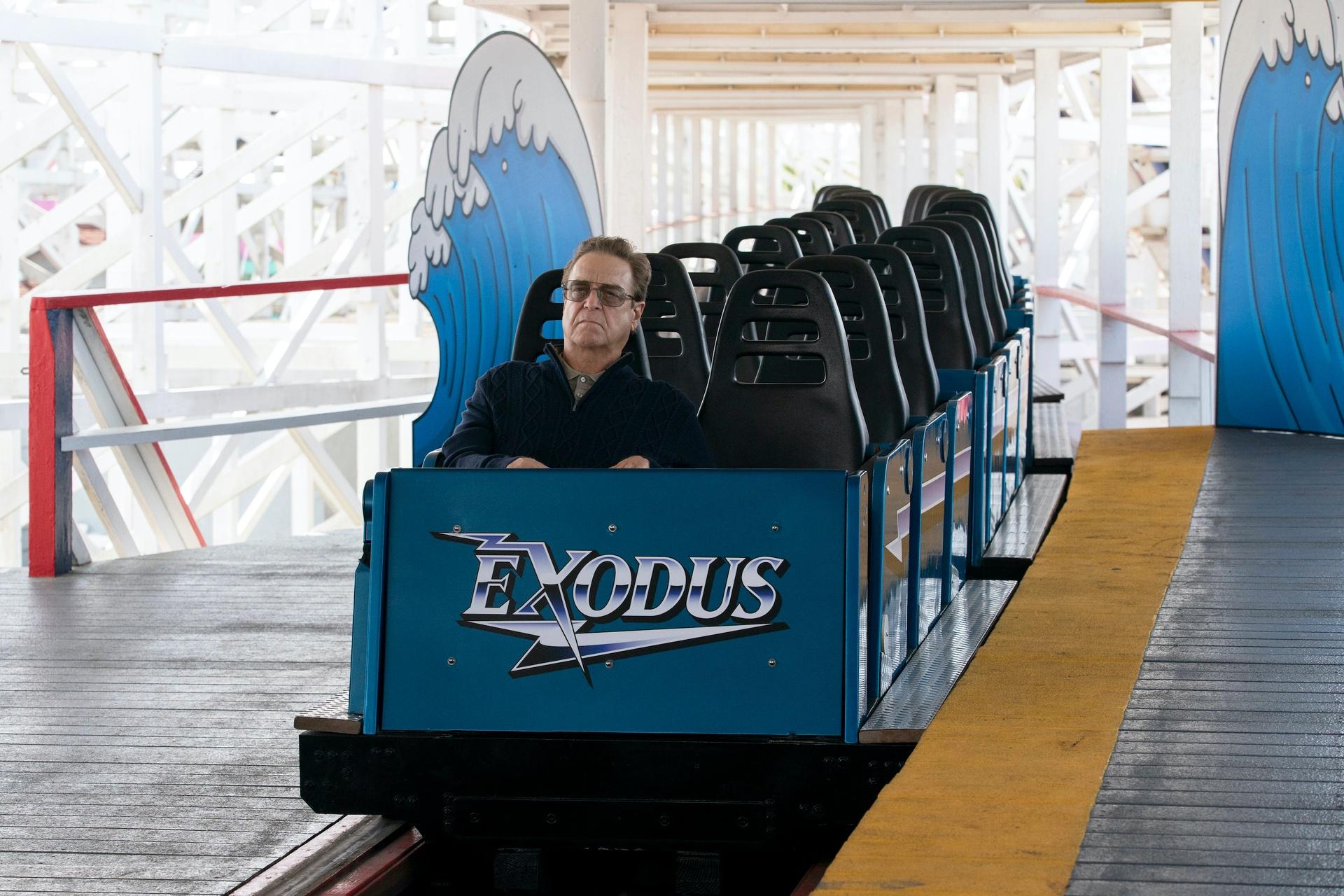 Article continues below advertisement
Is Eli Gemstone dead? It's not looking good for the patriarch.
The critically acclaimed second season of The Righteous Gemstones finds our blessed televangelist family caught up in some heavy drama yet again. This time around, outsiders from both the past and present attempt to destroy the Gemstone dynasty, most notably Junior (Eric Roberts).
While we don't know for sure if he's the one behind the brutal attacks, we have reason to believe Junior orchestrated the late-night attack against his old pal Eli.
So, in the final minutes of "Never Avenge Yourselves, But Leave It to the Wrath," Eli is attacked, presumably by the same assailant motorcyclists from earlier. However, unlike Jesse and Amber, the gang manages to hit their target, and Eli sustains multiple gunshot wounds in his car.
Article continues below advertisement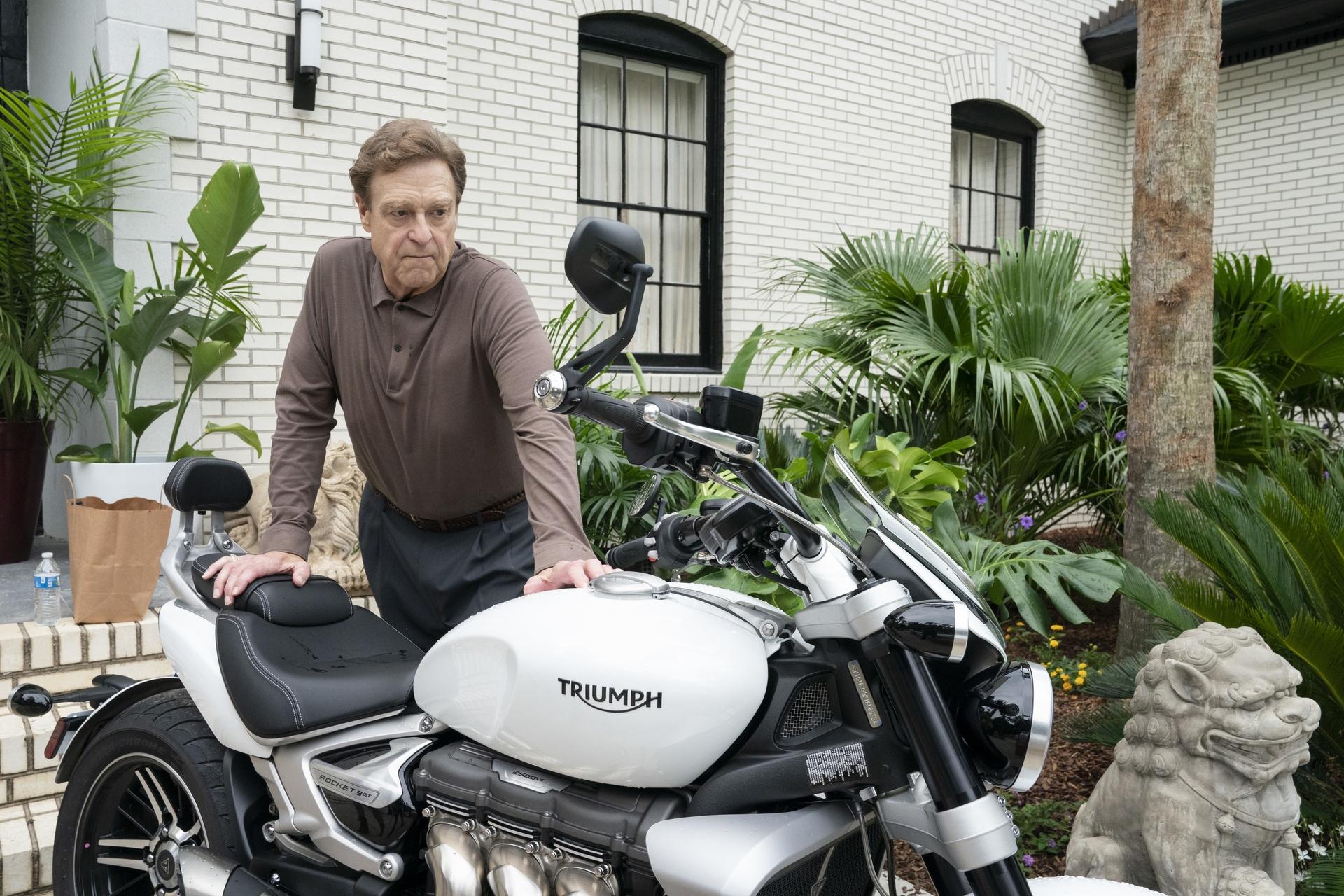 As the group of assassins rides away, Eli falls face-first onto the car horn; the car continues to move forward until colliding with several traffic cones into a detour area. Unfortunately, before we can learn of Eli's fate, the episode concludes. Yup, a classic case of the wicked cliffhanger.
Article continues below advertisement
But, based on the number of times Eli is shot and his inability to control the vehicle, we believe he is either dead or in critical condition. We hope it's the latter because we can't lose one of the main characters — this isn't Game of Thrones; we need everyone in the Gemstone clan alive, especially Dr. Gemstone!
Article continues below advertisement
Is it really Junior going after Eli and his family? We don't think so.
Have you ever witnessed a thrilling or mysterious storyline? If so, there's no doubt in our mind that you've encountered a red herring. If you're unaware of what it is, a red herring refers to a deliberate misleading clue.
In the case of The Righteous Gemstones, we believe Junior is a red herring. Sure, he and Eli are officially friends-turned-enemies, but that's not enough to have Junior develop murderous feelings toward Eli at the snap of a finger.
If anything, the actual individual or group preparing to bring down the Gemstone empire is Lyle Lissons (Eric André) and his wife, Lindy (Jessica Lowe). The pair are obviously buddy-buddy with Jesse and Amber, so it's now clear why the "cycle ninjas" caused them no harm. Plus, they were expecting Eli to be there since it was supposed to be his ride.
Article continues below advertisement
Nevertheless, when it came time to track down Eli, the "cycle ninjas" were clear cut and on point with their shooting. It's clear that the Lissons are still enraged over Jesse and Amber being unable to invest the $10 million they promised in Zion's Landing because of two reasons:
Eli controls all the money in the Gemstones Ministries
Eli refuses to get involved personally with the Christian resort
Hopefully, the truth comes out sooner or later about the Lissons, because even though they've barely been on-screen, we know they're plotting dangerous schemes against the Gemstones.
New episodes of The Righteous Gemstones air Sundays at 10 p.m. EST on HBO and HBO Max.