Is 'Family Reunion' Getting a Part 6? What to Know After the Latest Season on Netflix
Is 'Family Reunion' getting a Part 6? The series debuted on Netflix in 2019 and has been split up into five parts across three seasons.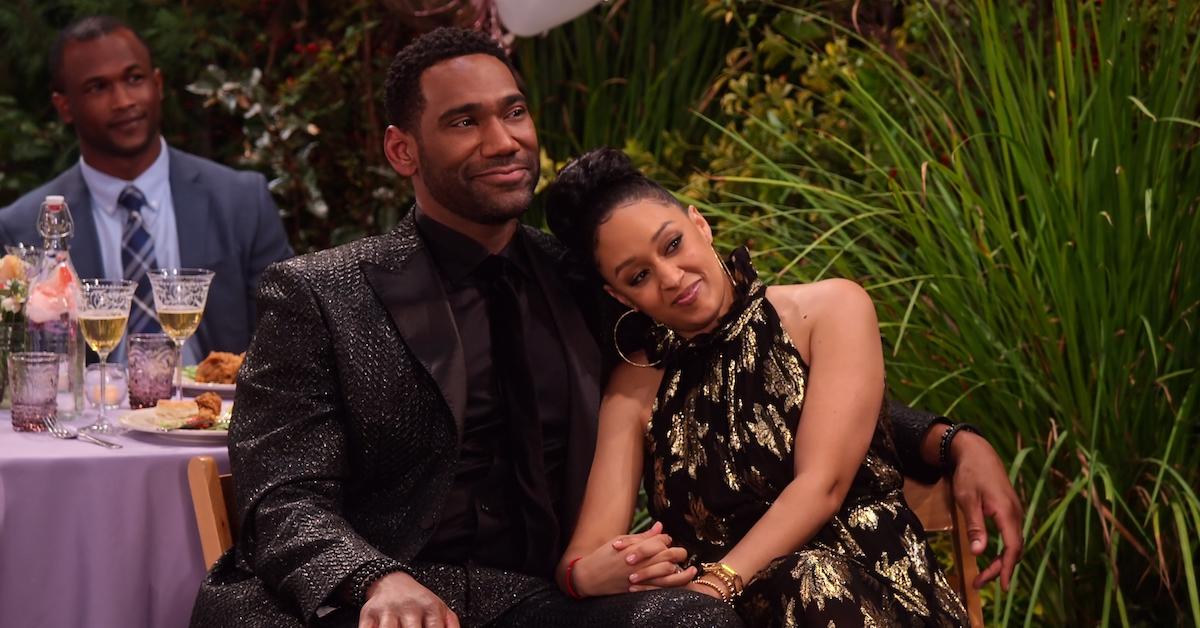 The McKellan family has returned for another outing in Family Reunion. The series follows a family of six who moves to Columbus, Ga. to be closer to the rest of the family. It stars Tia Mowry as family matriarch Cocoa McKellan and Anthony Alabi (former Miami Dolphins offensive tackle) as her husband Moz as they raise their five children. It also features Loretta Devine (Grey's Anatomy) as Moz's mother, referred to as M'Dear.
Article continues below advertisement
The series began streaming on Netflix in 2019. Its third and most recent season arrived on Oct. 27, 2022. With each season divided into multiple installments, fans are wondering if Part 6 is in the cards for Family Reunion. Here's what you should know about the future of the sitcom.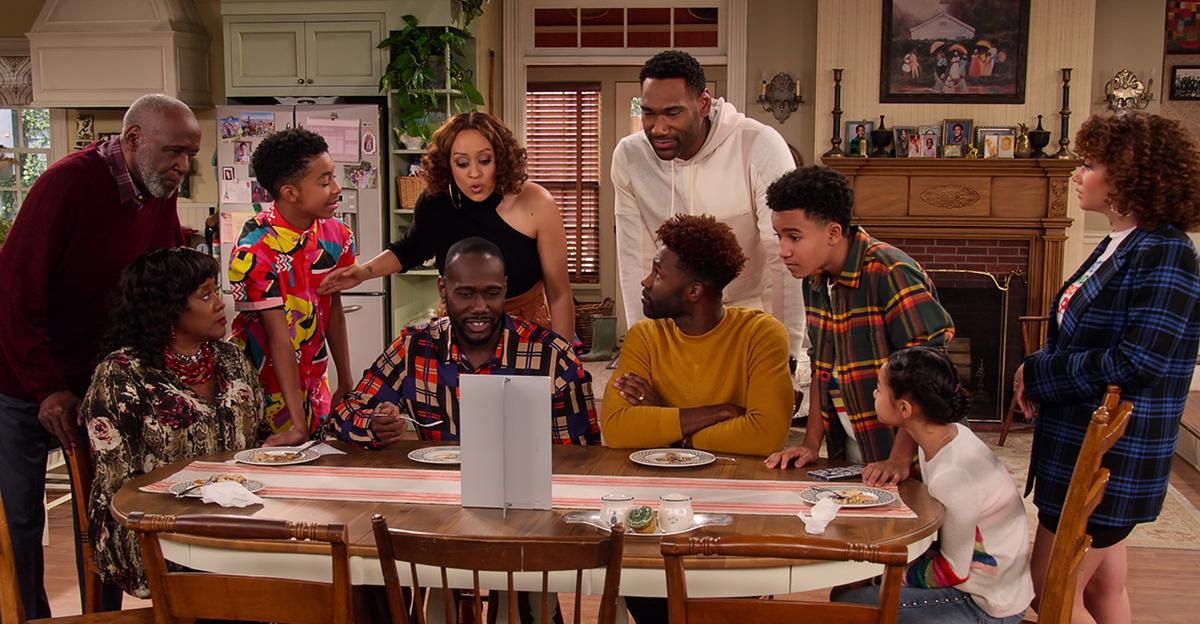 Article continues below advertisement
Is 'Family Reunion' getting a Part 6 on Netflix?
Normally, a new season of a given Netflix show begins streaming in its entirety from the first day. However, Family Reunion took a different approach: Each season has been divided into "Parts." Each season is split into two separate segments that begin streaming several months apart from each other. Season 1 consisted of Part 1 (released in July 2019) and Part 2 (released in January 2020), plus a Christmas special that debuted in between.
Season 2 picks up where the first one left off. It began with Part 3 (which was released in April) and was followed by Part 4 in August.
Part 5 (aka Season 3) began streaming in late October 2022. Given the structure that the series has adopted throughout its run, many have been left to wonder if the series will return with a Part 6 later in 2023.
Article continues below advertisement
Bad news for Family Reunion fans. Not only is the series' third season meant to be its last, but Part 5 is the only part we're getting. The series was renewed for a final season back in October 2021, according to Deadline, and only consists of 10 episodes. With all 10 episodes having begun streaming already, it looks like Part 6 isn't in the cards.
Article continues below advertisement
Throughout its run, Family Reunion earned two NAACP Image Awards for "Outstanding Comedy Series." The series is also reportedly one of the most successful multi-camera comedies on Netflix, and one of the few that have lasted for multiple seasons.
Speaking to Deadline, series creator Meg DeLoatch expressed gratitude for her show being renewed for one more season.
"I am so excited that Family Reunion will be returning for a third season," Meg told Deadline back in 2021. "I will always be grateful to Netflix for giving me the opportunity to finally tell my story and the platform to share the beautiful, loving, and joyous McKellan family with the world."
All three seasons of Family Reunion are now streaming on Netflix.