Fans Are Seriously Missing Shaka on the Netflix Sitcom 'Family Reunion'
What happened to Shaka on 'Family Reunion'? Fans were surprised when the Netflix show returned for Part 5 without actor Isaiah Russell-Bailey.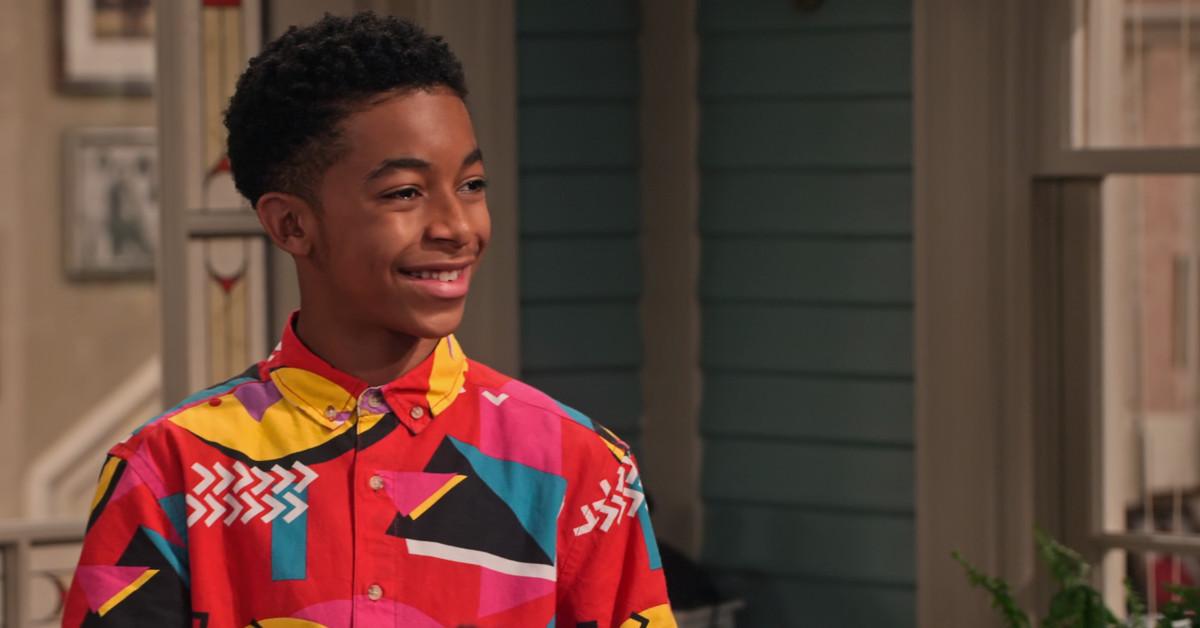 Fans are confused about what happened to Shaka McKellan on Family Reunion after the Netflix comedy returned for Part 5 on Thursday, Oct. 27, without the Isaiah Russell-Bailey character.
Article continues below advertisement
"I was so excited for Part 5 of Family Reunion, and one of my two favorite characters is no longer a part of the show," one viewer tweeted on Thursday. "I'm not watching if there's no Shaka."
So, what happened to Shaka on 'Family Reunion'?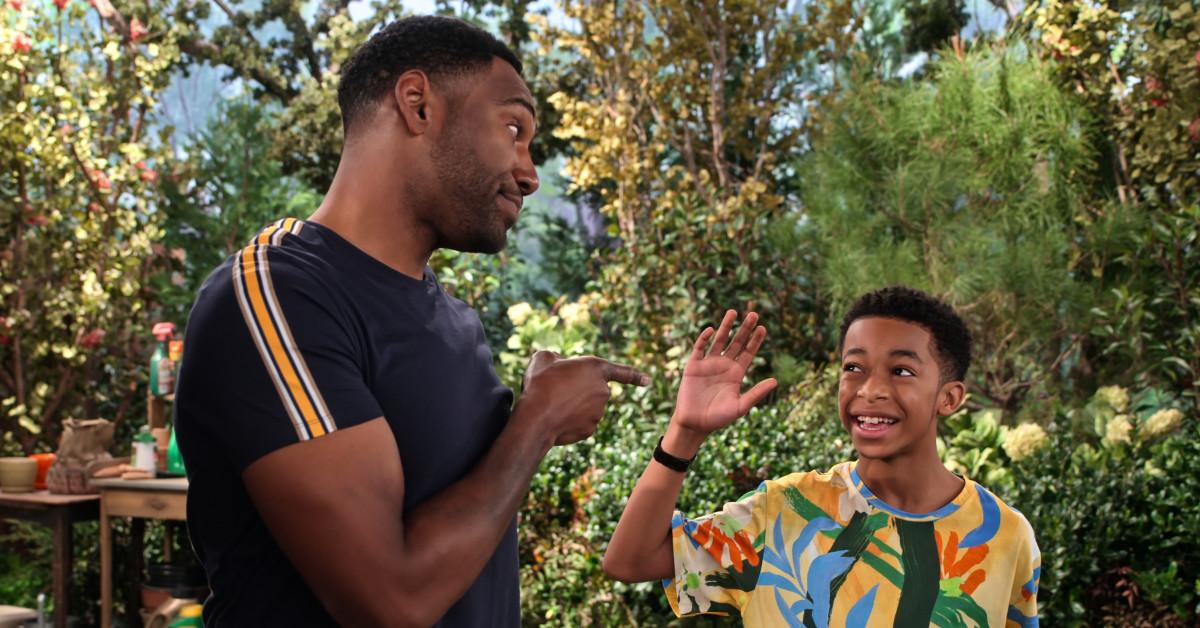 As viewers find out on the sitcom, the family has sent Shaka off to boarding school. And that leaves Mazzi McKellan (Cameron J. Wright), Shaka's musically talented younger brother, in the lurch.
Netflix explains in a breakdown of Season 5 that Mazzi grows more independent and mature as he "finds himself navigating high school without his older brother, Shaka, who's away at boarding school."
Article continues below advertisement
Fans are bereft about Shaka's absence from 'Family Reunion.'
The Twitter backlash about Shaka's abrupt disappearance has been intense. "So, they just gon' take Shaka out this season of Family Reunion?" one Twitter user wrote on Thursday.
"Watching Family Reunion in disbelief that Shaka is gone…" another viewer tweeted that day.
A third viewer observed on Thursday that it's "so crazy to see Shaka gone from Family Reunion."
And Shaka's AWOL status has another viewer hating television. "Aww, why did they get rid of Shaka on Family Reunion?!" that person tweeted on Thursday. "LMAO, I hate TV. They really just sent him to boarding school, and we will never see him again."
Article continues below advertisement
Isaiah Russell-Bailey is thanking fans for their support.
On Thursday, Isaiah posted an Instagram photo of himself with former Family Reunion co-stars Warren Burke, who plays Daniel on the show, Loretta Devine, who plays M'Dear, and Brittany Perry-Russell, who plays Candy.
"@warrenslburke I'm so proud of you bro! Congratulations on your directorial debut!" Isaiah wrote, as Warren got to work on the film Lucille. "@lodivadevine you have no idea how much I've missed you! Glad I got a chance to see you! You're the GOAT."
One commenter on the Instagram post said that Isaiah "[is] missed in the final season," while another said that "fans old and young miss [him on] the show." In both cases, Isaiah replied to thank the commenters for their support.
Article continues below advertisement
The young actor also has a big Disney Plus movie coming up.
In March 2021, Deadline reported that Isaiah was set to headline a Disney Plus sci-fi film called Crater, described as a coming-of-age story set on a colony on the moon.
"After the death of his father, a boy growing up on a lunar mining colony takes a trip to explore a mysterious crater, along with his four best friends, prior to being permanently relocated to another planet," reads the logline cited by Deadline.
Scott Mescudi — the actor and rapper known as Kid Cudi — will play Isaiah's onscreen dad in the film, while Billy Barratt, Orson Hong, and Thomas Boyce will play friends of Isaiah's character. John Griffin wrote the script for the film, and Kyle Patrick Alvarez is on board to direct.
So perhaps Isaiah had to leave Family Reunion after he booked his (fictional) trip to the moon!