'Flip or Flop' Has Lots of Critics — How Authentic Is the Show Really?
'Flip or Flop' viewers have often wondered how real the reality show is. Is it possible that some or all of it is actually fake? Here's what we know.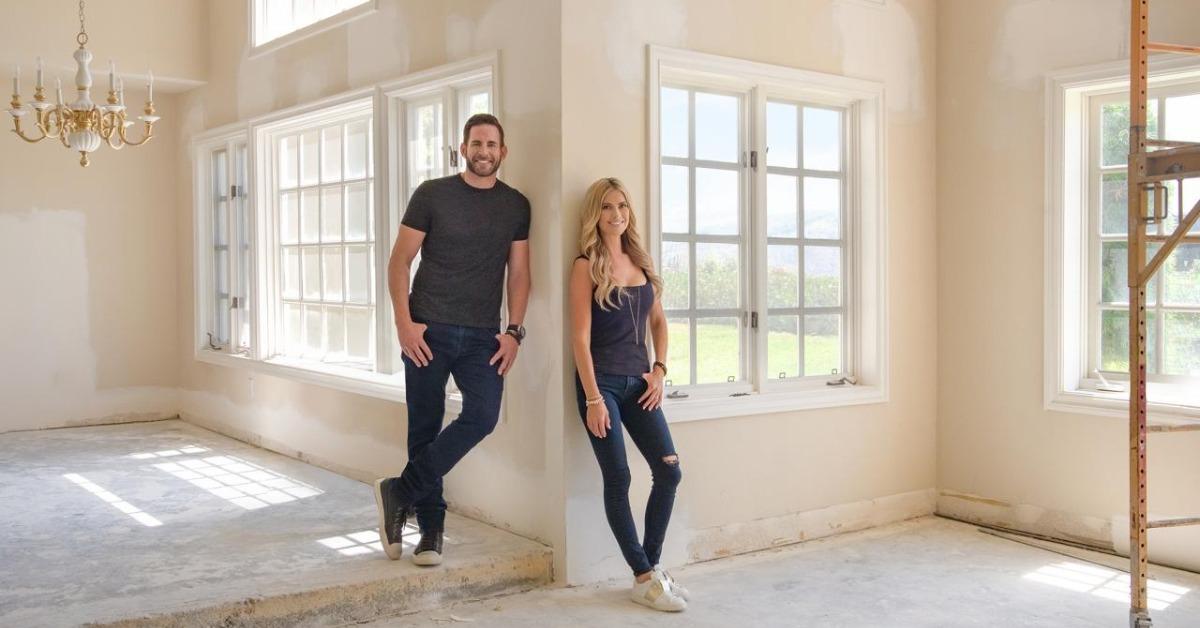 Over the years, Tarek El Moussa and his now ex-wife, Christina Haack, have purchased and renovated tons of homes on Flip or Flop. But just because they're wildly successful on and off the show doesn't mean they haven't gained some critics in the process. And those same naysayers often ask if Flip or Flop is real.
Article continues below advertisement
In each episode, Tarek and Christina buy a property, often at auction, and flip it for a profit. Most of the time, they design homes that viewers could only dream of dropping six and seven figures on, but that's the fun of it. However, because Tarek and Christina do so well in each episode, some viewers want to know how authentic these real estate deals really are.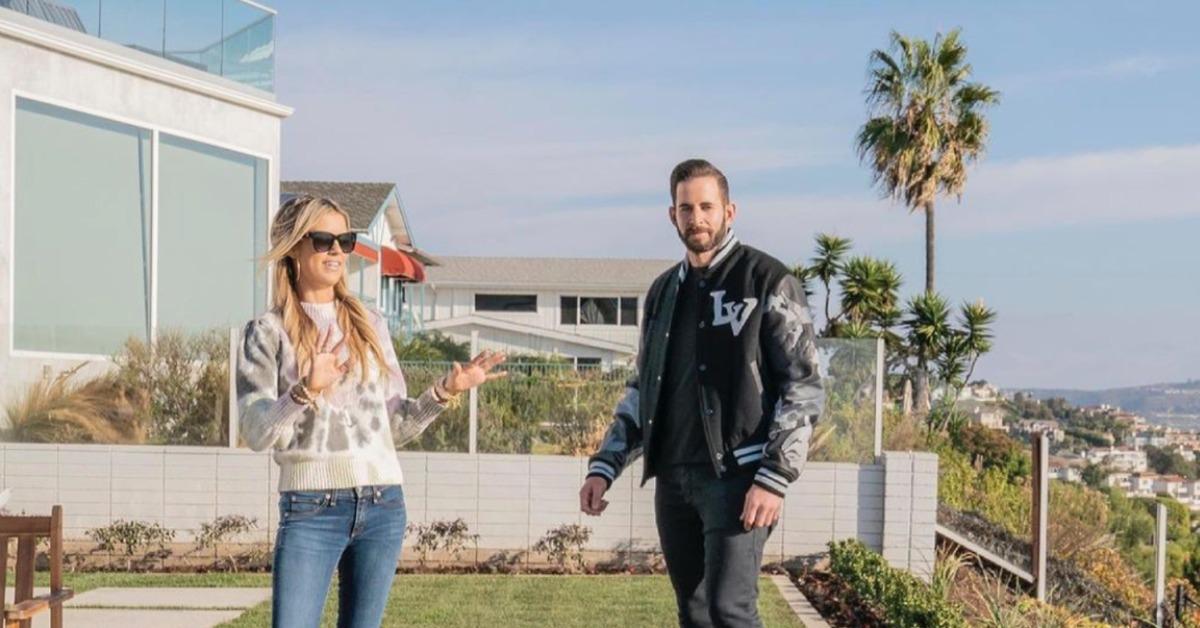 Article continues below advertisement
Is 'Flip or Flop' real?
Sometimes, Tarek and Christina's projects go smoothly on Flip or Flop. Other times, there's a ton of drama involved. But is all of that drama real or just played up for the cameras? According to the show's stars, Flip or Flop is totally legit.
In a 2013 TalkIrvine.com thread, viewers speculated about the validity of the series. And a user who claimed to be Tarek responded that the show is, in fact, real.
He wasn't confirmed to be on the thread, but it tracks with what he and Christina have said in the past. They always speak highly of their individual journeys as they buy and renovate homes. And Tarek is even honest about how difficult it can be.
Article continues below advertisement
If everything were perfect on the show or there was a ton of drama, a la The Real Housewives, it would be easy to write it off as staged. But that's not really the case.
Article continues below advertisement
"I mean, there's a lot of stuff that doesn't make it [onto the show], " Tarek told The List in May 2021. "It would be a five-hour episode. Finding the house. Marketing for the house. I mean, there are so many moving parts when you're flipping houses, and I'm pretty sure every aspect of the episode would be a five-hour episode."
After 10 seasons, some 'Flip or Flop' viewers still think part of it is staged.
Tarek and Christina worked on flipping houses before they were ever given a TV show. But even after their careers have been flourishing on television for 10 seasons, some viewers still speculate about Flip or Flop being staged. One fan tweeted a video from an episode and wrote they believe a pet mouse was put in a scene to make it seem like a house cleanup was worse than it was.
Article continues below advertisement
Another viewer tweeted that they believe the problems with some of Christina and Tarek's purchased homes are staged. Tarek said himself when he spoke to The List, however, that the boring parts of each sale and renovation don't make it to TV.
If the more mundane parts are edited out, then it makes sense for the problems he and Christina face to be at the forefront of each episode. That's what it's all about.
Watch Flip or Flop on Thursdays at 9 p.m. EST on HGTV.