So, Um, Are We Still Celebrating the Fourth of July This Year?
Is Fourth of July canceled in 2022? Here's why some folks aren't proud to be an American in 2022 and think Independence Day should be canceled.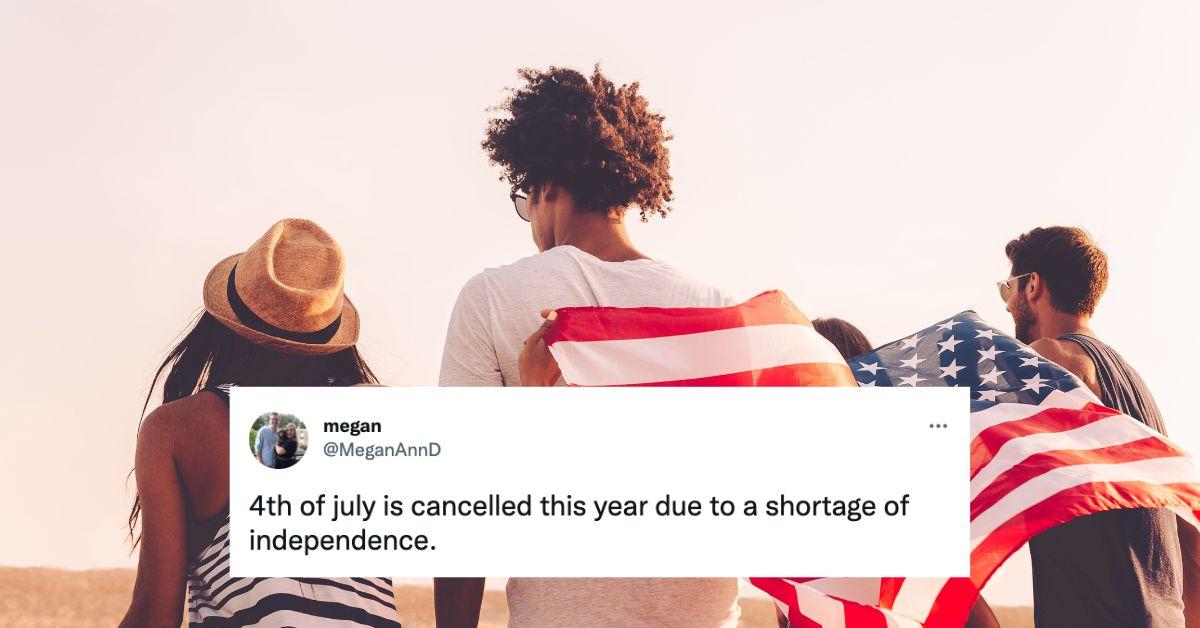 It's very easy to get canceled these days. It's almost as if cancel culture is the only culture this country thrives on.
Already, we've canceled Dave Chapelle, Chrissy Teigen, and Louis C.K. — to name a few — for things they did and said. And now, folks on Twitter are trying to cancel a national holiday. In fact, many are claiming that Fourth of July should get the boot in 2022 due to the current state of the nation.
Article continues below advertisement
Do you agree? Keep reading to find out why some folks just aren't so crazy about celebrating Independence Day this year.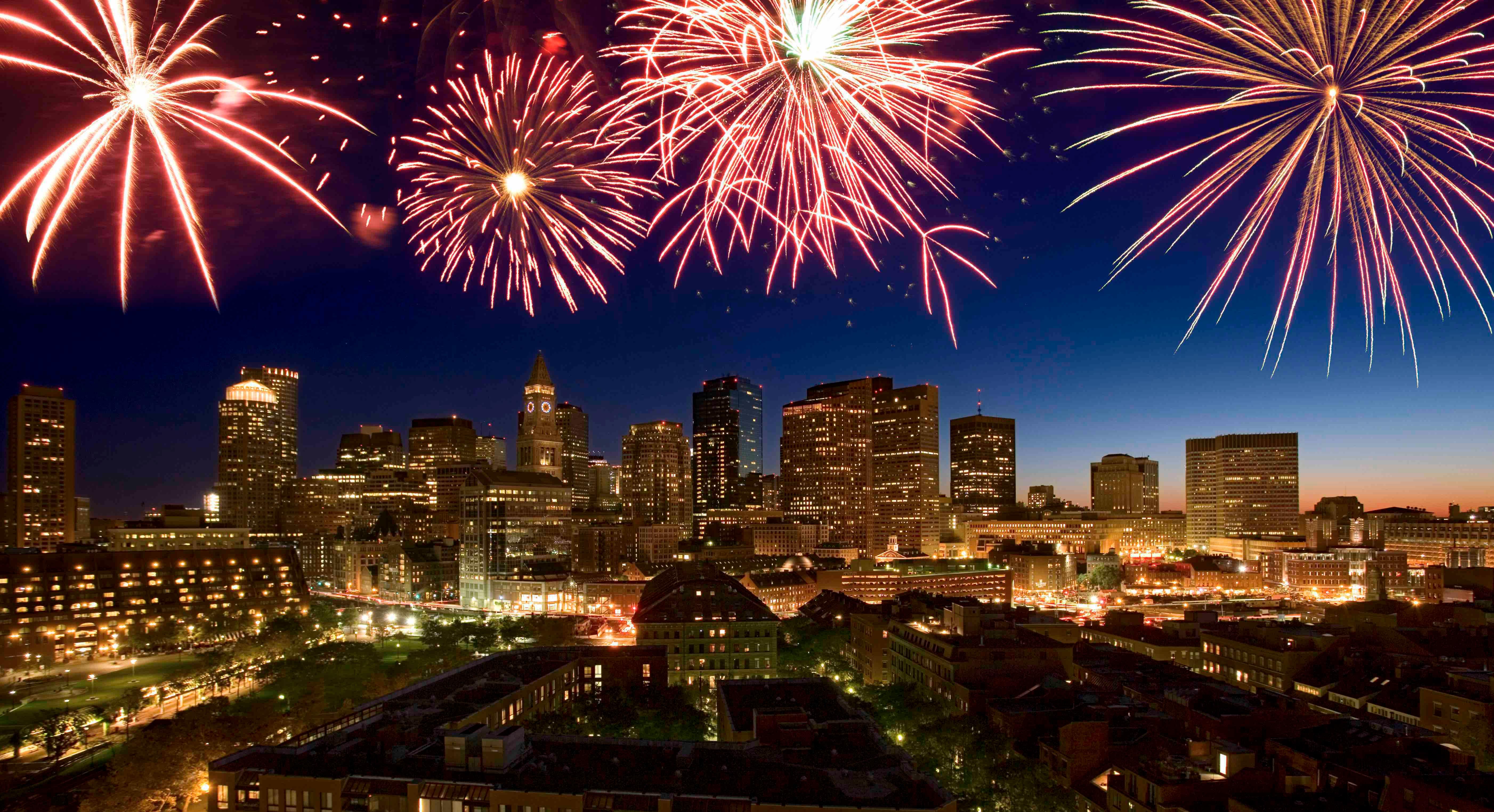 Article continues below advertisement
TBH, a lot of stuff is going down in America.
Welcome to America in 2022. Did you bring a mask? Because we have just entered our third summer of COVID-19 after epically failing to flatten the curve within two weeks back in 2020.
Meanwhile, Bob Saget from Full House is dead. Maybe he's not a founding father, but heck, he sure was one of America's favorite TV dads.
And America's grandma, Betty White, peaced out on the last day of 2021 — probably because she knew 2022 would suck so much. Wise woman. Stay golden, girl.
Hmm, what else? Gas prices are high AF. It's getting more expensive to be alive. Netflix up and raised its prices on all U.S. plans. And Dollar Tree is now Dollar and 25 Cents Tree.
Article continues below advertisement
Not to mention, we've seen an uptick in mass shootings in 2022. It's absolutely heartbreaking. In Uvalde, Tx., 19 kids went to school and never came home that day. Two teachers also lost their lives.
These days, it's pretty easy to own a gun. Perhaps, it's the most American thing of all is that we're still honoring that second amendment, which was written in the 1700s.
Article continues below advertisement
Article continues below advertisement
In addition to everything else that is wrong, there is a shortage of pilots and flights are being canceled left and right — ultimately putting a damper on many folks' plans to travel for Independence Day weekend.
So, is America's birthday still happening? Yes, there will be a day between July 3rd and 5th that will very much take place. But clearly, not everyone is in a festive mood this year. Perhaps, we can treat it as a fun day off from work? Think: a Summer Monday. Anyone?