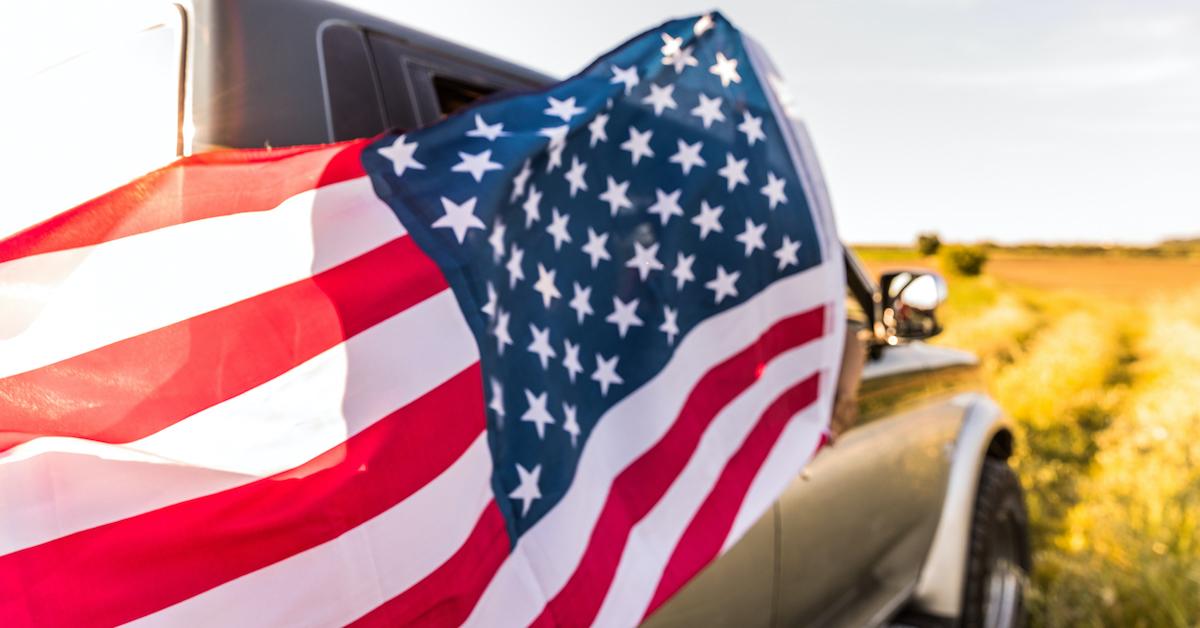 So, Are We Still Celebrating the Fourth of July This Year?
Article continues below advertisement
With fewer than six weeks left until the national holiday and several official events already being canceled in advance due to COVID-19, many people are wondering how they should be planning for America's birthday.
Article continues below advertisement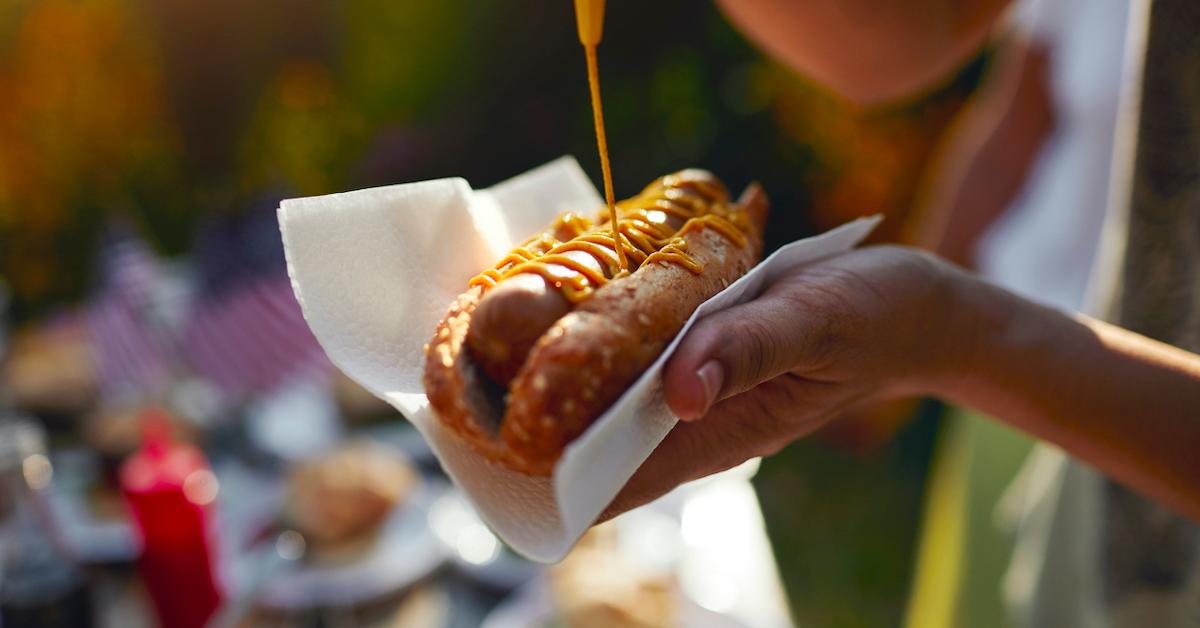 Is the 4th of July canceled?
No, the 4th of July is not canceled. But while the president continues to push for a reopening of the country, it's clear that with social distancing protocols in effect at least until the end of the year, the usual mass gatherings to celebrate Independence Day are gong to look very different this year.
Article continues below advertisement
Parades in major cities like Boston, Los Angeles, and New York have already been canceled or forced to turn their celebrations into virtual events.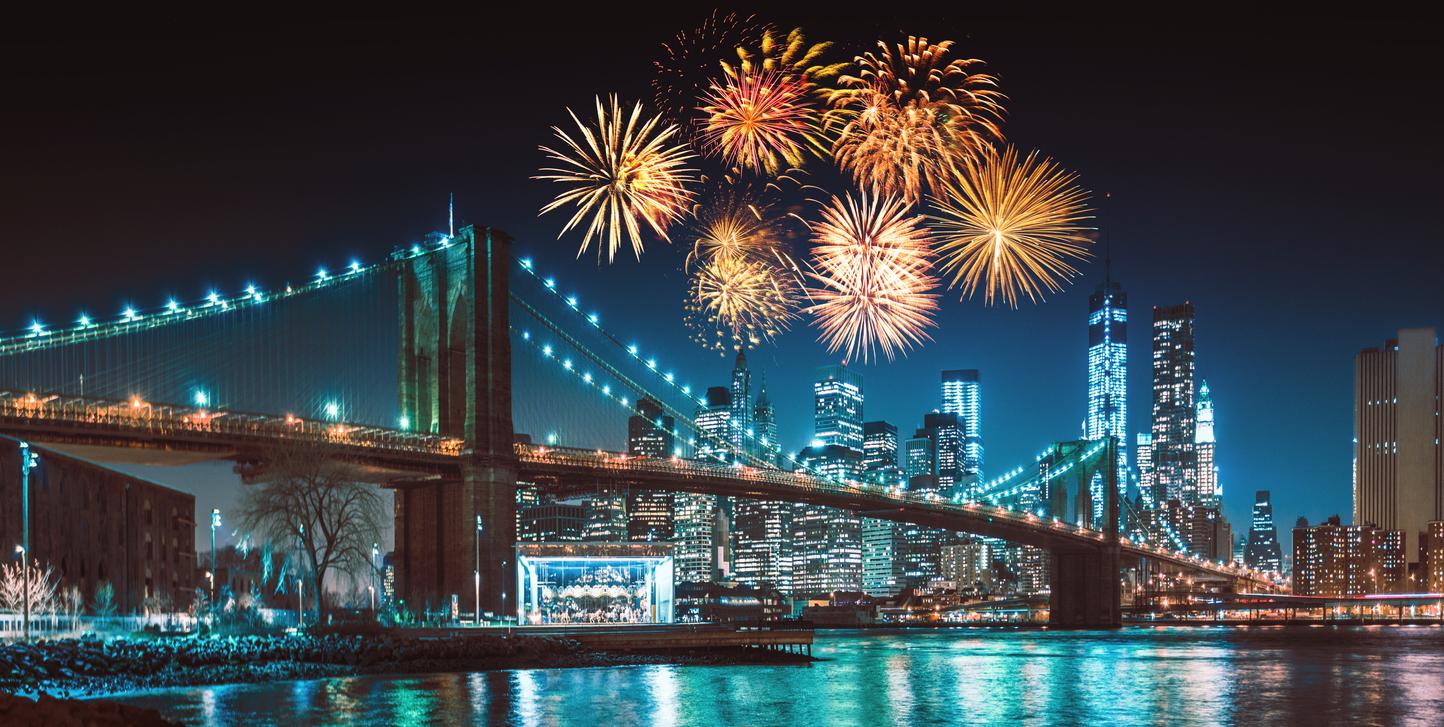 Article continues below advertisement
Fourth of July in Boston
Boston Central reports that the city will host a virtual Boston Pops Salute "to pay tribute to the COVID-19 frontline workers and honor those who have lost their lives during the current health crisis, while also celebrating our diverse nation's founding values of liberty and justice for all."
The event will be available to stream on television, radio, and other digital media platforms.
Fourth of July in Philadelphia
In Philadelphia, the Wawa Welcome America event is also going virtual in light of the COVID-19 pandemic. The weeklong festival which usually hosts free events, museum days, fireworks, and concerts will move online, with the exact schedule of virtual events yet to be announced.
Article continues below advertisement
The Wawa Welcome America virtual event will sadly not have a fireworks show, but it will include a concert, broadcast live form an indoor location in the city. Plus, LiveNation is reportedly onboard with assembling a lineup of artists.
Given some of the musical legends that have come out of Philly, including Patti LaBelle, Questlove and Jill Scott to name a few, this might be the musical event to attend online.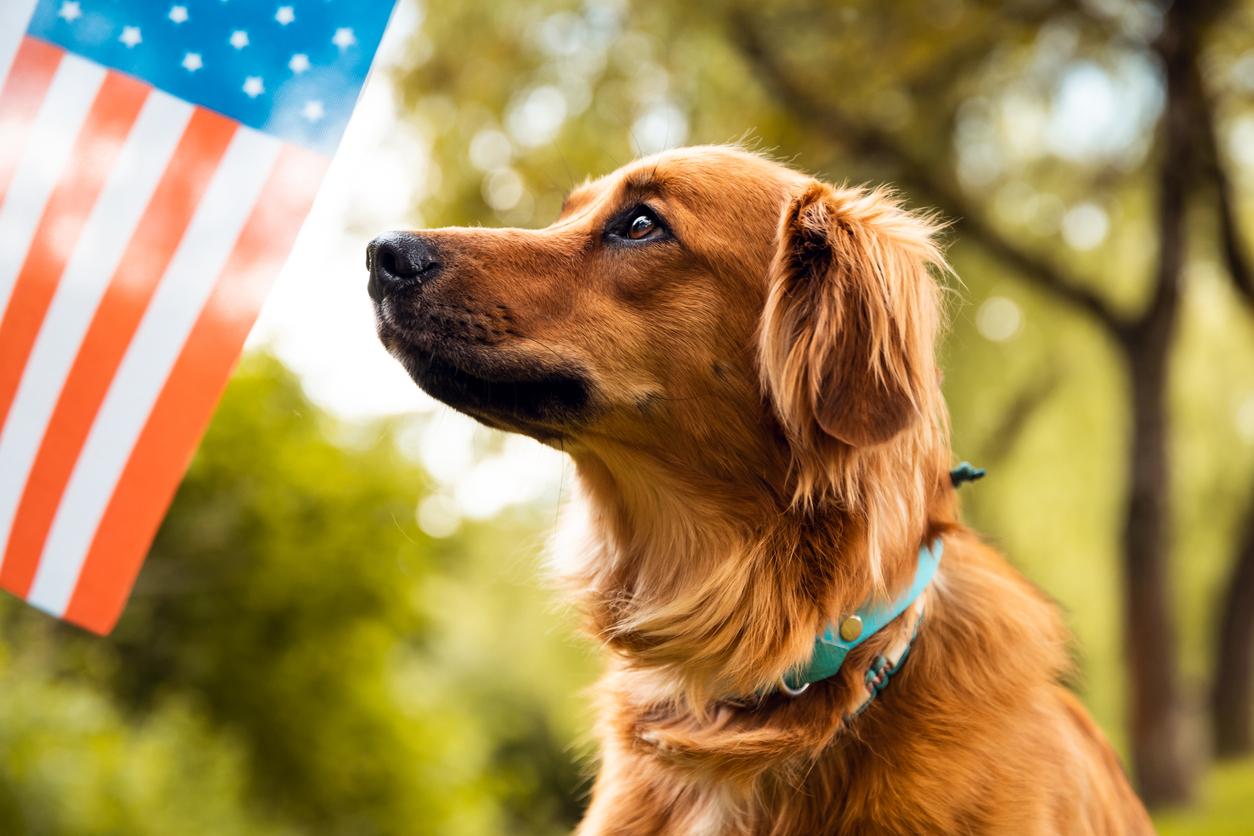 Article continues below advertisement
Fourth of July in Los Angeles
Similarly to Philadelphia, Los Angeles' Grand Park 4th of July Block Party is going online. The organizers have announced a "three-hour, family-friendly event will include cooking demonstrations, comedy ensembles, music performances and line workshops, all streamed live online."
The complete schedule and lineup is yet to be announced.
Fourth of July in New York
New York City's Fourth of July celebrations still look like they're being planned, but back in April, Mayor de Blasio said that, "One way or another, the show will go on. One way or another, we're going to celebrate the Fourth of July in a very special way in New York City."
However, he said that the details of how the fireworks would take place in a way that could keep New Yorkers safe was still under discussion.