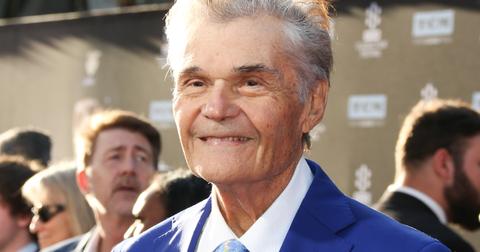 Is Fred Willard Sick? Here's Why He's No Longer on 'Modern Family'
By Jacqueline Gualtieri
Spoilers for Season 11 Episode 11 of Modern Family
Modern Family started off as a comedy and they have the Emmys to prove it. But it's quickly become a lot more of a tearjearker than anything else. In Season 10, we saw the passing of DeDe Pritchett (Shelley Long), Claire (Julie Bowen) and Mitchell (Jesse Tyler Ferguson)'s mother. And Season 11 doesn't seem to be backing off from giving us heart-wrenching goodbyes.
This season, we said goodbye to Phil (Ty Burrell)'s father, Frank (Fred Willard), a beloved character who has been a part of the show since Season 1. But why did Frank die? And did they kill him off because Fred Willard is sick?
Is Fred Willard sick?
After seeing Fred on Modern Family in his final episode, some fans noted that he really didn't look very good. It could be just really good makeup and Fred's acting skills making him seem like a frail, ill man, but it concerned fans nonetheless. As of now, the 80-year-old has not come forward to say anything about a decline in health.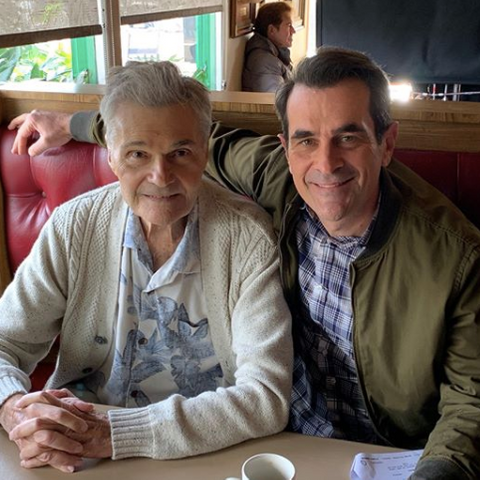 That being said, Radar Online did report that friends of the actor said that they have noticed a decline in his health over the past seven years and that "his illness and his grief have slowed him down considerably." What illness they were referring to, the sources did not say.
Fred lost his wife in 2018, the year of their 50th wedding anniversary. According to Radar Online, friends say that he's said he can't go on without her and has lost his will to live. Grief can be a powerful thing and it's possible that may be a big reason why he looked ill.
That being said, Fred has not slowed down from acting. He'll be taking part in Netflix's upcoming workplace comedy, Space Force, about a team that is tasked with forming the sixth branch of the armed services, Space Force. The show was co-created by Steve Carrell and The Office creator Greg Daniels and is expected to premiere in 2020.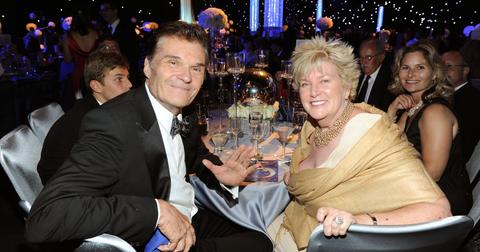 So why was Frank killed off on 'Modern Family'?
In the Jan. 15 episode of Modern Family, Phil received the news that his father was seen wandering a grocery store. Thinking that his father was stricken with dementia, he went to visit him and discovered that Frank was not losing his memory. He just missed working. In earlier episodes, we learned that Frank used to own a grocery store.
This led Phil to ask, "Did you and Mom ever want another child?...If you had another kid, maybe he would have taken over the business and you wouldn't have had to sell."
Frank replied that, no, he had never thought that because Phil had taken over the family business. "Well you did take over the family business, didn't you?" he said. "Keeping life light, making it fun for everybody."
We then saw Phil in a confessional, talking about how his dad was the "cool dad" growing up and how lucky he was. He then clarified that the scene with his father was the last time he'd ever see him. In the next shot, we saw Phil giving his father's eulogy.
The episode is titled "Legacy", a fitting name. It was a chance to say goodbye to a beloved character while also seeing Phil's story throughout the series play out and, in a way, come to its own end. Throughout the show, Phil had always tried to be the "cool dad", tried to know his kids' lingo and be the fun parent, sometimes to Claire's chagrin.
In an interview with Entertainment Weekly, co-creator of Modern Family Christopher Lloyd said of Frank's death, "We are in the final season, we're looking to find more meaningful topics to deal with. And even more important than that, it gave us a chance to really take a look at how Phil came to be Phil. Phil has, in many ways, been really dead-center of the heart of the show...He learned this from his dad, that somebody can be the one who keeps life light."
While we got glimpses into his relationship with his father over the years, this was the first time that it was really fully addressed that Phil would carry on his father's legacy.
With the series now in its final season, it was a loving tribute to a relationship that fans had been a part of for many years.