Things May Not Be Over for Darcey Silva and Her Ex-Fiancé Georgi
Darcey began Season 2 of 'Darcey & Stacey' ready for her future with Georgi, but now that they split up, will he be back in Season 3?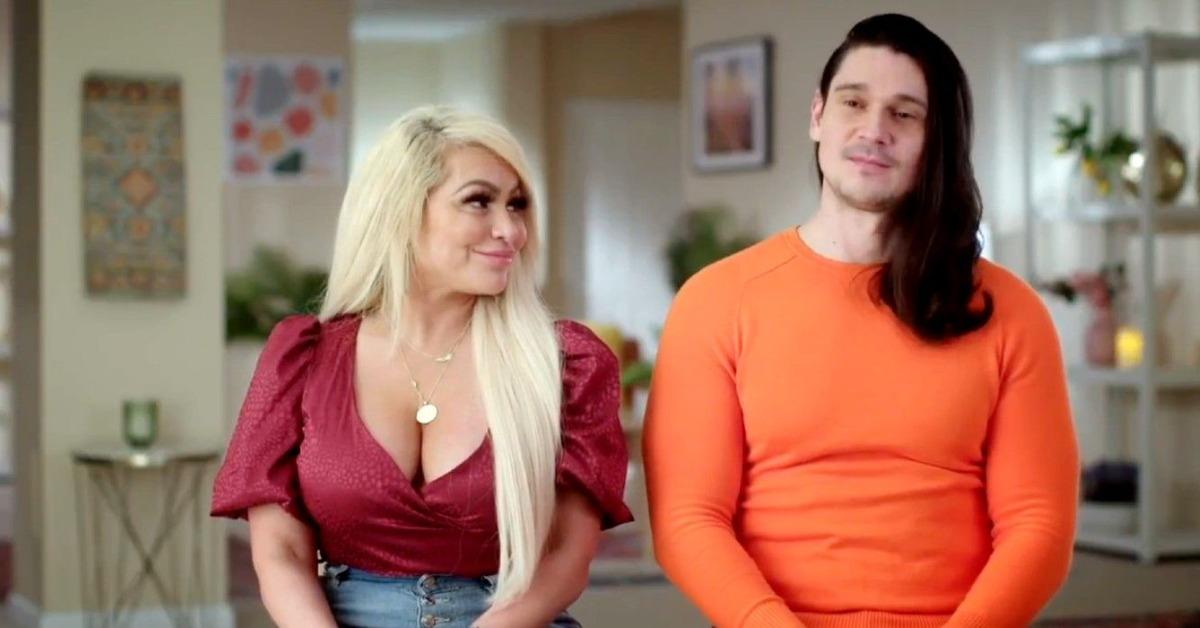 The first two seasons of Darcey & Stacey were a rollercoaster for Darcey Silva. She ended Season 1 engaged to Georgi Rusev, but Season 2 went from bad to worse as he met with her ex and she did the same with his ex behind his back.
Then, Darcey suspected Georgi was using her, and confronted him about it. Season 2 ended with the couple no longer as strong as they once seemed. So, is Georgi in Season 3 of Darcey & Stacey or not?
Article continues below advertisement
It wouldn't be a true season of Darcey & Stacey if Darcey didn't go through the ringer with romance and dating. Of course Darcey and her twin bestie Stacey Silva also have other things going on in their lives, like promoting their clothing brand House of 11 and becoming the empowered boss women they aspire to be. But viewers still want to know what happens with Georgi.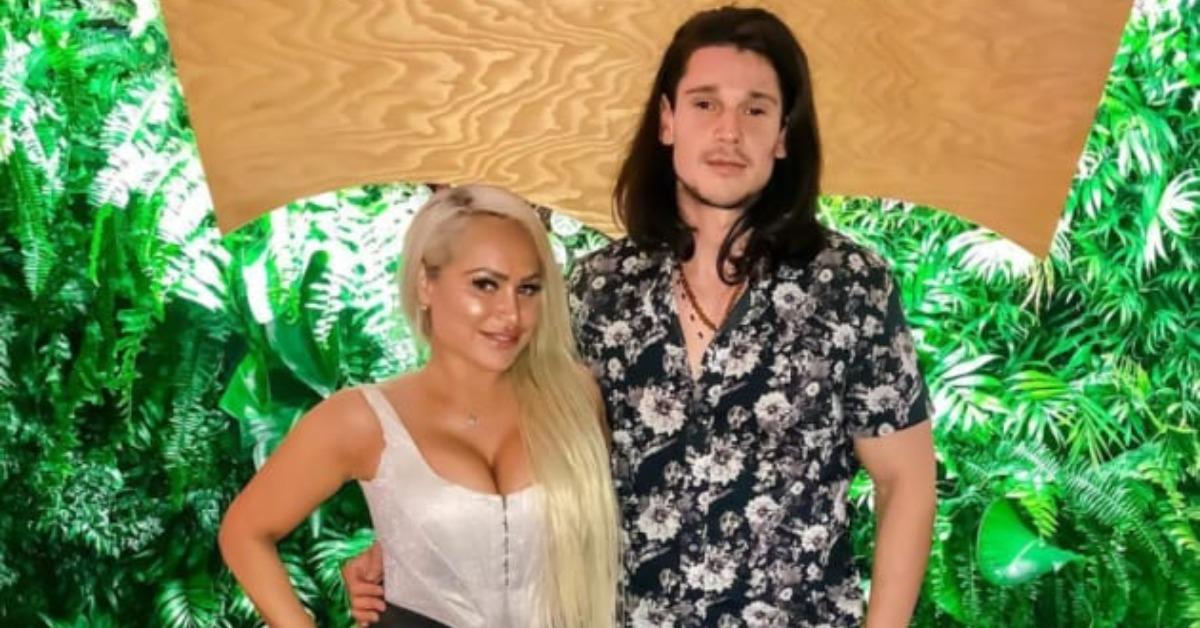 Article continues below advertisement
Is Georgi in 'Darcey & Stacey' Season 3?
The Season 3 trailer for Darcey & Stacey does tease a Georgi and Darcey reunion. What that means for their future isn't totally clear, but it proves Georgi is in Season 3 in some capacity. Knowing Darcey, there's a possibility she'll give him another chance.
When she spoke with Entertainment Tonight ahead of the premiere, Darcey admitted that there's still something there between herself and Georgi.
"Breakups aren't always easy — you guys know I always wear my heart on my sleeve — but at the end of the day, there's a flame that's still lit," she said. "I think you guys are definitely going to see all the challenges that Georgi and I go through on this journey together, on our relationship and, you know, the first episode's definitely going to show a lot of that. I'm looking forward to you guys seeing what I have to go through and, you know, just living life."
Article continues below advertisement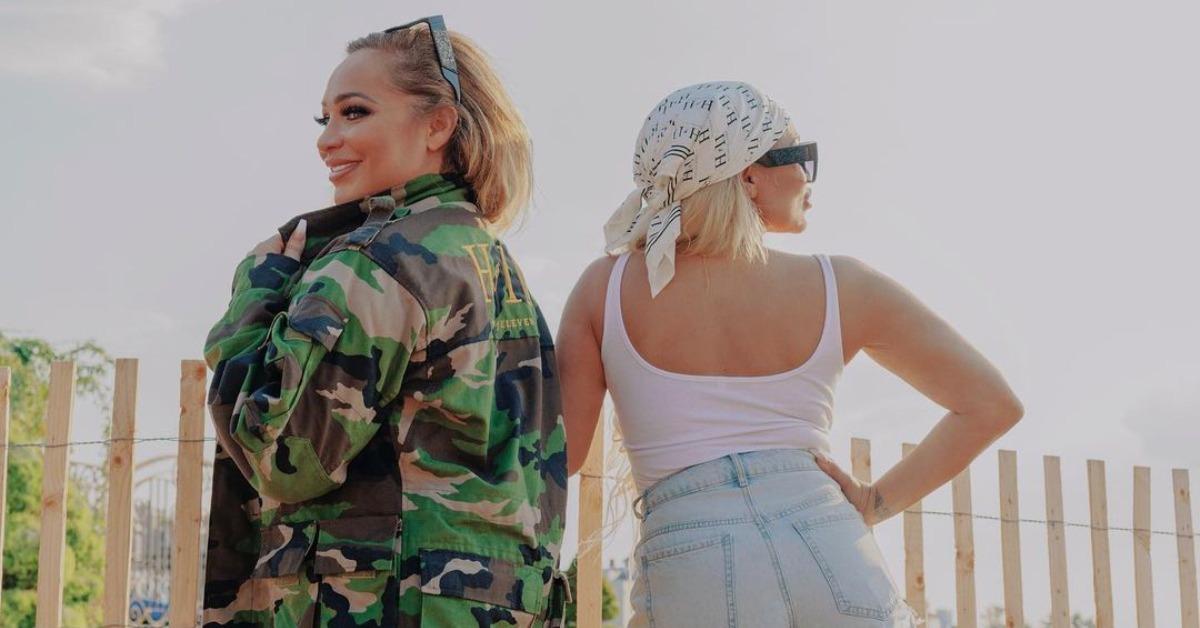 Stacey added that she supported Darcey meeting with Georgi and noted that Darcey "wanted to make it work." Stacey also said that their family just wants to see Darcey happy.
If Georgi makes Darcey happy in the long run, then chances are that we'll see a lot more of him in Season 3 once they have their reunion.
Article continues below advertisement
Part of 'Darcey & Stacey' Season 3 is filmed in Miami.
Even if Darcey takes Georgi back in Season 3, viewers might still find a new Darcey in their midst who is unafraid to stand up for herself. When she broke up with Georgi in Season 2, she felt empowered and ready to take back control of her life and her feelings. Up until that point, she had been humiliated and hurt my multiple men on reality TV.
But regardless of where she stands with Georgi and how much he's in Season 3, it looks like the majority of the season focuses on Darcey's business with her sister.
The trailer also shows how Darcey overcomes pressure when they travel to Miami to put on an important fashion show for their brand. We aren't saying this is a whole new Darcey, but the confidence is shining through.
Watch Darcey & Stacey on Mondays at 8 p.m. EST on TLC.