'The Golden Bachelor' Star Gerry Turner Found His Happily Ever After (SPOILERS)
With the first season of 'The Golden Bachelor' coming to an end, fans are desperate to know if Gerry Turner is engaged. Read on to find out!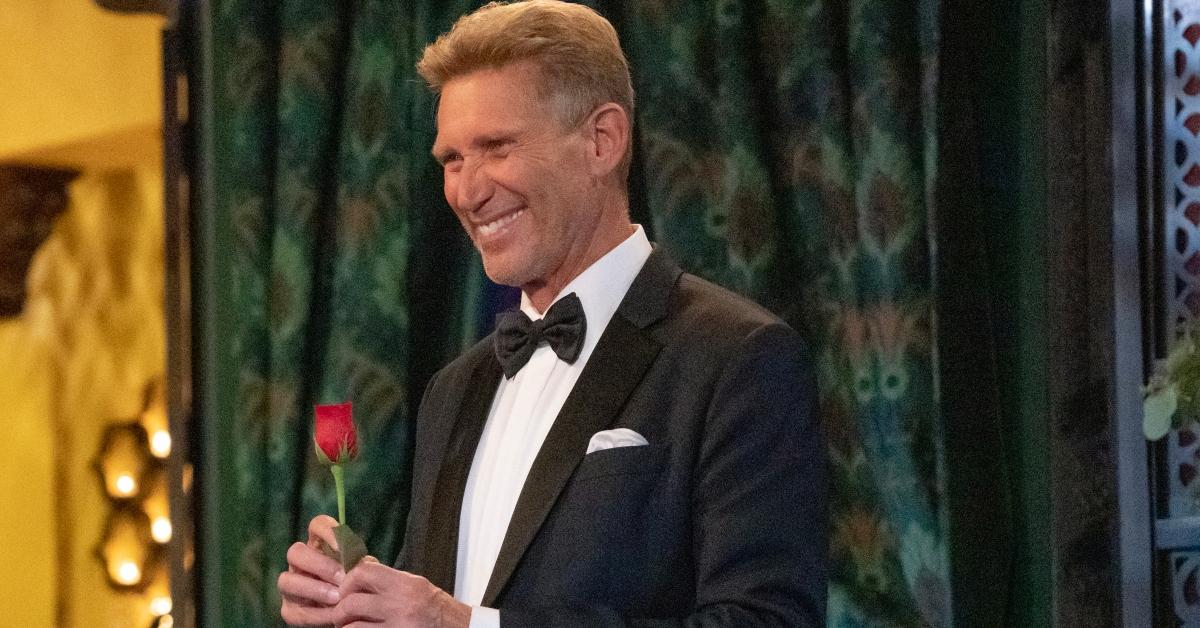 The Gist:
We are a ways away from the season finale of The Golden Bachelor.
Fans are already wondering if Gerry Turner found a love connection to last past the show.
He has shared hints as to his romantic status after the finale.
Article continues below advertisement
Spoiler alert: This article contains major spoilers for the Season 1 finale of The Golden Bachelor.
The first-ever Golden Bachelor, Gerry Turner, certainly has a sad backstory. His first wife, Toni, passed away due to a bacterial infection after the couple had been married for over 40 years.
Now, six years after losing Toni, Gerry is looking for love again on reality TV, and fans have been rooting for him every step of the way. In fact, they want to know if the 72-year-old widower got engaged at the end of his season.
Well, did he? Keep reading to find out!
Article continues below advertisement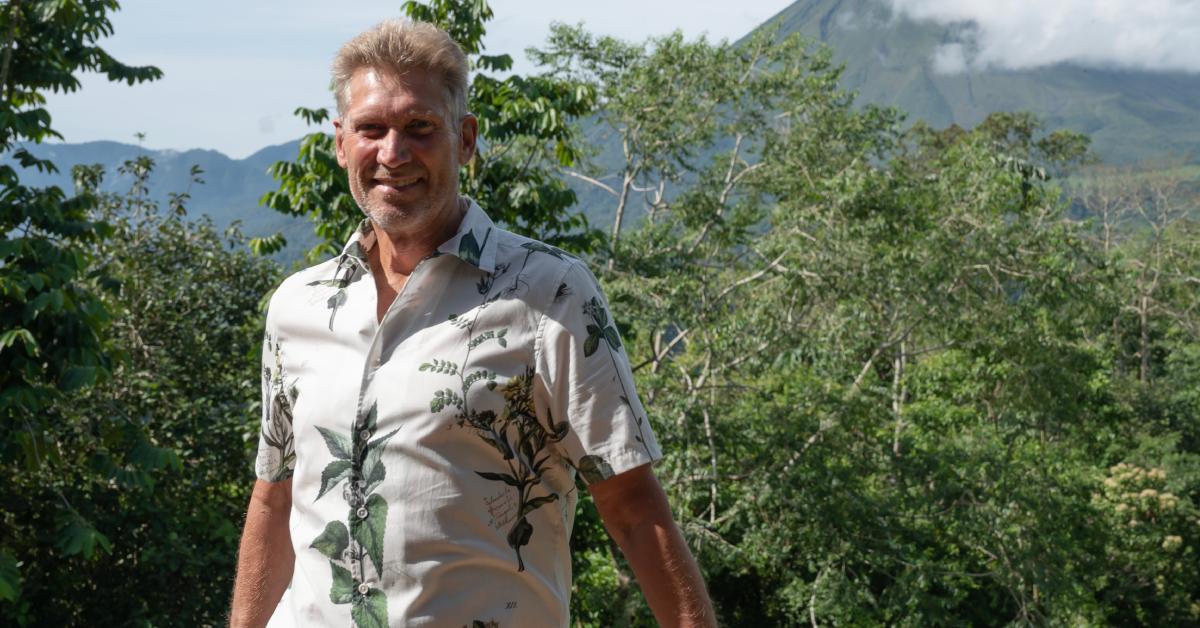 So, is 'The Golden Bachelor' star Gerry Turner engaged?
Get ready to pop the confetti cannons because the moment we've all been waiting for is finally here! After playing the guessing game for months, everyone's favorite reality TV guru, Reality Steve, has spilled the beans and unveiled Gerry Turner's choice. Drumroll, please...
Article continues below advertisement
Gerry Turner has officially chosen Theresa Nist, and guess what? They're not just a couple; they're rocking the engaged status! Cue the happy dance and prepare for the wedding bells, folks!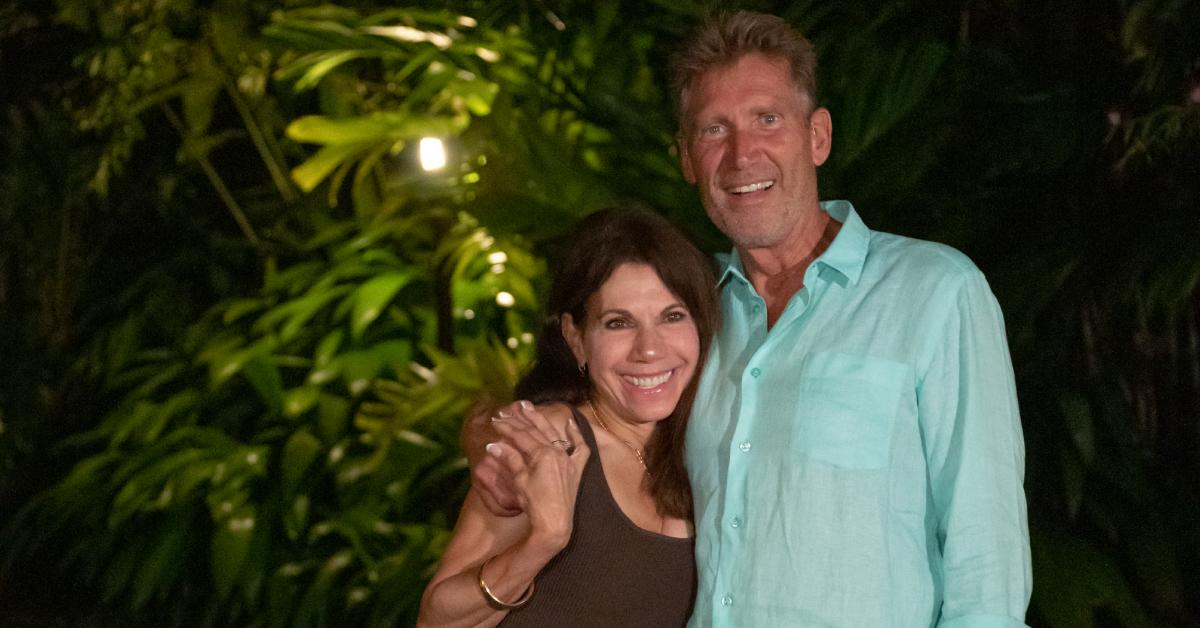 Article continues below advertisement
The retired restaurateur was totally blown away by the Jersey girl during their Fantasy Suite date, highlighting how hardworking and "responsible" she is. Gerry even told Theresa he felt like he was "in the presence of someone who's really got their s--t together." Well, cheers to a lifetime filled with joy and love!
Gerry Turner previously teased his happily ever after.
In September 2023, the leading man spoke with the New York Post about his time on The Golden Bachelor and said he was "pretty excited about what has happened" on his journey to find love again.
When asked about life post-filming, Gerry told the outlet, "So far, it's been chaotic. There's nice stretches of bliss and great times. And then there's stretches of waiting and chaos and so forth. So it's been a bit of everything."
Article continues below advertisement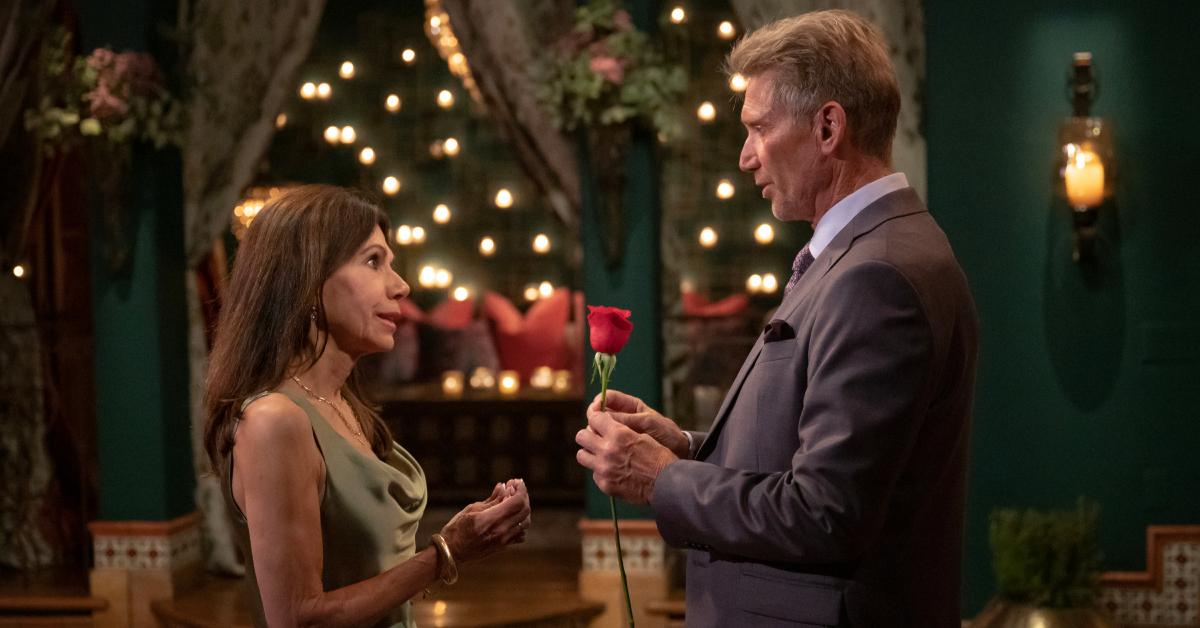 "Actually, I look back and reminisce about some of my favorite moments," Gerry continued, "and I've really enjoyed the experience. ... I'm in love with everybody I come in contact with."
Article continues below advertisement
In October 2023, Gerry opened up to Us Weekly and confessed that getting down on one knee wasn't initially on his radar. But, spoiler alert, he ended up popping the big question with a Neil Lane ring!
"As I was dating [before the show], I was looking for the person that I would spend the rest of my life with regardless of the label," Gerry told the outlet. "And as I got closer and closer to the process started in the show, I really kind of came to realize that I did indeed want to be married, that I wanted that commitment, that two-way street. And so as I got into the show, that was my objective."
Article continues below advertisement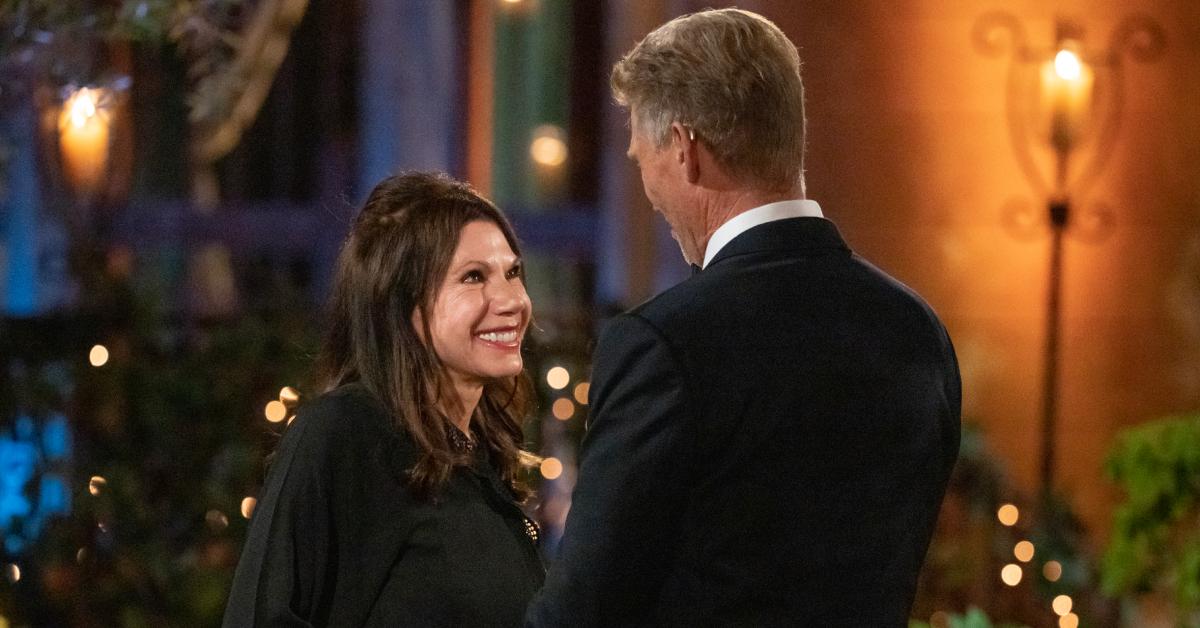 Gerry added that his late wife, Toni, would be "excited" about the "good conclusion" of his Golden Bachelor journey.
Catch new episodes of The Golden Bachelor on Thursdays at 8 p.m. EST on ABC. Stream the next day on Hulu.