'Golden Bachelor' Contestant Theresa Nist Is Passionate About Her Career
'The Golden Bachelor' contestant Theresa Nist works as a financial services professional in New Jersey. Read on to learn more about her job.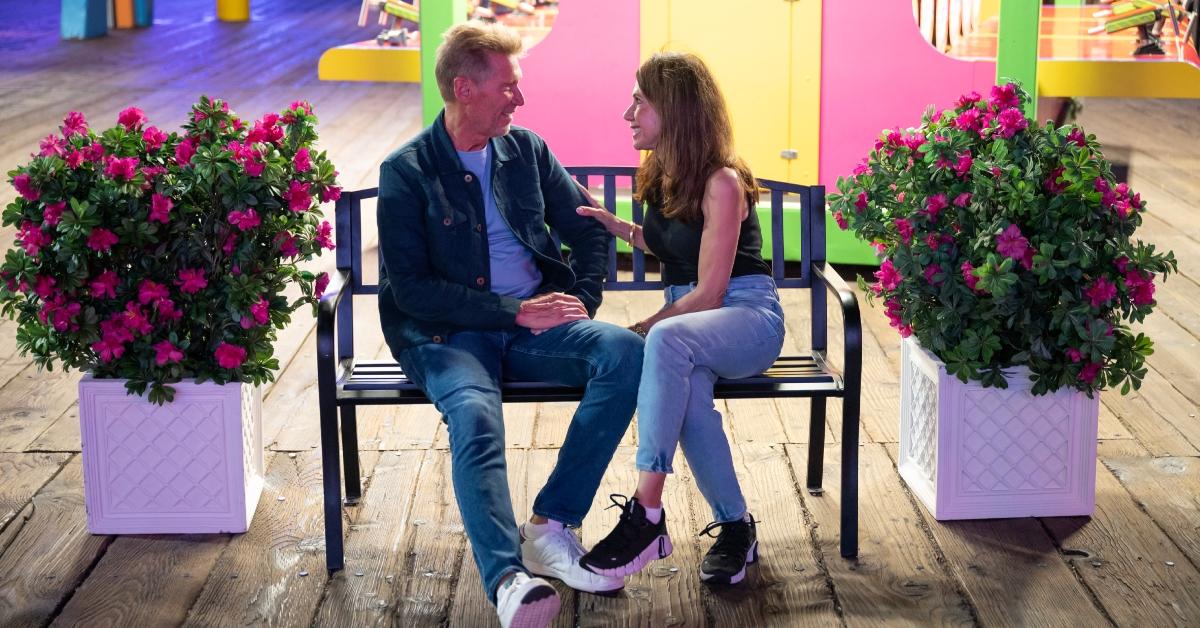 The Gist:
Theresa Nist is a contestant on Season 1 of The Golden Bachelor.
She's a financial services professional from Shrewsbury, N.J.
Theresa opened up about her career during her Fantasy Suite date with Gerry.
Article continues below advertisement
Spoiler alert: This article contains minor spoilers for those not caught up on The Golden Bachelor.
As we approach the conclusion of The Golden Bachelor, leading man Gerry Turner and his final two women still have so much to learn about each other. In fact, the 72-year-old widower just learned about Theresa Nist's job during their Fantasy Suite date. Um, isn't that something you talk about in the early days of a relationship?!
Anyway, keep scrolling to learn all about this Jersey girl's impressive career.
Article continues below advertisement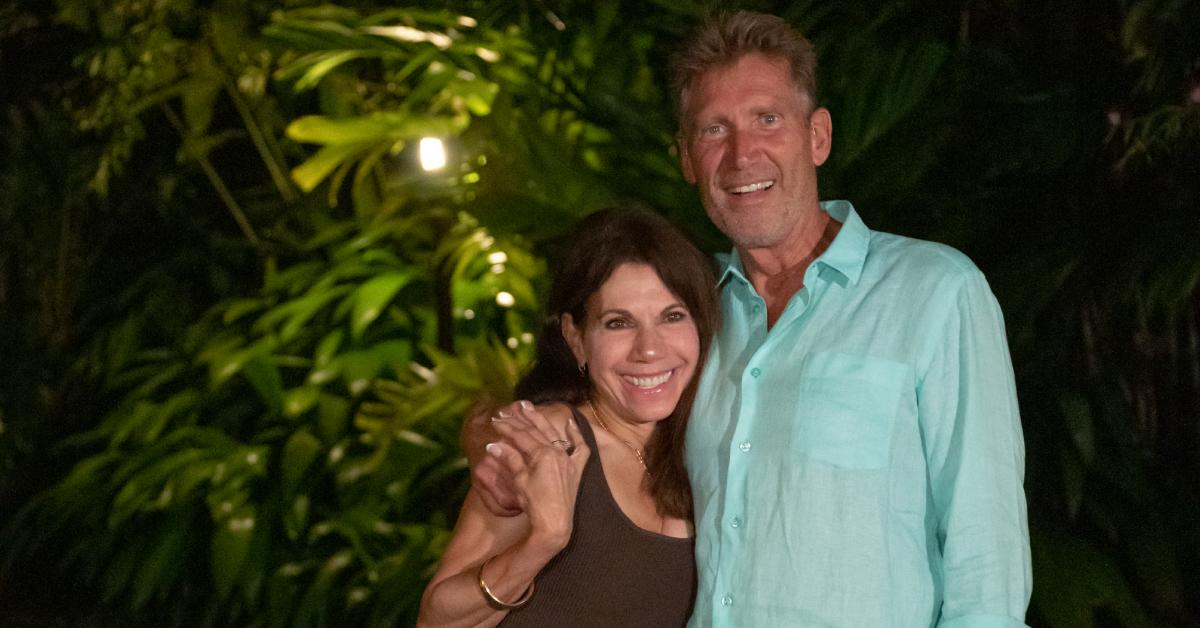 What is 'Golden Bachelor' contestant Theresa Nist's job?
After one of the most awkward Fantasy Suite dates ever — they barely talked while horseback riding — Gerry and Theresa reunited for a romantic dinner. While there, Gerry told Theresa he wanted to know more about her career, asking her what she does for a living and when she plans on retiring.
Article continues below advertisement
"I was a homemaker, and I did everything — cooked, cleaned, ironed," Theresa explained. "[Then] one year, I decided to buy my first stock, and then I bought another stock, and then another one. And I actually started trading my own account and I became a day trader."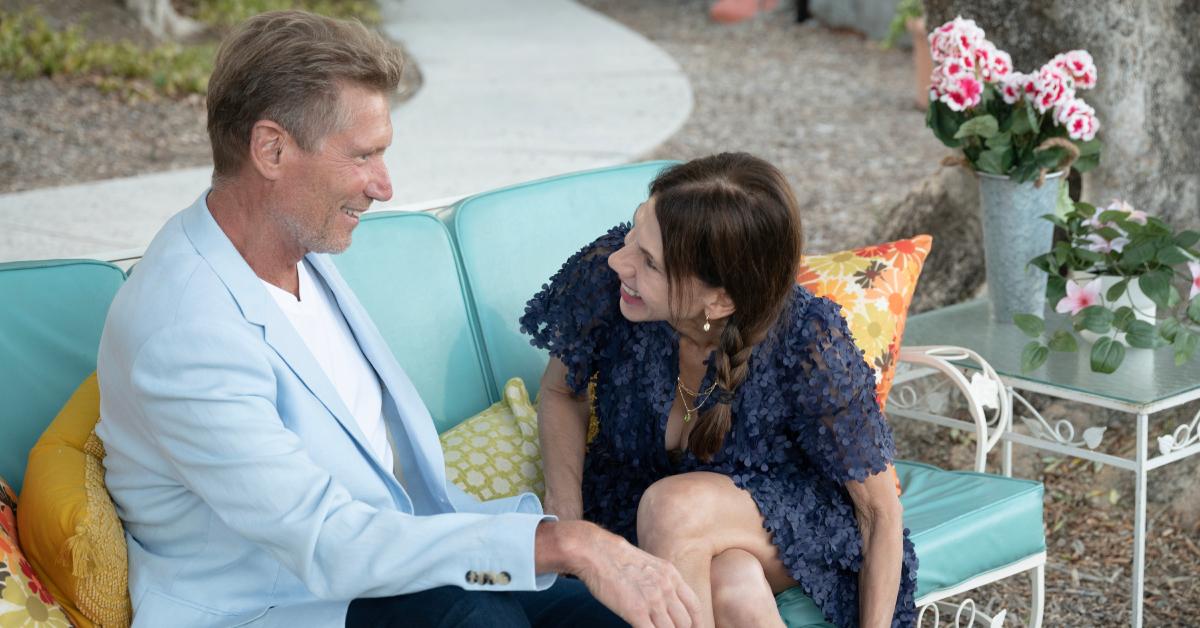 Article continues below advertisement
Theresa added that her late husband, Billy, went to her one day and told her he was paying for their health insurance out of pocket. So, he asked her to get a job so they could get an insurance plan — and she did.
Theresa applied for a job at the company she was trading through, noting that it was an "extremely difficult" process because over 30 college graduates were vying for the same role. However, Theresa was the one who got hired!
"I do love my job, I've always said that as long as I really didn't have a man in my life, I would continue working," she told Gerry. "But if this became something, if you gave me a reason to stop, I would stop."
Article continues below advertisement
Gerry was thoroughly impressed, gushing about Theresa in a confessional.
"Theresa's very accomplished in her career," he said with a smile on his face. "I'm totally impressed by her ability to start a business and work it into something that's much larger. It's pretty incredible."
Article continues below advertisement
The retired restaurateur then told Theresa she has "quite a success story," pointing out how "responsible" she is. He even joked that he was "in the presence of someone who's really got their s--t together."
According to her LinkedIn profile, Theresa worked as a manager for MetLife Securities from September 2005 until December 2015. As of March 2016, she works as a senior compliance at TFS Securities.
Catch new episodes of The Golden Bachelor on Thursdays at 8 p.m. EST on ABC. Stream the next day on Hulu.