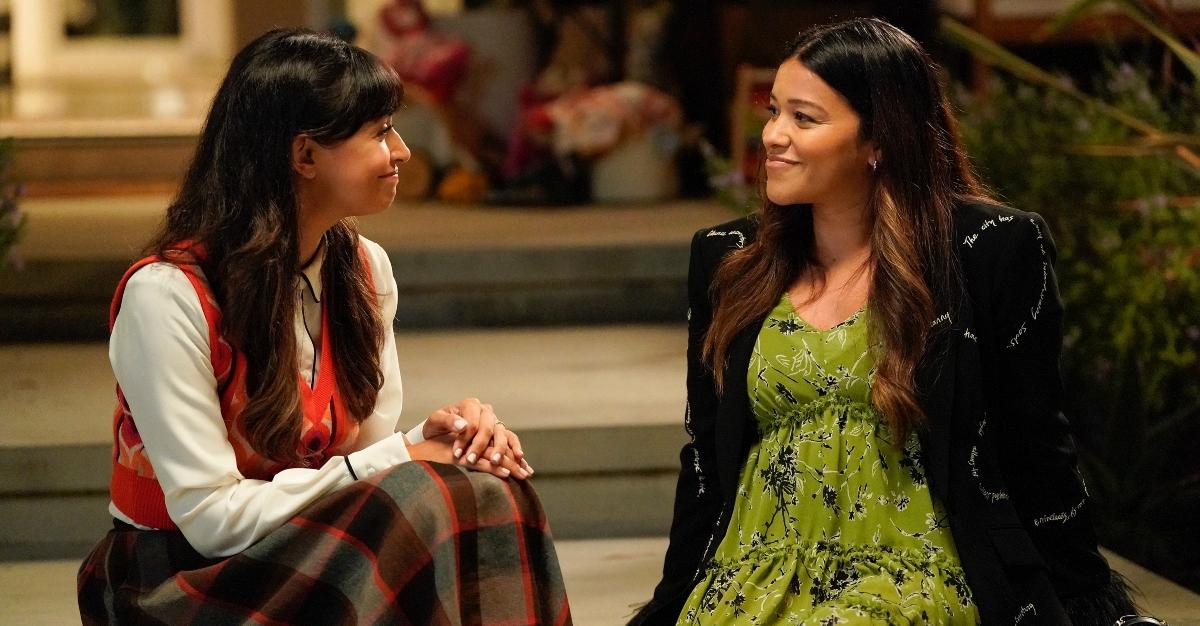 Was Gina Rodriguez Pregnant While Filming 'Not Dead Yet'?
Article continues below advertisement
However, if Gina Rodriguez's character Nell Serrano looks slightly different to you, there's a reason for that. The 38-year-old actress was pregnant while filming Season 1 of the series. Read on for more details!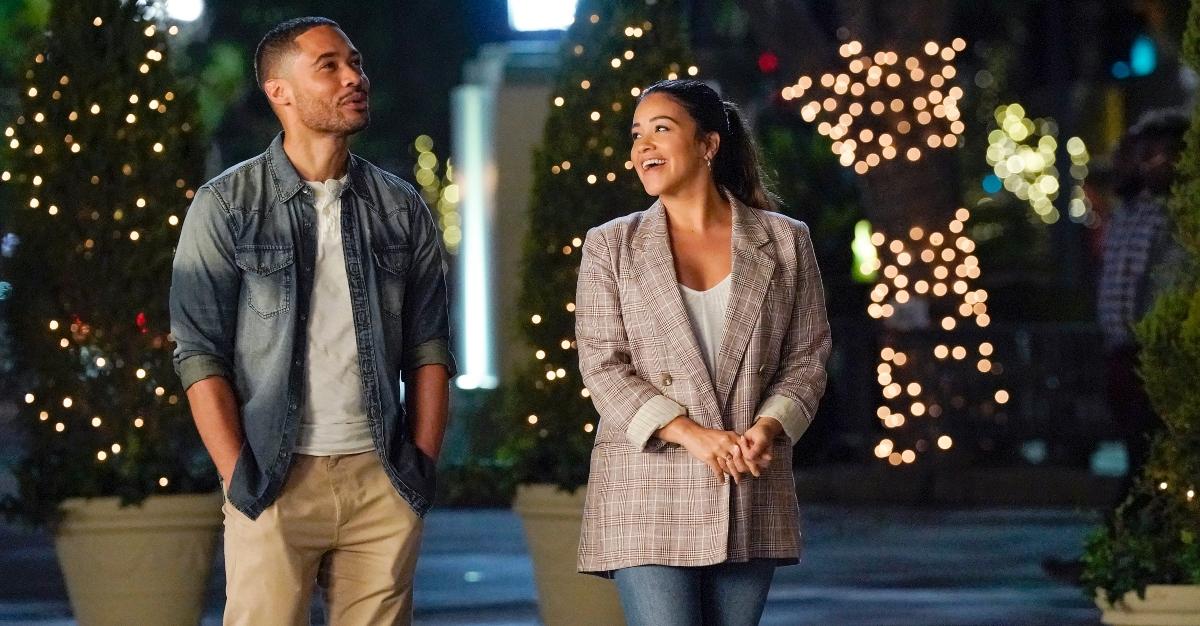 Article continues below advertisement
Gina Rodriguez became pregnant right before filming for 'Not Dead Yet.'
In July 2022, the actor revealed that she and her husband, Joe LoCicero were expecting their first child together. However, the timing of Gina's pregnancy took them both by surprise. When speaking with People, the Jane the Virgin alum revealed that her first pregnancy was unplanned but that she and Joe couldn't have been happier. However, Gina discovered she was pregnant before filming her new ABC sitcom Not Dead Yet.
"It's my first time experiencing this, and they've been so loving and supportive of me, you know, accidentally getting pregnant right before the show started," the actress said of the series cast and crew at the Television Critics Association Press Tour in January. "Me and my husband are obviously very excited about it, but it definitely wasn't planned."
Article continues below advertisement
The 'Not Dead Yet' creators helped Gina Rodriguez hide her baby bump in clever ways.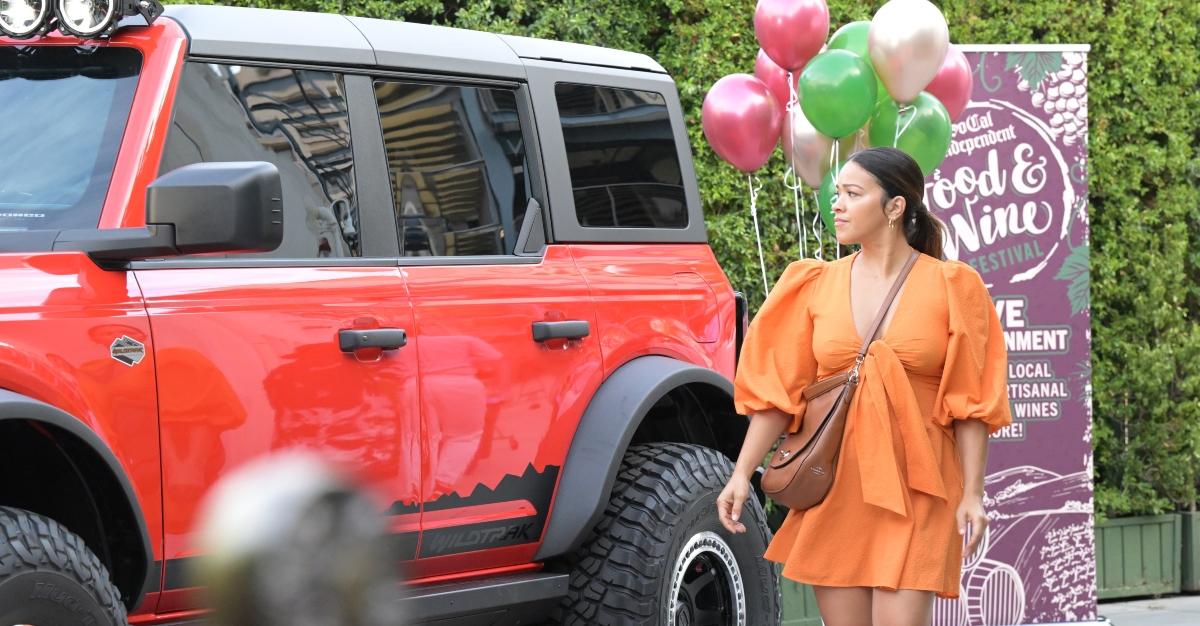 After Gina discovered she and Joe would become first-time parents, she was worried about how her pregnancy would impact her new show. Fortunately, the showrunners offered their unconditional support. "You're pregnant, you're a miracle," Gina recalled one of them saying. "Just live in it and we'll figure it out."
Showrunners David Windsor and Casey Johnson weren't the only Not Dead Yet crew reassuring Gina. She revealed to People that executive producer Dean Holland did everything in his power to ensure Gina had a positive experience on set.
"So he helped all the directors come up with very creative ways to either cover the belly, whether it was costumes or my cubicle, or a plant or refrigerator," the Not Dead Yet lead explained.
Article continues below advertisement
Gina Rodriguez joked about whether her baby or the 'Not Dead Yet' premiere would come first.
With Not Dead Yet premiering on Feb. 8 and no word from Gina and Joe about the birth of their baby, the new ABC sitcom very well could have come first. However, considering the Jane the Virgin alum was 40-plus weeks pregnant toward the end of January, it's likely she's given birth and is spending some much-needed bonding time with her little one, husband, and dog!
New Not Dead Yet episodes air on Wednesdays at 9:30 p.m. EST on ABC.