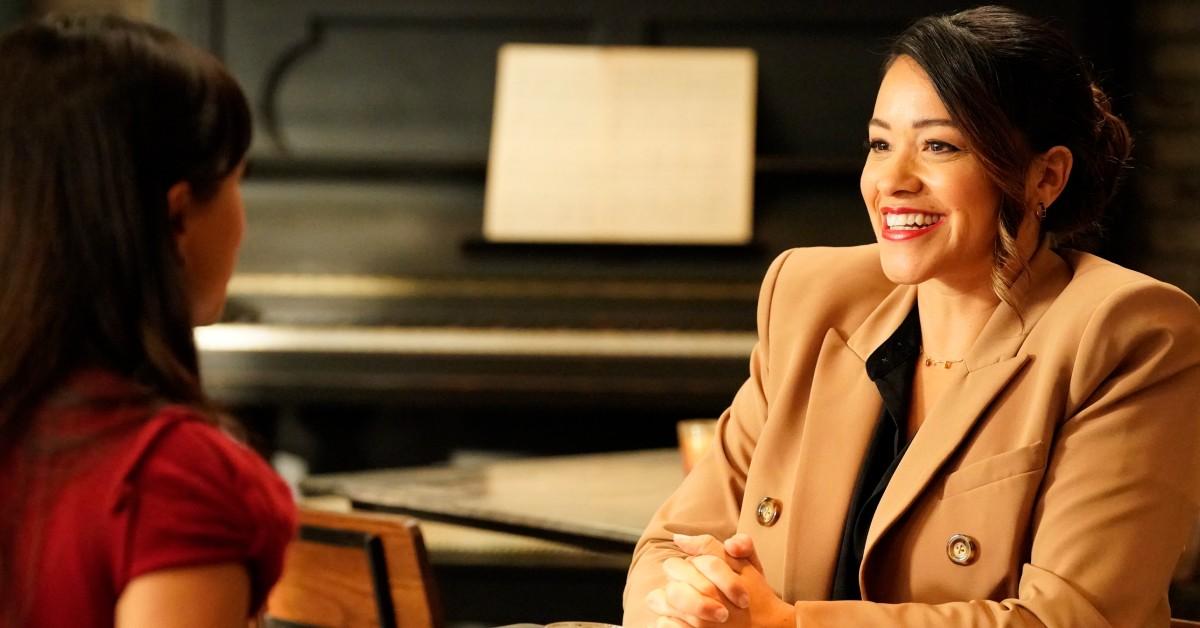 Is the ABC Sitcom 'Not Dead Yet' Based on a Book? Here's What to Know
All Nell Stevens (Gina Rodriguez) wanted was to find love after a successful career as a journalist. However, she ends up single, broke, and blessed (or cursed, depending on your POV) to see ghosts on the new ABC sitcom series Not Dead Yet.
Article continues below advertisement
Hey, solely writing obituaries may not be every journalist's dream job, but at least Nell has the help from all the ghosts she can see! So is Not Dead Yet based on a book series, or is it an entirely new creation for TV?
Here's what to know.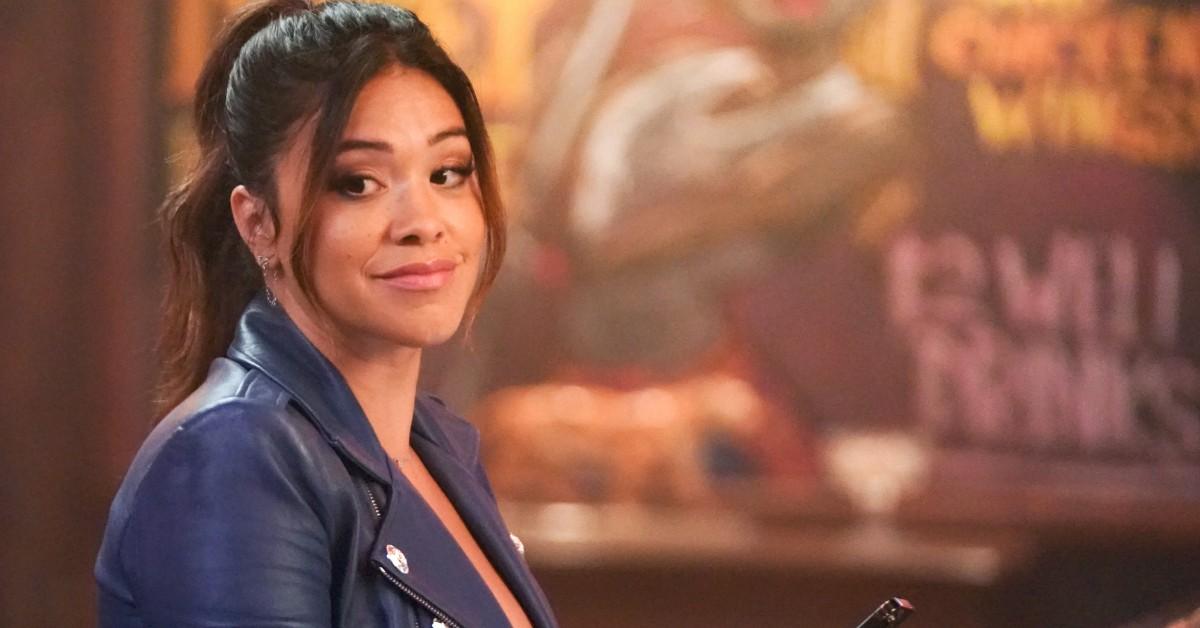 Article continues below advertisement
Is 'Not Dead Yet' on ABC based on a book? Details.
Great news, bibliophiles! If you enjoy Not Dead Yet, we've got a new book for you to read — Confessions of a Forty-Something F**k Up by author Alexandra Potter.
It's the book that Not Dead Yet on ABC is based on, and judging by the book's official synopsis, it looks like Not Dead Yet is following Alexandra's source material pretty faithfully!
Not Dead Yet marks Gina Rodgriguez's return to sitcom comedy (after the success of the long-running series Jane the Virgin). What better role than that of an obituary writer who can actually see ghosts? (Nell might need to become besties with Sam, the freelance writer and fellow ghost-seer from Ghosts).
Article continues below advertisement
How many episodes are in 'Not Dead Yet' Season 1?
The two-episode premiere of Not Dead Yet airs tonight on ABC at 8:30 p.m. EST, with one new episode to air live weekly on Wednesdays, one hour later at 9:31 p.m. ET.
An official episode count for Not Dead Yet Season 1 has yet to be released by ABC. However, we do know that there are at least four episodes scheduled to air starting today, Feb. 8, 2023.
Article continues below advertisement
Per ABC, the official synopsis for the pilot episode of Not Dead Yet reads, "Nell attempts to restart her life in a new place with a new job and a new roommate. She begins writing obituaries at the local paper and starts getting life advice from an unlikely source."
Spoiler alert – the unlikely source? It's ghosts. But hey, at least they're reliable contacts for trustworthy obituaries!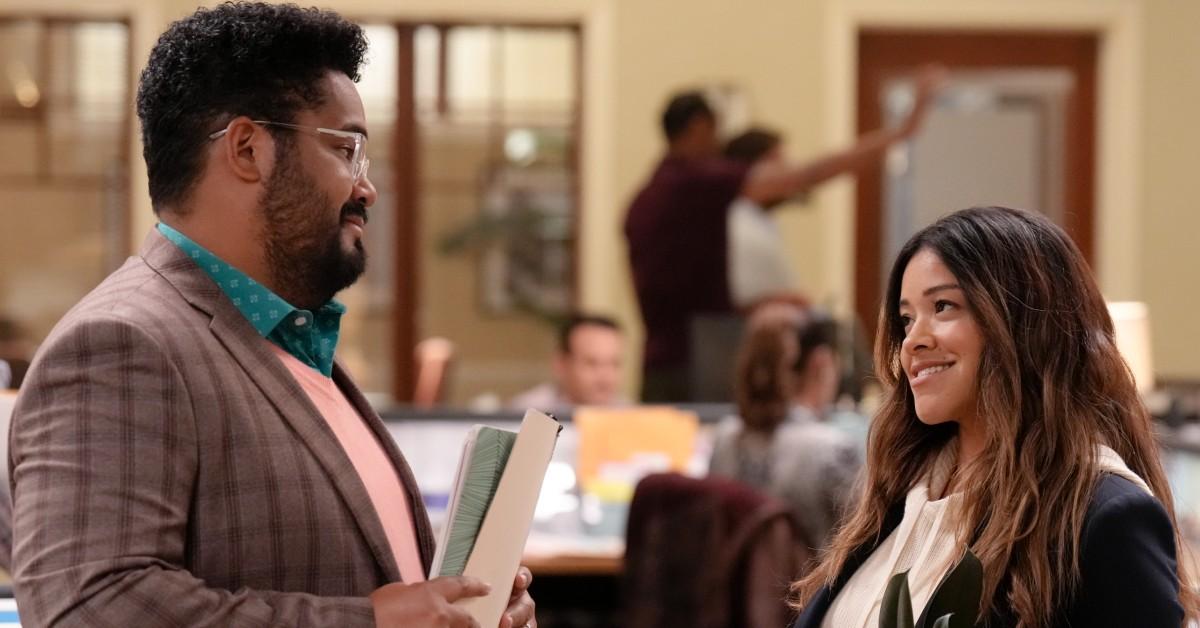 Article continues below advertisement
Has 'Not Dead Yet' been renewed for Season 2?
As of this writing, ABC has yet to renew Not Dead Yet for a second season.
However, Gina fans shouldn't fret over the fate of her new sitcom series just yet! It's pretty standard for a major network like ABC to wait and see how ratings for a new show fares before they decide to keep the show going, or pull the plug.
So if you're a certified Gina stan, or if you're a die-hard fan of hauntingly good sitcoms, be sure to tune in to the two-episode Not Dead Yet premiere tonight on ABC at 8:30 p.m. EST. New episodes of Not Dead Yet will follow weekly on Wednesdays at 9:31 p.m. EST.