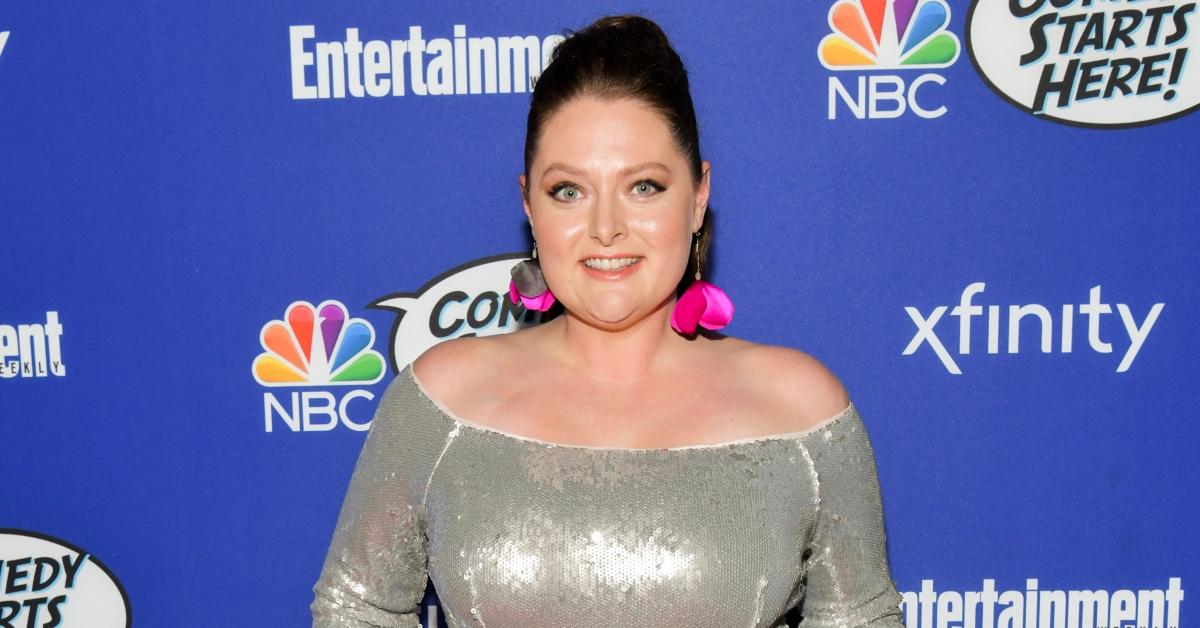 'Not Yet Dead Yet' Actress Lauren Ash Has Been Open About Weight Loss and Living With PCOS
Longtime fans of Superstore will forever hold a special place in their hearts for Dina Fox (played by Lauren Ash). Although the critically acclaimed NBC comedy came to an end in 2021, we didn't have to wait long for our good sis to return to the small screen.
Article continues below advertisement
In February 2023, Lauren made her debut as Lexie on ABC's Not Dead Yet alongside actresses Gina Rodriguez and Hannah Simone.
But over the past year or so, fans have taken to social media to comment on her weight loss. Here's what Lauren has said about it.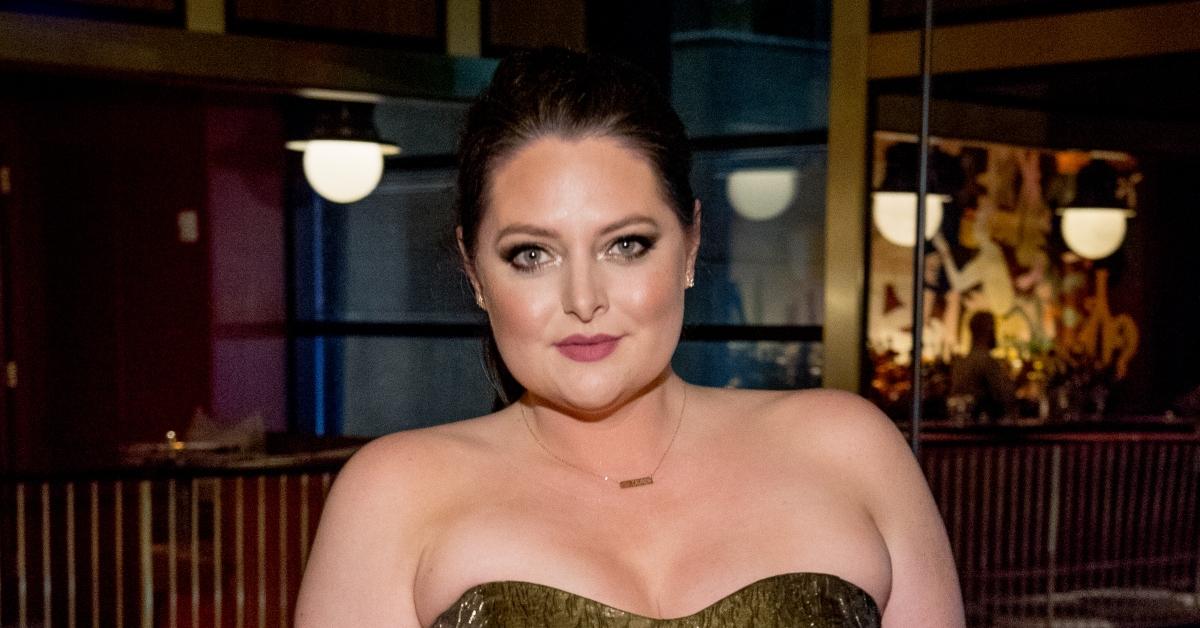 Article continues below advertisement
Lauren Ash has talked about weight loss and living with PCOS.
Last year, speculation that the actress had weight loss surgery surfaced online; however, she later took to Instagram to set the record straight.
"You know what's fun? When you're living in a larger body, people post that they're concerned for your health. Then, when you transition into a smaller body, people post that they're concerned for your health," Lauren wrote underneath a May 2022 photo showing off her new physique, adding that "there's no winning as a woman."
Article continues below advertisement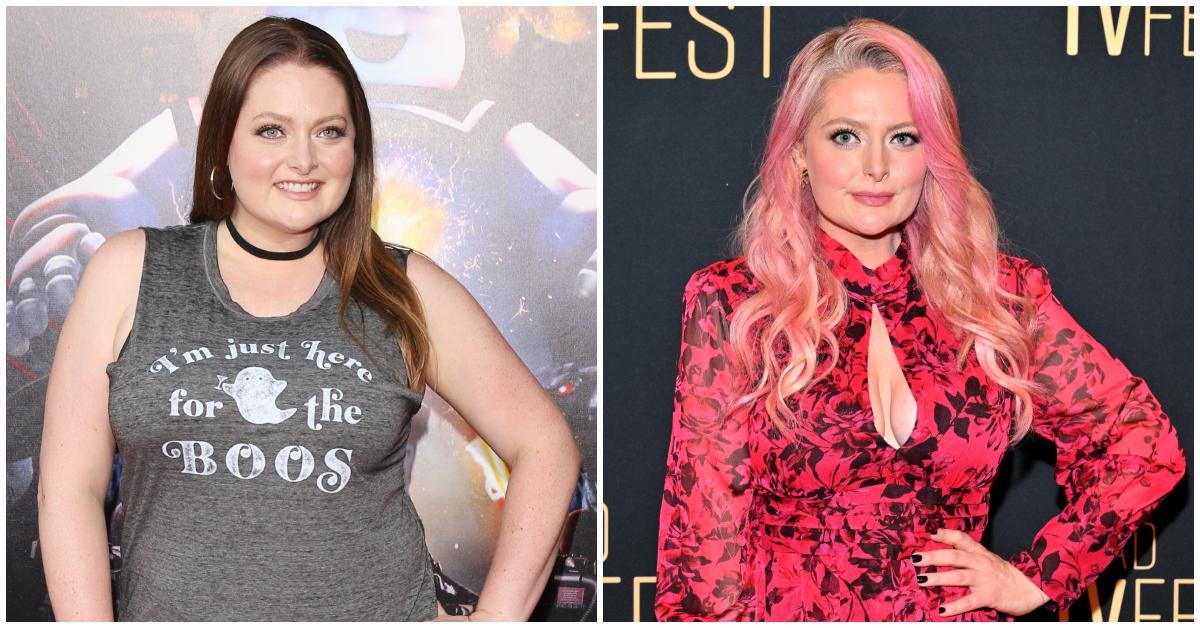 According to Lauren, her weight loss wasn't the result of any crash diet or surgical procedure.
"And to the countless people asking me [for] my 'secret,' please stop. There is no secret," her post went on. "I removed stress from my life. That's it. It's amazing what our bodies hold onto when in a prolonged state of stress."
It wasn't until later that Lauren revealed that a chronic illness had also contributed to her weight.
Article continues below advertisement
What illness did Lauren Ash have? The actress was diagnosed with PCOS.
The CDC reports that a whopping 5 million women of childbearing age are affected by polycystic ovarian syndrome — an illness caused by the imbalance of reproductive hormones. Among the symptoms associated with PCOS are acne, hair thinning, and in many cases, weight gain.
Lauren opened up about her silent battle with chronic illness in June 2022. The actress shared a photo showing herself before and after she was treated for the illness, accompanied by a candid open letter to fans. In it, she explained the toll that PCOS has taken on her over the years.
Article continues below advertisement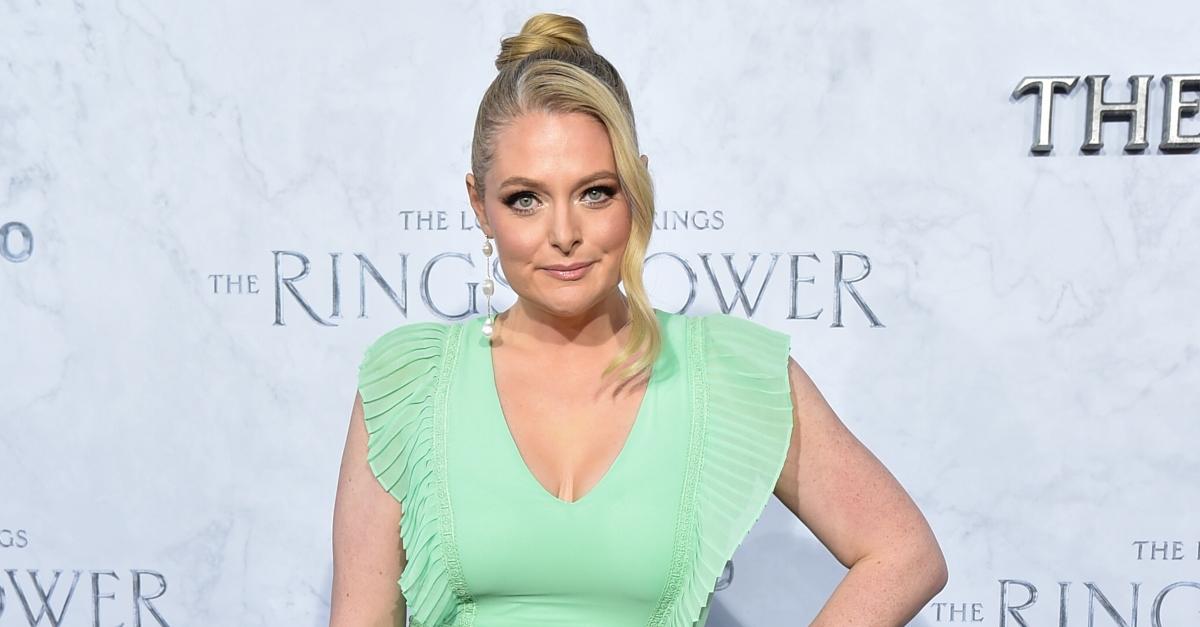 "The pic on the left was taken five years ago today. I had to have an emergency surgery for recurrent cysts on my right ovary due to PCOS. This came just six months after my first surgery for cysts on that same ovary," Lauren shared.
Article continues below advertisement
"And for everyone making assumptions about my weight loss, accusing me of secret lipo and all sorts of madness, just stop. I am a person who lives with chronic illness," her post continued. "It can take years or a lifetime to get chronic illnesses in line. And I have. It's a major accomplishment in my life. I didn't go on a diet. And when I've tried to explain publicly, I've been called a liar."
She added: "So just remember, you never know what someone is going through behind closed doors."
Despite her health problems in the past, Lauren seems to be doing just fine now. And we love to see it.