Meteorologist Ginger Zee Is Updating Fans on Hurricane Ida From Louisiana
Meteorologist Ginger Zee of 'Good Morning America' has concerned some fans who think she might be leaving the show. Here's what we know about her plans.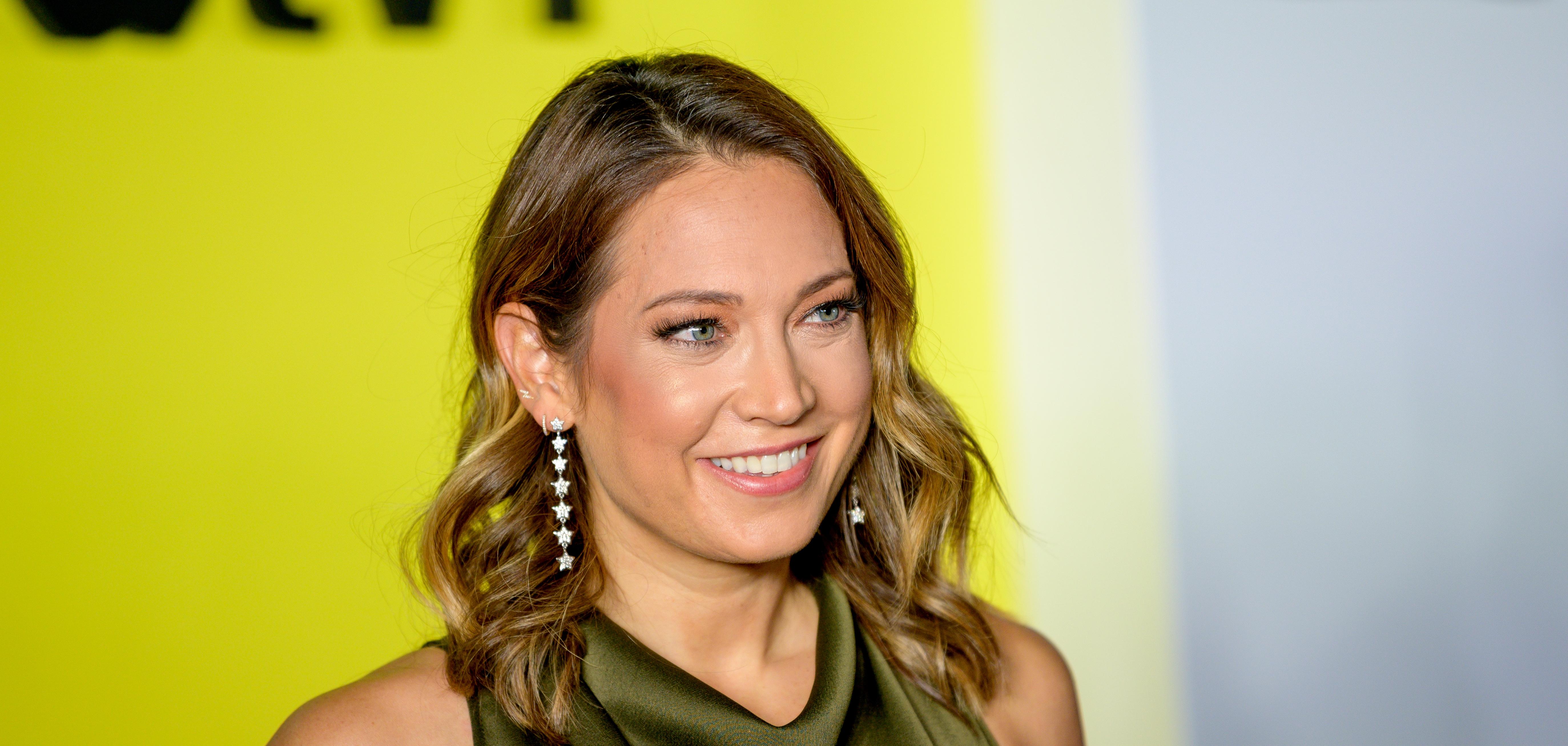 Chief meteorologist for Good Morning America Ginger Zee takes her job really seriously. Her social media is full of news about the weather, and throughout her time on GMA, she's gained a strong fanbase that looks forward to her reports every day.
Article continues below advertisement
But some viewers are worried that Ginger might be leaving the morning program. She recently posted a picture of herself traveling on Instagram and some fans took notice. Plus, after she opened up about her health, people are curious as to what's happening with Ginger.
Is Ginger Zee Leaving 'GMA'?
Ginger isn't leaving Good Morning America completely, but she is leaving the studio for some time. Since Hurricane Ida began, she's been keeping viewers updated on how it's been affecting the South, mainly from inside ABC's studios. But now, Ginger is in Louisiana reporting on the damage and plight of the people there firsthand.
Article continues below advertisement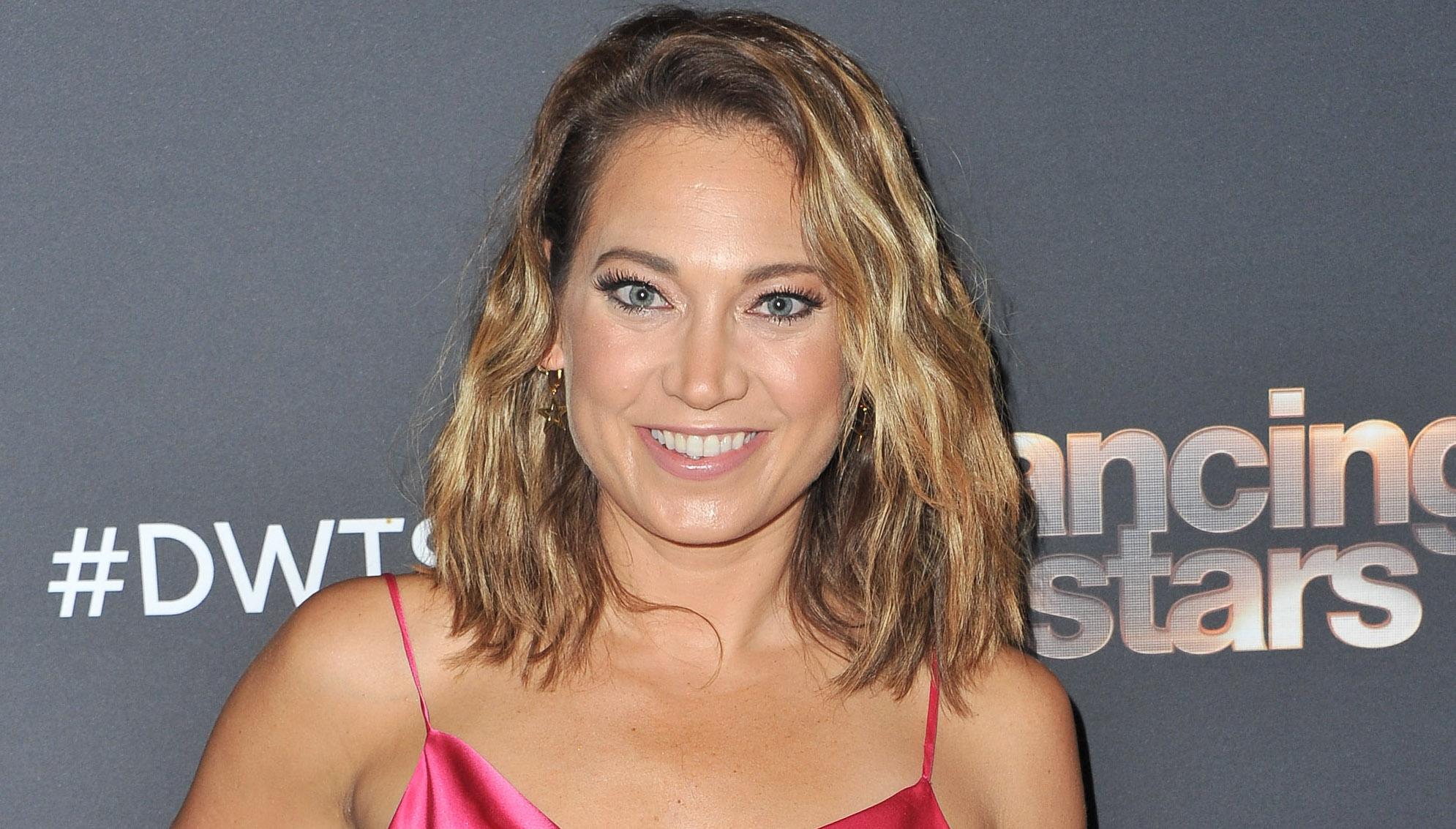 On Aug. 29, 2021, Ginger posted a picture of her flight to Louisiana on Instagram, showing the empty seats in front of hers, and only a handful of people on her plane. "So you are saying you don't want to go to southeastern Louisiana right at this moment?" she wrote in the post's caption, along with a winking emoji. "Pretty empty flight heading into NOLA."
Article continues below advertisement
Fans of Ginger's and of GMA were understandably concerned about the meteorologist's safety, but she has posted a lot since arriving, and has been keeping fans updated with what is happening on the ground. Many of the captions of her posts feature Louisiana weather updates, including which areas to avoid.
So far, it looks like Ginger is doing everything she can to make sure she can report to her audience, including focusing on her mental health.
Ginger recently revealed she checked herself into a hospital.
According to an Instagram post from earlier in August, Ginger opened up about her mental health at the 2021 Ohio HR Conference. In her caption, she wrote that she wants to help end the stigma against mental illness by normalizing talking about getting help. "When I say, 'I have depression,' people don't bat an eye," she captioned her post. "When I say I checked myself into the hospital to finally get pivotal help with my mental health… people's eyebrows start perking up, jaws drop."
Article continues below advertisement
Ginger goes on to imply that if we're going to be supportive of one kind of mental health treatment, we should be open to them all. She also writes that people who say they're going into rehab for an addiction often get more support than those who choose to seek psychiatric care.
Although Ginger doesn't say exactly when she checked herself into the hospital, why she did, or how long she stayed, her post can hopefully serve as an inspiration to those who look up to the meteorologist, and help end the stigmas around seeking help for mental illnesses.