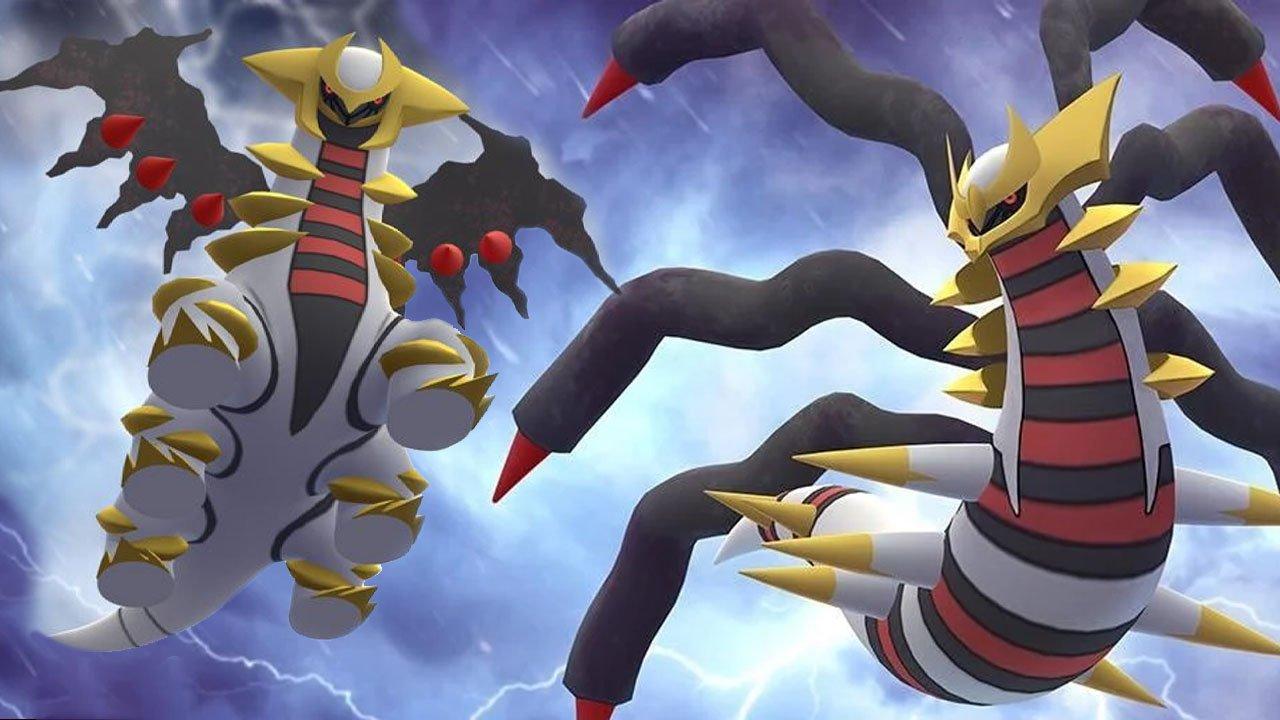 Is Giratina Good in 'Pokémon Go'? Plus: How to Beat It in a Raid Battle
It's officially spooky season in Pokémon Go and that means it's time for all kinds of Ghost Type Pokémon to haunt Pokémon Go players. One such Ghost Type Pokémon is the powerful Ghost / Dragon Type Giratina, but just how good are they?
Article continues below advertisement
For those not paying attention, Pokémon Go is the mobile gaming sensation that swept up everyone and their mother into a frenzy when it launched in 2016 and shows no signs of stopping. Essentially, Pokémon Go is an AR game where players venture out into the real world to search for and capture Pokémon.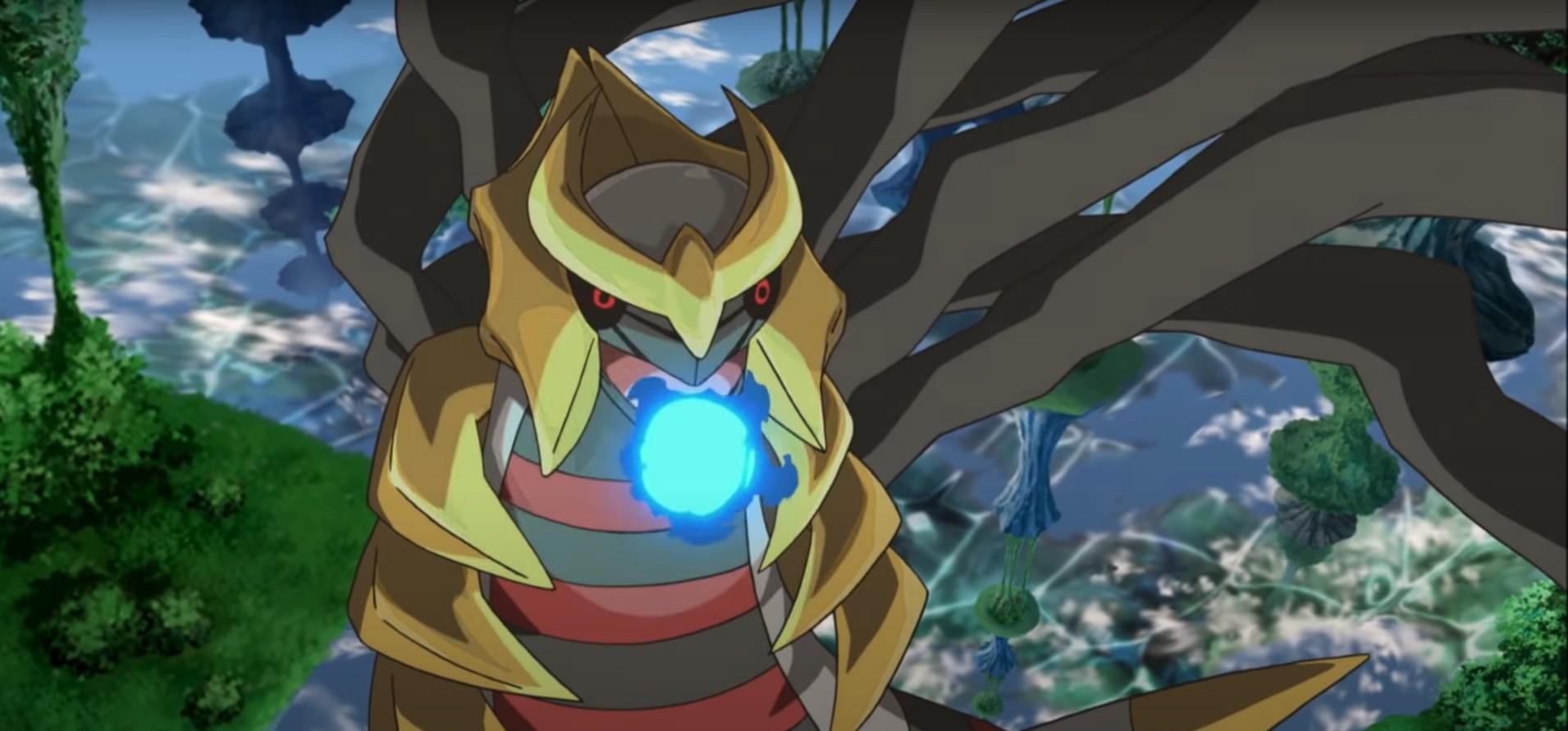 Article continues below advertisement
Is Giratina good in 'Pokémon Go'?
Giratina is a Ghost Type Dragon Pokémon and is widely considered to be one of the superior PVP Pokémon in the game. Pokémon Go players can look forward to using this uniquely powerful typing this spooky season since they've been reintroduced to Pokémon Go until November.
For interested Pokémon Go players, they can start entering Five-Star Raid Battles in hopes of catching a Giratina. If they're lucky enough to do so, Pokémon Go players who've caught this Dragon / Ghost Type will enjoy the benefits of a few all-out devastating attacks at their disposal.
Article continues below advertisement
Giratina's Altered Forme is particularly useful for putting out high DPS attack with its Dragon-Type attack Dragon Claw putting out 35.3 DPS and its Ghost Type attack Shadow Claw putting out 15.4 DPS. Giratina's Origin Forme on the other hand favors more Ghost-Type moves a little more with its Shadow Ball attack coming out to a devastating 40 DPS.
While Giratina is a great attacker, they're generally not preferred for going into raids with because of their weakness to their own typing, though they're not a horrible choice otherwise. Where Giratina really shines though is in PVP, where they dominate because of their typically high CP score.
Article continues below advertisement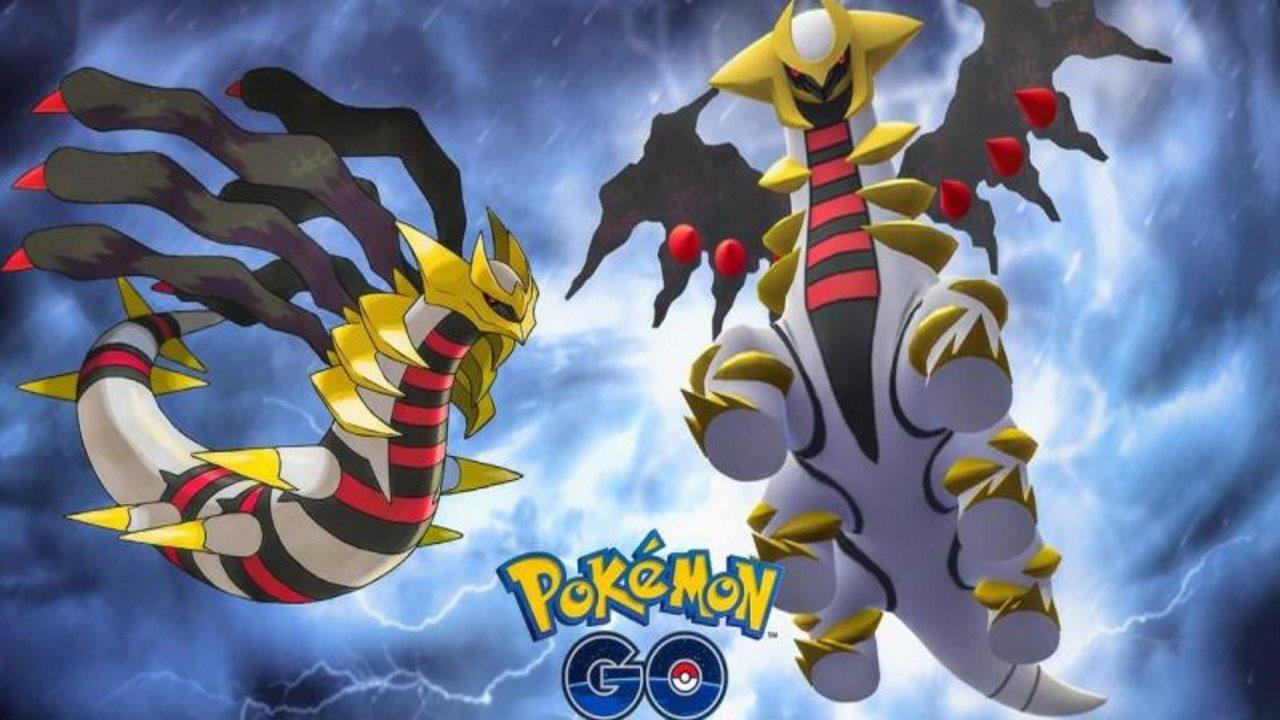 How to complete a Giratina raid.
If Giratina sounds like the type of Pokémon for you, then you're in luck. Giratina will be available in Five-Star Raids starting Oc. 20 through Nov. 1, and all you need to do to get one is beat a Giratina in a raid battle.
Article continues below advertisement
Both Girantina formes are only available in Five-Star Raids, which means if you're going after them, then you have to be ready. For best results, approach a Giratina raid with at least three high-level players, though the more Pokémon trainers you bring into battle with you, the easier it'll be.
Giratina is particularly susceptible to damage from Dark, Ice, and Fairy Types. Another good tip is to bring a Mega Evolved Pokémon into the raid battle since mega evolutions boost all Pokémon attacks by 10% and further boost attacks from the same typing at 30%, so keep that in mind.