Here's How Giuliana Rancic Responds to Criticism Concerning Her Health
Is Giuliana Rancic sick? The 'E! News' correspondent previously denied claims that she's anorexic, but admitted she's "really thin." Here is the latest update on her health.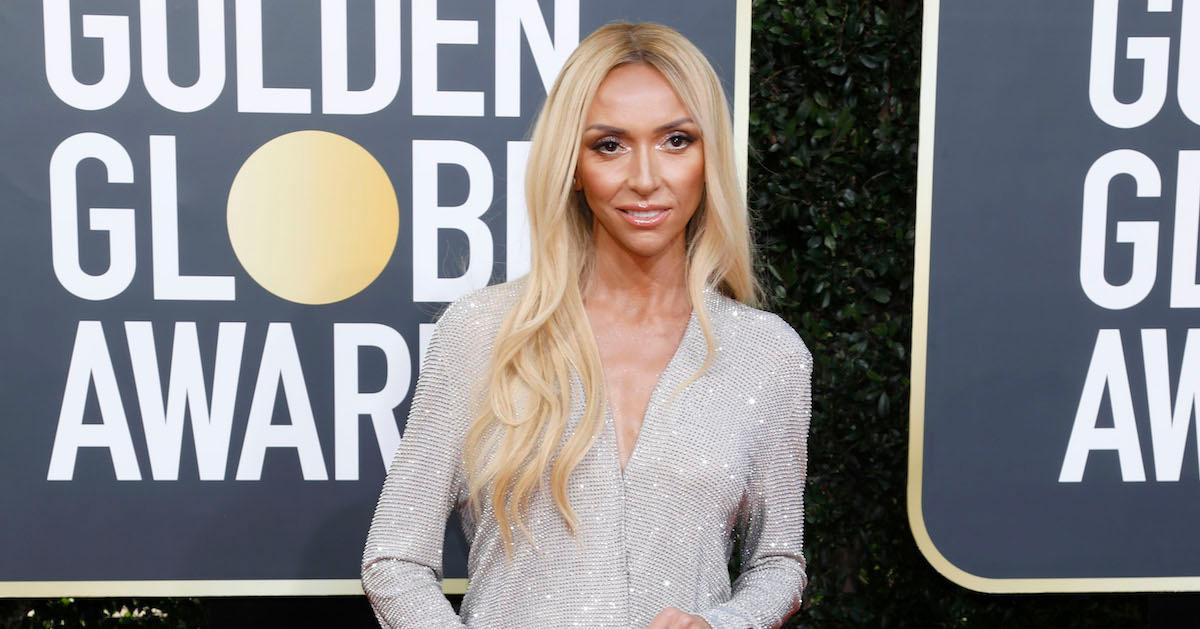 The Internet once again proved how cruel it can be. Giuliana Rancic has often faced criticism for her petite frame, but sometimes the comments take it a little too far.
Throughout her entire career, the E! News correspondent has had to deal with people calling her "anorexic," "too thin," or "sickly," and her on-camera appearances at Red Carpet events have elicited hateful remarks on social media.
Article continues below advertisement
Unfortunately, the entertainment correspondent is used to the bullying, but she's turned the negative attention into an opportunity to speak out about her past health struggles as viewers wonder if she's sick.
Giuliana Rancic recalled reading nasty comments claiming she looked sick.
After working the Golden Globes in 2015, the mother of one spoke openly about her weight following a wave of backlash. "Some people were saying, 'The cancer is probably back,'" Giuliana — who underwent a double mastectomy in 2011 after being diagnosed with breast cancer — remembered.
Article continues below advertisement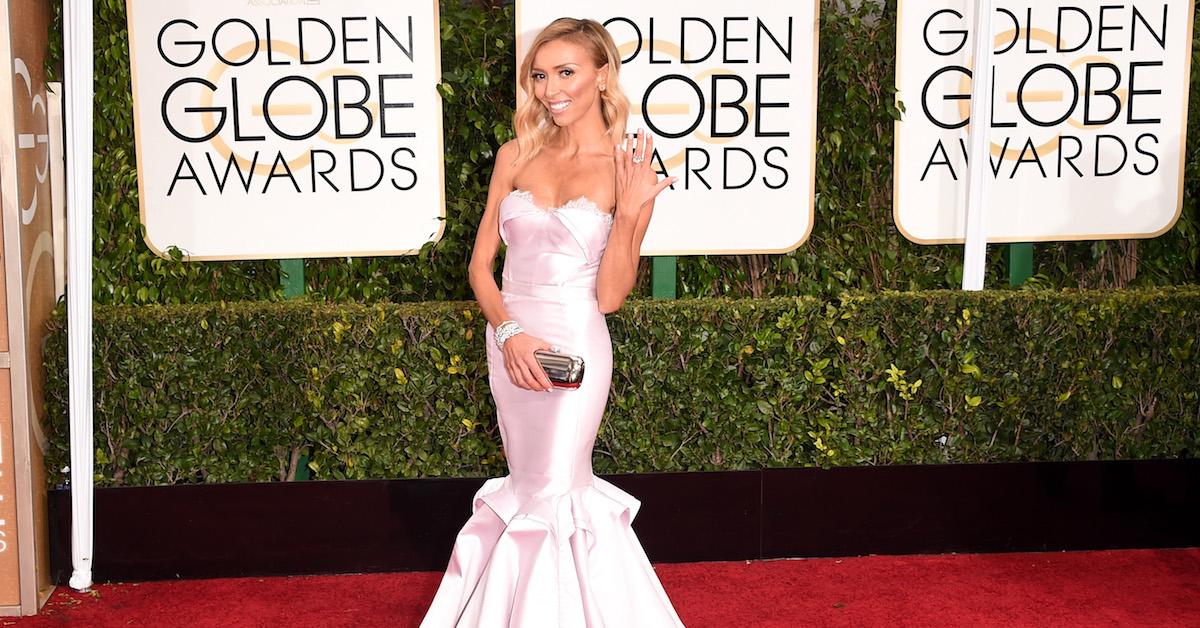 She explained to People magazine at the time that the cancer-suppressing medication she's been taking since 2012 has a profound impact on her body. "I'm sorry that some people think I'm disgustingly skinny, as they put it, but there's nothing I can do," she shared. "I'm lucky that I even have the type of cancer that reacts to the medicine."
Article continues below advertisement
Giuliana insisted that she's not anorexic.
The entertainment reporter couldn't believe how flippantly social media users talked about serious issues like anorexia and bulimia. "They were accusing me of every eating disorder," she told People. "I thought to myself, 'God, if someone really thought I had an eating disorder, what a horrible way to approach it.'"
In a separate interview with Today, Giuliana added that she actually eats a lot. "People always love to tweet: 'Eat a burger.' I eat burgers. It's not working," she stated.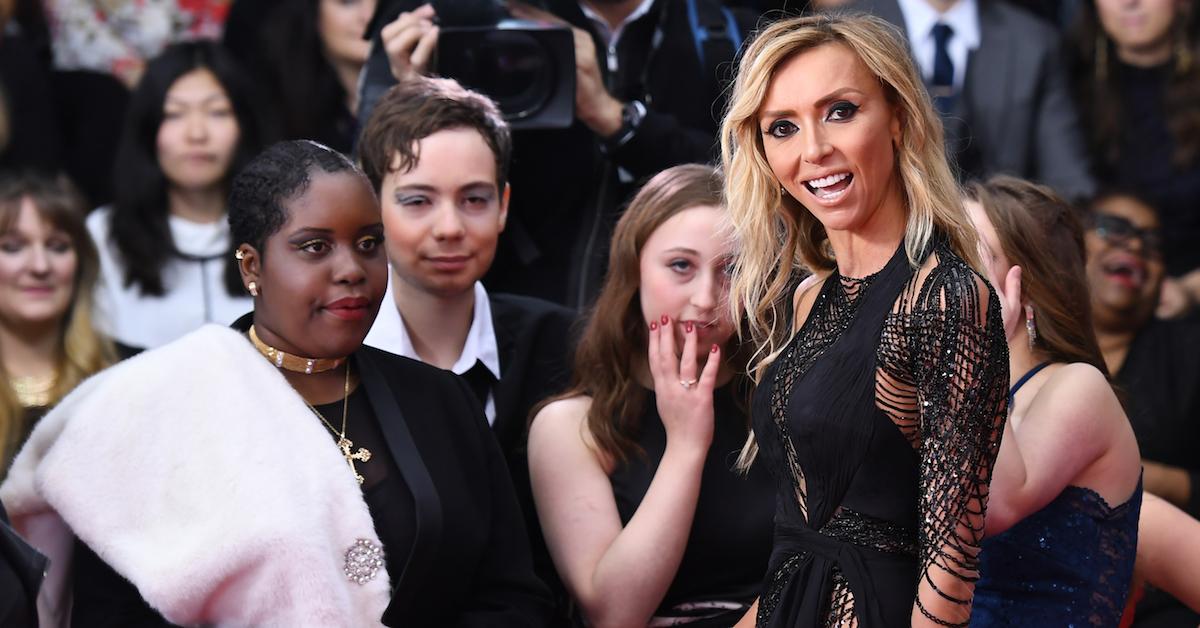 Article continues below advertisement
"I eat more than any of my friends," she said to People. "I eat a very robust, healthy, balanced diet and dessert almost every night. I'm not hiding from anything."
During a chat with Dr. Oz, Giuliana clarified, "I don't want to lose weight. I don't think it looks attractive. I think I used to be more attractive. But I'm doing the best I can."
Giuliana admitted that being "really thin" has affected her job.
The Italian-American once revealed that a major publication refused to feature her because of her weight. "That was really hurtful," Giuliana confessed. "I thought, 'Wow, I'm on cancer medication.'"
It's also caused problems for her "Live from the Red Carpet" hosting gig. "I never want my weight to distract people from what I do," she said. "But it is becoming a distraction, [whenever] I wear something sleeveless, show my arms, my back."
Article continues below advertisement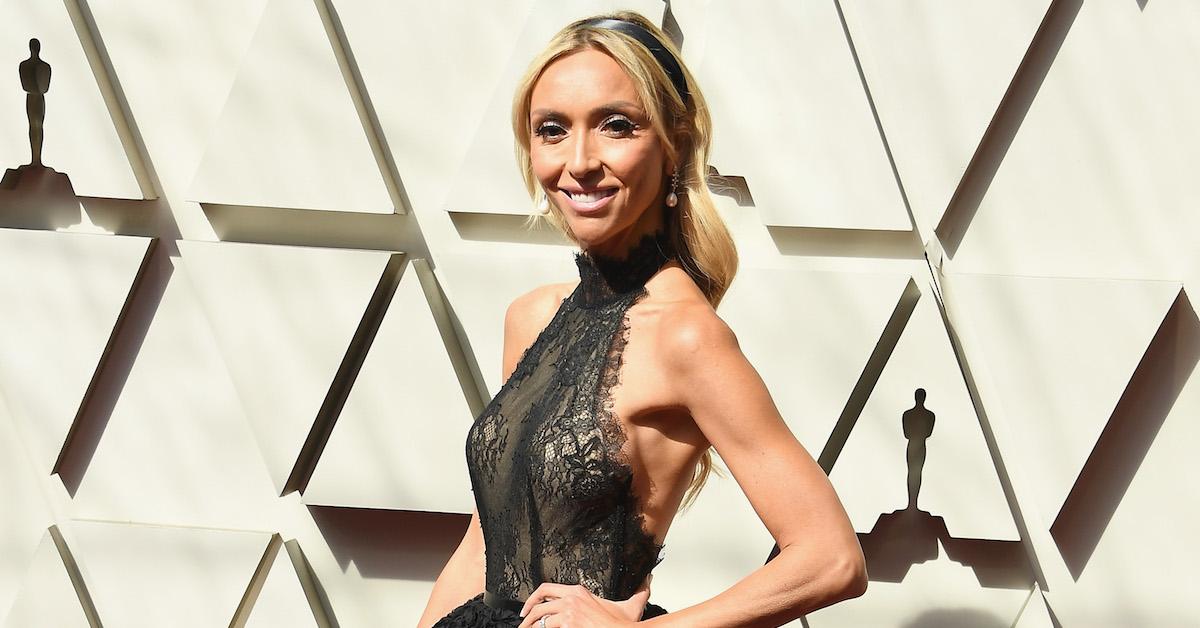 In the end, Giuliana isn't about to let a few trolls ruin her life. "I refuse to be broken [by what people say]," she told People. "I have so many beautiful things in my life."
For example, the former reality star recently hinted that she's ready to give 7-year-old son Duke a sibling. While announcing her decision not to move to NYC with E! News, Giuliana teased, "Nothing is more important than spending time with my family, which we are hoping to grow soon."
The TV personality has yet to reveal details, but she and husband Bill Rancic previously shared that their surrogate miscarried their final embryo in 2014.