Rumors of Hayao Miyazaki's Status at Studio Ghibli Have Been Greatly Exaggerated
Hot off the heels of his latest theatrical release, acclaimed anime director Hayao Miyazaki is rumored to be banned from Studio Ghibli.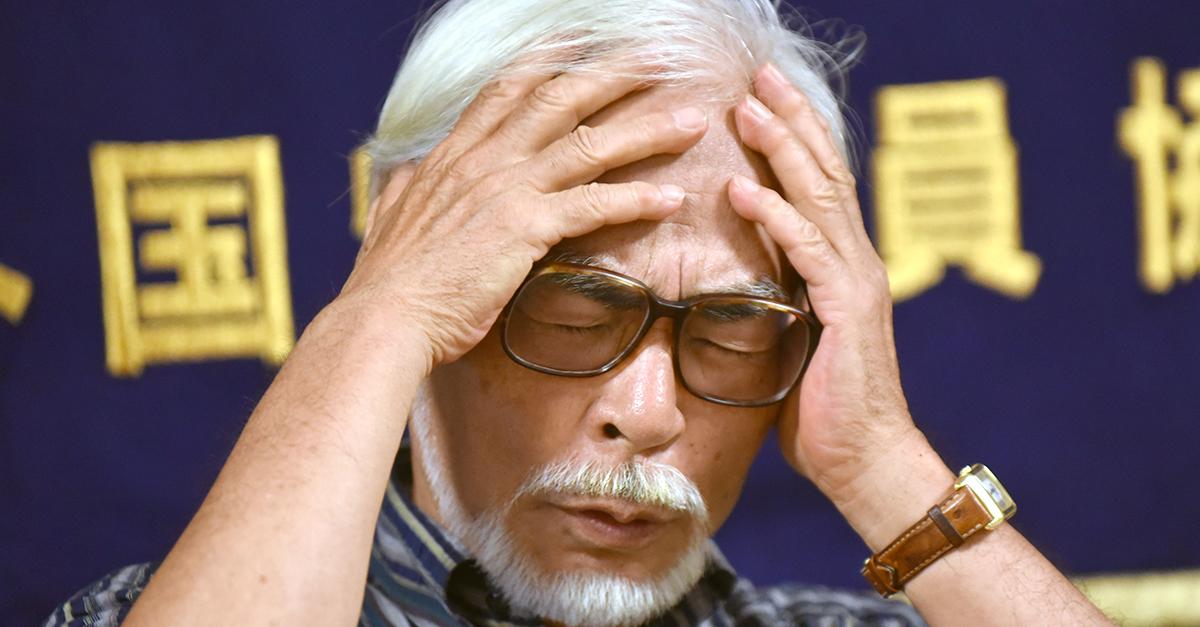 The Gist:
Anime director Hayao Miyazaki is rumored to have been banned from Studio Ghibli.
Details of his status have been greatly exaggerated.
His latest film, The Boy and the Heron, was released during the summer of 2023.
Article continues below advertisement
When anime fans think of acclaimed directors in the industry, most of them think of Hayao Miyazaki. Having gotten his start in the world of Japanese animation back in 1963, he has since become a prolific and celebrated creator known for his many classic films. Some of his earliest works include episodes of Lupin III and Sherlock Hound, just to name a few.
Since then, Miyazaki has directed dozens of anime films, many of which would become award-winning classics. As of this writing, his well-remembered 2002 film Spirited Away remains the only hand-drawn animated film to have won an Oscar for Best Animated Feature.
His legacy is strong and ongoing, but rumors of his getting banned from Studio Ghibli, the production company that he founded, have been circulating. Here's what you should know.
Article continues below advertisement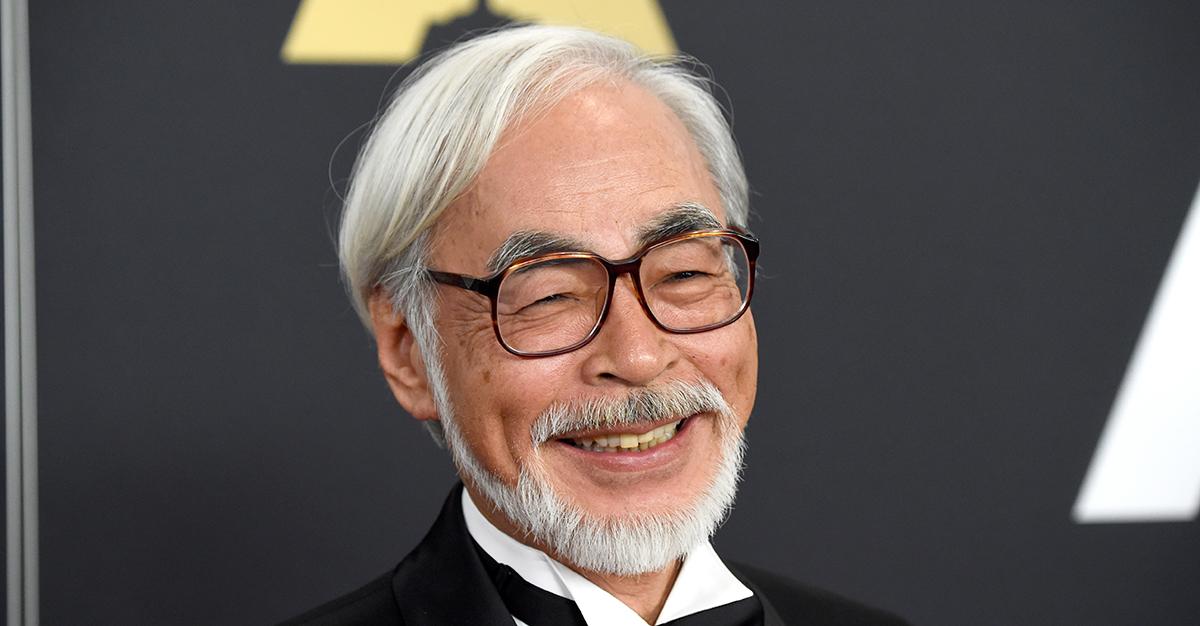 Was Hayao Miyazaki banned from Studio Ghibli? Here's what we know.
Having founded Studio Ghibli alongside other anime creators back in 1985, Miyazaki has had his name practically become synonymous with that of the self-made studio. Not every Ghibli film is made by Miyazaki, but nearly all of Miyazaki's films were made through Studio Ghibli. He's so closely associated with the studio that it's hard for anyone to imagine what it would be like without him.
Article continues below advertisement
That said, word seemed to spread suggesting that shortly after the 2023 release of his film The Boy and the Heron, Miyazaki was subsequently banned from his flagship studio. The news certainly raised eyebrows among fans, who were all too quick to worry whether or not Miyazaki truly had been axed from his own studio.
Luckily, that isn't the case.
There are no official reports on Miyazaki having been banned from Studio Ghibli for any reason. In fact, it's likely that the rumors were inadvertently sparked by an article written for Hard Drive, a well-known satire news site that primarily focuses on gaming and pop culture. On Sept. 10, 2023, the site posted an article stating that Miyazaki had been banned from the studio after his multiple retirements from the industry, but none of this is actually true.
Article continues below advertisement
That said, the acclaimed anime director is indeed infamous for consistently making retirement announcements only to come out of retirement some years later to work on a new film. It would appear as if he likes to keep busy working on animation rather than relax in his retirement.
But whether or not he is retired, it is unlikely that he'll ever be barred from his own studio given the legacy he was able to establish with Studio Ghibli over the course of several decades.