Is Ian McShane Going to Be in the Live-Action 'One Piece' Adaptation? Rumors Suggest He Is
Is award-winning actor Ian McShane going to be in the live-action adaptation of 'One Piece'? Rumors suggest that he may play a small role.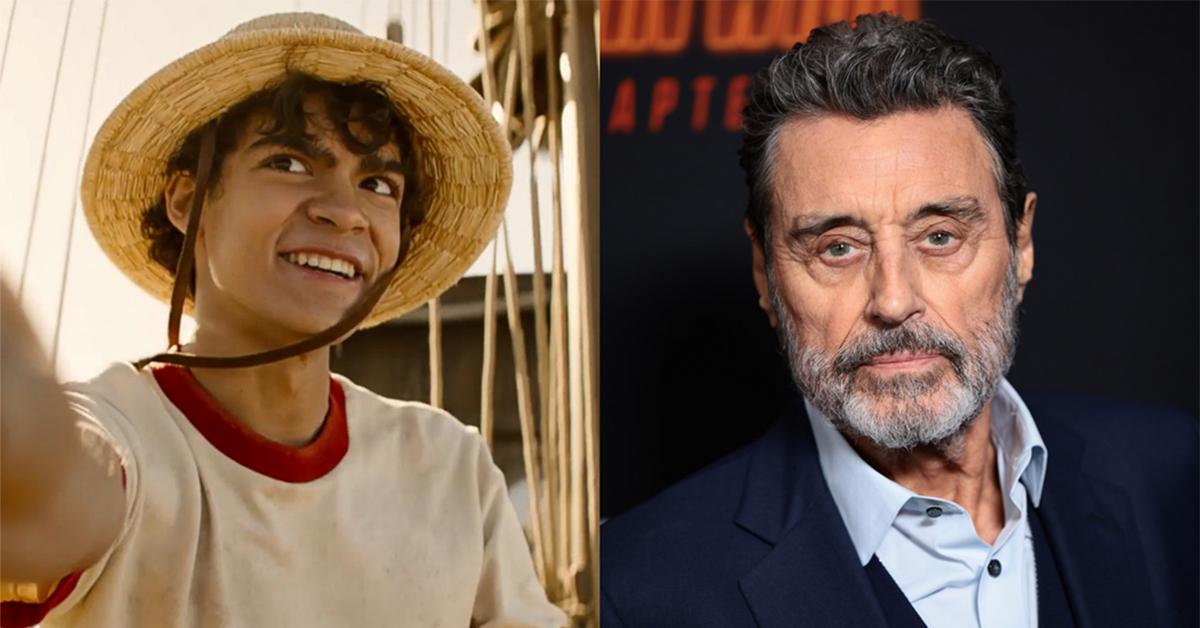 Hollywood's live-action adaptations of popular anime have certainly had a lackluster run leading up to the 2020s. Movies like Dragon Ball Evolution and the 2017 Death Note Netflix film as well as the live-action Cowboy Bebop series have previously not been well-received by fans or critics in the past, with reviews often claiming that the adaptations fail to recapture the magic of the source material. We can only hope that Netflix's One Piece can sail smoother waters.
Article continues below advertisement
Based on the popular manga series by Eiichiro Oda, Netflix's One Piece series follows Monkey D. Luffy, an aspiring pirate with the power to stretch like rubber. He puts together a ragtag group of adventurers to sail across the vast ocean in search of the legendary "One Piece" treasure so that they may make their mark as the greatest pirates in history.
With a property as widely beloved as One Piece, the live-action adaptation could use a little star power to help it achieve greatness. Could it come in the form of Ian McShane?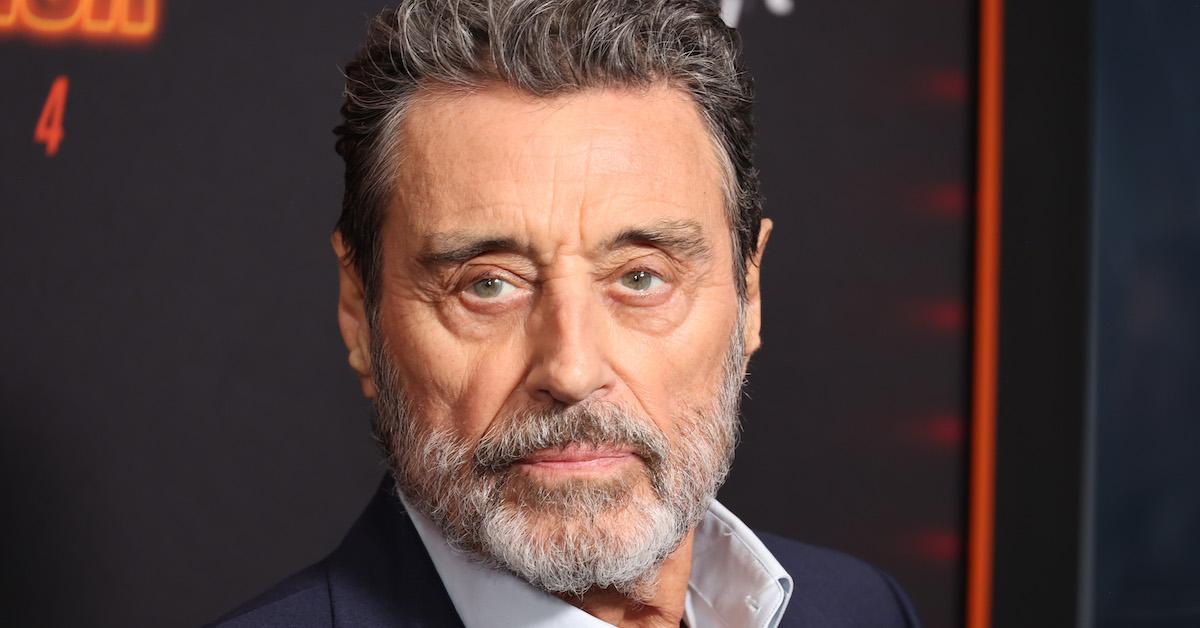 Article continues below advertisement
Is Ian McShane going to be in the live-action 'One Piece' series on Netflix?
Rumors have been cropping up that award-winning actor Ian McShane will be involved in the upcoming One Piece live-action series. The English actor is best known for his television roles in shows like Deadwood and American Gods as well as his movie appearances in the John Wick franchise. He's even no stranger to the world of pirates, having previously portrayed Captain Blackbeard in 2011's Pirates of the Caribbean: On Stranger Tides.
In early August 2023, weeks before the One Piece live-action series debut, reports began circulating that Ian would provide voiceover for the show. According to a press statement from Netflix reported by Murphy's Multiverse, Ian McShane will provide narration for the series. However, these rumors have yet to be confirmed by Netflix or any other official source, so take this with a grain of salt.
Article continues below advertisement
Nevertheless, fans are already excited at the idea of Ian McShane having a role in the series. Many remember his previous role as Blackbeard as they compare his appearance there to One Piece's own version of the infamous pirate who appears in the manga as a major antagonist.
Article continues below advertisement
If rumors about Ian McShane are true, he'd be part of a cast that consists mostly of relatively fresh faces who make up the Straw Hat crew in the live-action series. Netflix's One Piece stars Mexican actor Iñaki Godoy as Luffy, Japanese-American actor Mackenyu as Roronoa Zoro, Emily Rudd as Nami, Jacob Romero Gibson as Usopp, and Taz Skylar as Sanji. Other popular characters like Shanks and Captain Buggy are also set to make appearances in the series.
Season 1 of the live-action adaptation of One Piece will begin streaming on Netflix on Aug. 31.