A 'Genshin Impact' Anime Has Been in the Works for a While — Here's Everything We Know so Far
Is there a 'Genshin Impact' anime coming out? The popular ongoing online game has been in service since September 2020 with several updates.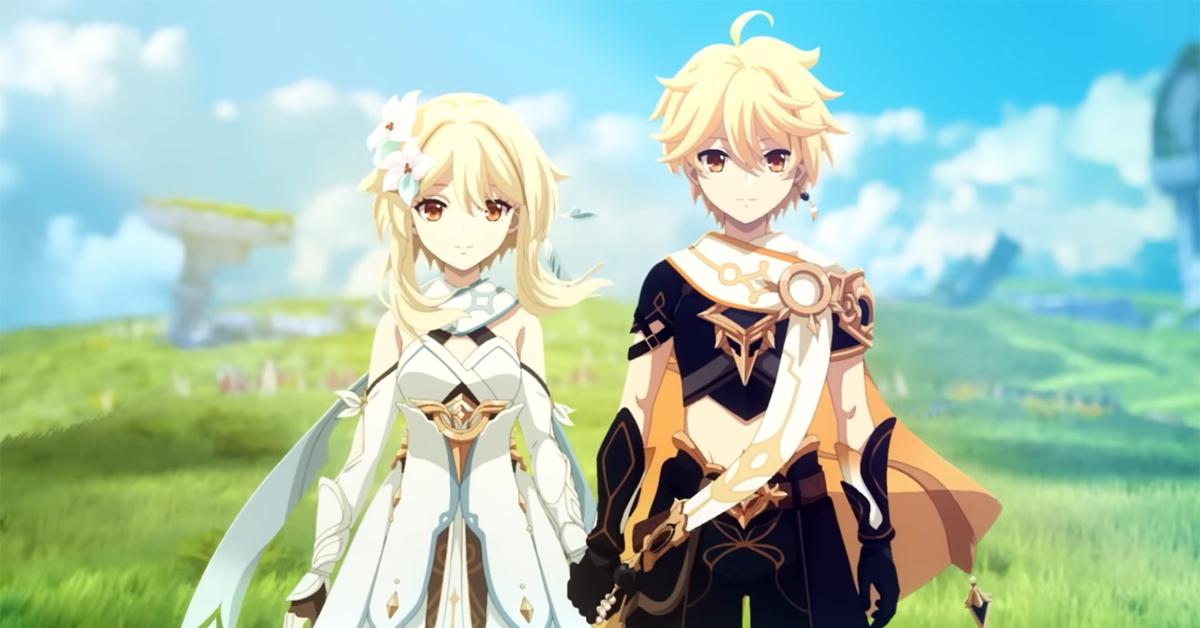 Since its launch back in September 2020, Genshin Impact went on to achieve massive popularity. The live-services ongoing gacha game follows the Traveler, an otherworldly being who becomes stranded in the magical world of Teyvat after a conflict and is separated from their twin sibling. The Traveler embarks on a quest to find their sibling, meeting dozens of friendly residents in the individual nations of Teyvat and becoming embroiled in their conflicts.
Article continues below advertisement
As of 2023, the game has earned over $4 billion in microtransactions and online revenue, making it one of the most successful mobile games in history. With a constantly-updated cast of characters and sprawling narrative, the game has achieved a wide fanbase throughout its run and has become extremely popular.
Genshin Impact has had plenty of promotional tie-ins with other brands in light of its wide appeal, but with popularity like this, it's practically destined for an adaptation. But is there a Genshin Impact anime coming out?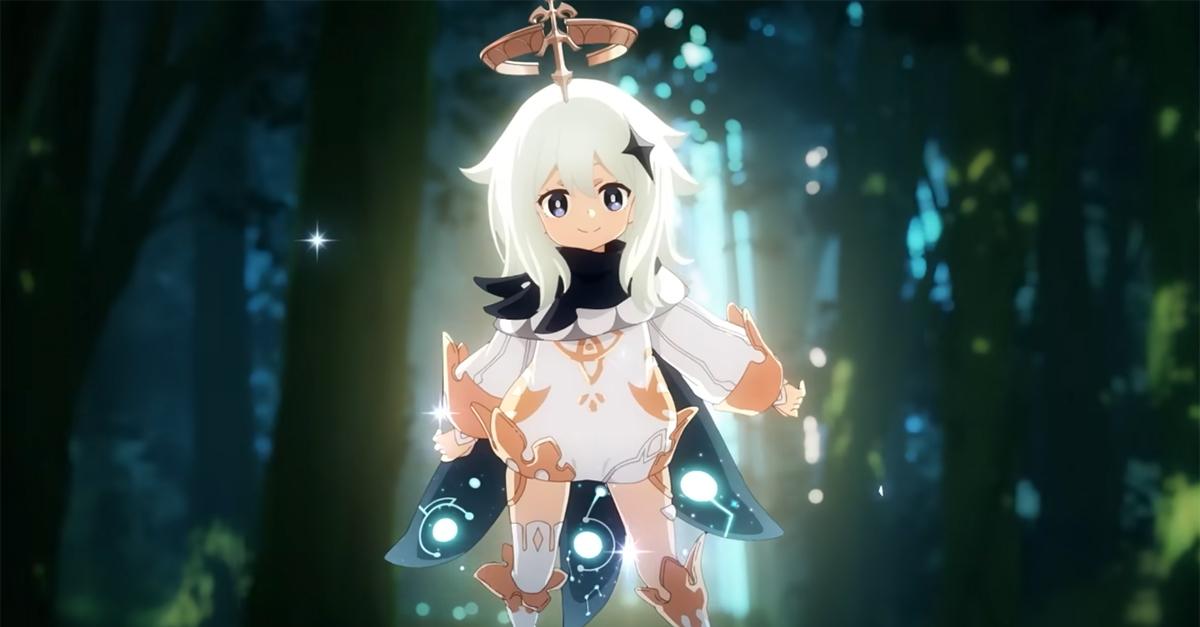 Article continues below advertisement
Is there a 'Genshin Impact' anime coming out? Here's everything we know so far.
It isn't uncommon for a popular and/or acclaimed Japanese video game to eventually receive an anime adaptation. Japanese games like Persona 5 and Ace Attorney have previously gotten adapted into anime series, and an adaptation for Nier: Automata even premiered in early 2023.
Genshin Impact may be a Chinese-developed game made by the team at HoYoverse, but one of the major factors in its popularity is its distinct anime aesthetic and collection of popular Japanese voice actors for the Japanese language option.
All that being said, it's practically tailor-made for its own anime. Well, for fans of the popular game, you're in luck. An anime adaptation is currently in the works.
In September 2022, the team at HoYoverse announced a "long-term project" that has all the trappings of a new ongoing anime series. The announcement came with a proof of concept trailer animated by ufotable, the Japanese animation studio that has worked on popular anime shows like Demon Slayer.
Article continues below advertisement
The trailer itself doesn't reveal much, but it does reveal character designs for the Traveler and their sibling as well as their in-game floating companion, Paimon. It also features several landscape shots of familiar locales in the game including Mondstadt and Dragonspine.
As of this writing, there has been no update on when the anime will come out. It is also unclear as to whether it will take the form of a weekly series or some other format.
What we can say for sure is that a Genshin Impact anime is in the works. Keep an eye on Distractify for the latest on gaming and Genshin Impact news.