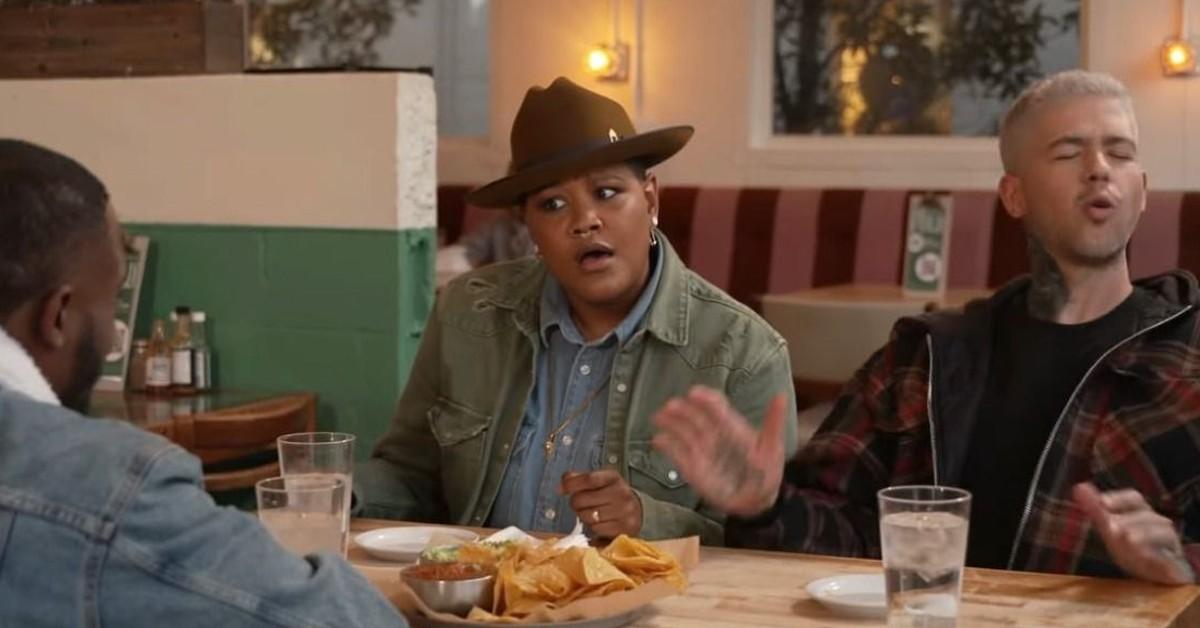 Is the Reality Series 'Help! I'm in a Secret Relationship!' Real or Scripted? (EXCLUSIVE)
Is the hit MTV docuseries series Help! I'm in a Secret Relationship! real or scripted?
The premise of the show involves the show's hosts Travis Mills and Rahne Jones embarking on a mission to help people find out why their significant other is keeping their romantic relationship on the down low.
Article continues below advertisement
Unfortunately, it's a situation that a lot of people have to endure when dating. Nobody deserves to feel like they're not worthy enough or like their partner is embarrassed by them. What's the point of having a relationship if you want to keep it secret anyway?
Distractify spoke exclusively with Travis and Rahne to find out if all of the complex emotions involved in the series are real, scripted, or (in the case of many reality shows) a little bit of both.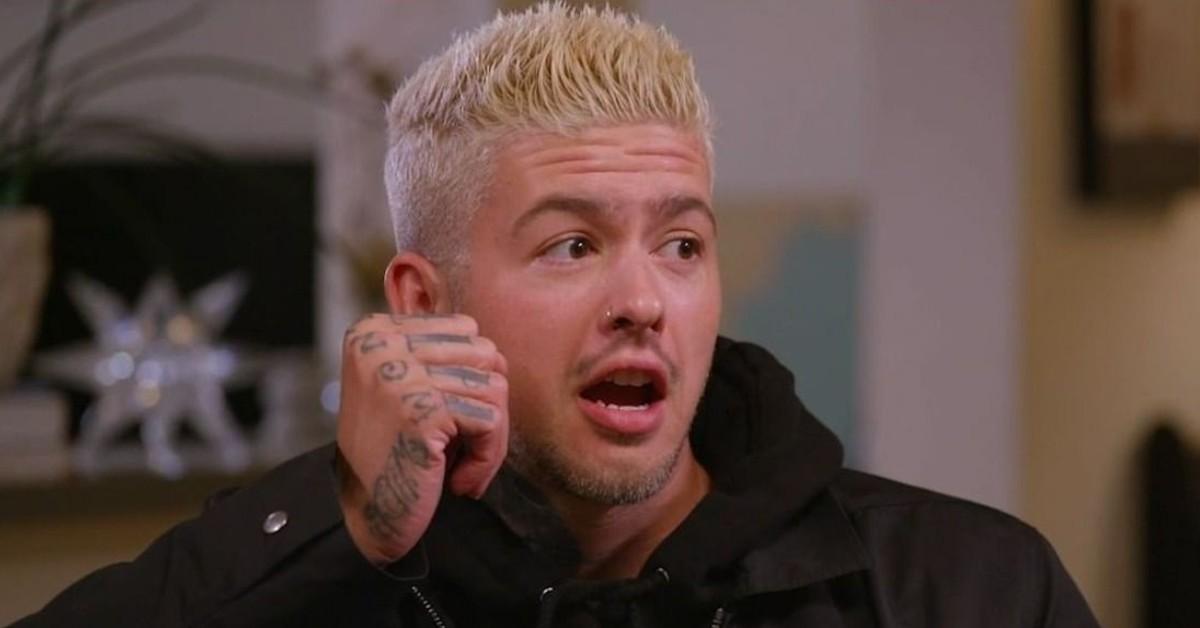 Article continues below advertisement
Is 'Help! I'm in a Secret Relationship!' real?
It's understandable to watch the show with a bit of skepticism. Why would anybody agree to be on a TV show where they look like the bad guy for hiding their partner?
Travis revealed exclusively to Distractify, "We are not responsible for what show their partner tells them they're doing. ... So, it's not like we show up and [lie and say], 'Hey, we're doing a show on long-distance relationships.'"
Article continues below advertisement
He explained that they'll ask the secret partner in question, "OK well, obviously cameras are here. What show does your partner think they're doing? And how do you feel like they're going to react when they find out the truth?"
Article continues below advertisement
Another big clue that Help! I'm in a Secret Relationship! is real? Rahne told Distractify that there were "therapists on set for every confrontation." She acknowledged that she and Travis are not psychologists or relationship experts themselves. "We've definitely had people storm off and not want to participate," she added.
Sounds like real reactions to us!
Rahne told Distractify that she and Travis wanted to make sure that no participant on the show felt like they were being painted as the bad guy. She explained their strategy when tensions skyrocketed between couples, saying, "Travis will go off with someone, I'll go off with another person prior to the conflict. We separate the two and we kind of break down why we're here and say, you know, this is a long time coming. ... Questions need to be answered."
Article continues below advertisement
Rahne had a spot-on observation about the primary reason why people hide their partners. She told Distractify, "A lot of times at the end of the day, you know, the reasons why these people are hiding their partners is because of fear. ... We just try to keep level heads throughout and not approach it with a level of judgment [where] someone shuts down."
Watch the very real secret relationships when new episodes of Help! I'm in a Secret Relationship! air on Tuesdays at 9 p.m. EST on MTV.