MTV's Rahne Jones Has Experience Being a "Person That's Hidden" in Relationships (EXCLUSIVE)
MTV's Help! I'm in a Secret Relationship! helps people get their partners to go public with their relationships. And although co-host Rahne Jones isn't in a secret romance thanks to her happy marriage, she does know what it's like to be in a toxic relationship.
So, who is Rahne Jones' wife? Bridget Kelly isn't in the public eye and she isn't in the entertainment business. However, viewers are still plenty curious about who she is.
Article continues below advertisement
Distractifty spoke exclusively with Rahne about hosting Help! I'm in a Secret Relationship!, helping couples, and her own experience in relationships that may not have been the best for her. She also shared why she's happy and even appears to be relieved that she no longer has to deal with the treacherous waters of the dating scene.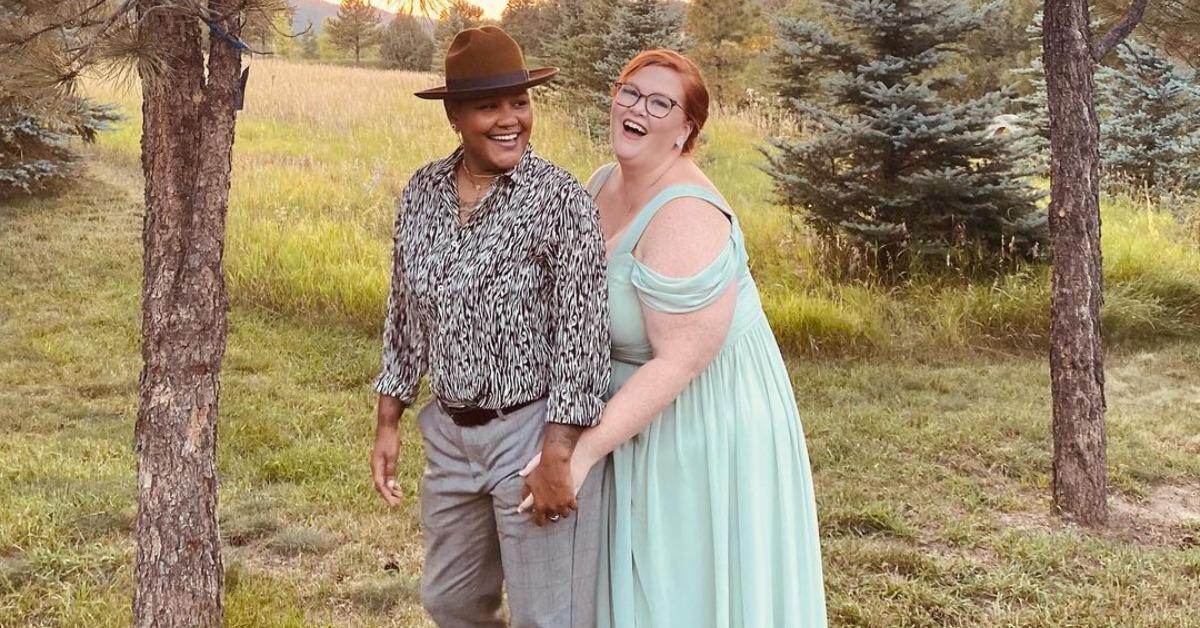 Article continues below advertisement
Who is Rahne Jones' wife?
Rahne Jones is an actress known for Pose and The Politician. Her wife, Bridget Kelly, isn't part of the entertainment business. In fact, her Instagram is private and it's unclear what she does for a living.
Unlike her famous wife, Bridget seems to prefer to remain mostly out of the spotlight, and that's totally understandable. The couple did speak with The Knot in 2021 when they got married, however, and shared some details about their history.
They revealed that they met in New York City when Rahne traveled there to pursue an acting career and work on Netflix's The Politician after spending years working for Homeland Security. As if she didn't have enough of a major life change with a complete career overhaul, Rahne met and fell for Kelly at a piano bar.
A few years later, in 2020, they hoped to get married, but the COVID-19 pandemic had other plans. Finally, on Oct. 30, 2021, they were married.
Article continues below advertisement
Rahne Jones has experience similar to that of 'Help! I'm in a Secret Relationship!' participants.
Rahne opened up to Distractify about how she can relate to the subjects in MTV's Help! I'm in a Secret Relationship! The show is about individuals who are in committed relationships, but are mostly hidden from their partner's friends and loved ones.
Article continues below advertisement
"I have had situations where I've been, you know, like a person that's hidden, obviously not to the extreme [that] I felt like I needed to reach out and have a show help me out. But like, there is a level of secrecy that I've been involved in," Rahne shared. "And it was about, you know, someone who was not out with their family or their friends and didn't feel comfortable bringing me around. And that hurts."
Now that Rahne is married and has "found love," however, she can use her past experiences to be "the best communicator" in her relationships, romantic and otherwise.
Article continues below advertisement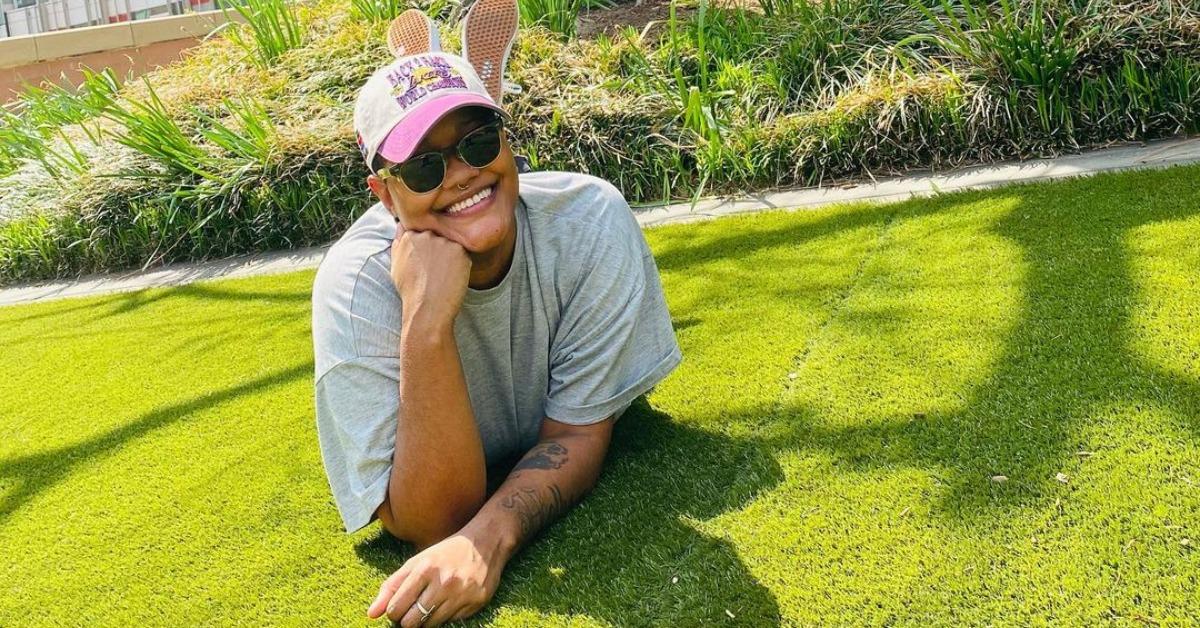 "I've experienced being a person that was afraid of the sound of their own voice for fear of someone leaving, or, you know, not being confident enough [in a relationship] to really share my feelings with someone," Rahne said. "And now that I'm not like that, I can say, 'but what happens when you don't [share your feelings]?'"
Watch Help! I'm in a Secret Relationship! on Tuesdays at 9 p.m. EST on MTV.
Reporting by: Gabrielle Bernardini