'Love It or List It's' Hilary Farr Is More Than an HGTV Host
Is Hilary Farr a real designer? Here's the rundown on the 'Love It or List It' star's career and if you can book her.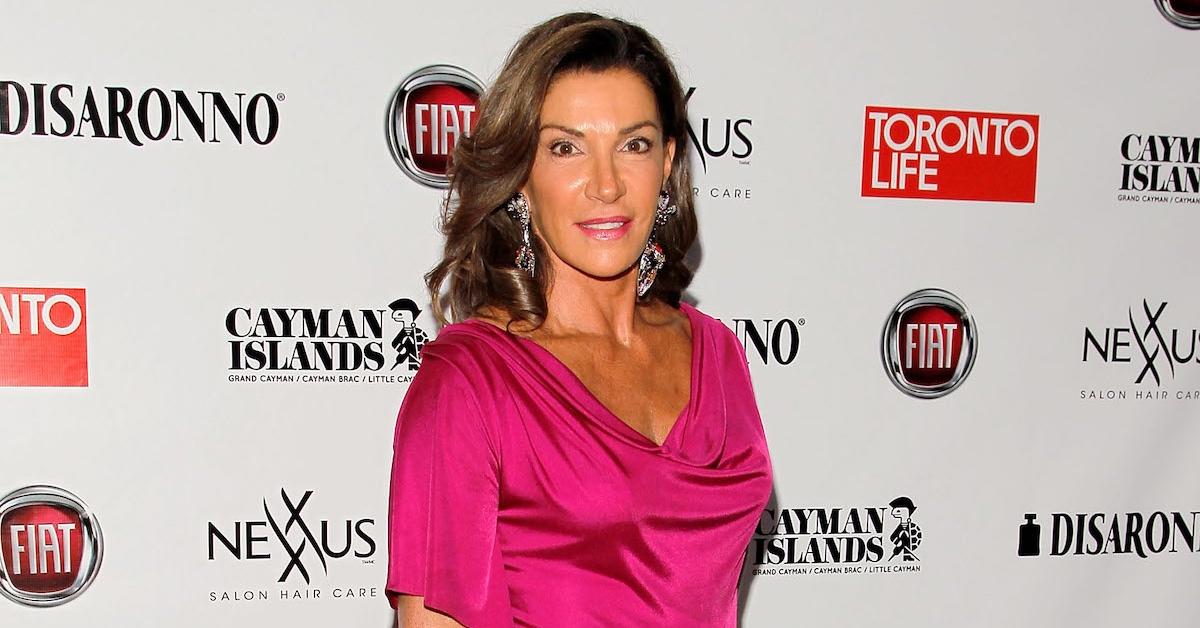 Folks with a deep affinity for home renovation and real estate–focused programs are likely privy to HGTV's Love It or List It. The show focuses on homeowners who have hit a standstill on deciding whether or not to sell their home or simply renovate their space. Over the years, we've seen many homeowners struggle with the decision, but overall, designer Hilary Farr has helped all homeowners score a win either way.
Article continues below advertisement
As Love It or List It is in the midst of Season 18, many viewers have wondered about Hilary's background. While the star has been a designer on the series for a number of years, many are wondering if it's all for show. So, is Hilary Farr a real designer? Here's everything that we know.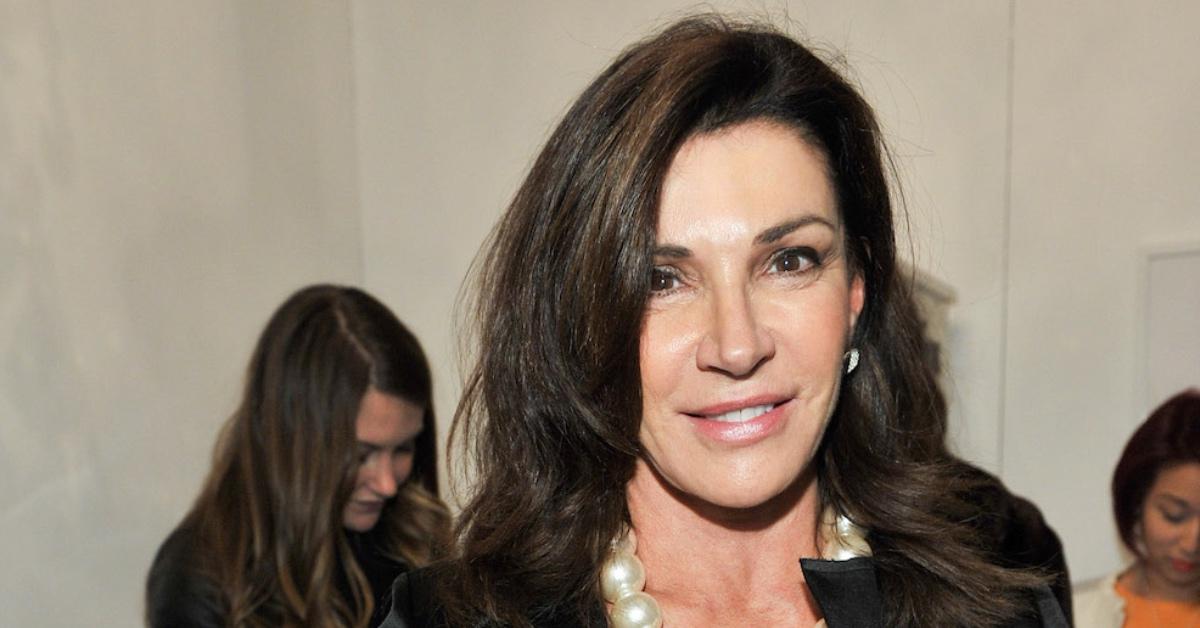 Article continues below advertisement
Yes, 'Love It or List It' star Hilary Farr is actually a real designer.
It's no secret that there are specific titles given to certain people on shows — from a "friend of" role to a professional title. And while some programs have a habit of stretching the truth when it comes to titles, Love It or List It is in a league of its own.
Article continues below advertisement
When it comes to Hilary being a designer, she's not playing the role on television; she's the real deal. According to Hilary's self-titled website, the designer's bio shares that her expertise goes beyond the television screen.
Born in Toronto and raised in London, Hilary first discovered her love of design as a child while helping her mother with a renovation project. Her career in designing and renovating homes would go on to take her around the world, from the U.S. and Canada to Australia, with gigs in acting and film-set design along the way.
Additionally, Hilary — who serves as president of Hilary Farr Designs — has designed a slew of area rugs, accessories, fabrics, furniture, lighting, and bedding collections over the years. Many of these designs feature a luxurious touch and offer a mix of geometrical patterns, abstracts, and florals designed to elevate various spaces in the home.
Article continues below advertisement
Many of these collections were also partnerships with other brands including Braxton Culler, Covington Fabric Design, Grandview Gallery, and Kaleen Rugs. In fact, Hilary has released a solo self-titled collection in 2019 that was showcased at the Sky Home Showroom in NYC.
Article continues below advertisement
So, how can you hire Hilary Farr and at what cost?
It's clear that Hilary is talented at what she does. If you're interested in speaking with Hilary in regards to appearing at trade shows or being a speaker, you'll have to dish out a handsome fee.
Per Speaker Booking Agency, Hilary's fee ranges from $30,000 to $50,000. Hilary is reportedly available for "conventions, conferences, trade shows, virtual meetings, graduations, store grand opening, product launches and much more."
Article continues below advertisement
On the flip side, if you love Hilary's flair of design and are in need of a renovation project, you'll want to get acquainted with the Love It or List It application process.
Of course, there are a few requirements you must meet in order to be considered for the show. Thos requirements include currently owning your home in the Toronto area, being in need of expert design and renovation help, and having a minimum budget of $75,000.
Additionally, prospective candidates should also be down-to-earth, fun, and enthusiastic about the project along with being OK with appearing on camera. And of course, you'll have to be willing to move out of your home for the duration of filming.