'The Rookie' Teases the Return of [SPOILER] — Could This Mean the End of #Chenford?
Is Isabel coming back to 'The Rookie'? Officer Tim Bradford's ex-wife, played by Mircea Monroe, appears to return in Season 5 to stir up trouble.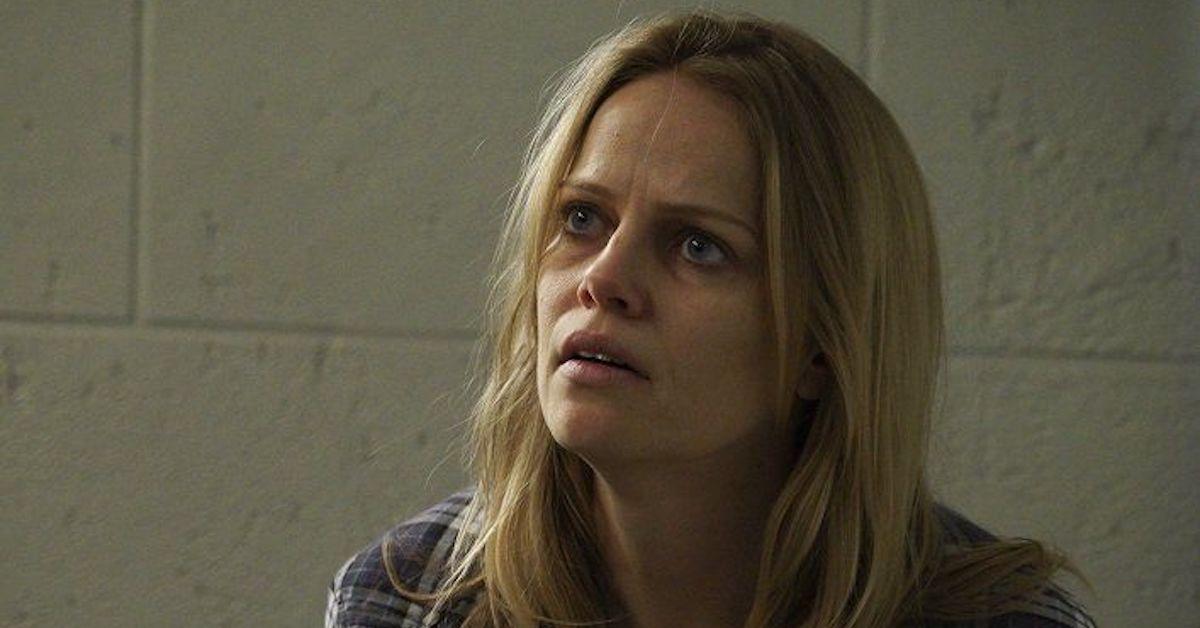 Spoiler alert: This article contains minor spoilers for The Rookie Season 5, Episode 19.
It took five seasons, but #Chenford is officially a thing and we couldn't be happier. But now that Tim Bradford (Eric Winter) and Lucy Chen (Melissa O'Neil) finally have the stability we've always dreamed of, someone from their past is obviously coming back to haunt them. In the promo for The Rookie Season 5, Episode 20, which is set to air on April 18, we learn that Isabel (Mircea Monroe) could be coming back to The Rookie.
Article continues below advertisement
In Episode 19, Lucy and Tim are better than ever — they wake up together, work professionally together, and support each other through their own individual endeavors. So why wouldn't Tim's ex-wife Isabel return? We need a little drama! Is Isabel officially coming back to The Rookie? What happened between Isabel and Tim to begin with?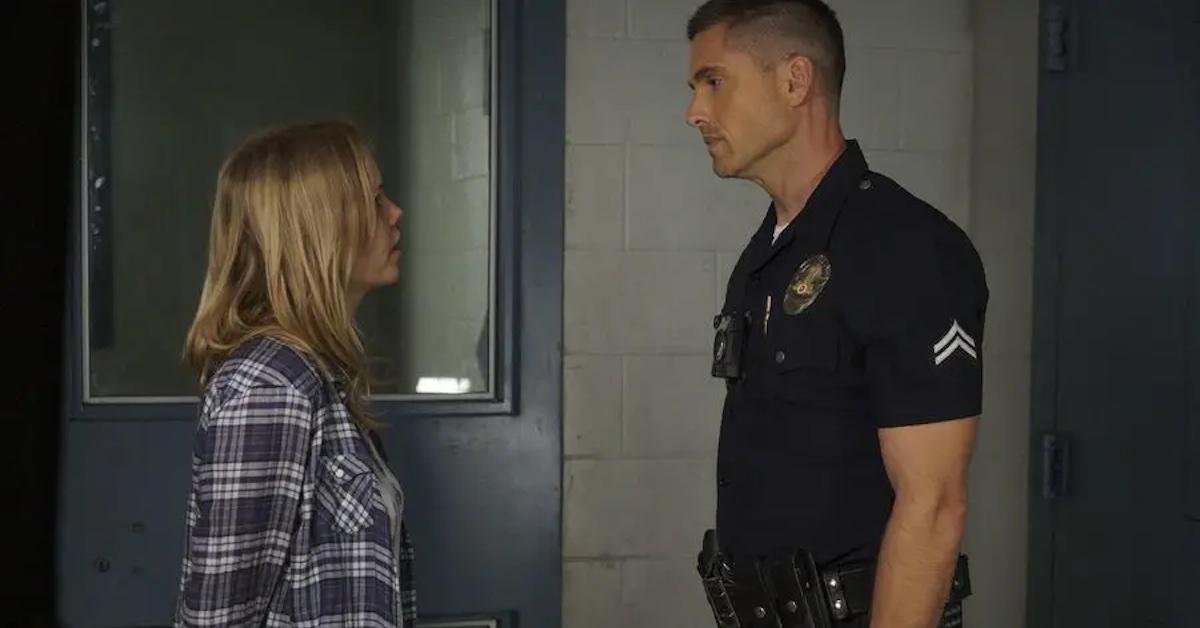 Article continues below advertisement
Isabel is coming back to 'The Rookie' in Season 5, Episode 20.
We don't know much, but the promo for the next episode of The Rookie teased Isabel's return. "She's in town, and we needed to talk," we hear Tim tell Lucy. Then the promo cuts to Tamara asking Lucy, "Is that the ex-wife Isabel?" to which Lucy responds, "Yes. It's a little weird." A little weird? It's very weird! We do not need to see Lucy and Isabel at odds now that Lucy and Tim have finally made it work.
Article continues below advertisement
Regardless, fans have some theories about what's going to happen. "There's only so many reasons an ex 'needs to talk,'" Twitter user @Lolloloves hypothesized. "This had better be something and nothing because honestly, I have an awful feeling this is one of that cliché surprise-kid, ex-returning type things. I hope I'm a million miles off." So do we, Lollo.
What happened between Tim and Isabel? When was the last time we saw her?
We last saw Isabel in Season 1, so it has been almost four years since Mircea was on our screens as Tim's ex-wife. Regardless, it's hard to forget who she is since she was a central part of Tim's storyline in the first season of The Rookie. Isabel first shows up in the pilot of The Rookie, when Tim tells Lucy about their past. He explains that he hasn't seen Isabel in over a year, but he still gives her money when she asks for it.
Article continues below advertisement
Throughout Season 1, we learn about Isabel's struggle with addiction, which happened after she was an undercover Narcotics cop. Isabel nearly died several times throughout the first season due to a heroin overdose, drug-related violence, and going undercover once more. Isabel gets shot in the head but somehow survives and ends up in rehab, where Tim visits her one last time. They officially break it off so that they can both move on.
So, what could possibly be going on that brings Isabel back into Tim's life? Could it be enough for Isabel to stick around and complicate things for our beloved #Chenford? We hope not, but we'll have to wait three weeks to see.
New episodes of The Rookie air Tuesdays at 10 p.m. EST on ABC.