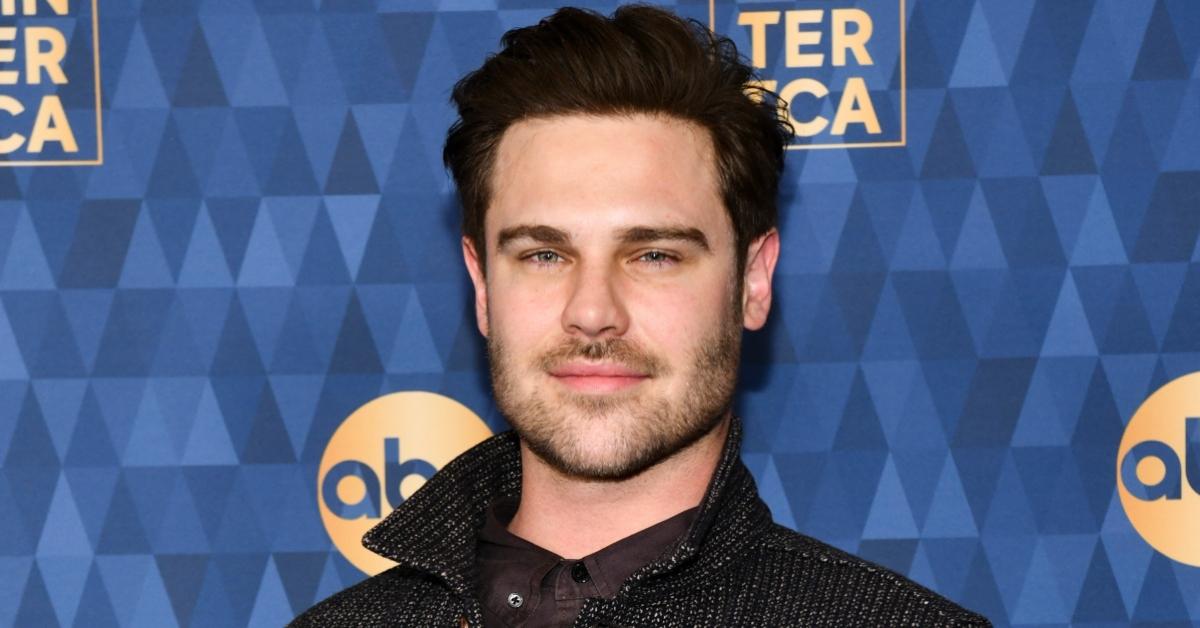 Jack's Fate Hangs in the Balance on 'Station 19' — Is Grey Damon Leaving the Show?
The Season 6 finale of 'Station 19' left Jack in a very precarious situation. Is he leaving the show? Here's what we know about his fate.
Spoiler alert: This article contains spoilers for Station 19 Season 6.
In May 2023 it was announced that ABC canceled three shows, two of which were not very surprising. While The Company You Keep and Alaska Daily only saw one season, David E. Kelley's Big Sky had just finished a rather lackluster Season 3. Despite its strong start, the crime drama just couldn't hold onto an audience.
Article continues below advertisement
Thankfully, the network renewed Station 19 for an impressive seventh season but that doesn't necessarily mean everyone on the show is safe. The Season 6 finale was incredibly rocky for Grey Damon's Jack Gibson, who really went through it. Is he on the chopping block? If Jack is leaving Station 19, we will absolutely be devastated. Here's what we know about his fate on the show.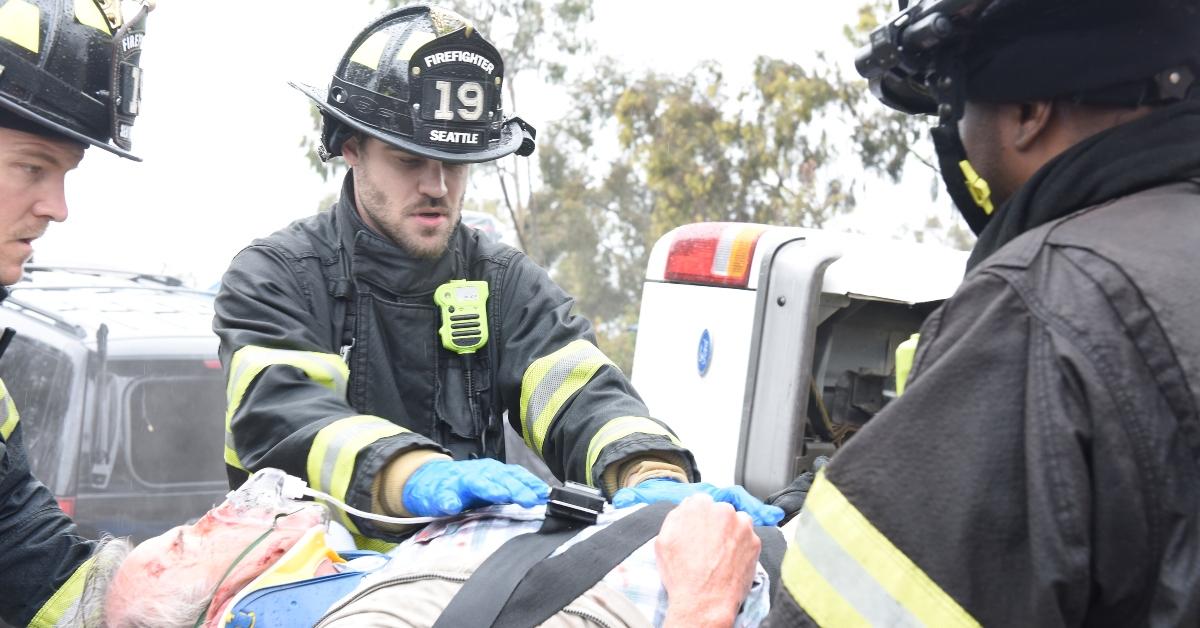 Article continues below advertisement
Is Jack leaving 'Station 19'? He's been on the show since the beginning.
A harsh lesson we have learned while living in Shondaland is that no one is safe from deaths or departures. Grey's Anatomy is the best example of just how quickly we can lose a beloved character. Some of us are still mourning the loss of George (T.R. Knight), Mark Sloane (Eric Dane), and DeLuca (Giacomo Giannotti). We've almost developed a sort of PTSD when it comes to Shonda Rhimes's shows.
Station 19 is certainly no exception, and that's not just because it's a Grey's spinoff. It centers around a group of firefighters which is obviously very dangerous, and the Season 6 finale was a real nail-biter. It started off innocent enough, with the crew celebrating at the annual Firefighter's Ball — but to no one's surprise, things took a turn. The hotel where it was being held caught on fire, but luckily it was filled to the brim with firefighters.
Article continues below advertisement
As the fire ripped through the hotel, the dance floor fell victim to its destruction, and so did several people. While Jack was not one of them, he did smack his head pretty hard when he was saved. This guy loves hitting his noggin on things. Unfortunately, we all know how tricky brain injuries can be, as Jack soon collapsed. We don't know much beyond that, but it's certainly not looking good.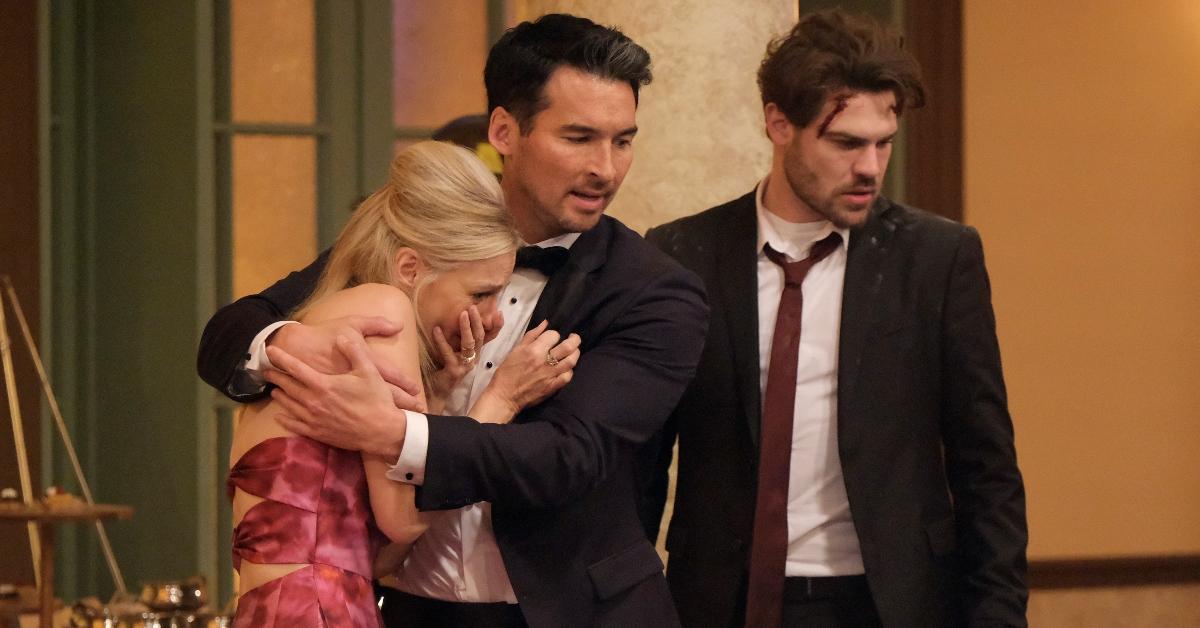 Article continues below advertisement
Could Grey Damon be getting tired of his steady 'Station 19' paycheck?
While Grey Damon has not said anything publicly about his status on the show, we do know that he takes his role as a firefighter very seriously. In November 2018, six months after the Season 1 finale, Grey chatted with KTLA 5 about what it was like stepping into the boots of people whose job is saving lives. It turns out, he's learning from the best.
"We have tech advisors which are actual firefighters, usually retired, on the show," he said. "We talk to them about what we need to know." Part of the reason why they have these advisors is aesthetic. "We don't want to look like bumbling idiots ... when dealing with medical supplies or what have you," shared Grey. But most of it is out of a deep respect for the people who have lived through the kinds of experiences viewers see on Station 19.
Grey also revealed that they have been privy to a lot of "really intense, sad, or tragic ... incredible stories that these folks really put themselves on the line for." He added that this experience has really made him feel more thankful for the work firefighters do. "It makes us want to do a better job, to represent them properly." It's hard to imagine an actor would want to leave a show when he feels this strongly about the work. Hopefully Season 7 will see Jack's recovery.