The Fate of One of Our Favorite Firefighters Is Up in the Air on 'Station 19'
With Season 6 of 'Station 19' having ended, fans are already looking toward Season 7. Who is leaving? Who is staying? Here's what we know.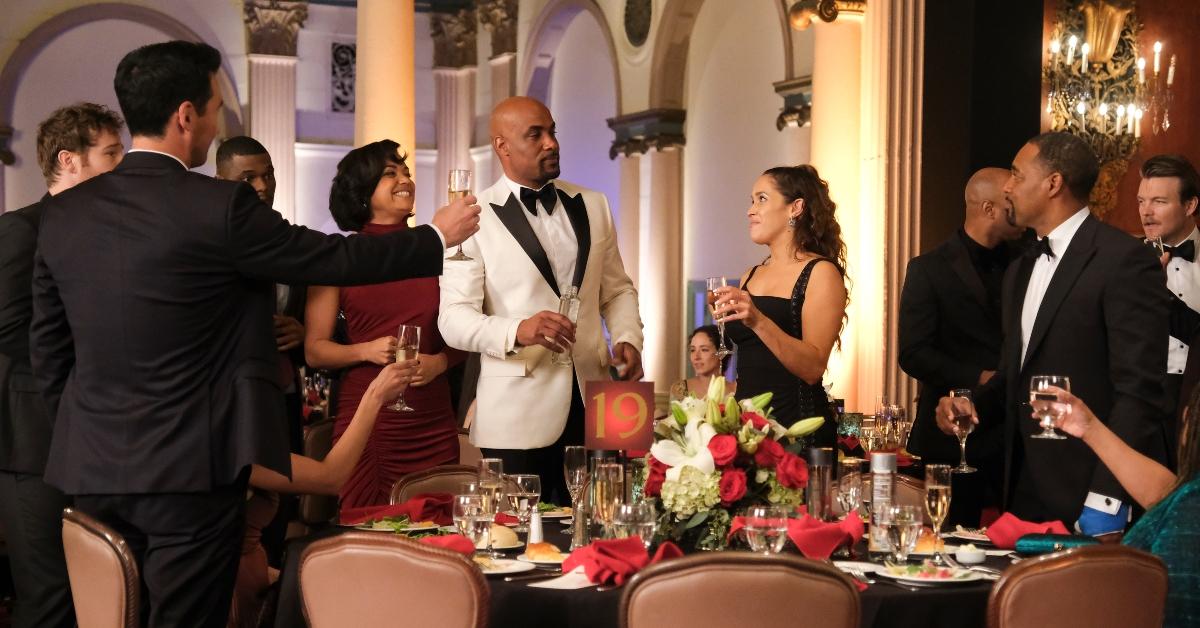 Spoiler alert: This article contains spoilers for the Season 6 finale of Station 19.
Following the Station 19 Season 6 finale, fans are already looking ahead to next season. And thankfully there will be a next season because on April 21, 2023, ABC tweeted, "More episodes of #Station19 are coming in hot with Season 7."
Article continues below advertisement
Fans obviously let out an audible sign of relief. But that sigh was short lived since a season never ends without drama. As we know in the Grey's Anatomy multiverse, s--t tends to hit the fan in the finale. Planes crash. People die. Just a normal day in Seattle. The promo for the finale made people even more nervous. Will we loss a fan favorite in 2023?
Who is leaving Station 19 in 2023? Let's see what we can find out!
Who is leaving 'Station 19' in 2023?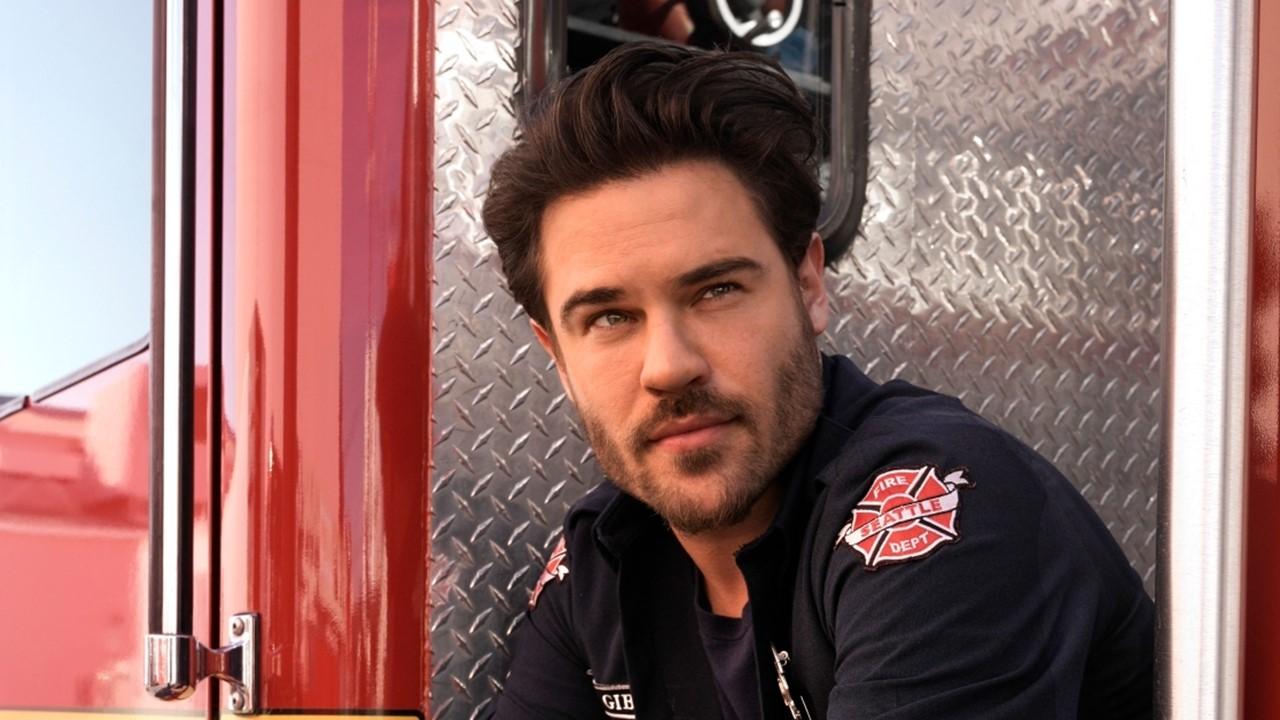 The promo for the finale episode of Season 6 of Station 19 made fans worried that we may be losing a main character. Why? Well because at the Firefighters Ball, the floor collapsed. Like we said, just another day in Seattle.
Article continues below advertisement
The plot for the episode was, "The Station 19 crew trade in their turnouts for tuxes and gowns as they attend the Firefighters Ball; but when disaster strikes, they jump into action to save the day."
In the promo for the episode, we saw Miranda Bailey speak at a banquet proclaiming, "We are in a room of heros," and her husband, Dr. Ben Warren, received an award. We also heard Chief Ross say, "You are officially the new captain of Station 19" before all hell seemed to break loose. Andy said, "We have to evacuate the ballroom," while the words "A shocking end for one of their own" flashed across the screen.
Article continues below advertisement
So, who meets this shocking end? That would be Michael Dixon, the former fire chief for the Seattle Fire Department and Emmet Dixon's father. Michael fell through the floor and despite everyone's best efforts, he didn't survive. But loosing Dixon isn't the most dramatic thing in the world, but loosing Jack Gibson might be.
Is Jack leaving 'Station 19'?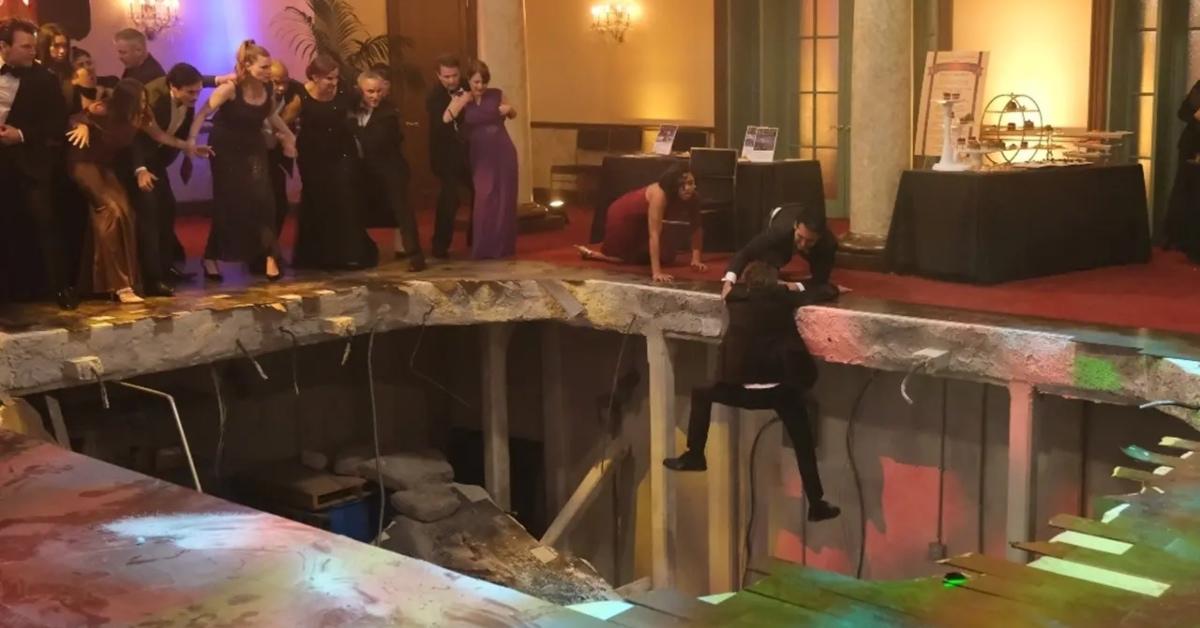 While Jack didn't die, he collapsed (and bumped his head pretty hard) at the very end of the episode making his fate up in the air for Season 7. Did Jack suffer a brain injury? This, we don't know yet.
However, the fact that his fate is up is the air is actually a good sign because it leaves the door open. Grey Damon, the actor who plays Jack, hasn't said a word one way or another about potentially leaving the show, which gives us hope that he will be back for Season 7.
Article continues below advertisement
Another change for Season 7 is that the showrunner Krista Vernoff, who also leads the helm over at Grey's Anatomy, is leaving the franchise. The new showrunners are Zoanne Clack and Peter Paige.
With the writer's strike currently taking place, no word on any cast changes has been announced. We'll just have to wait with baited breathe for any announcement. We'll be praying for you all summer long, Jack!
Station 19 airs on ABC on Thursdays at 8 p.m. EST.