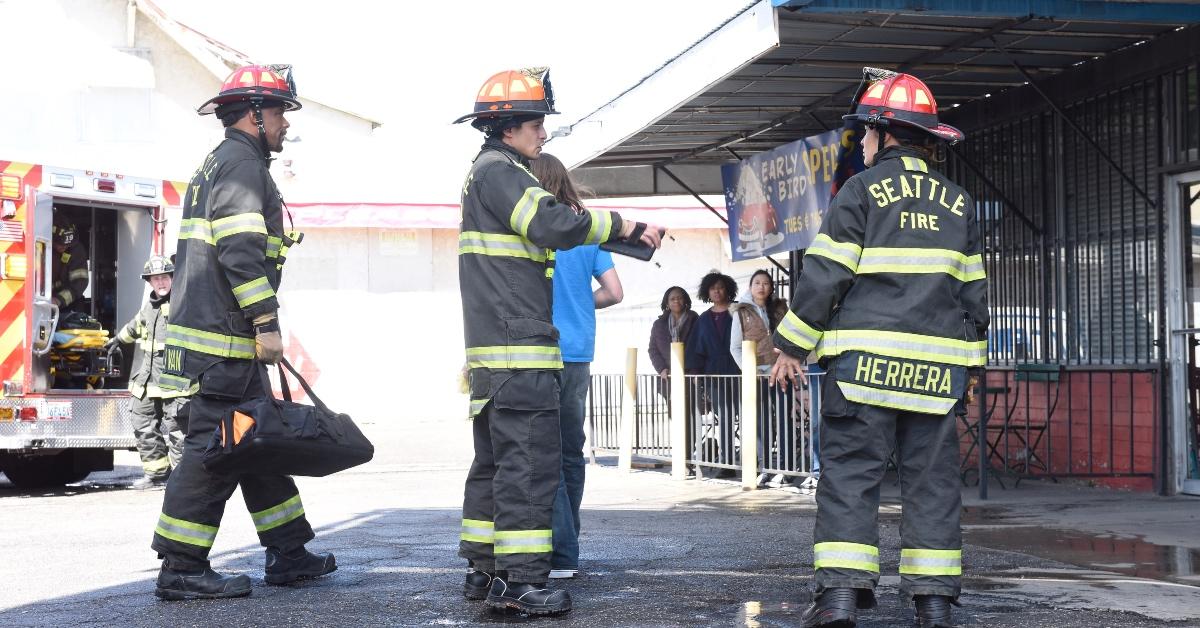 Kate Powell Is the Newest Addition on 'Station 19' — Will She Fit in With the Crew?
Who is Kate Powell on 'Station 19'? The show is set to go through more changes, with new characters added into the mix. Here's the scoop.
Although ABC's Station 19 is a few episodes away from closing out its sixth season, fans are bracing themselves for twists and turns.
Over the years, showrunners have introduced new characters into the mix that have changed the dynamic of the Station 19 team. And since Theo (Carlos Miranda) and Vic (Barrett Doss) are at odds, it'll be interesting to see how their relationship develops with new blood in the mix.
Article continues below advertisement
Now that Kate Powell (Kiele Sanchez) is the new firefighter on the block, viewers are interested to see if the newbie will play well with the team and become part of the family.
So, who is the new firefighter? Here's everything that we know.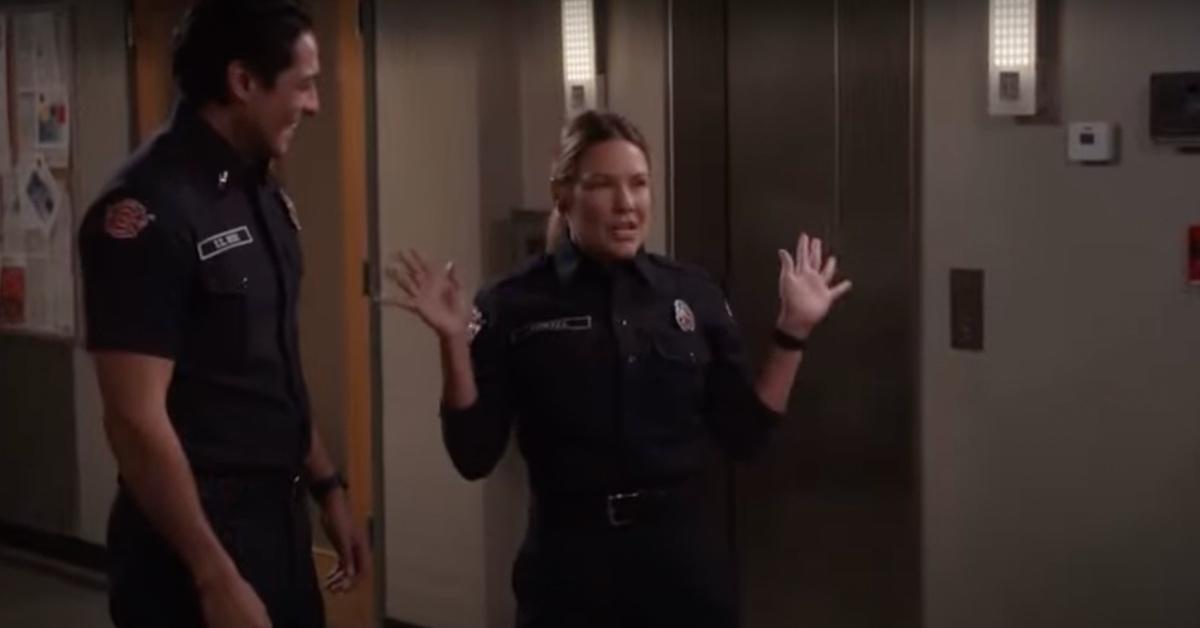 Article continues below advertisement
Kate Powell has rubbed some of the 'Station 19' staff the wrong way.
It's no secret that the firefighters at Station 19 are a close-knit group. So, when one member of the team passes away or has to take leave, it directly affects the crew.
If you've been keeping up with Station 19 during Season 6, you're likely aware that Ben Warren (Jason George) is currently on the mend after falling through a roof on a call and suffering a fractured arm and ribs.
As a result, Kate Powell is the newest sub the team has to work with. Ever since Kate stepped on the scene, she has seemingly rubbed folks the wrong way. Kate came into the fold in the April 20, 2023 episode feeling highly of herself and sharing that she was used to being the "dom" back in 2012.
Article continues below advertisement
Apparently, she worked with Theo and Travis Montgomery's (Jay Hayden) late husband Michael at Station 54.
Essentially, Kate comes in acting like she owns the place and trying to call shots. And since Theo and Vic are already at odds and Theo is clearly cool with Kate, it may cause some drama moving forward.
Article continues below advertisement
Will Kate Powell stick around for the long haul?
Now that Kate is expected to be on the show for a few episodes, viewers are wondering what her future looks like. Ben is currently in recovery, and Kate has temporarily taken his place. And since Ben has proven to be a fighter in every sense of the word, we believe that he will rejoin the team in no time. After all, the writers haven't given viewers any indication that Ben will be leaving the show.
So, where exactly does that leave Kate? While it's true Station 19 may be able to work another firefighter in, there's no telling how Kate's journey on the show will play out. Only time will tell.
Tune into new episodes of Station 19 every Thursday at 8 p.m. EST on ABC.