'Station 19' Fans Think Something Really Bad Is About to Happen to Travis
Does Travis die in 'Station 19'? Vicious rumors about Travis's potential disappearance from 'Station 19' have been around for quite some time.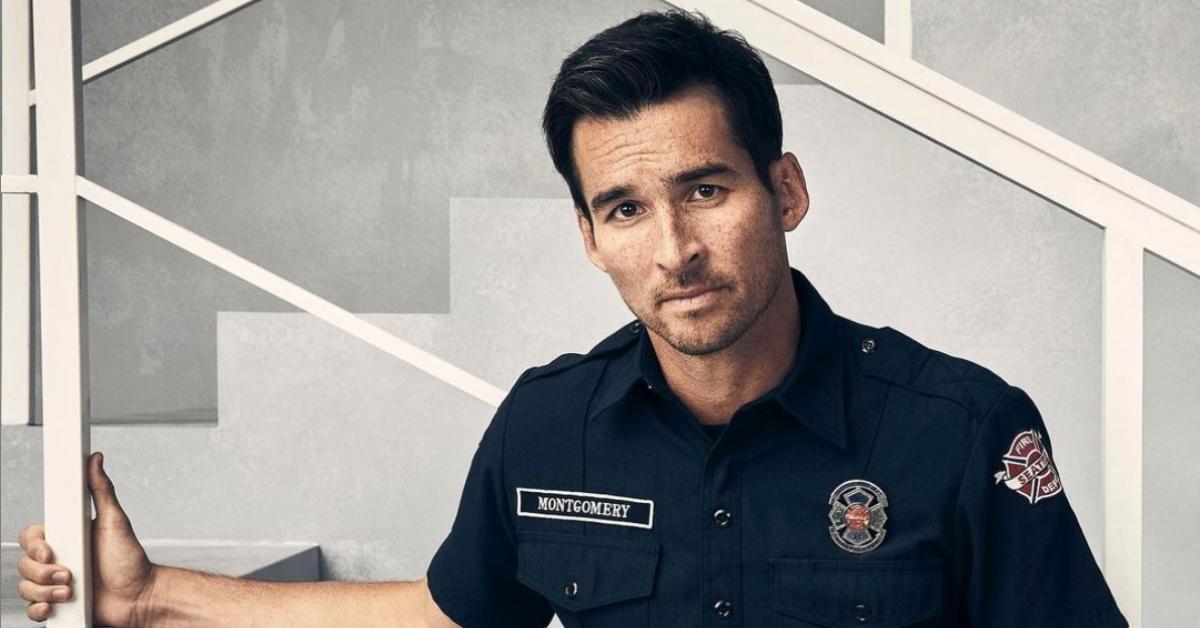 A recent Station 19 and Grey's Anatomy crossover left fans with no options but to find the nearest armrest and firmly hold onto it. A Station 19 episode, "Train in Vain," delved further into the pressing issue of human trafficking. But the most disheartening plot twist came about in the second hour, when DeLuca (Giacomo Gianniotti) got stabbed and died. Some fans now claim that Travis's (Jay Hayden) life might be on the line too. Is the rumor true?
Article continues below advertisement
Some 'Station 19' fans believe that something horrible is about to happen to Travis.
Rumors about Travis started to emerge in May 2020, after the Station 19 episode depicting Ryan Tanner's tragic death aired. At the time, many fans were worried for Travis — but they had no reason to be. Likewise, there are no signs indicating that Travis's life was in danger at present. He and Vic (Barrett Doss) briefly addressed the prospect of growing old together in a crucial scene of "Train in Vain," however.
"Fire widows ... alone together, forever," Vic jokingly told Travis.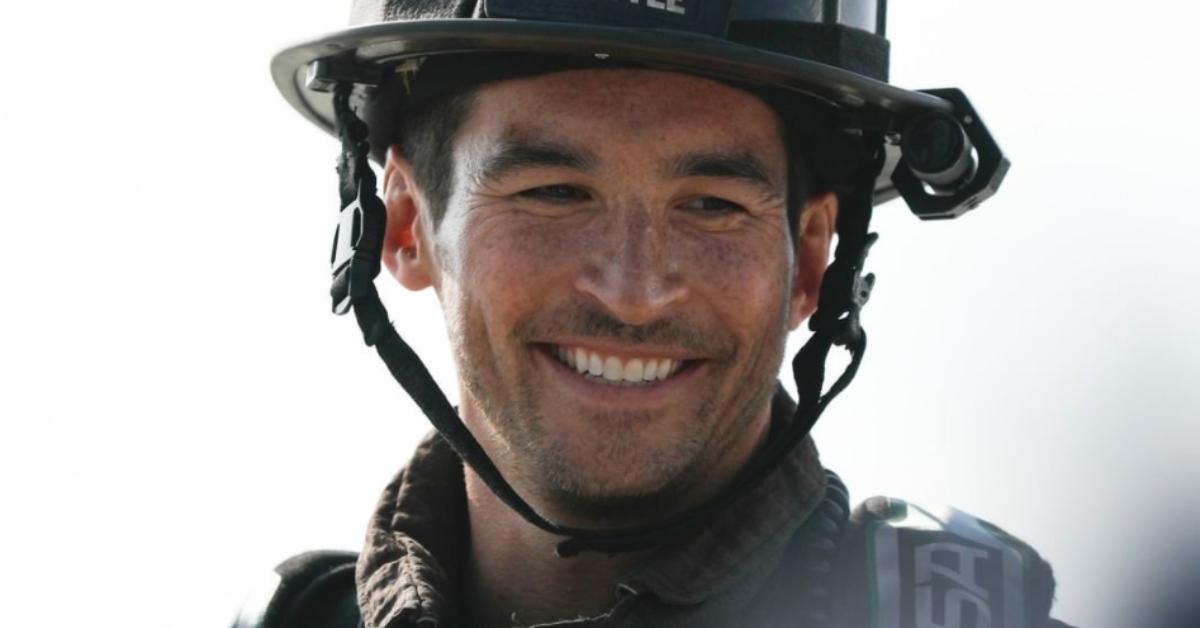 Article continues below advertisement
Many fans have taken it to Twitter to point out that they would happily die for Travis.
"The Covid episodes of Station 19 are amazing and I would die for Vic and Travis," tweeted @lfclaura_.
"I would like a Station 19 convention so I can meet Jay Hayden and Okieriete Onaodowan and tell them I would die for Travis and Dean," tweeted @sophiasmorgan.
Season 4 of 'Station 19' shed light on various aspects of Travis's personal life.
Season 4 marked a turbulent period for the fan-favorite character, who accidentally learned that his notoriously stern dad, Paul, was gay while using a hookup app — which threatened to inflict emotional hardship on the whole of Travis's family. Previous episodes also offered a glimpse into his practically pitch-perfect friendship with Vic, which became a source of inspiration for many fans. Season 4 of Station 19 had also shown how Travis's relationship with Emmett (Lachlan Buchanan) turned sour.
Article continues below advertisement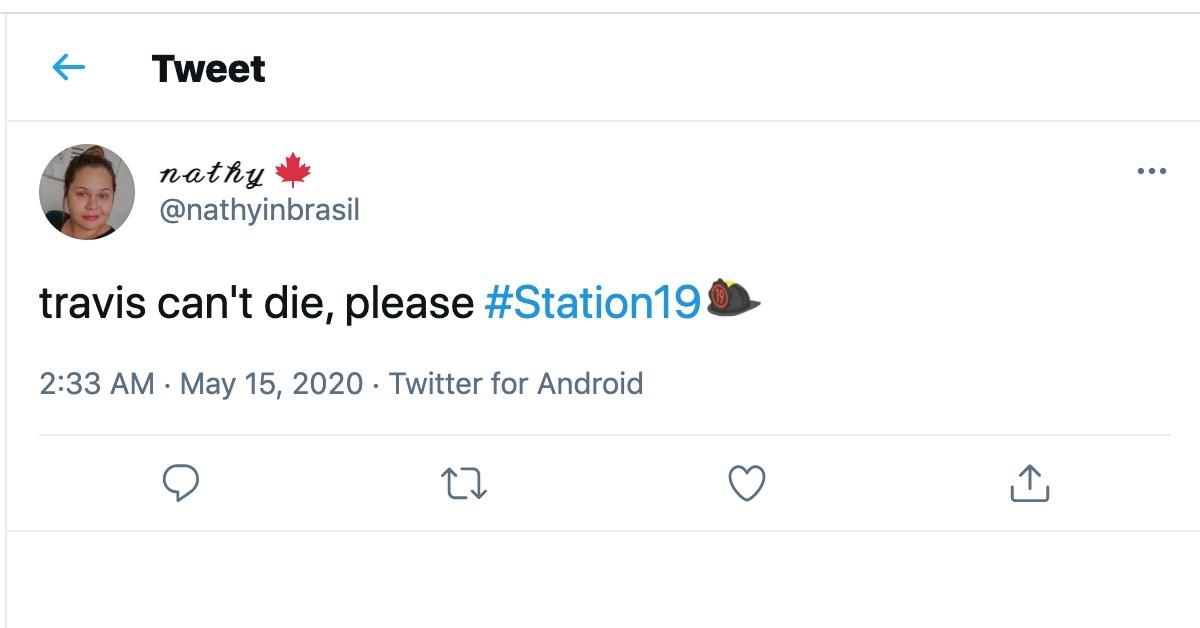 So, is Jay Hayden leaving 'Station 19'?
Several actors left Station 19 over the past few years, including Rigo Sanchez, whose on-screen character, Rigo Vasquez, passed away after suffering a harrowing accident, Miguel Sandoval, who played Pruitt Herrera, and Brett Tucker, who portrayed Lucas Ripley. Some fans now think that Jay is about to make a similar announcement. So, has the actor dropped any hints about his plans for the future?
Article continues below advertisement
The actor frequently takes it to Instagram to share adorable snaps taken on the set of Station 19 and provide updates about additional work projects like an appearance in an episode of Jeff Meacham's and Joel Johnstone's podcast, Meeting Tom Cruise. It appears that Jay hasn't shared posts indicating that he was thinking about leaving Station 19 on Instagram or Twitter.
Article continues below advertisement
Jay is credited in the next few Station 19 episodes, and he will certainly make an appearance in "Learning to Fly," "Make No Mistake, He's Mine," and "No One Is Alone." He has no other projects listed on IMDb at present.
Catch new episodes of Station 19 every Thursday at 8 p.m. ET on ABC.