Inside Kate Middleton and Prince William's Familial Relationship Outside of Their Marriage
Kagte Middleton and Prince William are both from prominent families in the U.K., but does their relationship actually run blood-thick?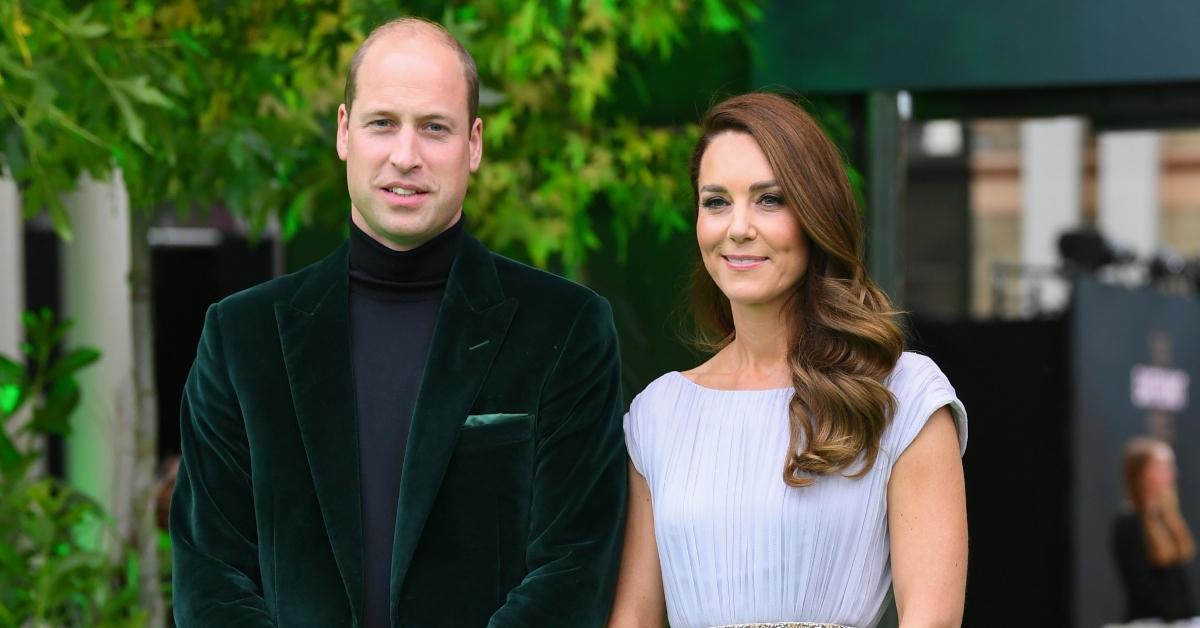 Regardless of whether you live in The U.K. or the U.S., you know who the British Royal Family is. And you may have also followed Kate Middleton and Prince William's relationship from before their much-anticipated royal wedding. But is the married couple actually related in some way? Besides lawful marriage, that is.
Article continues below advertisement
It's a question that makes many pause since the late Princess Diana was a very distant cousin of William's father, King Charles. The two were married anyway, despite the distant relation, but it's one factor that has led many to wonder if there's a similar link between Kate and William.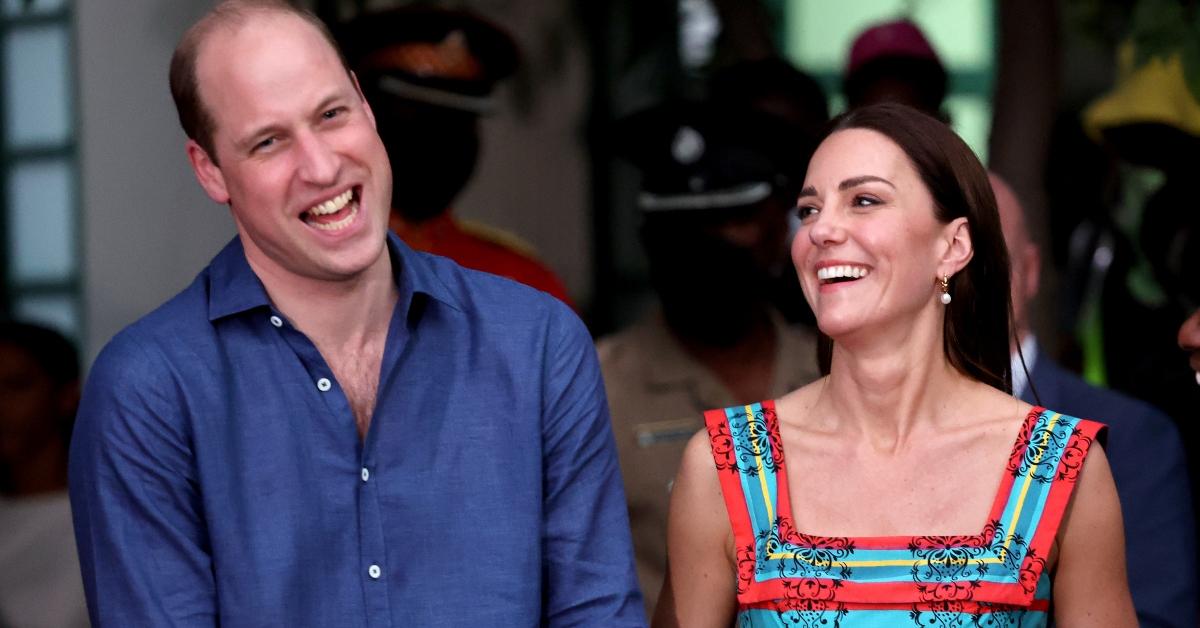 Article continues below advertisement
Is Kate Middleton related to Prince William?
According to genealogist Patrick Cracroft-Brennan, Kate and William are very very (very) distantly related. It comes as little shock to some, as millions of people do indeed have ties to the Royal Family in some way. According to the U.K.'s Channel 4, Patrick explained Kate's familial connection to William as being "fourteenth cousins once removed through his mother and fifteenth cousins through his father."
He explained, "Her great-great-grandmother, Frances Elizabeth Greenhow, was the 10 [times] great-granddaughter of Sir William Gascoigne, a Yorkshire knight who died in 1487. He married Lady Margaret Percy, 4th and youngest daughter of Henry Percy, Earl of Northumberland. The Earl descended from King Edward III through both his parents. [King] Charles and the late Princess Diana both descend from Sir William Gascoigne and his wife Lady Margaret."
Article continues below advertisement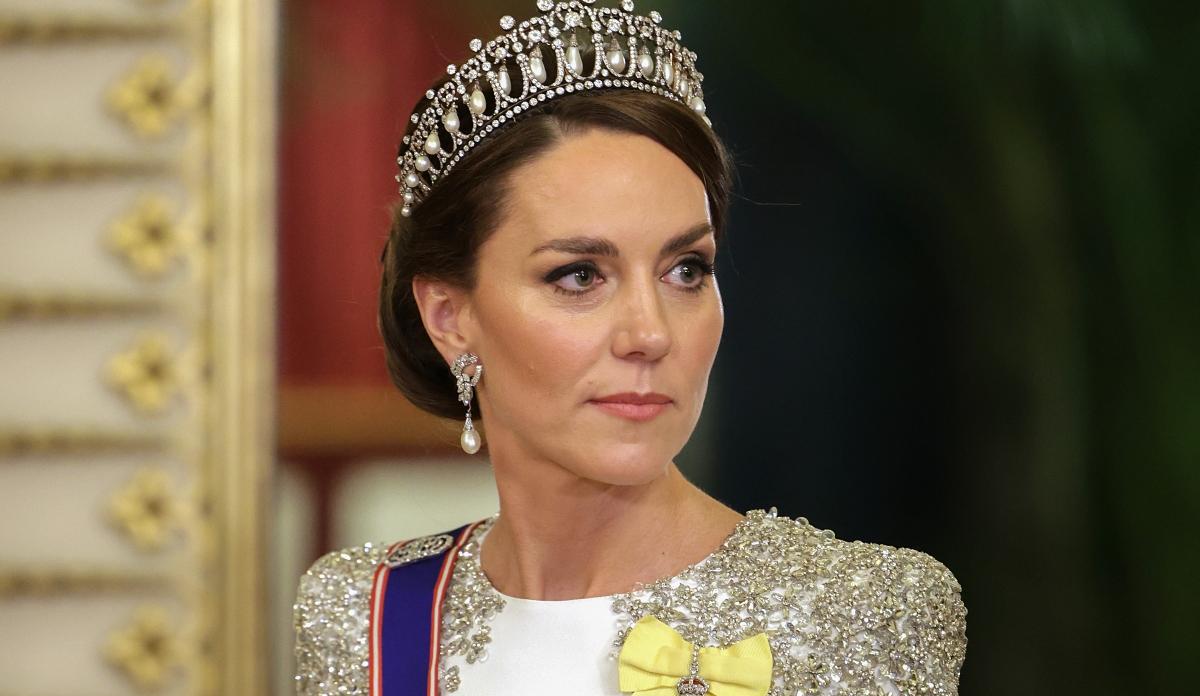 Kate Middleton has had multiple royal titles.
When Kate and William were married in 2011, Kate became Her Royal Highness, the Duchess of Cambridge. Following Queen Elizabeth's death in 2022 and Camilla, Queen Consort's ascension to her new title, Kate also became the Duchess of Cornwall by inheriting the title from Camilla. She also received the honorary title of Colonel of the Welsh Guards in 2022 by Prince William.
Article continues below advertisement
As a result of her many titles from over the years and her standing in the Royal Family, Kate is a busy philanthropist. She primarily works with the Royal Foundation Centre for Early Childhood to work with children and charities to benefit the foundation. She also founded Place2Be, an organization dedicated to kids' mental health.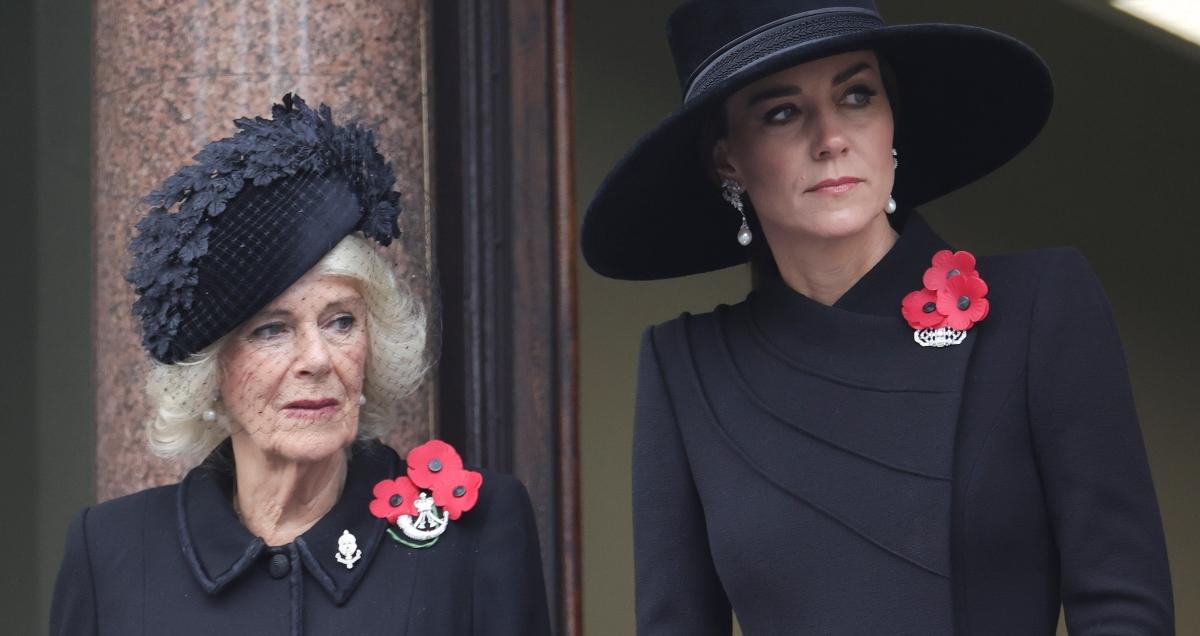 Will Kate ever add the title of "queen" to her running list of monikers? Since Kate is married to the person who is next in line to inherit the throne upon King Charles's death, Kate stands to eventually become Kate, Queen Consort. But, as she is not in a position to receive the crown herself, she will never be Queen Kate, or Queen Catherine.