Keanu Reeves Says He's "Married Under the Eyes of God" to This Actress and Co-Star
Fans have been loving Keanu Reeves' movies for years but they don't know as much about his personal life as they do his career. Is the actor married?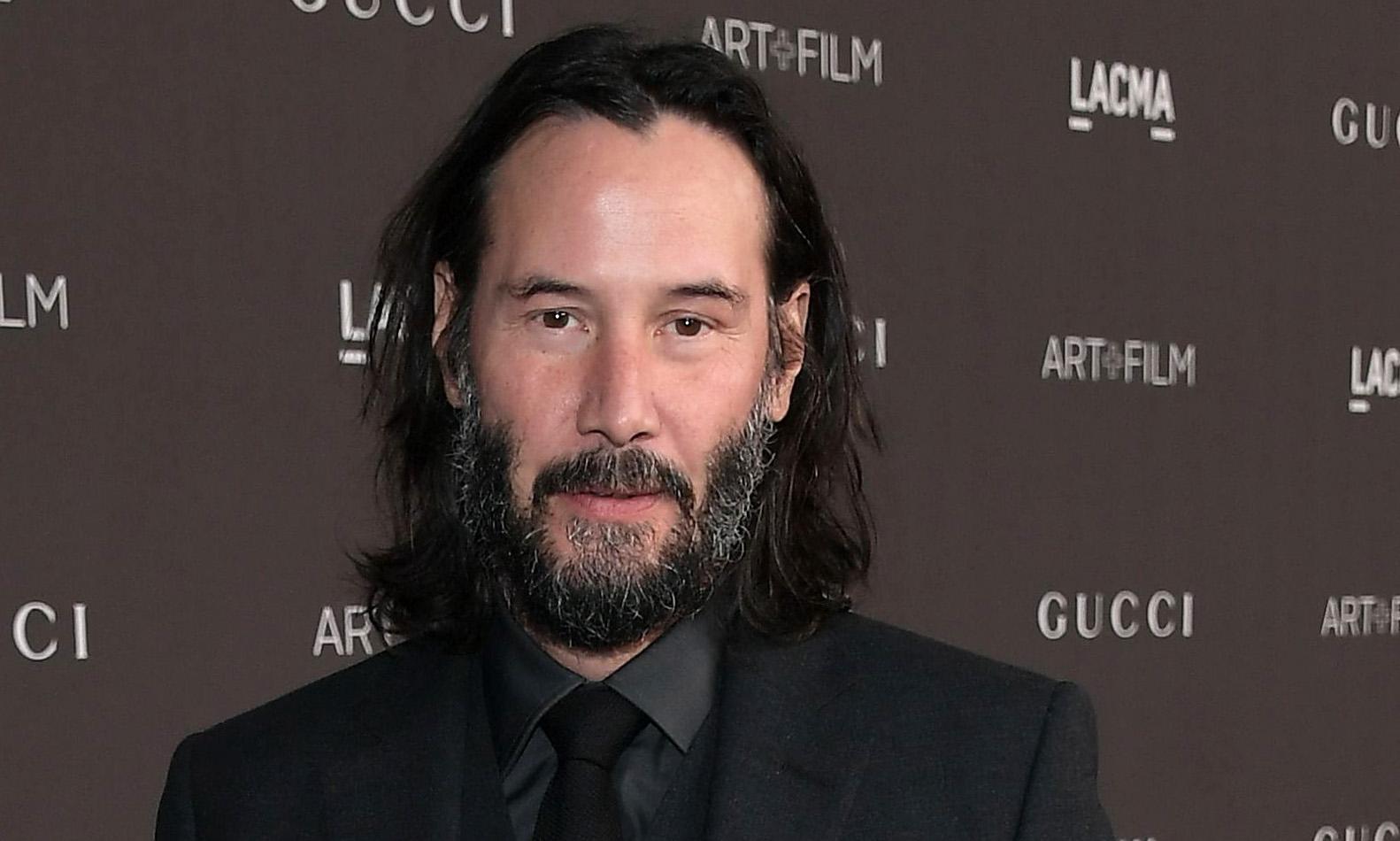 Well-loved actor Keanu Reeves is known for the Matrix movies, but he's big into his privacy. Even though he's had a huge career over the years, he keeps the spotlight on his work and accomplishments. But that hasn't stopped rumors from spreading.
Article continues below advertisement
Over the years, fans have speculated about his love life, and one actress has been saying the two are married for years. The only issue is that it might not be legal.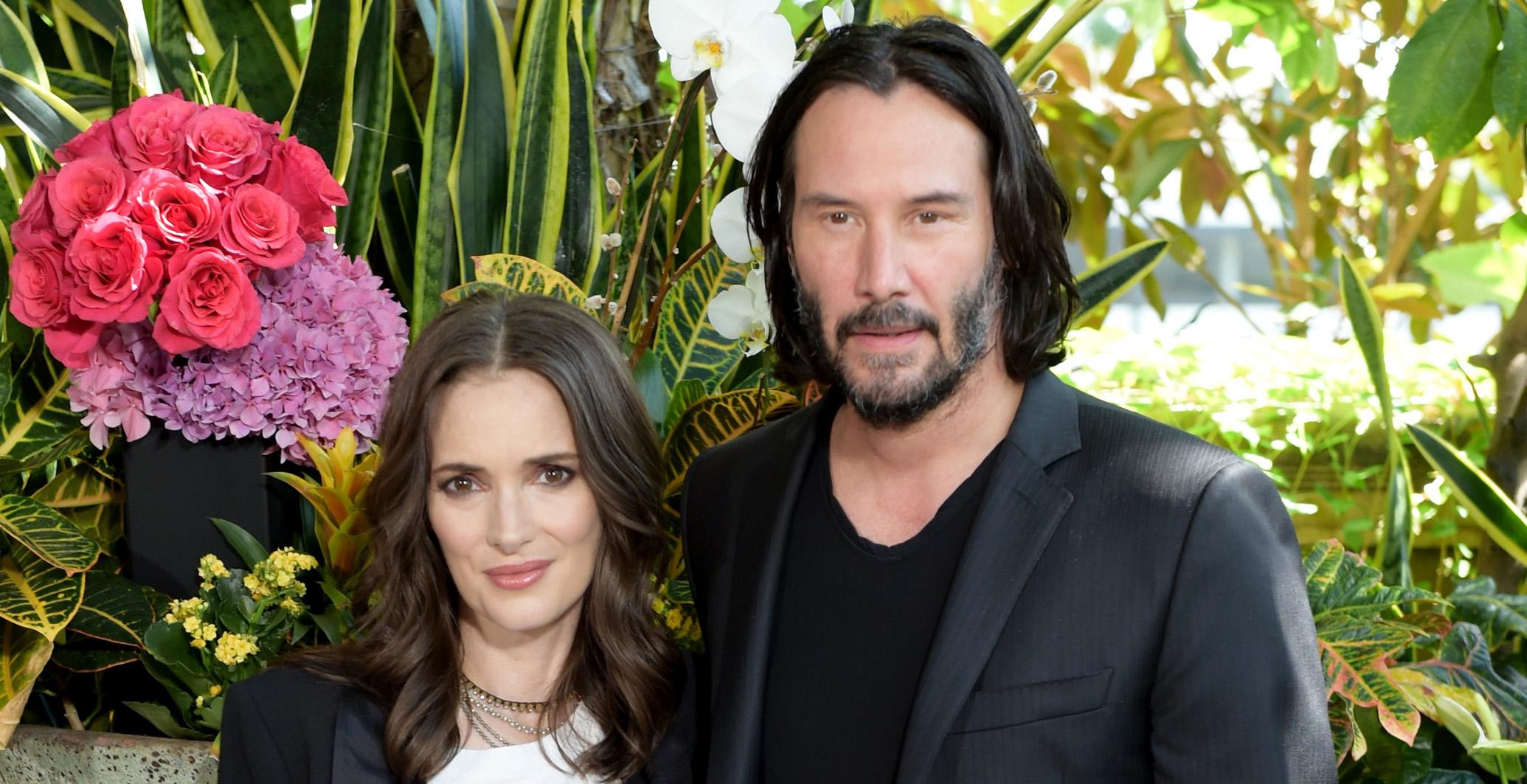 Article continues below advertisement
Is Keanu Reeves married?
Although plenty of people think that Keanu is married to actress Winona Ryder, it's complicated. In August 2018, she did an interview with Entertainment Weekly where she said they got married while filming together for the 1992 movie Bram Stoker's Dracula that was directed by Francis Ford Coppola.
"No, I swear to God, I think we're married in real life," Winona said. "In that scene, Francis used a real Romanian priest. We shot the master, and he did the whole thing. So, I think we're married."
Keanu didn't shy away from this. In an interview with Esquire, he pretty much agreed with Winona. "We did a whole take of a marriage ceremony with real priests," he said. "Winona says we are. Coppola says we are. So, I guess we're married under the eyes of God."
Article continues below advertisement
And, of course, Francis Coppola confirmed the marriage news himself. He agreed with Winona. He said, "Having the real wedding ceremony as it might be in that religion [Greek Orthodox Christianity] would be beautiful," when he spoke to The Guardian in 2018. "So in a sense, when we were all done, we realized that Keanu and Winona really are married as a result of this scene and this ceremony."
Article continues below advertisement
But that's not the end of their spiritual marriage. He also said that Winona calls him her husband. "Once in a while, I will get a text: 'Hello, husband,'" Keanu said during a January 2019 interview with The Talk.
Keanu is in a relationship with Alexandra Grant.
According to another interview with Esquire, Keanu is actually dating the artist Alexandra Grant. They made their first public appearance together at the LACMA Art + Film Gala in 2019, but it's reported that they were dating months before then. A source told People that they have actually known each other for years.
Article continues below advertisement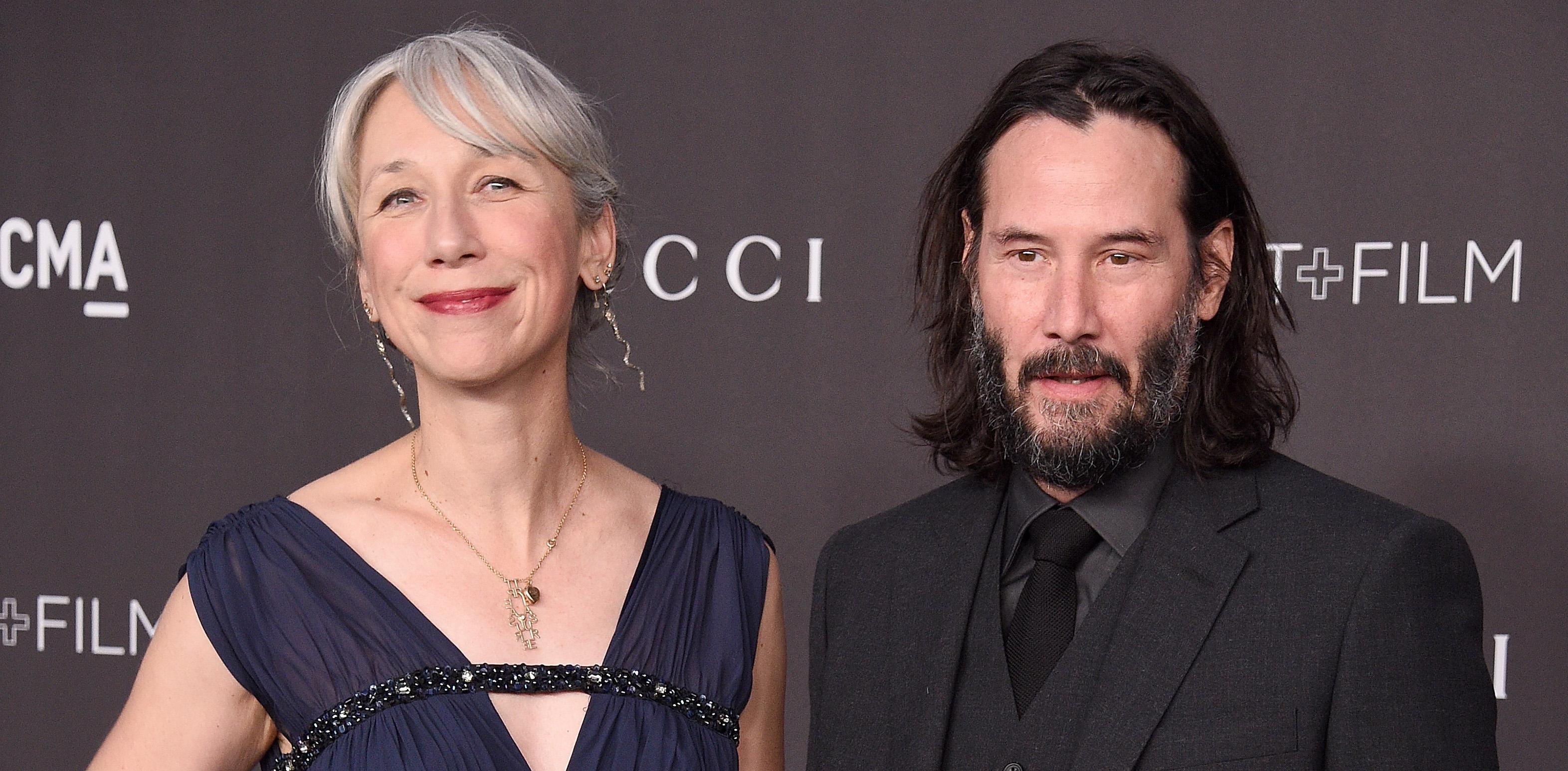 "Keanu wants to openly share his life with her," the source said. "He is extremely happy and grateful to have Alex in his life." Although it's not clear when the two met, they have worked together throughout the years. She did the artwork for his books Ode to Happiness and Shadows.
In addition, Keanu and Alexandra have also co-founded a publishing house called X Artists' Books in 2017. It focuses on "thoughtful, high-quality, artist-centered books that fit within and between genres," according to its website. "We love the same things about our books as we do about our friends: generosity, open-heartedness, intelligence, mystery, style. They bring sustenance and shift realities. They may occasionally break your heart."