Is Bill Skarsgård's Keith a Bad Guy in Zach Cregger's Horror Masterpiece 'Barbarian'? (SPOILERS)
There's no way to predict which way 2022's horror film 'Barbarian' will go. Specifically, our guards are up concerning Keith. Is he a bad guy?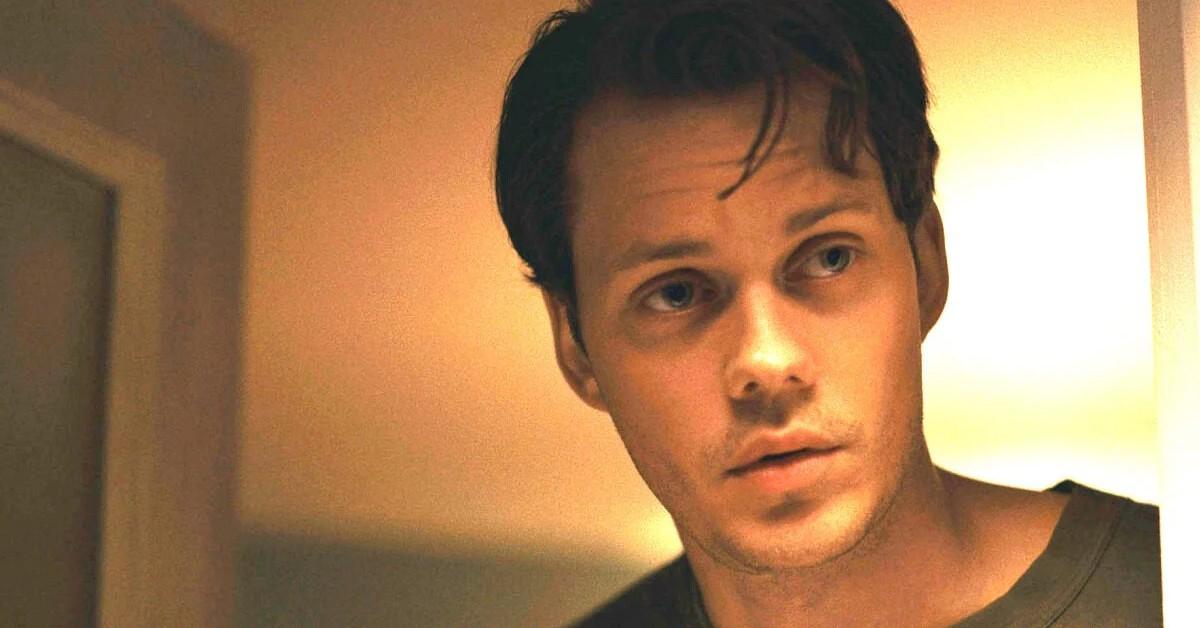 Spoiler alert: This article contains spoilers for Barbarian.
Not only is Zach Cregger's Barbarian an unpredictable ride into hell, but its cast is stellar. Starring Georgina Campbell (All My Friends Hate Me), Justin Long (Tusk), and Bill Skarsgård (It) — aka three seasoned horror actors — Barbarian centers on Tess Marshall (Georgina Campbell), a woman who books a rental home in a rundown, seemingly unsafe Detroit neighborhood for the eve of a job interview.
Article continues below advertisement
Arriving on a rainy evening, Tess is shocked to discover that her Airbnb is already occupied by a charming stranger named Keith (Bill Skarsgård). As a result of sheer bad luck, the tiny house was double-booked — at least, that's what Keith says. Though she's hesitant to stay the night, Keith uses his warm demeanor to convince her — for her safety, of course — even relaying that her room has a lock on the inside.
Though Keith (who's evidently a feminist) does everything he possibly can to make Tess feel comfortable, as an audience, it's hard not to suspect him of sinister plans. So, does Keith wind up being Barbarian's villain?
Article continues below advertisement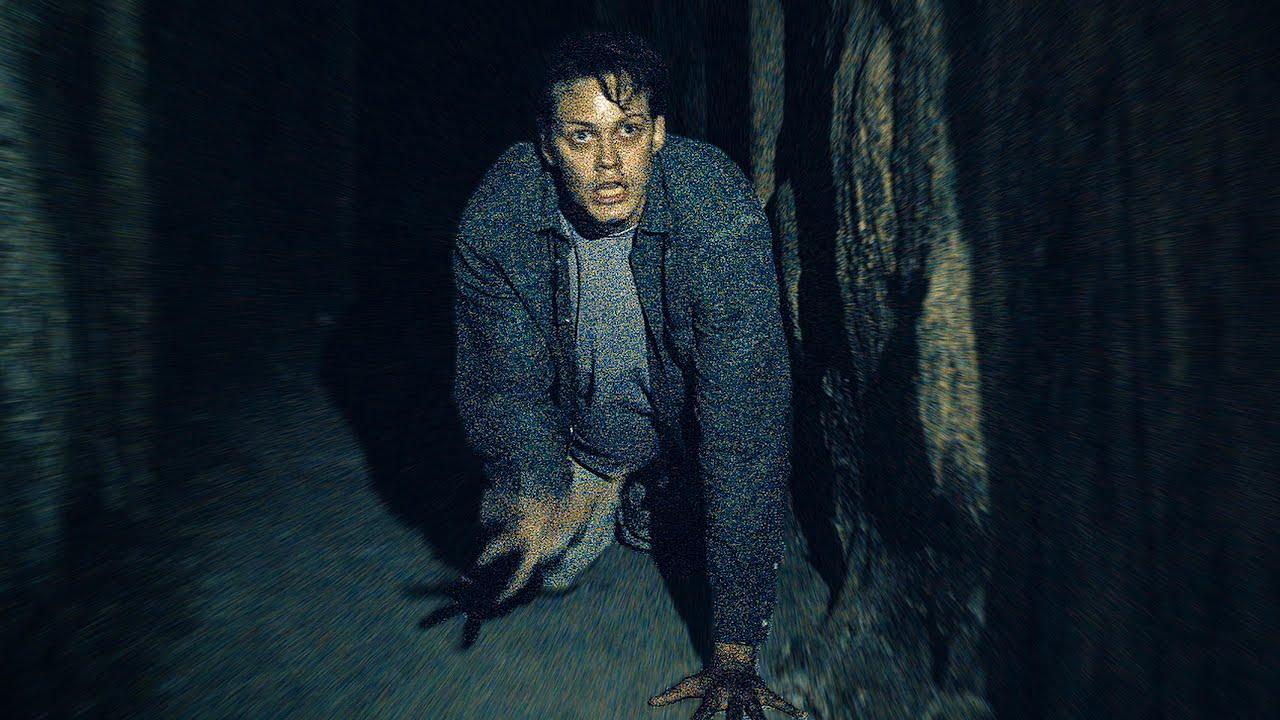 'Barbarian' offers a pleasant surprise, as Keith does not turn out to be a bad guy.
Keith is our boy! Our dream guy, if you will.
The film's first act strategically plays with your head, making you question Keith's motives and morals and go back and forth between "he's too good to be true" and "maybe we're supposed to assume he's a threat." Also, given that Bill Skarsgård is known for portraying Pennywise the clown, his mere presence raises red flags.
Article continues below advertisement
In the end, Keith really was a gentle, wholesome supporting character. Yes, we said "was." Sadly, he doesn't make it out of the Airbnb alive, as a jarring, absolutely bananas trip to the house's basement proves to be fatal. See, when an elaborate tunnel system is revealed to lurk beyond the house's quiet walls, an unspeakable nightmare begins.
As for who Barbarian's villain is, it's really up to your interpretation. We'll just leave you with this: Trust no man.