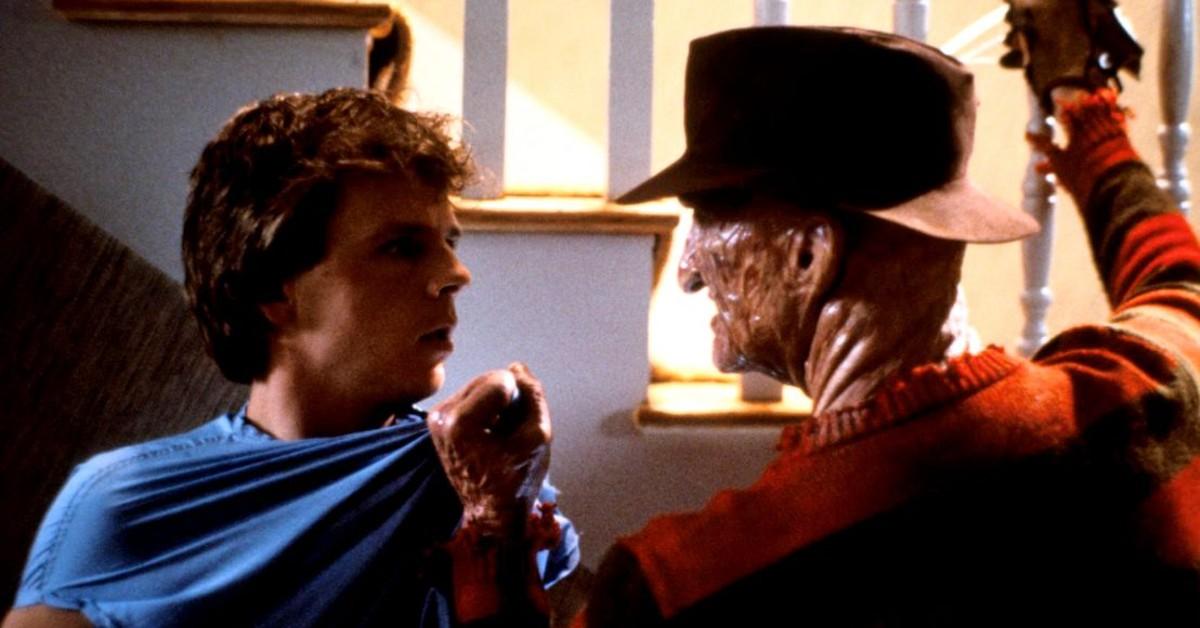 The Best Queer Horror and Thriller Films for Your Spooky LGBTQ Movie Marathon
Newsflash: Horror is gay. If we're talking about underlying queer subtext (curse that darn Hays Code), it's been deliciously gay since the 1930s. In fact, without queer authors and filmmakers like Mary Shelley, Bram Stoker, James Whale, and Clive Barker, the horror genre wouldn't be what it is today.
Article continues below advertisement
For the sake of our list, we're going to avoid films that are brimming with queer subtext (with one exception), such as 1935's The Bride of Frankenstein and 2000's Ginger Snaps, and focus on films with confirmed LGBTQ characters. Trust us, it's extremely difficult not to throw 2014's The Babadook into the mix, so just know that it's an honorable mention. Without further ado, here's our list of the best queer horror and thriller films for your spooky entertainment. Bloody representation matters.
'A Nightmare on Elm Street 2: Freddy's Revenge' (1985)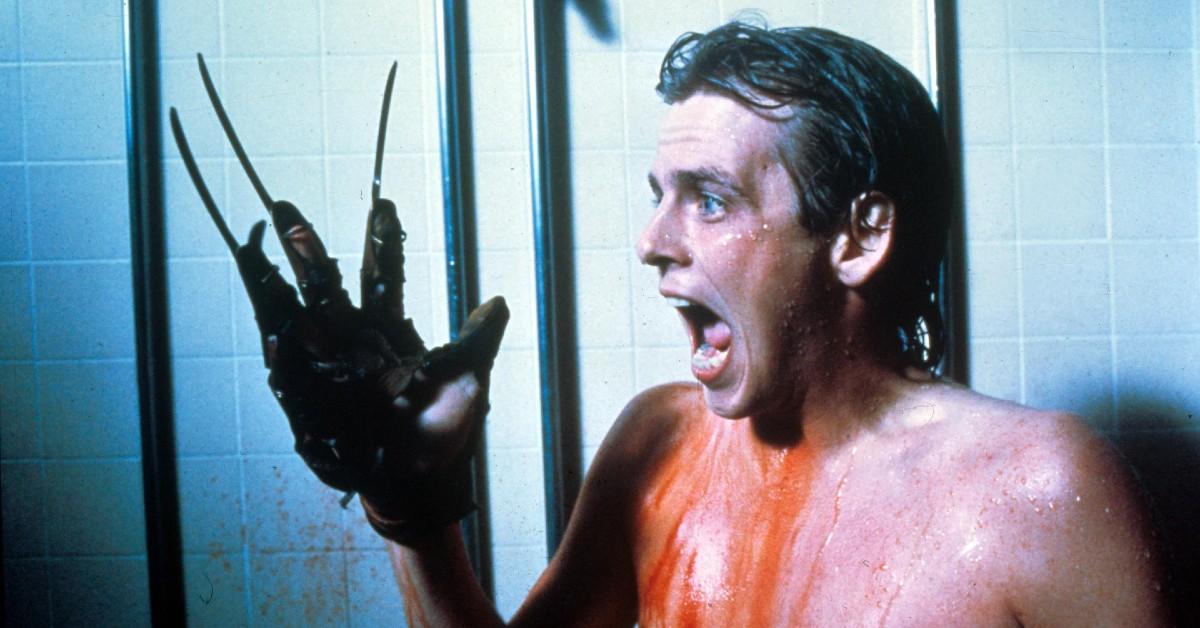 Here's our one exception! Technically Jack Sholder's A Nightmare on Elm Street 2: Freddy's Revenge doesn't boast any openly queer characters, but let us tell you ... it serves a heaping plate of camp. The sequel to Wes Craven's 1984 horror classic only earned a Rotten Tomatoes score of 40 percent, but since its release, it has become a bonafide LGBTQ cult classic.
Article continues below advertisement
Why? Well, the film sees Freddy Krueger (Robert Englund) target high schooler Jesse Walsh (Mark Patton), continuing his murderous spree via Jesse's body. There's an "evil" inside him that's desperate to break free, no matter how hard Jesse tries to suppress it.
Article continues below advertisement
Not only that, but the film is crawling with sweaty, sculpted men, homoerotic scenes in leather bars and locker rooms, and Jesse's suggestive line, "Something is trying to get inside my body!"
Come on, Freddy even spits the words, "Daddy can't help you now!" Need we say more?
Article continues below advertisement
'Seed of Chucky' (2004)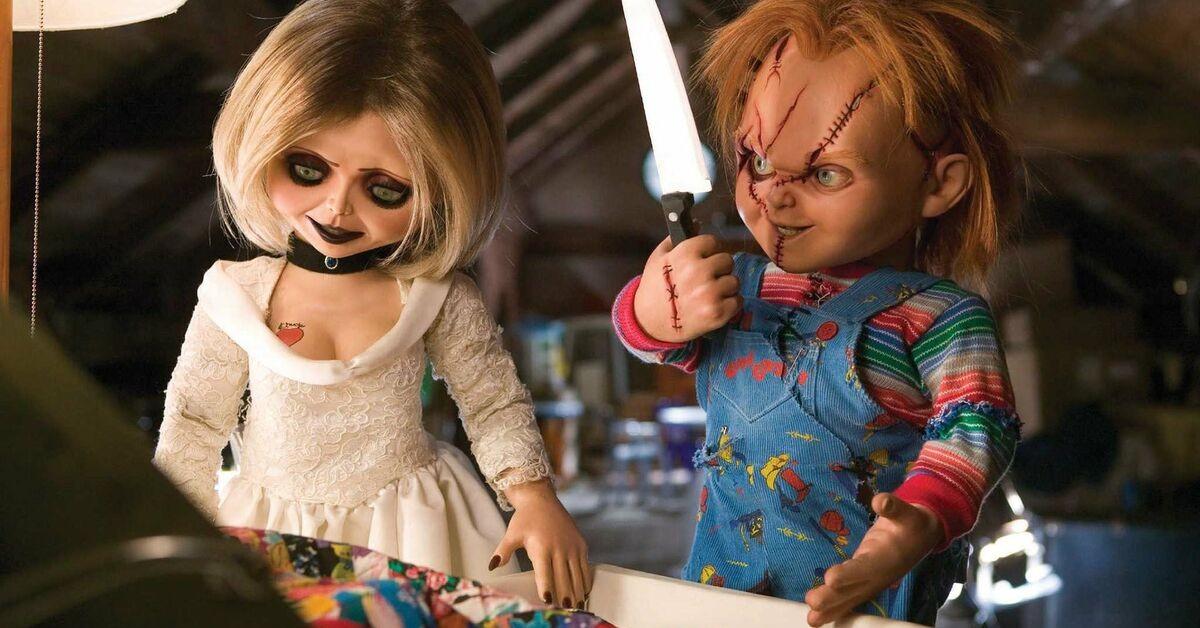 Don Mancini's Seed of Chucky is perhaps the most lighthearted film on our list. Though we don't recommend taking the Chucky franchise seriously, this 2004 sequel is actually chock-full of insightful themes pertaining to Hollywood's treatment of the queer community.
Article continues below advertisement
Being the horror genre's favorite possessed doll couple, Chucky (Brad Dourif) and Tiffany (Jennifer Tilly) learn what it means to parent a gender-queer child in Seed of Chucky. Lacking the desire to kill, doll child Glen/Glenda (Billy Boyd) is a nod to Ed Wood's 1953 exploitation film Glen or Glenda, which was painfully ahead of its time.
Also, there's nothing gayer than Jennifer Tilly playing herself in an in-universe Chucky film. Not only do things get queer, things get meta.
Article continues below advertisement
'Jennifer's Body' (2009)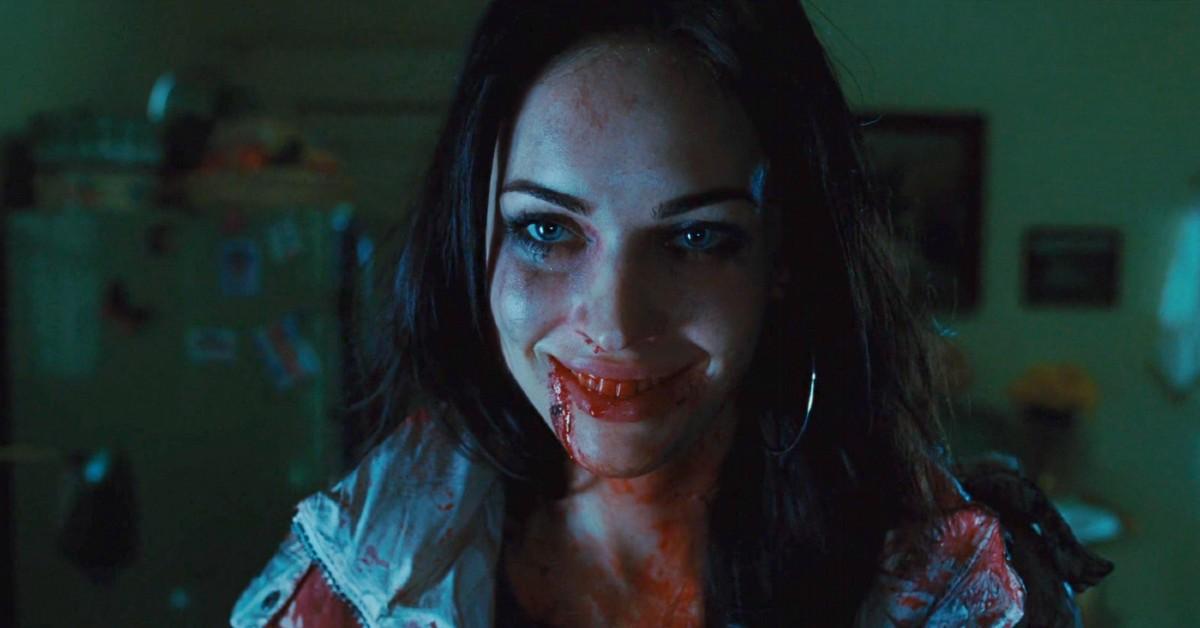 Every so often, film critics get it wrong. Karyn Kusama's feminist satire flick Jennifer's Body is a perfect example of this. On Rotten Tomatoes, the 2009 film boasts a frightening score of 45 percent. Over a decade later, however, Jennifer's Body is considered a genius film that was plagued by poor marketing (which targeted horny teenage boys instead of women).
Article continues below advertisement
Not only does the movie act as a bizarre ode to female companionship, but it has bisexuality written all over it. The tender makeout scene between Megan Fox's succubus Jennifer and Amanda Seyfried's nerdy Needy has over 413 million views on YouTube, and for good reason.
Article continues below advertisement
Though we witness the possessed Jennifer Check devour the flesh of teenage boys for much of the movie, this conversation speaks for itself.
"I thought you only murdered boys," a frightened Needy says. "I go both ways," Jen clarifies.
Article continues below advertisement
'The Perfection' (2018)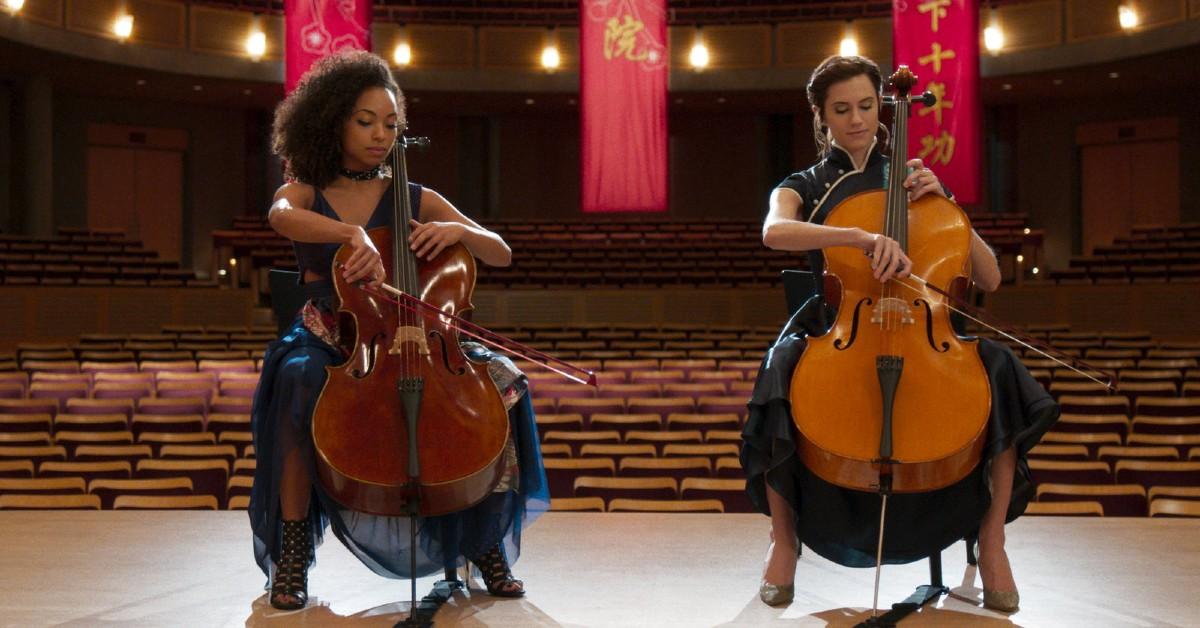 Don't even both attempting to predict where Richard Shepard's The Perfection will go. The surprisingly graphic Netflix film sees how far a person will go to achieve, well, perfection. It's kind of like Whiplash but for gorehounds.
Article continues below advertisement
Possessing a troubled past, musical prodigy Charlotte (Allison Williams) attempts to reconnect with her former mentors, disturbed to find that fellow cellist Lizzie (Logan Browning) has risen as an esteemed star. Though the two gifted women start an electrifying romantic relationship, sinister events await them. Make sure you strap yourselves in for this one.
Article continues below advertisement
'What Keeps You Alive' (2018)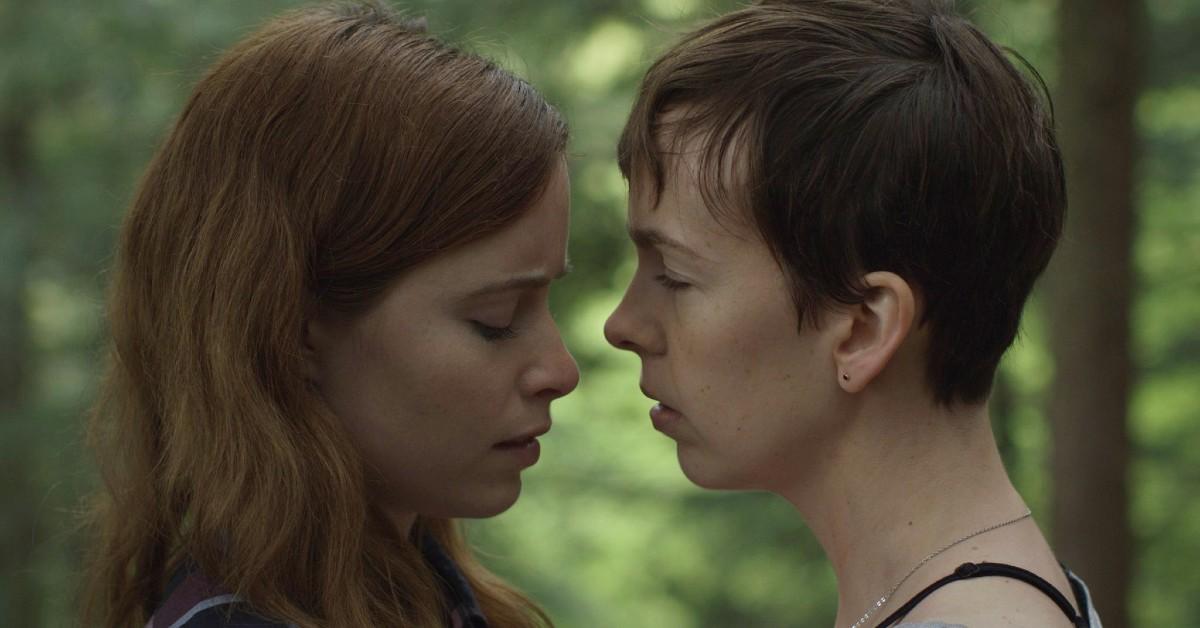 Interestingly, Colin Minihan's SXSW thriller What Keeps You Alive was almost ... straight. We know, gasp. Because of a last-second casting decision, we were gifted with a blissfully tense lesbian horror story.
Article continues below advertisement
When Jackie (Hannah Emily Anderson) and Jules (Brittany Allen) head to a quaint cabin in the middle of the woods for their first wedding anniversary, it soon becomes clear that one of the wives isn't who she says she is. It's time to activate that fight-or-flight response.
With wild twists and a thought-provoking flipping of heteronormative gender roles, What Keeps You Alive is a standout in the realm of queer horror.
Article continues below advertisement
'Titane' (2021)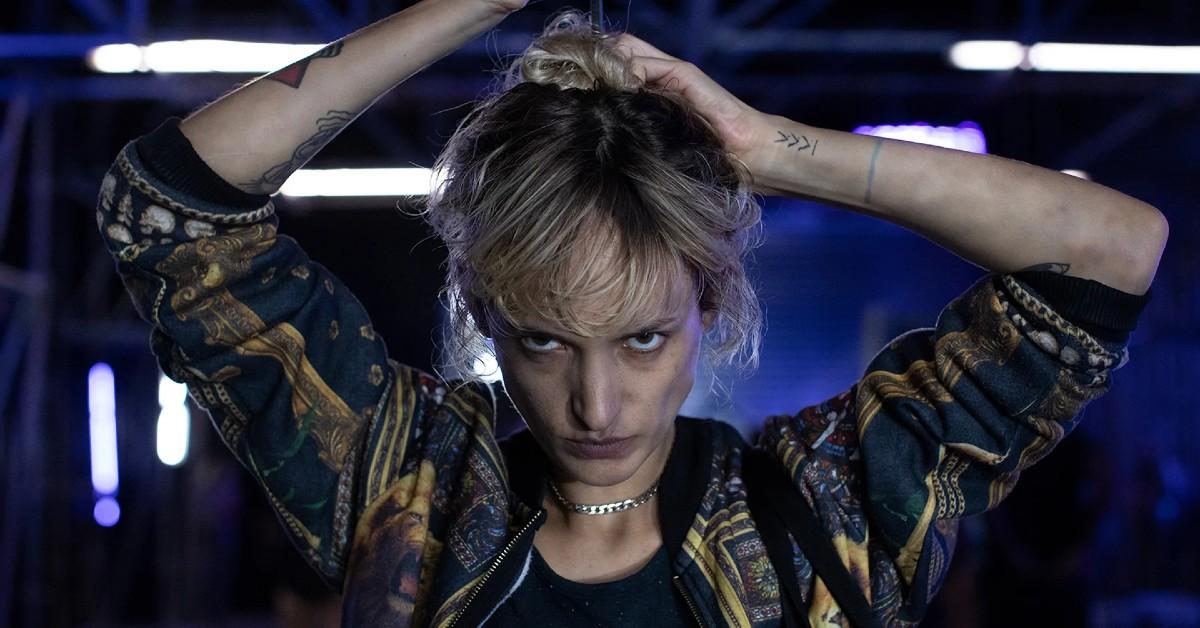 Surely, no one expected a violent body horror film about a woman with a car fetish to win the prestigious Palme d'Or in 2021, but here we are! While it's admittedly not for everyone (it's for those with taste), Julia Ducournau's Titane features a queer female lead, gender-bending themes, and undertones associated with the unavoidable horrors of transitioning.
Article continues below advertisement
In short, the film follows the unhinged journey of Adrien (Agathe Rousselle) — a murderous woman who developed a fetish for metal after having a titanium plate fitted in her head as a child. While on the run, we watch Adrien grapple with her identity and struggle to let others in. In a word, this film is shocking.