It's International 'Frankenstein' Day! Our Favorite Adaptations Might Surprise You
In honor of 'Frankenstein' day and author Mary Shelley's birthday, we've compiled five of our favorite adaptations of the classic novel.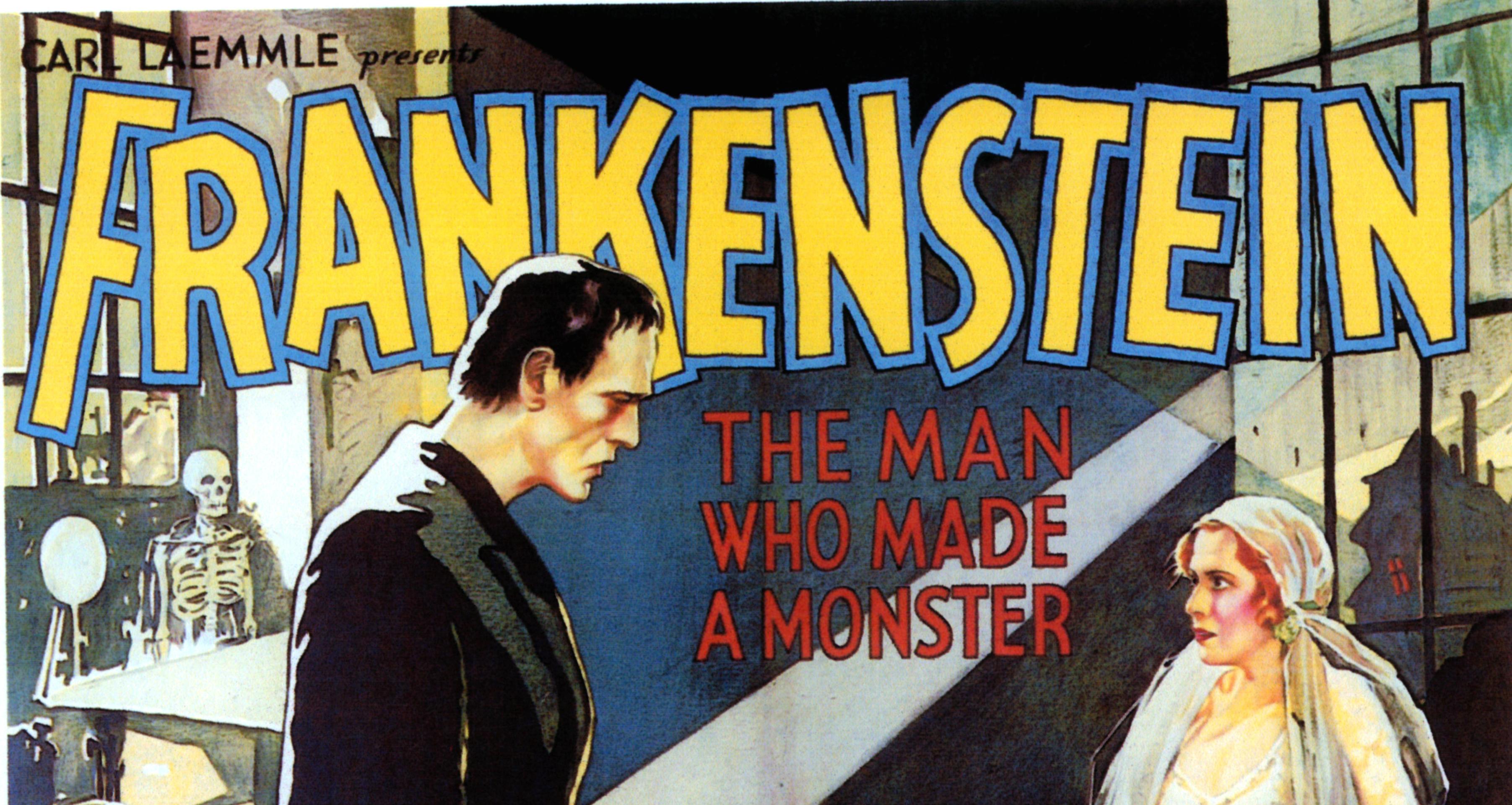 Author Mary Shelley, who wrote Frankenstein, was born on August 30, 1797. Although she passed away less than 60 years later, her story's legacy has spanned three different centuries. While many people think of the 1931 Universal Pictures Frankenstein starring Boris Karloff as the Monster as quintessential Frankenstein, the original story is actually quite different.
Article continues below advertisement
Funnily enough, there's no adaptation of Frankenstein that's completely faithful to Mary Shelley's story in both theme and plot. Her story highlights the moral implications of leaving behind a being you create. Her story draws more parallels to the burden and power of being a parent than the stereotypical moral implication of scientist Victor Frankenstein playing God.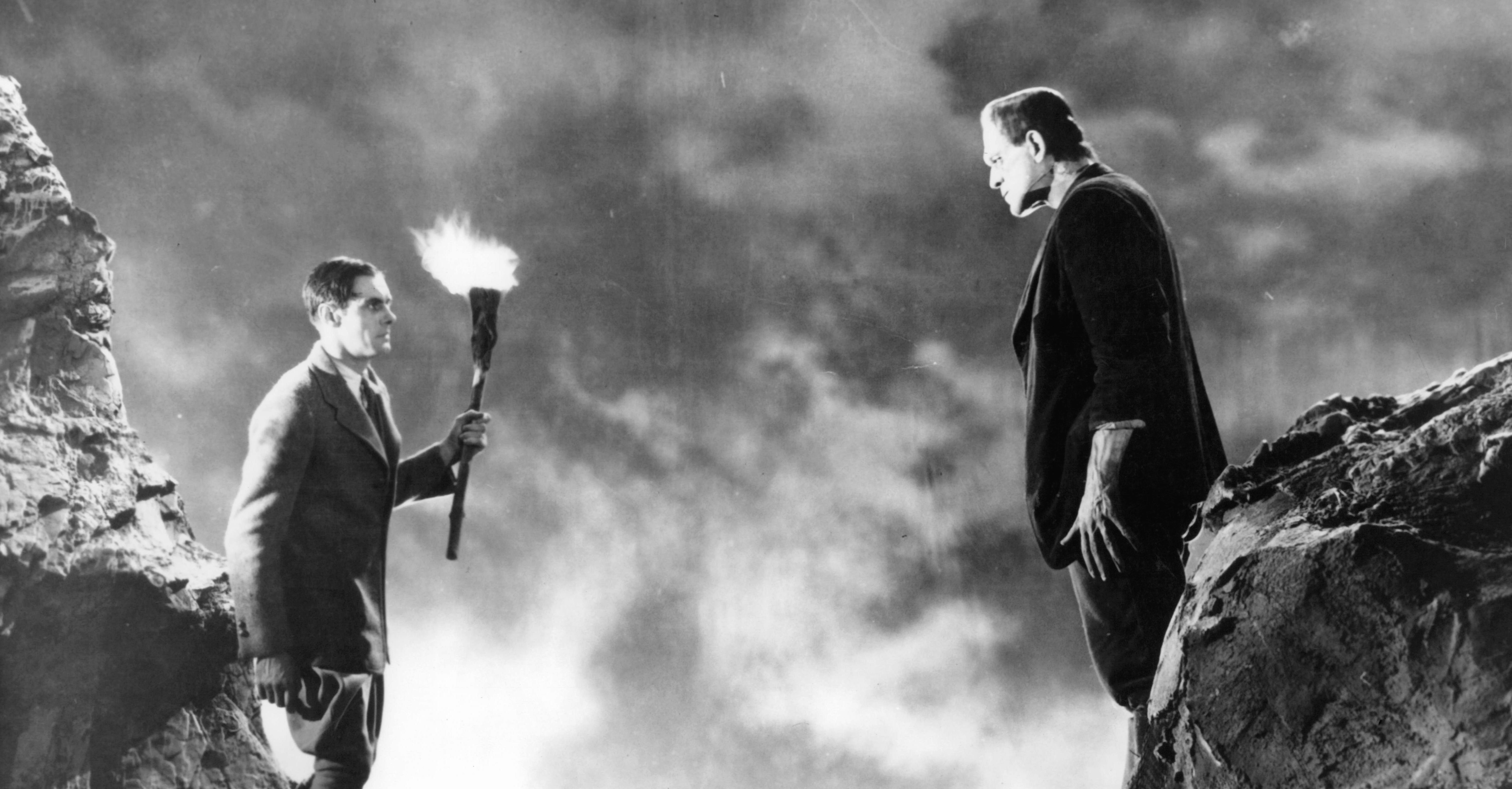 Article continues below advertisement
In the book, the Monster is sentient, eloquent, and a pitiable character full of misery after being thrust into a life he did not ask for. However, in the movies, he's often as misunderstood by the director as the characters in Mary's book.
Regardless, Frankenstein has spawned many adaptations across genres: horror, comedy, and everything in between. So, here are some of our favorite adaptations.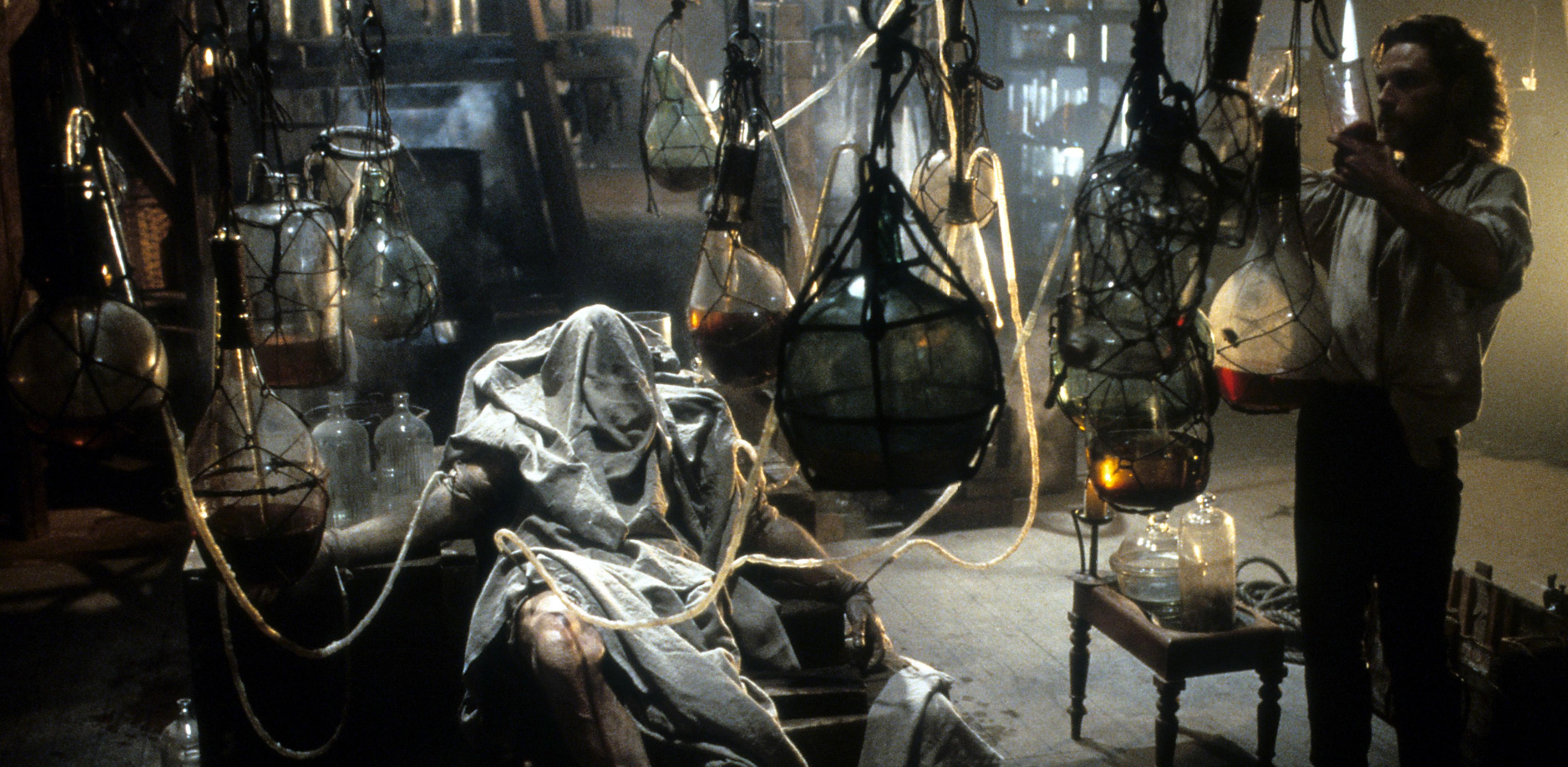 Article continues below advertisement
5. James Whale's 'Frankenstein' (1931)
Yes, this is the classic Frankenstein that we all know and love. The makeup worn by Boris Karloff has since become the blueprint of all Frankenstein Halloween costumes, with its trademark bolts in the neck (literally trademarked by Universal Pictures), flat-top black hair, and the Monster's brawny build.
While the monster doesn't even speak in this adaptation and is clearly different from its literary predecessor, it can't go unnoticed as one of the most iconic depictions of the terrifying monster.
4. Tim Burton's 'Frankenweenie' (2012)
You might be surprised that this is one of our top five favorite adaptations, especially since it's pretty far from the original Frankenstein when it comes to the main theme, but it's charming and a clear homage to the novel and the 1931 film. Tim Burton, a self-professed fan of all things Frankenstein, built upon his own 1984 short of the same name with this black and white stop-motion film.
Article continues below advertisement
Both visually imaginative and innocently dark, Frankenweenie brings Frankenstein to a new generation. It pays tribute to its predecessors with signature lines like, "It's alive!" and manages to tell a story in a whole new light.
Frankenweenie follows a boy who's grieving the loss of his pet dog and decides to bring his dog back to life. This movie warns more of the dangers of holding onto things that are lost than of neglecting the things we create, but we still love it.
Article continues below advertisement
3. James Whale's 'The Bride of Frankenstein' (1935)
This film is often considered the best classic serious adaptation of Frankenstein. It's a sequel to the 1931 predecessor and also stars Boris Karloff as the Monster. But this time, like in the novel, the Monster speaks and begs Frankenstein to make him a companion.
The terrifying, yet dream-like nature of The Bride of Frankenstein makes it a horror sci-fi romance classic, and Boris's performance as the misunderstood Monster is heart-wrenching.
Article continues below advertisement
Some critics believe that one of the reasons that The Bride of Frankenstein is so strong is because of its queer undertones. James Whale was an openly gay director in the 1930s, a risky position to be in that often left him feeling cast out from society.
The film features several gay or bisexual actors, most significantly Ernest Thesiger and Colin Clive, and the metaphor of two characters, outsiders to society, marrying amongst negative emotions, is not lost on us.
2. 'The Rocky Horror Picture Show' (1975)
OK, hear us out. No, this is not a direct adaptation of Mary Shelley's Frankenstein, but is it inspired by it? For sure! Dr. Frank-N-Furter, an eccentric transvestite scientist played by the extravagant Tim Curry (there's really no other way to describe his performance) brings his "Monster" to life, as seen through the perspective of the "straight man" characters, Janet and Brad.
Article continues below advertisement
But in this case, he creates the "Monster" — Rocky Horror — as his own companion. Both Rocky Horror and Frankenstein center around the control (or lack of control) we have over our own creations.
For Mary Shelley, this likely came from the fears and pressures of motherhood, but it may also be a metaphor for artists trying to control reactions to their own works. In Rocky Horror, we get to sing and dance along to a campy classic that twists the common creator/creation relationship.
Article continues below advertisement
1. Mel Brooks's 'Young Frankenstein' (1974)
It's no surprise that Mel Brooks's Young Frankenstein is our favorite all-time adaptation of the Frankenstein allegory. The movie itself is considered a pre-eminent comedy, and the performances are unmatched.
Gene Wilder's iconic portrayal of "Dr. Fronkensteen" and his very famous reading of, "It's alive!" are only the tip of the iceberg. This is also when the presence of the assistant, Igor, played by Marty Feldman here, took up new space as a cultural figure. And Peter Boyle's version of the Monster is unforgettable.
Article continues below advertisement
Both quotable and hilarious, this comical rendition of Frankenstein's grandson who wants nothing to do with his family's legacy is perhaps one of the greatest films of all time, let alone one of the greatest Frankenstein adaptations. I mean, remember Igor's line, "Walk this way," supposedly inspired Aerosmith's "Walk This Way" hit?
Frankenstein and all its adaptations are cultural juggernauts. Their influence is everywhere whether we see it or not. And we've only scratched the surface. Thomas Edison's 1910 Frankenstein is one of the first movies ever made, and a visually impressive one at that. Abbott and Costello Meet Frankenstein is one of the first of many horror-comedy crossover films.
Article continues below advertisement
Then there's Mary Shelley's Frankenstein starring Shakespeare actor Kenneth Branagh, often criticized for its self-satisfaction. Not to mention, Netflix's mockumentary-style Frankenstein's Monster's Monster, Frankenstein starring David Harbour.
However, one failure of all these adaptations is the lack of the female perspective that made Mary's book such a unique work of its time. Many Frankenstein adaptations are directed and written by men and tend to lack the themes of motherhood, neglect, and the fear of abandonment that are such a through line of the novel.
But like bringing a Monster to life, once Mary brought her story to life, there was little she or any of us could do to control it.