Kris Jenner Has Plenty of A-List Friends in Some Seriously High Places
Kris Jenner mentions having dinner with Ryan Murphy and his husband in an episode of 'The Kardashians,' and they appear to be close friends.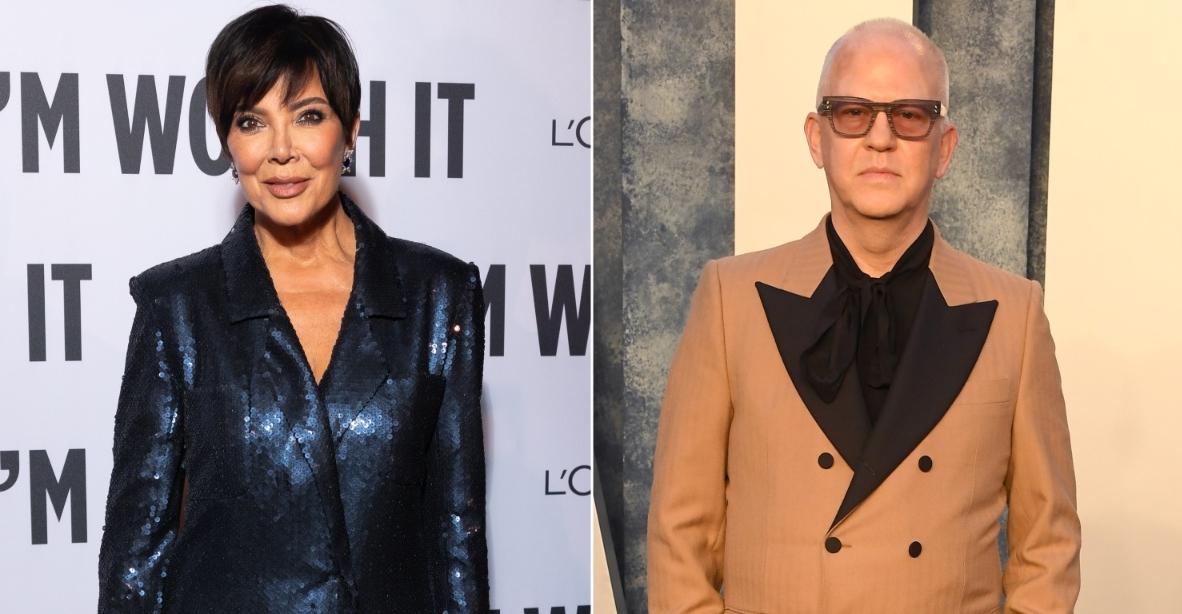 The Gist:
Kris Jenner has a lot of celebrity friends and Ryan Murphy appears to be one of them.
She jokes in an episode of 'The Kardashians' about getting her own American Horror Story role in the future.
Kim Kardashian has acted in other things besides AHS.
Article continues below advertisement
When Kim Kardashian was announced as part of the main cast for American Horror Story: Delicate, there were mixed reactions. Some fans of the franchise wondered if she could hack it. Others were excited to see Kim display her acting chops yet again after successfully hosting Saturday Night Live. But after mom Kris Jenner shared details about how Ryan Murphy came to hire Kim in an episode of The Kardashians, some fans are curious about Kris's relationship with him.
It's hard not to wonder if Kris and Ryan are friends in some capacity. And if so, if that friendship had any bearing on Kim being cast in a season of the long-running horror series. It's not uncommon for Ryan to cast big names, a la Lady Gaga and Kathy Bates. So to have Kim as part of the series does make sense in some ways. But there are still questions.
Article continues below advertisement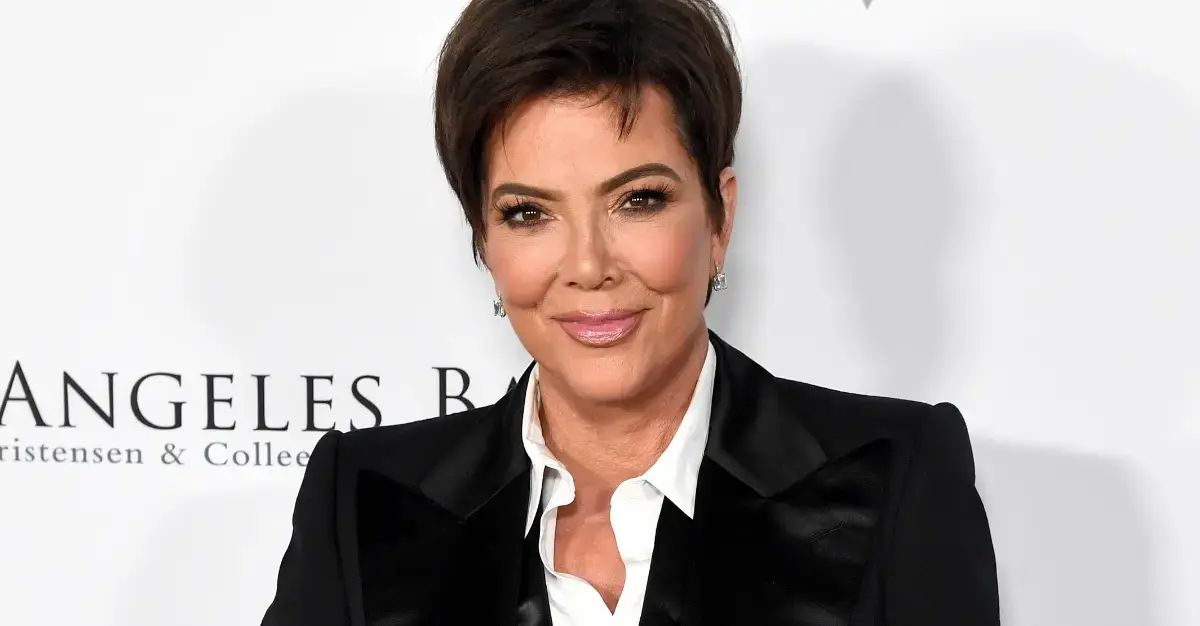 Are Kris Jenner and Ryan Murphy friends?
When Kris mentions having Ryan and his husband over for dinner in the Nov. 2 episode of The Kardashians, she makes it sound like the dinner was less business and more pleasure, but it also sounds like the former is what the dinner turned into. Regardless, it does appear that Kris and Ryan are friends outside of making business deals together.
Article continues below advertisement
Kim and Ryan are reportedly friends, so it makes sense for Kris to be close enough to Ryan to have him and his husband over her house from time to time. And let's not forget that Ryan previously detailed the O.J. Simpson murder trial on American Crime Story, on which he cast actors to play Kris and her late ex-husband, Robert Kardashian Sr.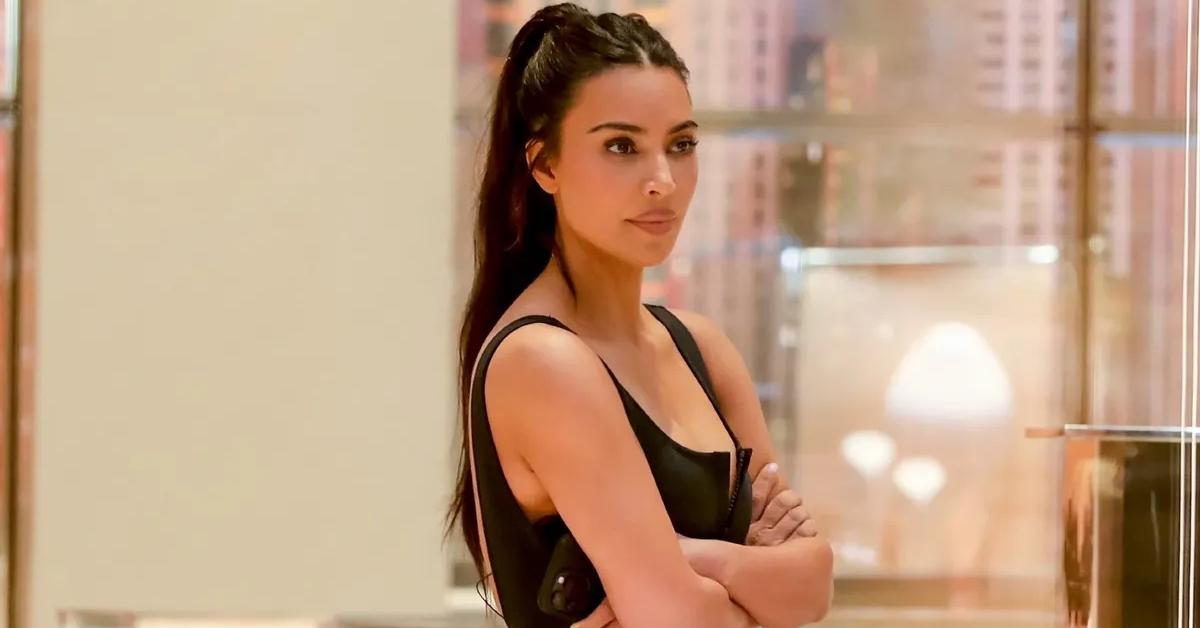 Article continues below advertisement
How did Kim Kardashian get her role on 'American Horror Story'?
Kris says in the episode that she and Ryan had dinner at her house and she urged Kim to join them. As Kim says in the episode, she didn't have plans to go at first, but Kris convinced her to.
"We started chatting at dinner," Kris tells Kim's sisters. "He wrote a part for her, just for Kim."
Kris then talks to producers in an in-the-moment interview and she makes it sound like she wouldn't mind Ryan writing her into a season at some point.
"Listen, what happened to my part, Ryan?" Kris says. Does that mean we could see Kris make an AHS cameo at some point? Knowing this family, never say never.
Article continues below advertisement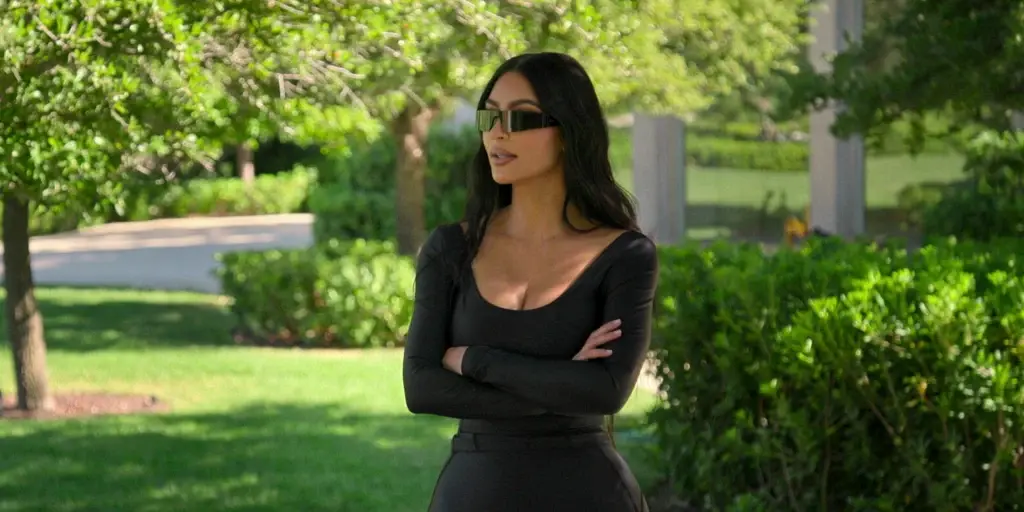 Kim Kardashian has appeared in other TV shows and movies too.
If you thought Kim's role on AHS is out of pocket, to be fair, she has been in other things besides SNL. She was in the 2008 spoof film Disaster Movie and she played herself in a cameo in Ocean's Eight. She was also in an episode each of CSI: NY and Drop Dead Diva, among other roles in which she played herself. So AHS isn't Kim's first big TV role and it probably won't be her last either.