The Truth Behind Kyle Tuttle and Molly Tuttle's Relationship
Is Kyle Tuttle related to Molly Tuttle at all? Here's what we know about the relationship between the two musicians who share the same last name.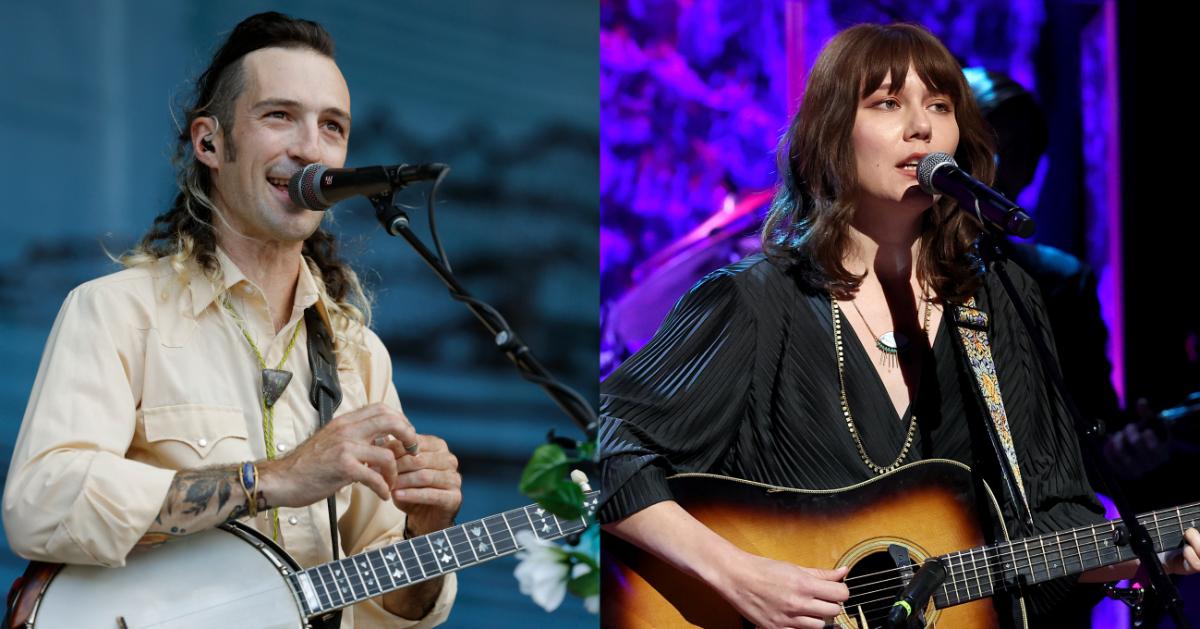 In terms of young faces making an impact on the age-old tradition of bluegrass music, Molly Tuttle may be the first name that comes to mind. The 29-year-old vocalist, songwriter, banjo player, guitarist, recording artist, and teacher has won a slew of International Bluegrass Music Awards throughout her career and helped propel the genre into a new light in the modern day.
Article continues below advertisement
When we focus in on just banjo prowess, however, one can't go without mentioning Kyle Tuttle. Likewise to Molly, Kyle's fan-favorite banjo style has garnered him thousands of followers already. With Molly set to take the stage at the 2022 CMA Country Christmas special, it's expected that Kyle, who has worked with her in the past, will perform alongside her. With that being said, are Molly and Kyle Tuttle related? Here's what we know.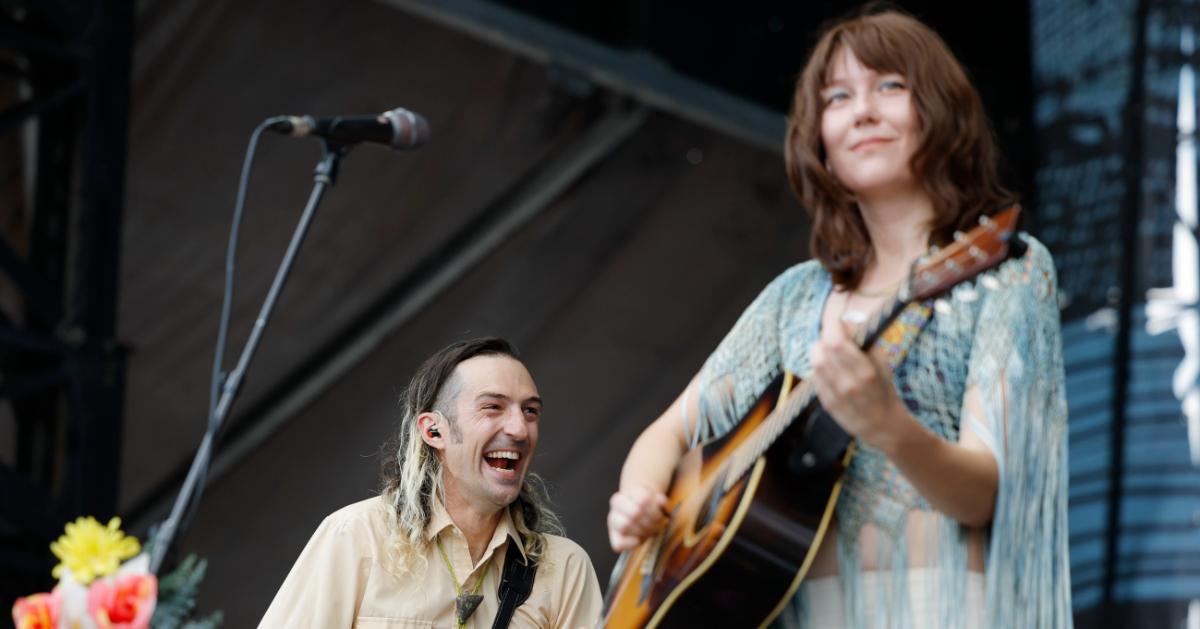 Article continues below advertisement
Is Kyle Tuttle related to Molly Tuttle?
When Molly performs live, she is often joined by her Golden Highway bandmates. The group consists of bassist Shelby Means, fiddle player Bronwyn Keith-Hynes, mandolin player Dominick Leslie, and Kyle, who plays the banjo. Interestingly enough, despite sharing the same last time, Kyle does not appear to be related to Molly at all. Neither musician has spoken about their relationship extending beyond the band, and Kyle has never been listed as Molly's relative anywhere.
However, according to her Wikipedia page, Molly does come from a musically-inclined family. At the tender age of eight, she took up an interest in the guitar. By the time she was 11, Molly was playing onstage with her father, Jack Tuttle, an accomplished bluegrass musician. Just four years later at 15 years old, Molly joined her family band The Tuttles with AJ Lee. There, she played alongside her two brothers: Sullivan and Michael.
Article continues below advertisement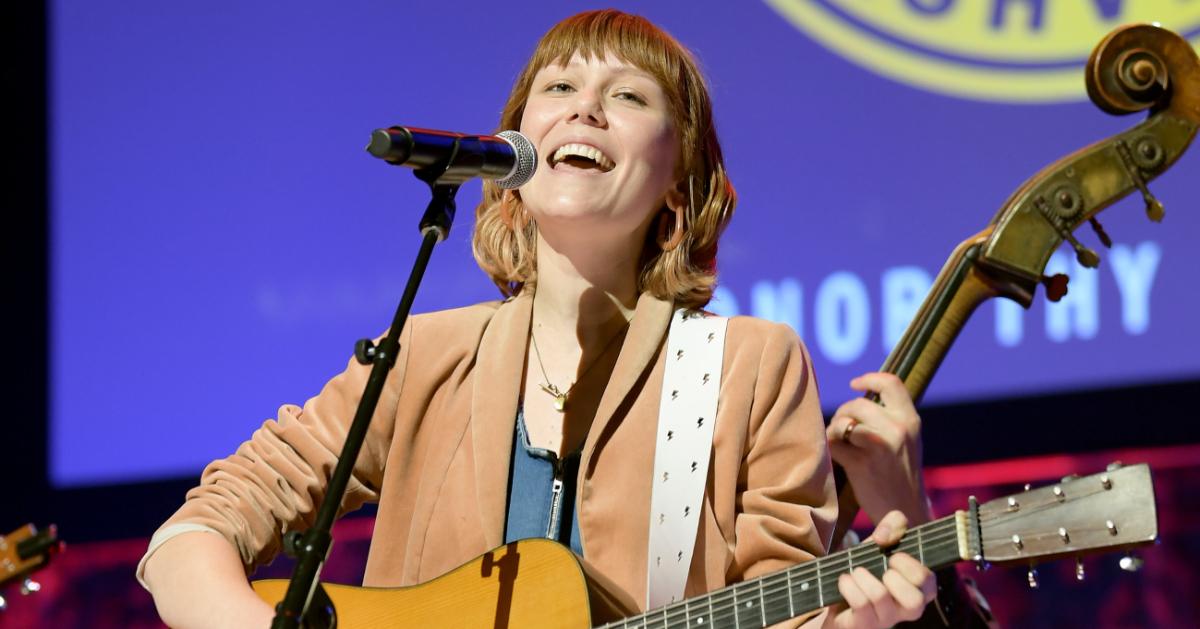 How did Molly Tuttle become famous as a solo artist?
Molly has been a part of a few music groups throughout her career, but she is shining as a solo artist nowadays. After moving from Boston to Nashville in 2015, she released her first solo EP Rise just two years later. The success of that project spurred her to form her band and sign with Alison Brown's Compass Records. In 2019, Molly released her debut album When You're Ready via Compass Records.
Since then, she has gone on to release projects such as ... but I'd rather be with you and Crooked Tree. Fans interested in checking out Molly, Kyle and the rest of the band live can tune into the 2022 CMA Country Christmas special, where Molly and her band will be performing alongside Steven Curtis Chapman, Dan + Shay, Scotty McCreery, Maren Morris, Old Dominion, Carly Pearce, and The War And Treaty.