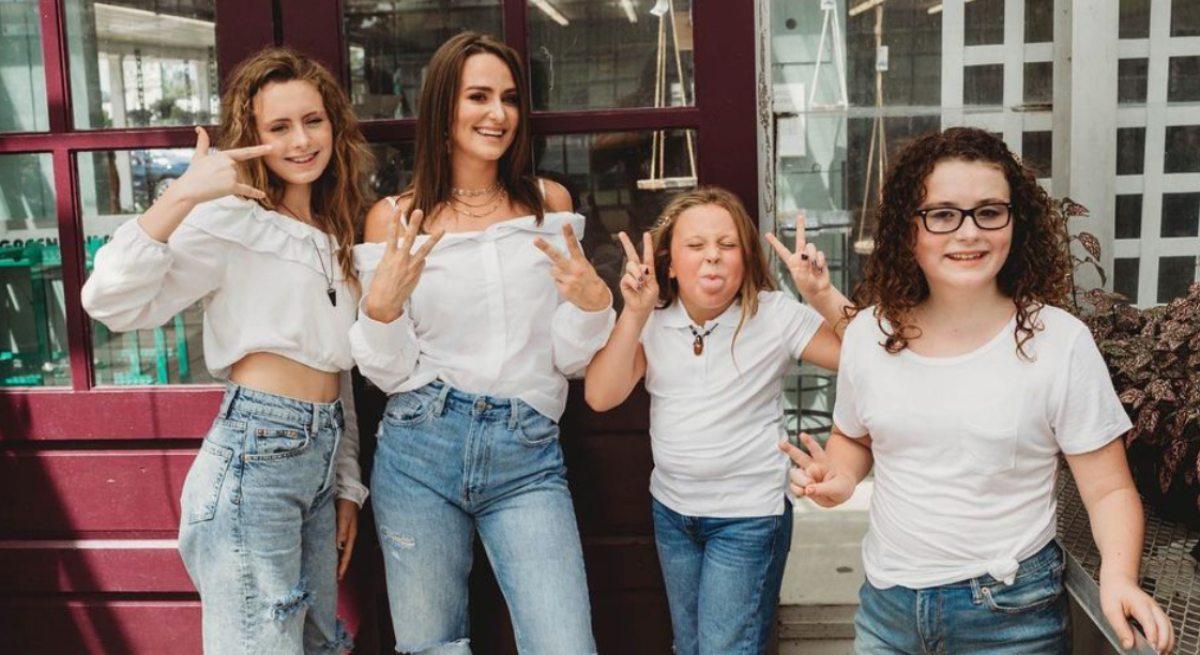 Leah Messer Is Single and Not Ready to Mingle
We have LOVED having the OG Teen Moms back on our TV screens in Teen Mom: The Next Chapter. Catching up with these women that we practically grew up with has been nothing if not nostalgic. It truly makes our millennial hearts so happy.
Article continues below advertisement
Specifically, it has been really fun to see what Leah Messer has been up too. Seeing Leah's twin girls — Aliannah Hope and Aleeah Grace, who we met as babies — as tweens is WILD. Also, we love this new man for her. Are they engaged? Let's find out!
Is Leah From 'Teen Mom' Engaged?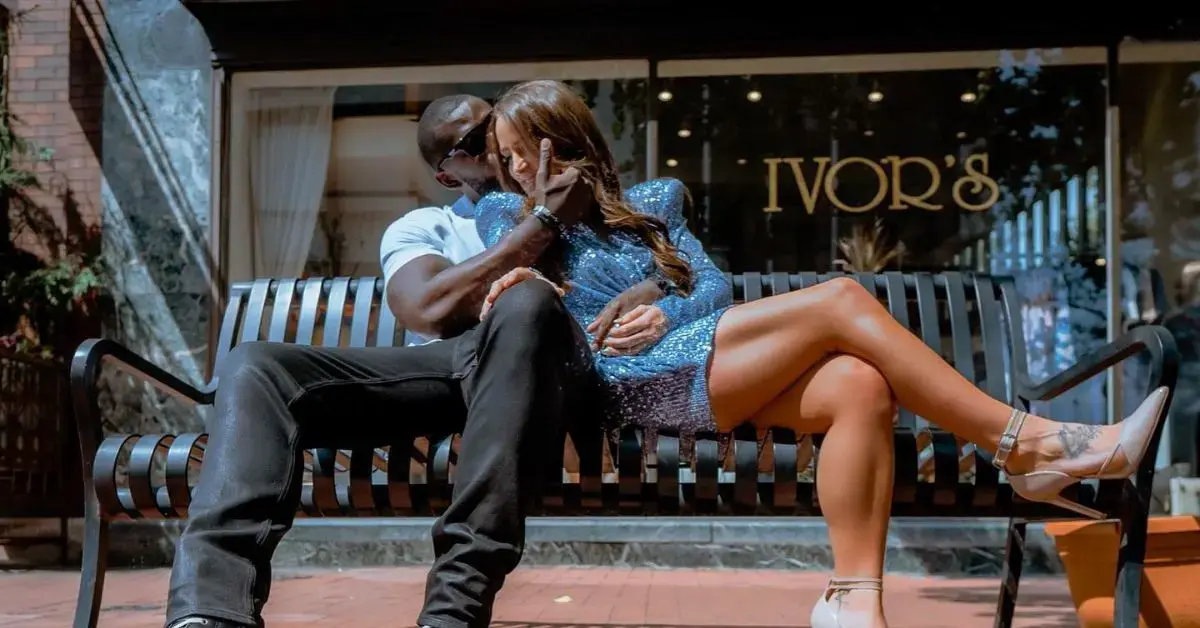 Leah originally got engaged to Jaylan Mobley, a U.S. Army Cyber Officer and Ph. D. student at Georgia Tech this past August.
Leah and Jaylan originally met at a work event. Leah decided to follow Jaylan on Instagram telling Entertainment Tonight that "in growing my network, I followed Jaylan, and in February of this year, we connected through DMs and he asked me on a date." A true modern day romance.
Article continues below advertisement
Sadly, the pair broke off their engagement earlier this year in October. In a now deleted post on Instagram, the pair released a joint statement:
"While the last year has been tremendously exciting for both of us, we've realized that it's best we walk separate paths...We are so grateful for the lessons, growth, and memories we've had in this relationship. So many of you have watched our love story unfold, and we hope that you'll continue to watch our stories while we move forward as friends. We will forever have love and respect for each other, and we ask for privacy as we refocus and transition out of this chapter together... Thank you, Leah and Jaylan."
Leah actually opened up about her break up recently to People. She explained she is not ready to date yet adding, "It's too soon, it is too soon. I think that it takes more time." Leah is hopeful though, adding that, "the right person will come along" at some point."
Article continues below advertisement
Leah had previously been married to Corey Sims, the father of their two twin girls. Leah and Corey got married in 2010, but were divorced the following year in 2011, after dealing with infidelity throughout their relationship.
A couple months after breaking things off with Corey, Leah and Jeremy Calvert got together. They were quickly engaged and eventually got married in 2012 but divorced three years later in 2013. Leah shares a daughter with him, Adalynn Faith.
Article continues below advertisement
Before her relationship with Jaylan, Leah was with Jason Jordan, a medical sales rep. The pair had an on-and-off relationship and eventually broke up after a little over a year.
Leah may have had some trouble in the love department, but she has three beautiful girls because of it. You're prince charming is out there Leah!
Make sure to catch Teen Mom: The Next Chapter Tuesdays on MTV.