LILHUDDY's Recent Drama May Mean the End of His Time in the Hype House
After making a tweet attempting to defend himself against claims he cheated on ex Charli D'Amelio, there are rumors LilHuddy is leaving the Hype House.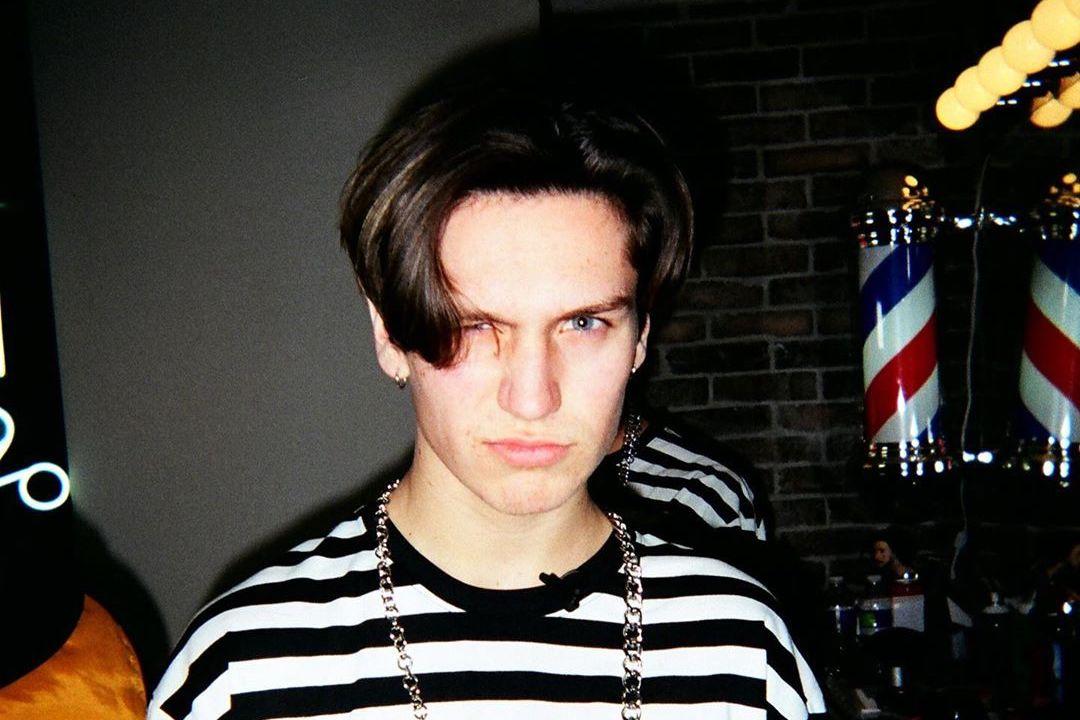 In an effort to dispel the rumors that he cheated on his ex-girlfriend Charli D'Amelio, Chase Hudson (aka LILHUDDY) has come under fire from both his friends and his fans. In a since-deleted tweet, Chase claimed that he didn't cheat on Charli, though he admitted he kissed fellow TikToker Nessa Barrett while he and Charli were broken up. In the same tweet, Chase claimed that many of his friends, including many of the Sway House members, had cheated on, or attempted to cheat on, their partners.
Article continues below advertisement
After posting the tweet, Chase was confronted by many of the Sway House members, some of whom have since claimed they've resolved their problems. But that hasn't stopped him from losing followers as his fans take sides.
With all of the drama surrounding the situation, there are rumors that Chase will be leaving the Hype House — but are they true?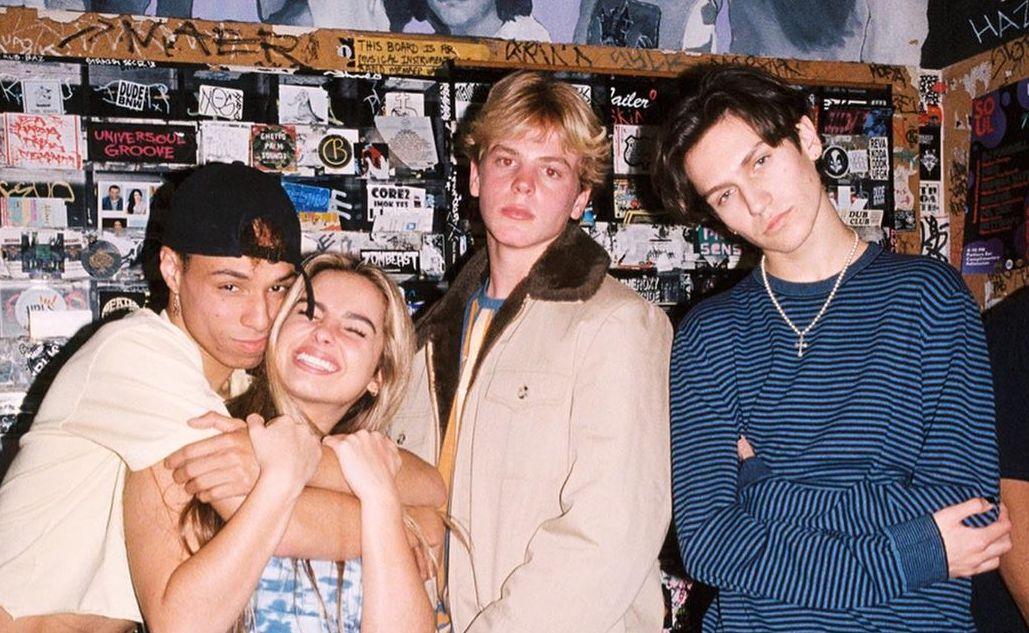 Article continues below advertisement
Is LilHuddy leaving the Hype House?
In his tweet, Chase called out Sway House members Jaden Hossler, Josh Richards, Kio Cyr, and Griffin Johnson for allegedly cheating on their girlfriends. He said decided to "lay out everyone else's" drama since his own drama between him and Charli had been so highly publicized. At the height of these rumors, Josh and fellow Sway House member Bryce Hall made a diss track about his alleged infidelities.
His public call out has lead to some massive problems between the houses recently. As Chase is considered one of the founders of the Hype House, some are wondering if his recent drama means he will announce his leave from the social media collective.
Article continues below advertisement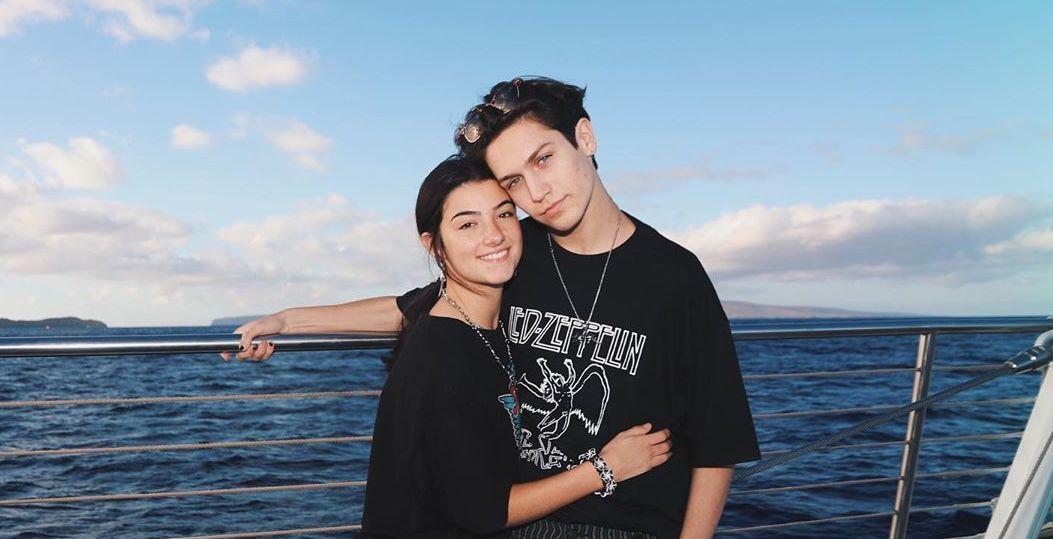 Considering most of the influencers Chase tweeted about are not in the Hype House, it's currently unlikely he will make the decision to step down from the group. Charli was the only member of the house to have any personal conflict with Chase, and she and her sister, Dixie, announced their departure from the group in May — just one month after she and Chase broke up.
At this time, it seems Chase's tenure in the house is safe, though that may change in the future.
Article continues below advertisement
What about the Swype House?
Chase's Hype House and the Sway House are currently the two most influential collectives of TikTokers. Both of these groups have recently seen many of their members leave, making their stability uncertain. Original Hype House member Daisy Keech publicly called out Chase after she left the group, claiming she wasn't credited as a founding member, despite being part of the driving force behind the group's formation.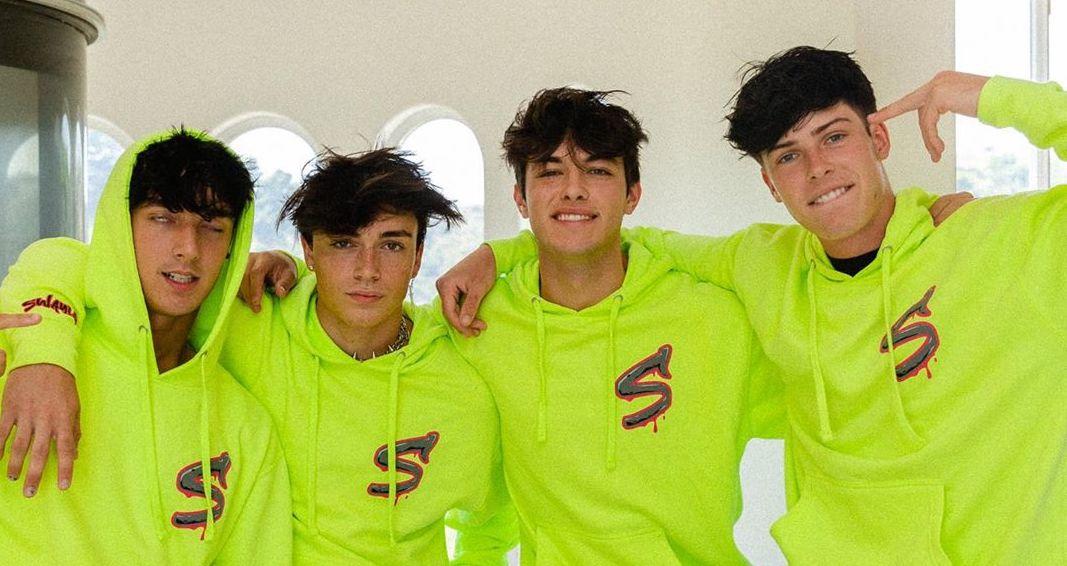 Article continues below advertisement
After Daisy's departure, many other Hype House members decided to leave the group, leaving the house's fate in limbo.
The Sway House has also seen some of its members leave, specifically Josh and Jaden. The pair announced their decision to leave at the same time, bringing the group's members from six influencers to four.
This sparked rumors that the two houses would combine, forming one social media group dubbed the "Swype House."
While there was no confirmation that the groups ever planned to merge, Chase's recent drama makes any chance of a "Swype House" unlikely. Some of the Sway House members have publicly said they've made their peace with Chase, while others seem less than enthusiastic about rekindling their friendship.