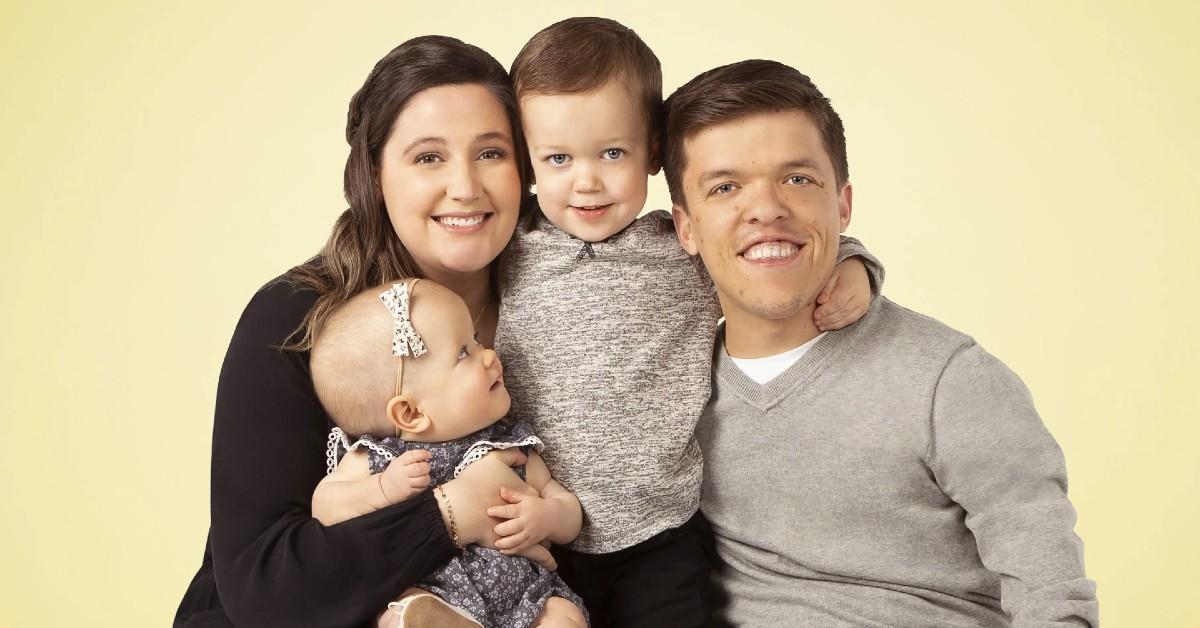 Is 'Little People, Big World' Finally Getting Canceled? Some Fans Have Had Enough of the Mundanity
Article continues below advertisement
Since 2006, Little People, Big World has given viewers an inside look at the successes and struggles of the Roloff family, many of the members having dwarfism (including Matt, Amy, and their son Zach). The series succeeds at showcasing both how similar their lives are to those who are of average height as well as how their genetic condition alters how they experience and see the world. With 23 seasons and more than 16 years under its belt, it doesn't look like Little People, Big World is going anywhere anytime soon.
However, many fans think the show has lost its sense of direction after so many years of the same old, same old somewhat nuanced family drama. So, is the series finally getting the ax? Or will it continue to coast for a slew of mundane seasons?
Article continues below advertisement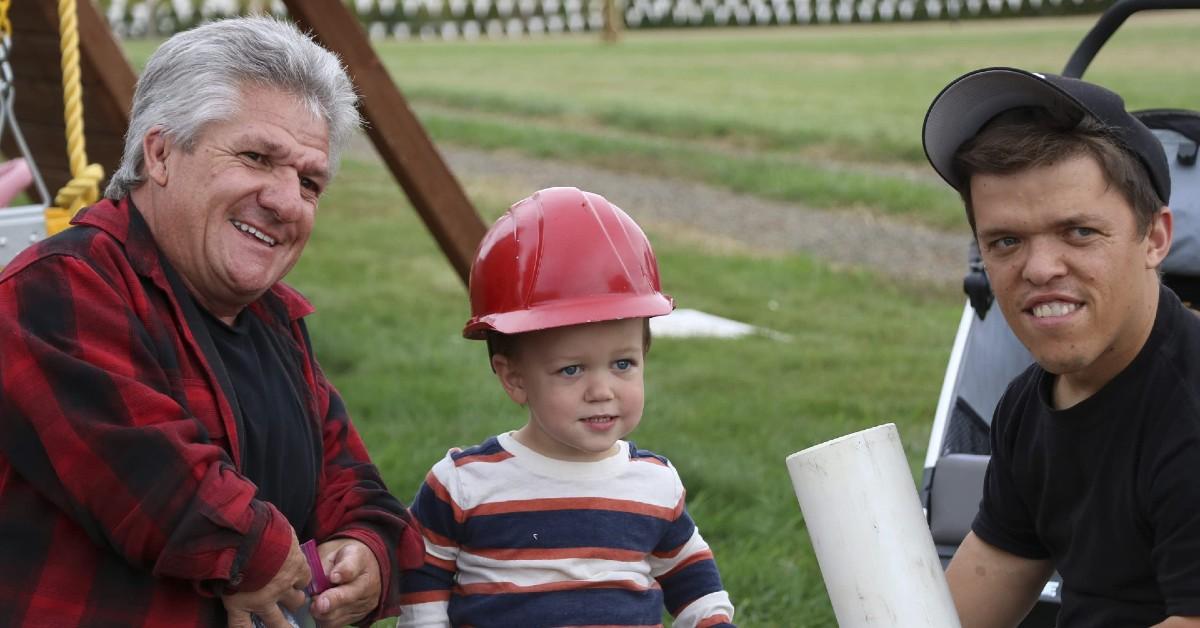 Has 'Little People, Big World' been canceled?
As of right now, there is no confirmation that TLC has canceled or renewed Little People, Big World. In fact, newlyweds Amy Roloff and Chris Marek told ET Online in November 2021 that they "just signed up for two more seasons." Chris added: "Who knows what will happen next?"
Unless huge changes go down at TLC, Little People, Big World will likely last until at least Season 25. But considering fans are already getting antsy about the increasingly blah storylines, who knows.
Article continues below advertisement
Overall, Season 23 has centered on the rivalry between Matt Roloff and his son and daughter-in-law, Zach and Tori Roloff, subsequent to Matt turning down their offer to buy the family farm from him. And, of course, the shifting relationship between ex-spouses Matt and Amy Roloff has sucked some of the life out of the series.
"This season has been so different and not in a good way. As soon as Zach and Tori are back to being BFFs with Matt and Caryn, we'll see them snub Amy and Chris just like old times," a social media user recently exclaimed, per The Sun. There's a lot of negativity going on there. Other users highlighted the show's issue with dragging out lackluster storylines.
"As much as I've loved watching every season of this show, it needs to end. I hope this was the last episode," another user wrote.
Article continues below advertisement
Though saying "the end is near" is a bit premeditated, if fans get frustrated enough, they'll stop watching. And we've seen it before; poor viewership leads to cancellations.
But according to Parrot Analytics, "the audience demand for Little People, Big World is 2.2 times the demand of the average TV series in the United States in the last 30 days." Well, that's definitely a good sign that the series will continue to soar for a bit longer.
Season 23 of Little People, Big World can be streamed on TLC's website and Discovery Plus.