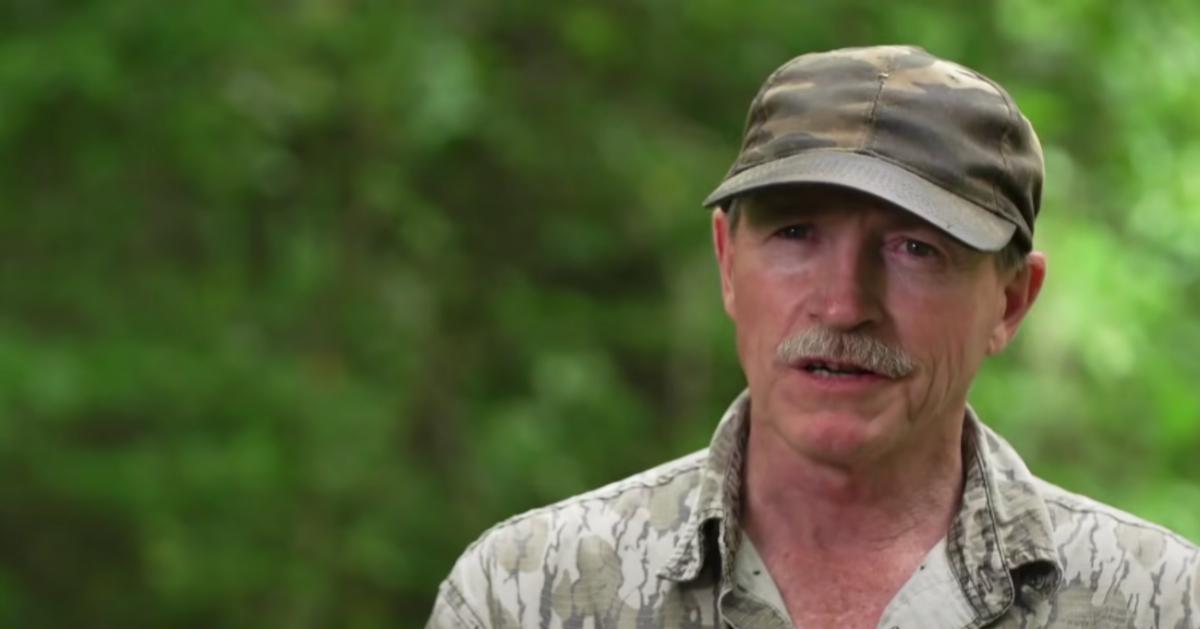 What We Know About Mark Rogers' Fate on 'Moonshiners'
There isn't really anything else on television quite like Moonshiners. The Discovery reality show focuses on the life and times of both legitimate and outlaw distillers working to make some serious hooch in the Appalachian region of the U.S. Over the course of the last decade or so, fans have become familiar with an array of different distillers and learned a wealth of knowledge about their lives.
Article continues below advertisement
One such face who became a fan-favorite over the years is Mark Rogers, a veteran liquor-maker who knows his way around a distilling operation. However, some fans are concerned about his future on the show. With that being said, is Mark leaving Moonshiners? Keep reading to find out what we know.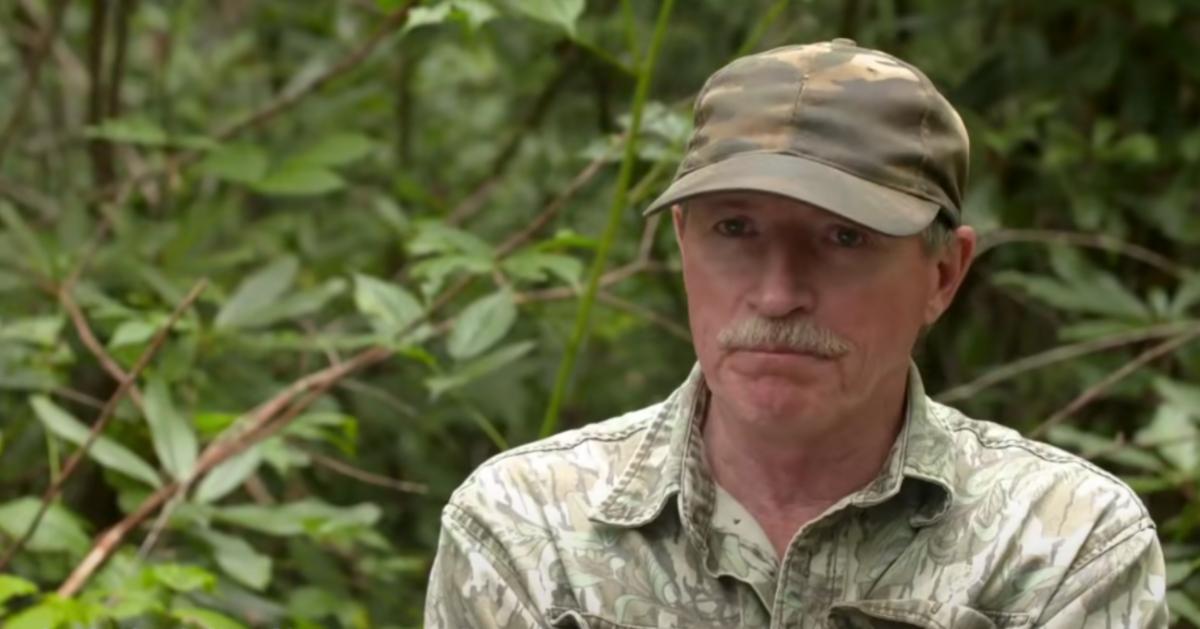 Article continues below advertisement
Is Mark Rogers leaving 'Moonshiners'?
Fans on Reddit are concerned that Mike's time on the show is over. To further that, his IMDb cites that his time on both Moonshiners and Master Distiller came to an end in 2022. Nonetheless, Mark was an active member of the show's cast for a decade and it led him to become a force within the moonshine industry. Aside from his independent work, Mark has teamed up with legitimate operations such as Sugarlands Distilling Company to sell commercial variants of his now-famous moonshine blends.
With no public social media pages that he could use to update fans about his career moves, it appears as though viewers will simply have to wait and see if Discovery or any other network make announcements of Mark's participation in any future shows. Nonetheless, the whole decade-plus of Mark's time on Moonshiners is available for streaming on Discovery+.
What is Mark Rogers' net worth?
Thanks to his work over the years on reality television, Mark Rogers has reportedly accumulated a modest net worth. According to Micedarticle, Mark had an estimated net worth of roughly $300,000 in 2021. Furthermore, it's estimated that Mark made roughly $5,000 per episode that he appeared on Moonshiners.