'Moonshiners' Has Been Around for a Decade — How Many Cast Members Have Died?
Which 'Moonshiners' cast members have died? Here are details on all the 'Moonshiners' cast deaths in the history of the Discovery series.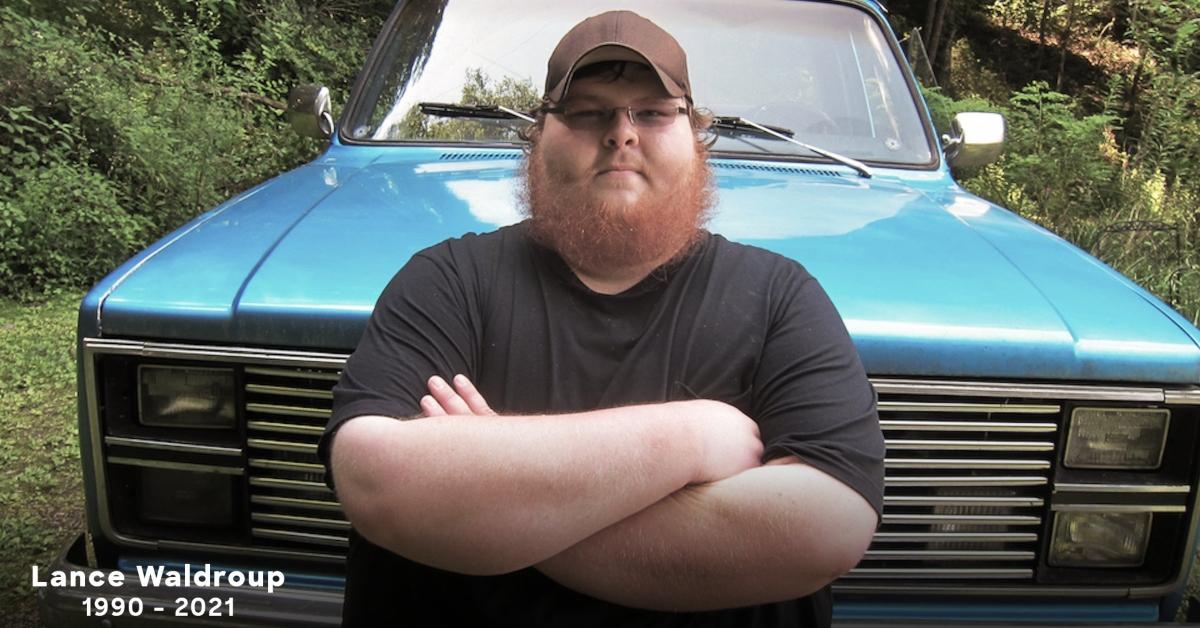 This fall, Discovery's Moonshiners returned for Season 12 and reunited viewers with their favorite whiskey peddlers. Their illegal business practices put the cast at risk of being arrested at every turn. Nonetheless, their bootlegging persists.
Article continues below advertisement
Last year, the show celebrated its 10-year anniversary and the 2022–2023 season of the Discovery series is well underway. The show's recent anniversary leads us to wonder — how many moonshiners on the show have died? Read on for details on the cast deaths.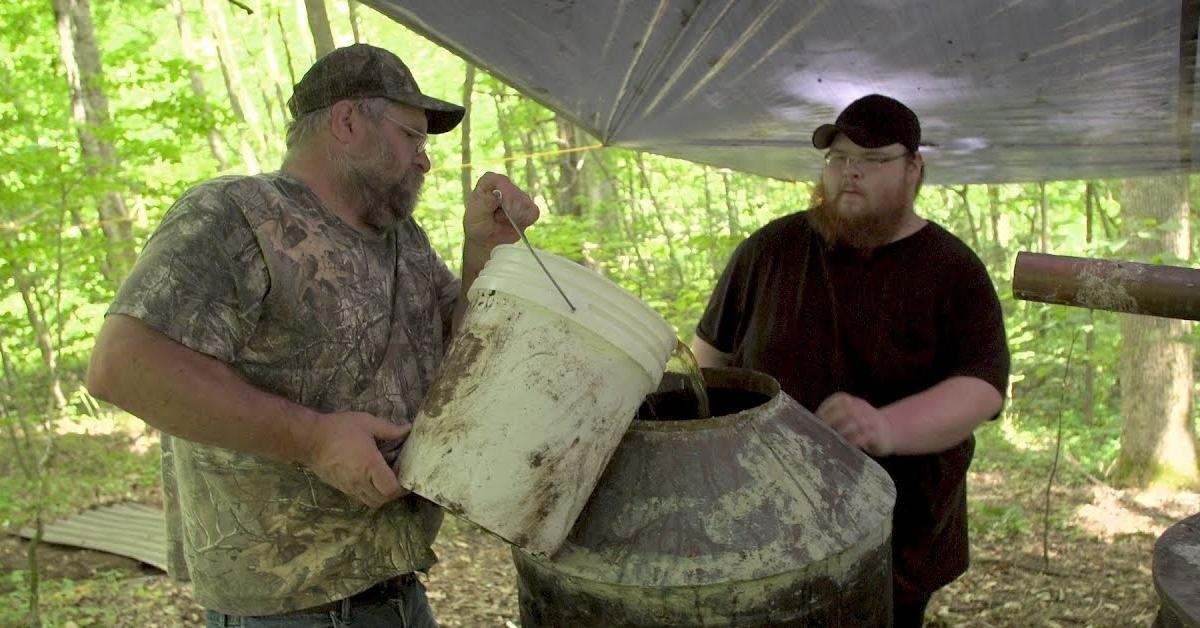 Article continues below advertisement
Every single 'Moonshiners' cast member death, explained.
In the 10 years since Moonshiners made its television premiere, only one cast member has died. In March 2021, news outlets confirmed that Lance Waldroup was dead at age 30. According to TMZ, his mother discovered him unconscious in his bed. Shortly after, emergency responders arrived and pronounced the reality TV star dead.
He was last seen by his family having a smoke outside, later retiring to his room to play video games. Months later, an autopsy revealed his cause of death.
What was Lance Waldroup's cause of death?
Reports state that Lance was morbidly obese — weighing a total of 580 pounds at the time — and had ultimately died of congenital heart failure.
Before his death, Lance also struggled with opioid addiction and showed major symptoms of depression — but his infectious energy on Moonshiners made it really hard for viewers to tell. In the series, Lance worked alongside his dad, Jeff, operating their North Carolina-based bootlegging business.
Article continues below advertisement
Following news of Lance's death, Discovery issued a statement that remembered the longtime Moonshiners cast member as an "adventurous distiller who was always looking to take his flavorful recipes of moonshine to new heights," the network told TMZ.
Both Lance and his father were last seen on the show in 2019. As of this writing, it's hard to tell if Jeff will ever make a comeback.
Article continues below advertisement
Other cast members have had and survived close calls with death in the past — and this is especially true for Steve Ray Tickle, who previously fell off the roof and broke several ribs. Despite rumors that he died in a fatal car accident, Tickle is still alive and well.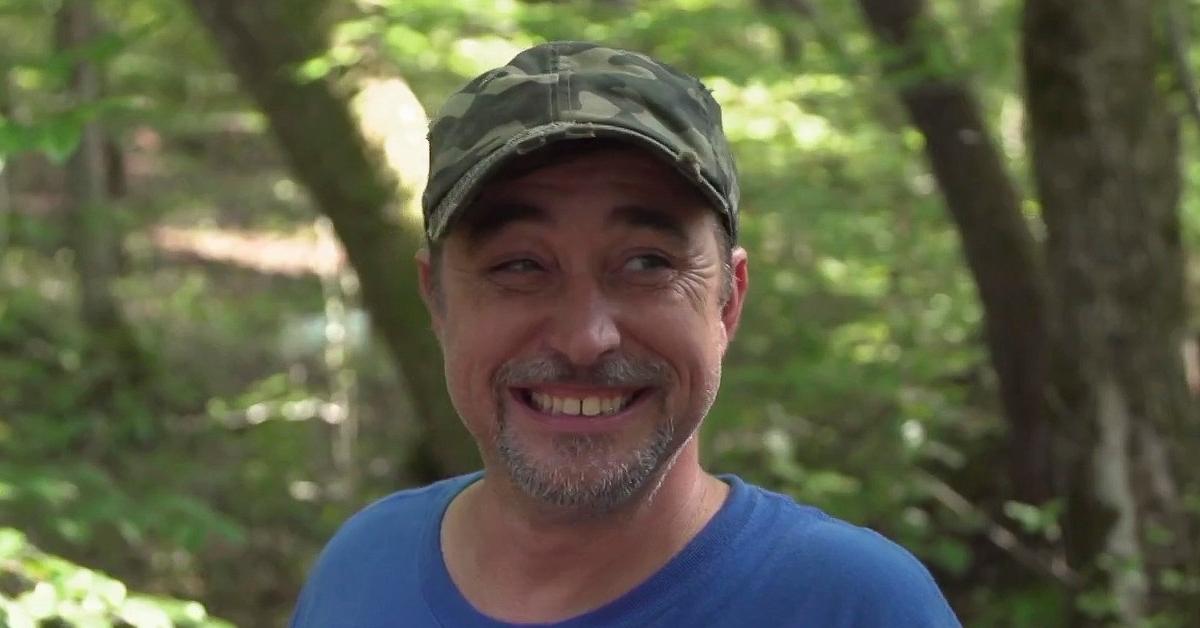 Article continues below advertisement
Who is Popcorn Sutton from 'Moonshiners'? He committed suicide ahead of the series premiere.
Popcorn Sutton wasn't actually part of the Moonshiners cast, but he was loved all the same. The master moonshiner was in the business for decades up until he found himself in trouble with the law. In his early 60s, he was ordered to do time in federal prison. But before he could begin his sentence, he killed himself by way of carbon monoxide poisoning.
Two years after he died, footage of Popcorn from the 2002 documentary Mountain Men was used in Season 1 of Moonshiners.
Watch new episodes of Moonshiners Wednesdays on Discovery at 8 p.m. EST.