Is Marvel's New Show 'Hit-Monkey' for Kids, or Are They Just Monkeying Around?
Just because a show is animated doesn't mean it's necessarily kid-friendly. That's why we have to know: Is Marvel's 'Hit-Monkey' for kids?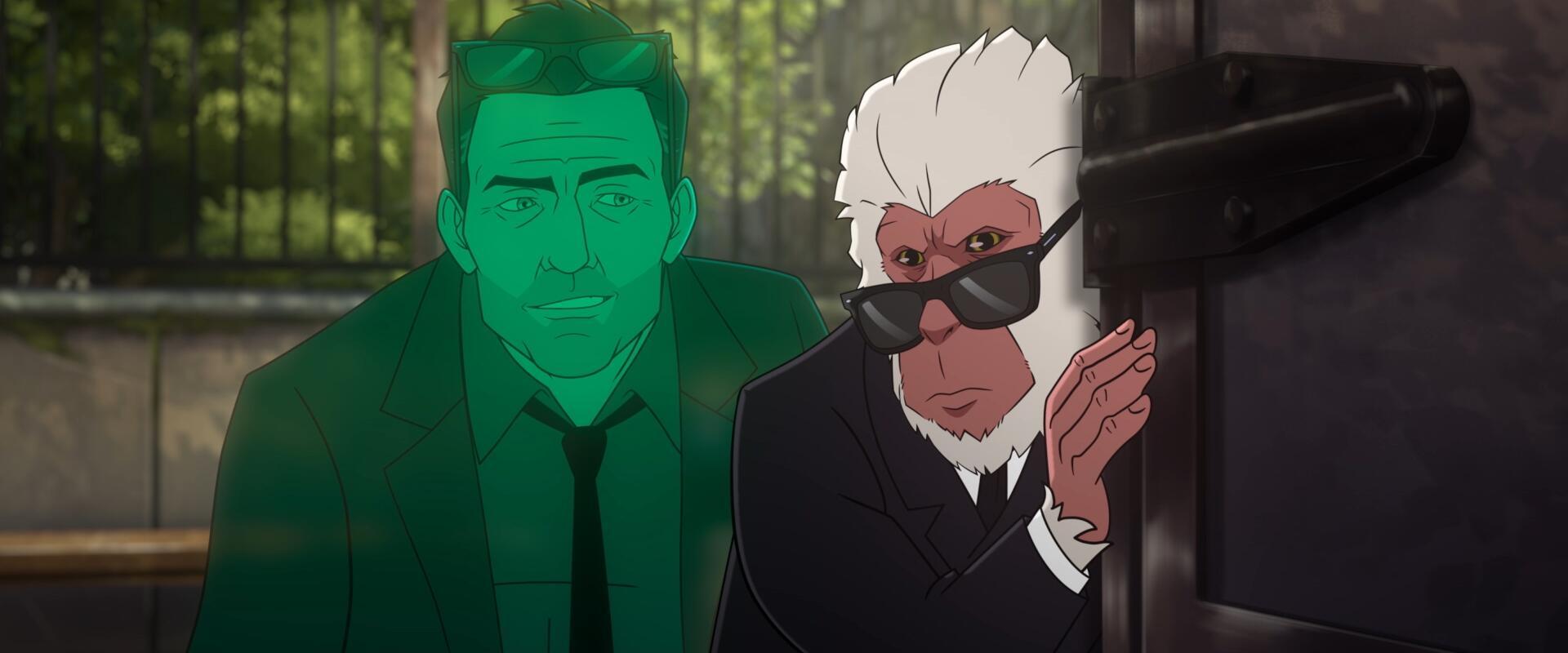 Let's face it, cartoons haven't been just for kids in decades. Gone are the days where adults are bored by an animated show or motion picture. In fact, animation has become such an elevated art form that people hardly blink when an animated featured film is exclusively for adults. Plus, the juxtaposition of a cartoon set against adult storylines makes a show that much more interesting, which is why we're looking forward to Marvel's newest show. So, is Hit-Monkey for kids? Or can adults play too?
Article continues below advertisement
Is Marvel's 'Hit-Monkey' for kids?
Please do not let your children watch this series. Yes, it has monkeys, which is adorable, but most of those monkeys die except for one who becomes a trained killer. In the original comic, Hit-Monkey's origin story is as violent as the rest of the series. A human assassin running for his life passes out in the snow and is rescued by a group of Japanese macaques. When he comes to, he is welcomed into their family by all but one monkey.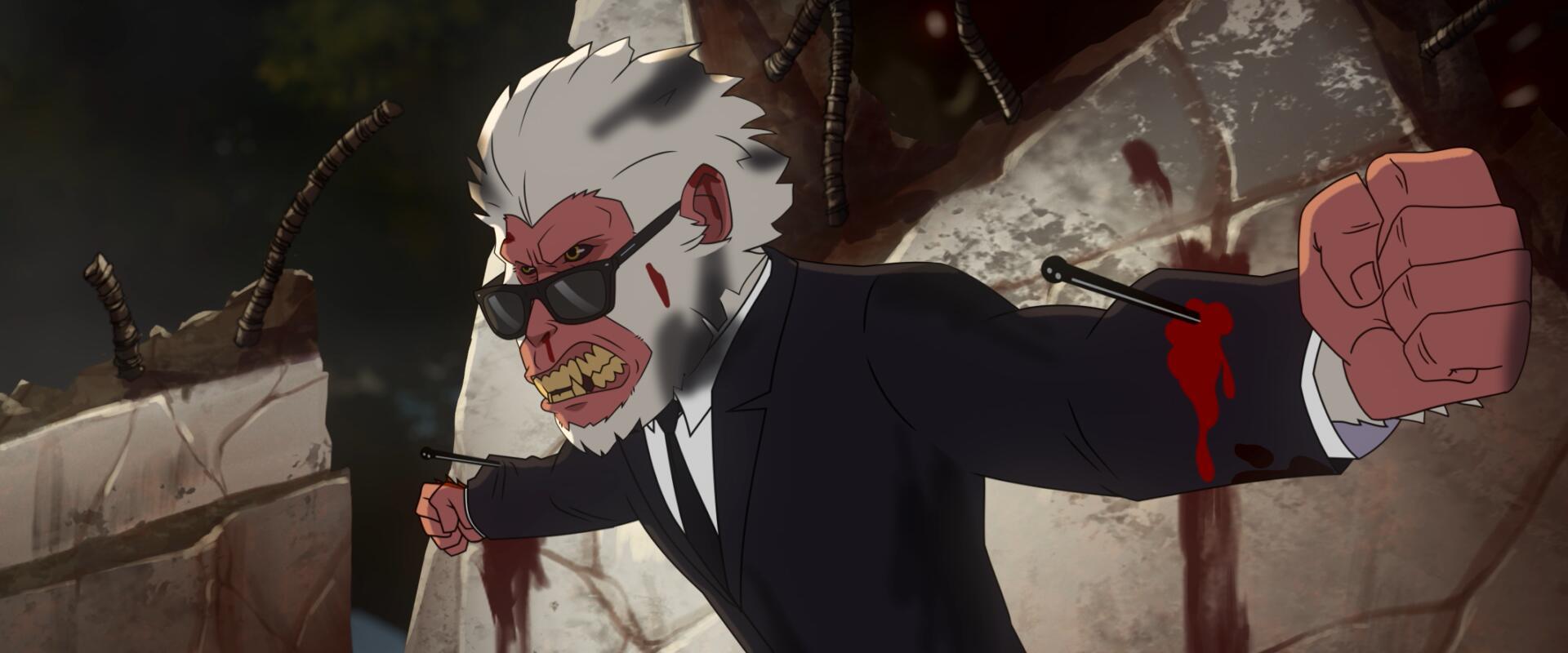 Article continues below advertisement
Because the human assassin is still being hunted, he continues to train on his own while hiding out with the macaques. The one wary monkey watches the training while studying his moves. Unfortunately, the rest of his clan isn't as impressed with his newfound skills, and the monkey is banished from his tribe.
While searching for a new home, the monkey sees the men hunting the human assassin on their way to kill him. Before the monkey can warn his clan, they are brutally murdered, along with the assassin. Grief-stricken and filled with rage, the monkey picks up a gun and shoots all of the men who killed the human and his family. To avenge them all, the monkey vows to hunt down all of the world's assassins. It only gets worse from here! This is definitely not for children.
Article continues below advertisement
Who is in the cast of Hulu's 'Hit-Monkey'?
We just want to reiterate this show is not for children. In October 2021, Hulu released an official trailer for the new series, and the first thing we hear is the voice of Jason Sudeikis as Bryce, the human assassin, saying, "You're gonna have to kill some evil people that totally deserve to die. 'Cause it's your destiny." Oh, did we forget to mention that while Bryce is dead, his ghost is available to help Hit-Monkey avenge his friends? Yes, that happens, and it's awesome.
Article continues below advertisement
Speaking of Hit-Monkey, he's voiced by Fred Tatasciore, who has done just about every animated show around. Shinji Yokohama, the sweet politician who is crushed by stress, is voiced by George Takei. Olivia Munn will be making an appearance as Akiko, Shinji's smart and sassy niece. You can't have baddies without goodies, so enter Haruka, played by Ally Maki, a decent cop who just wants to do good, and her partner Ito (Nobi Nakanishi).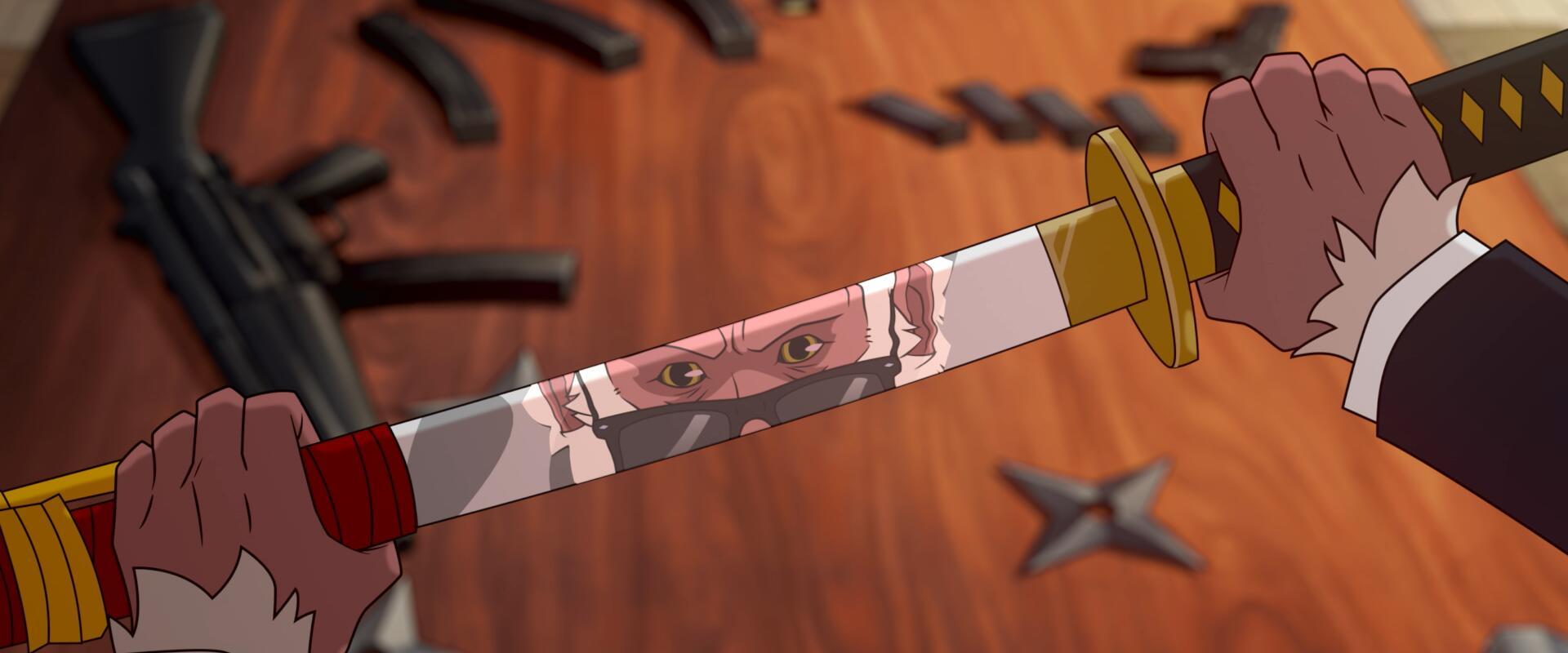 As a reminder, this program is not for kids. If you don't believe us, just listen to Ally Maki in her interview with ComicBook: "I mean it's still a comedy, but it's a very, very dark comedy, it's not really intended for kids." We told ya, not for kids.
Hit-Monkey begins streaming on Hulu on Nov. 17.