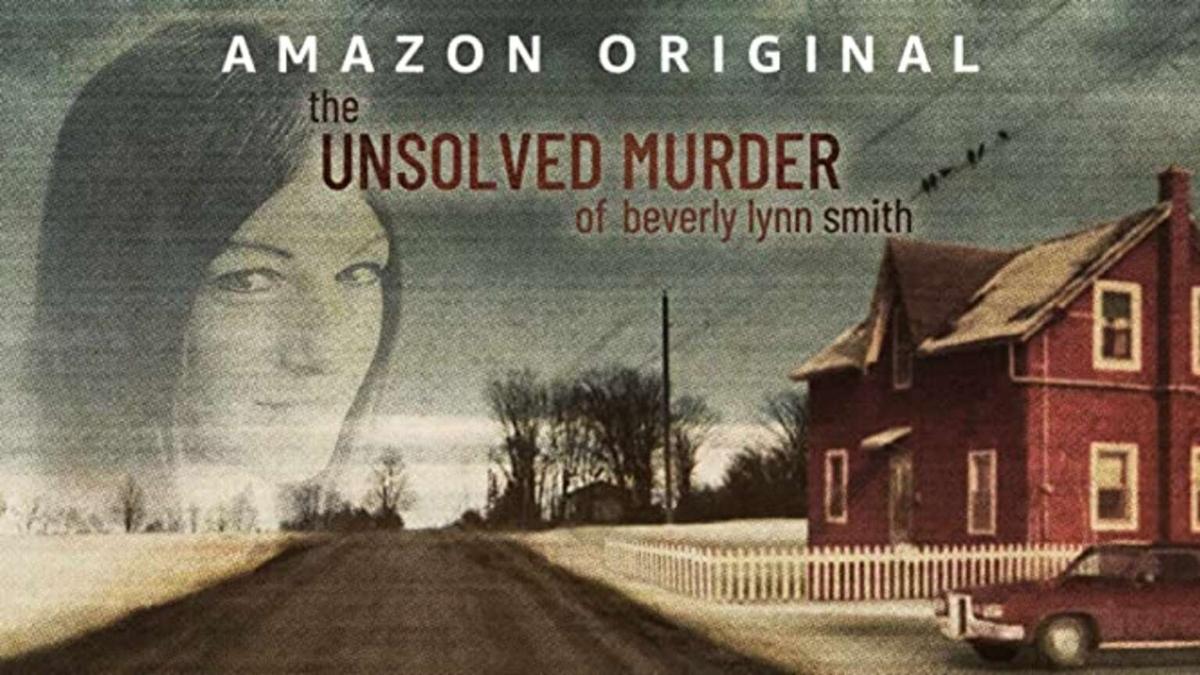 Amazon's 'The Unsolved Murder of Beverly Lynn Smith' Sheds Light on a Controversial Police Tactic
Prime Video's new true crime docuseries The Unsolved Murder of Beverly Lynn Smith will leave viewers equal parts devastated and filled with rage. On a cold night in December 1974 in a small Canadian town, 22-year-old Beverly Lynn Smith sat at her kitchen table writing Christmas cards while her 10-month-old daughter was asleep in another room. Hours later she would be dead, shot in the back of the head with no evidence as to who did it.
Article continues below advertisement
When her husband Doug couldn't reach Beverly by phone, he called their neighbors to see if they could check in. Alan Dale Smith and his wife Linda Smith (no relation to Beverly and Doug) happily obliged. It was Linda who saw Beverly's body through the kitchen window, and it was Alan who directed police to Beverly's home. For years, authorities had no suspects until one day they focused on Alan. They then used a controversial tactic called the Mr. Big sting to elicit a false confession. Is the operation still legal in Canada?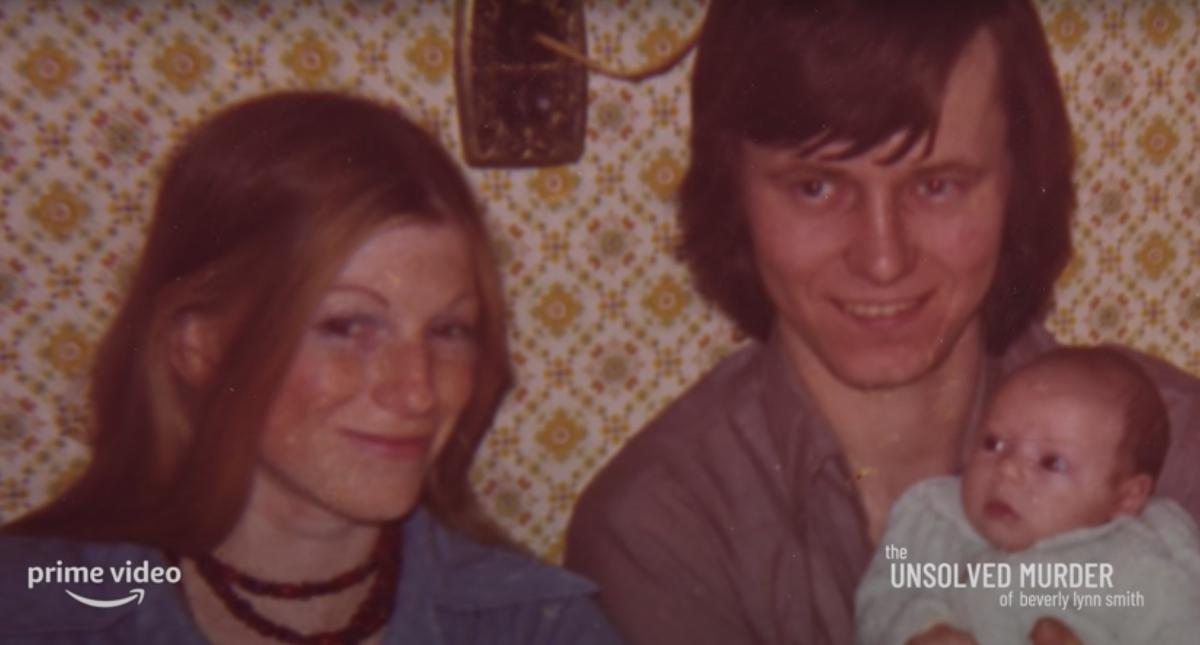 Article continues below advertisement
Is the Mr. Big sting operation still legal in Canada?
Not only is the Mr. Big technique still legal in Canada, but it was also created there (although, according to the CBC, the Supreme Court of Canada imposed stricter rules as recently as 2014). Essentially the Mr. Big technique consists of a covert investigation wherein undercover police create a fictional criminal organization that they then tempt the suspect into joining. They foster a relationship with this suspect and gain their trust in order to entice them into participating in criminal acts. If this all sounds crazy to you, you're absolutely right.
The suspect is paid for these criminal acts with the goal being that, at some point, a Mr. Big (crime boss) will be introduced to them. This Mr. Big will tell the suspect that if they would like to be a permanent member of the organization, they will have to share their full criminal history with Mr. Big. In theory, the suspect will then confess to whatever crime the authorities believe they committed. If you're a failed actor, this is the job for you?
Article continues below advertisement
How was the Mr. Big sting used on Alan Dale Smith?
This story is chaotic, pure and simple. It's also very upsetting and traumatic, yet somehow still legal. Toronto Life reported that something authorities used against Alan Dale Smith was his own mental illness. He was bipolar and by the time the Mr. Big sting happened in 2009, Alan was divorced from Linda and felt very lonely. There were two things Alan needed: a friend, and a friend to go fishing with.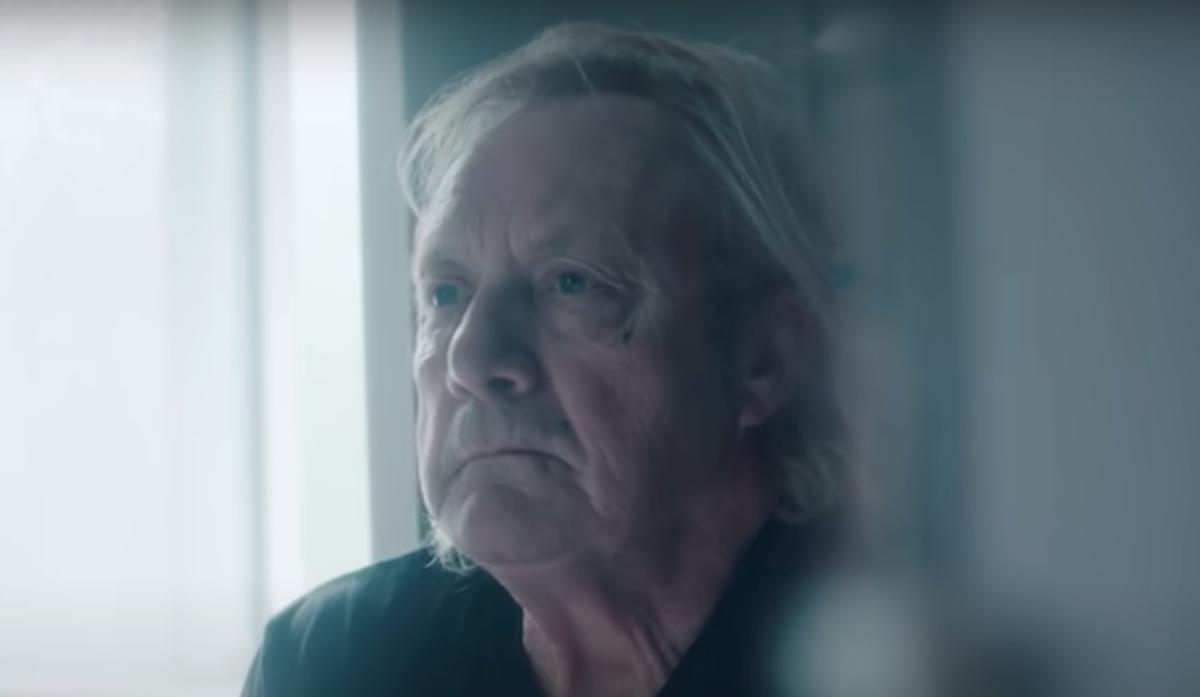 Article continues below advertisement
Detective Sergeant Leon Lynch had taken charge of Beverly's case in 2003 and oversaw the Mr. Big sting that he referred to as Project Fearless. Metroland journalist Jeff Mitchell (who covered this story) told Toronto Life that in 2009, Alan was entered into a fake sweepstakes to win an all-expenses-paid ice-fishing trip on Lake Simcoe. An undercover cop called Alan to let him know he "won," and in February 2009, he was picked up in a van driven by an undercover police officer.
The van was filled with other undercover officers, including one named Skinner. Alan and Skinner hit it off, so they exchanged numbers and planned to go fishing again. Soon, they were talking on the phone or hanging out every day. "They got coffee and drove around in Skinner's truck. Skinner lent Alan money, bought him cigarettes, brought him food. And they fished," per Toronto Life.
A few weeks later, Skinner confessed to Alan that 30 years ago, when a girl he liked crashed her car while driving drunk, killing the passenger, Skinner switched the dead person's body into the driver's seat.
Article continues below advertisement
Alan was sympathetic but didn't offer up any information of his own. Skinner escalated the situation by involving Alan in fake drug deals, for which Alan was usually paid a couple hundred bucks. When April 2009 rolled around, Skinner knew it was time to introduce Alan to their Mr. Big during a fake drug deal. The next thing Alan knew, he and Skinner were stealing a boat (not really) to commit insurance fraud (also a lie).
Article continues below advertisement
"Mr. Big told Alan he was the one running the show, that he had a big marijuana grow op, and he'd just blown $10,000 at dinner in Toronto," noted Toronto Life. Alan then opened up about the time he was arrested for a murder charge (Beverly's but he was let go in 2008), but he told Mr. Big he didn't do it.
One morning, a little after 1 a.m., Skinner was knocking on Alan's door. Alan assumed it was for a fishing trip but evidently a drug deal had "gone wrong" and Alan was being brought in to help get rid of a body. This "body" was actually a "weighted mannequin, a big action figure, and the blood was from a sheep." Alan believed the body was real and helped dispose of it, albeit reluctantly, but he was so upset he was shaking and nearly threw up.
Article continues below advertisement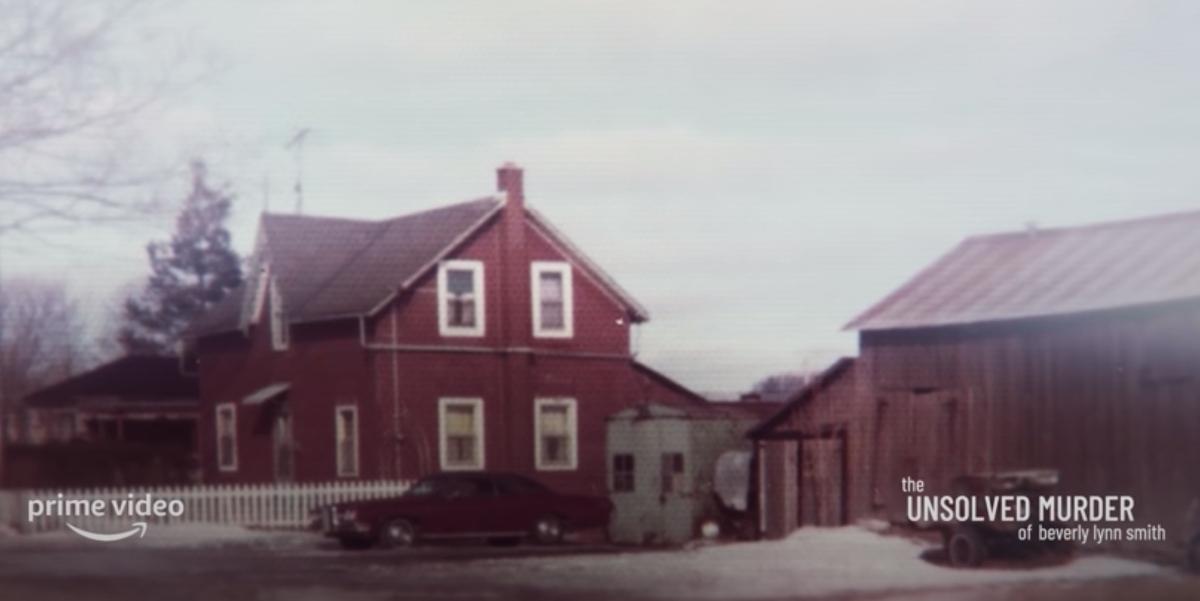 The three men drove to a cottage where Alan and Skinner usually went fishing. It was then that Mr. Big and Skinner privately decided that "no one was leaving until Alan confessed to Beverly's murder 35 years earlier" (Toronto Life). Mr. Big told Alan the details of the murder and insisted Alan and Skinner reveal their criminal history. Skinner told Mr. Big the story of the fake drunk driving accident and under great duress (Mr. Big was holding a knife), Alan said he was involved in Beverly's murder.
Article continues below advertisement
"He said he had stolen 40 pounds of marijuana from her house while his old buddy David Maunder shot her in the kitchen. 'I was in on it,' Alan admitted" to Mr. Big. He would later back peddle and say his friend David had nothing to do with it. Of course, this didn't add up. While Beverly's husband did sell weed, he never had 40 pounds at his home. Alan got that number from the fake drug deal he did with Skinner.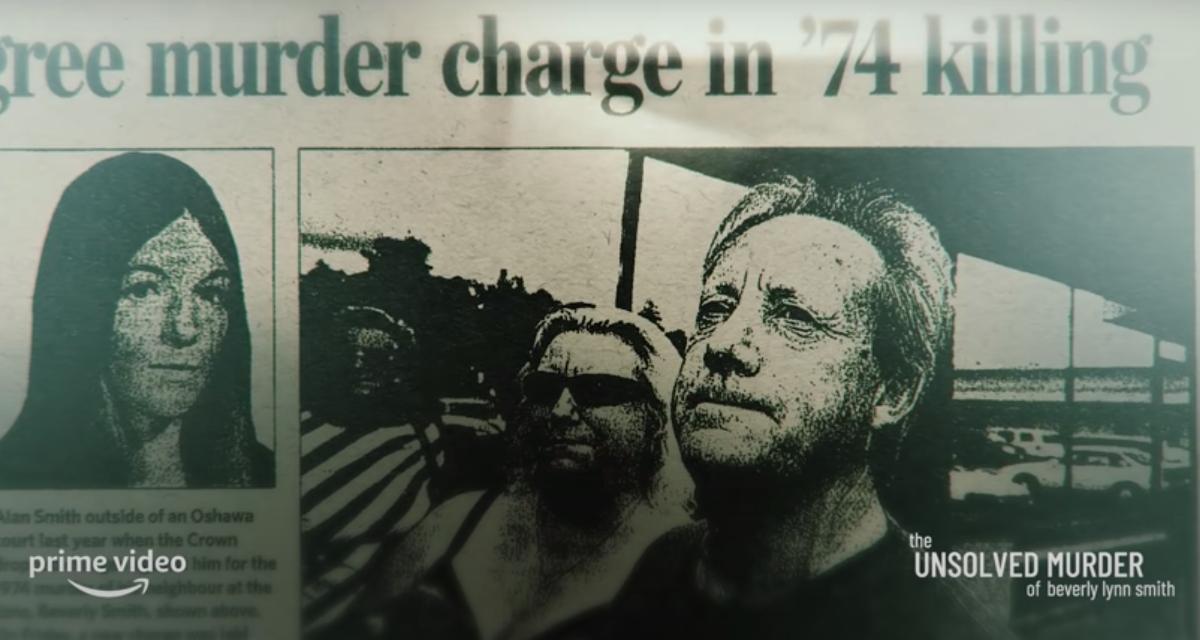 Article continues below advertisement
Alan would be arrested in December 2009, and he sat in jail while the prosecution built their case against him. Two years into waiting, "the Supreme Court of Newfoundland and Labrador made a judgment that had the potential to change the rules under which Mr. Big evidence was to be considered in this country: It would be much more onerous for the government to rely on confessions derived by such imaginative deception."
A motion was filed to strike Alan's confession.
On June 27, 2014, his confession was thrown out and Alan was set free, but at what cost? Beyond the damage done by this entire ordeal, Alan lost a friend. He loved Skinner, whoever that was, and while walking out of jail was certainly a gift, what kind of life was he walking into? He was angry and lonely, and still looking for a fishing buddy while Beverly Lynn's actual killer was out there.
The Unsolved Murder of Beverly Lynn Smith is currently streaming on Prime Video.