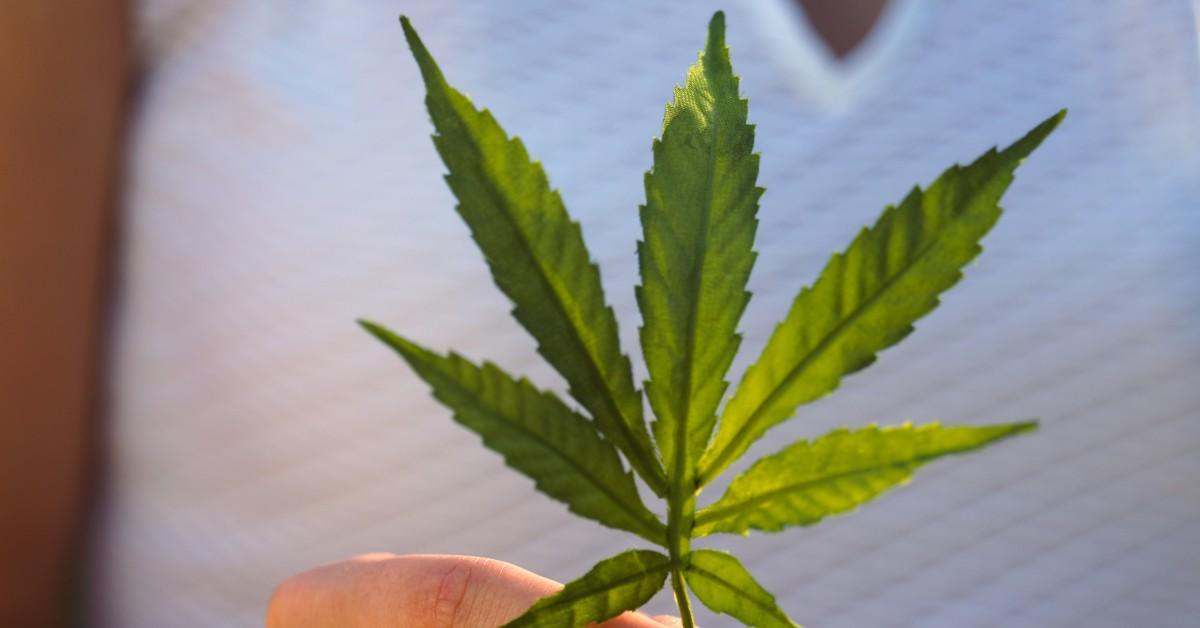 Has Your State Not Legalized Marijuana Yet? Here's How You Can Still Celebrate 4/20
Disclaimer: The efficacy of CBD has not been fully evaluated by the FDA, per the Mayo Clinic.
It's hard to believe the stark contrast between states that have fully legalized marijuana and states where weed is still completely illegal. How on earth can you celebrate 4/20 in conditions where a toke could land you in prison?
Article continues below advertisement
Don't fret. We've got some ways you can enjoy the highest of holidays in a perfectly fun (and legal) manner. There's a THC substitute out there that has gives users the similar, calming effect of weed, without the high that could land you in legal trouble.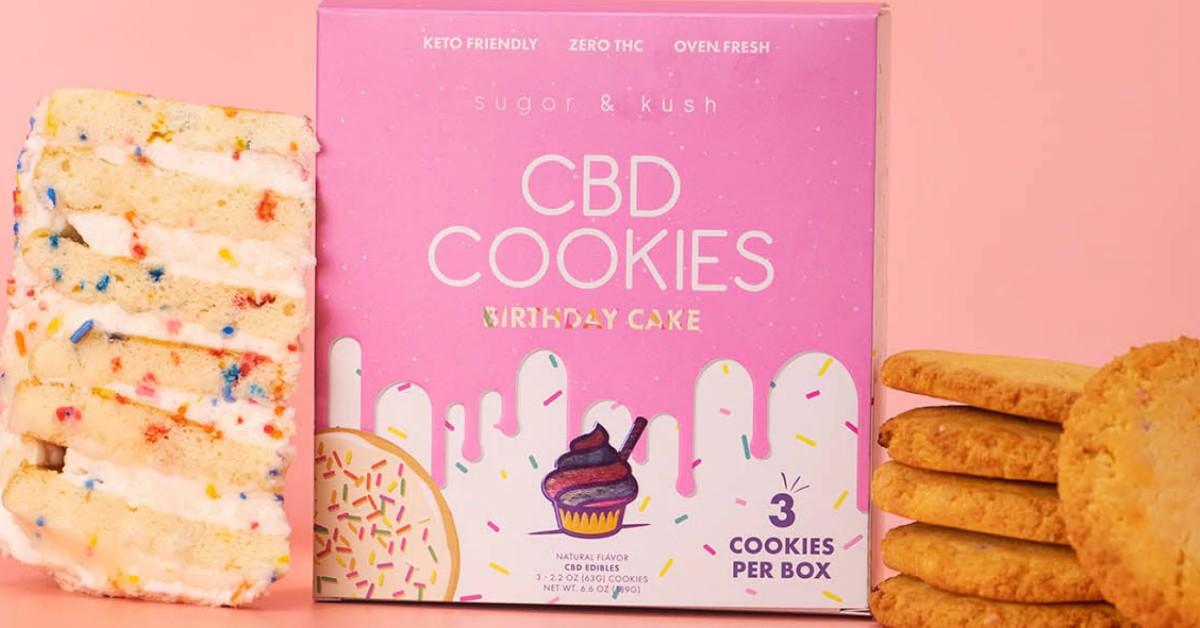 Article continues below advertisement
There are a variety of CBD products on the market.
According to the Mayo Clinic, CBD is a chemical found in marijuana. However, "CBD doesn't contain tetrahydrocannabinol (THC), the psychoactive ingredient found in marijuana that produces a high." While CBD is legal in all 50 states, states that haven't legalized marijuana have their own rules on what qualifies as legal CBD. You can refer to this Health Canal report to check on what qualifies as legal CBD in your state.
Now that you've verified how your state views CBD, it's time to start shopping! There are several online stores that sell fun CBD products for all sorts of needs. Do you struggle with anxiety and want a product that'll last you past 4/20? CBD oil is worth a try. Sugar and Kush offers CBD oil in sweet flavors, like cotton candy, hazelnut, vanilla, bubble gum, and orange creamsicle.
Article continues below advertisement
You can take the CBD by itself, or even add it to your first or second daily coffee (if you know, you know). For a sweeter treat this 4/20, give Sugar and Kush's low-sugar CBD cookies a try. They have flavors like birthday cake, chocolate chip, and cookies-n-cream.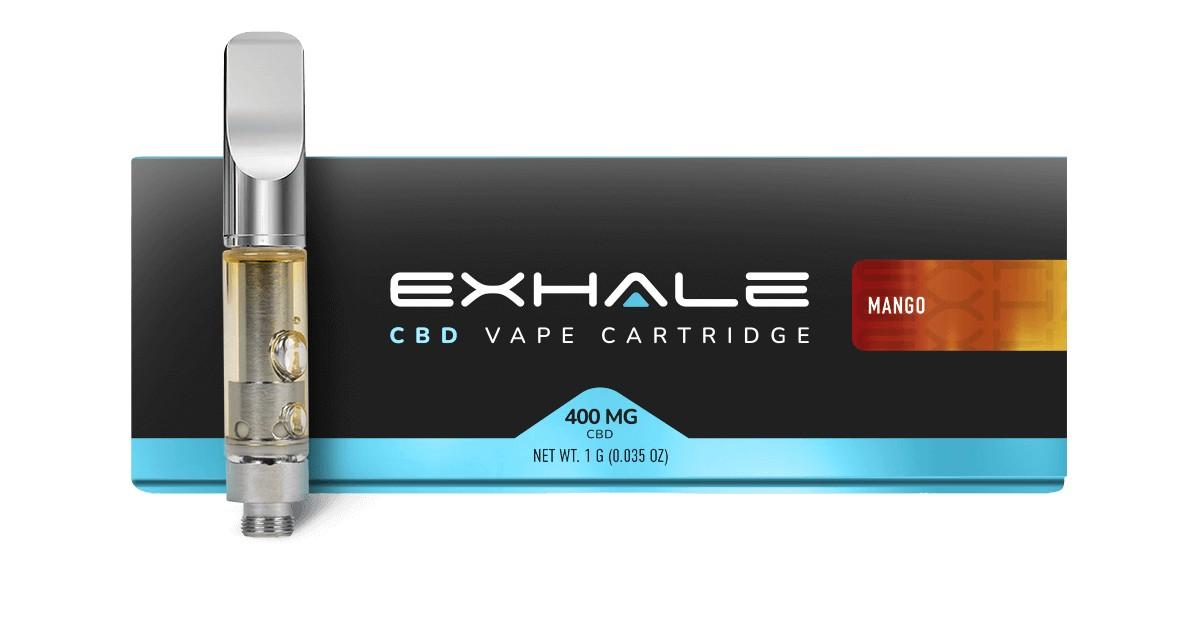 Article continues below advertisement
Do you miss vaping?
If you miss vaping your favorite THC product, especially on 4/20, don't fret. There are a lot of high quality CBD vape substitutes on the market that contain zero THC, but that are still supposed to have a calming effect.
Exhale Vape for example, sells a variety of flavored CBD vapes that contain zero THC.
As the company states on its website, "Our specialized CBD vape juice formula includes pure, CO2-extracted, hemp extract (broad spectrum), and the best natural terpenes which results in a delicious and powerfully effective blend."
Exhale Vape has a large assortment of CBD vape cartridge flavors. We'd recommend the Pineapple Express flavor for 4/20 celebrations!
Article continues below advertisement
CBD can be beneficial 365 days of the year.
Fun 4/20 celebrations aside, CBD can help users who have anxiety, chronic pain, and more. If you're not into oils, vaping, or cookies (seriously though, who doesn't like cookies?), you can always try CBD capsules, creams, gummies, or salves.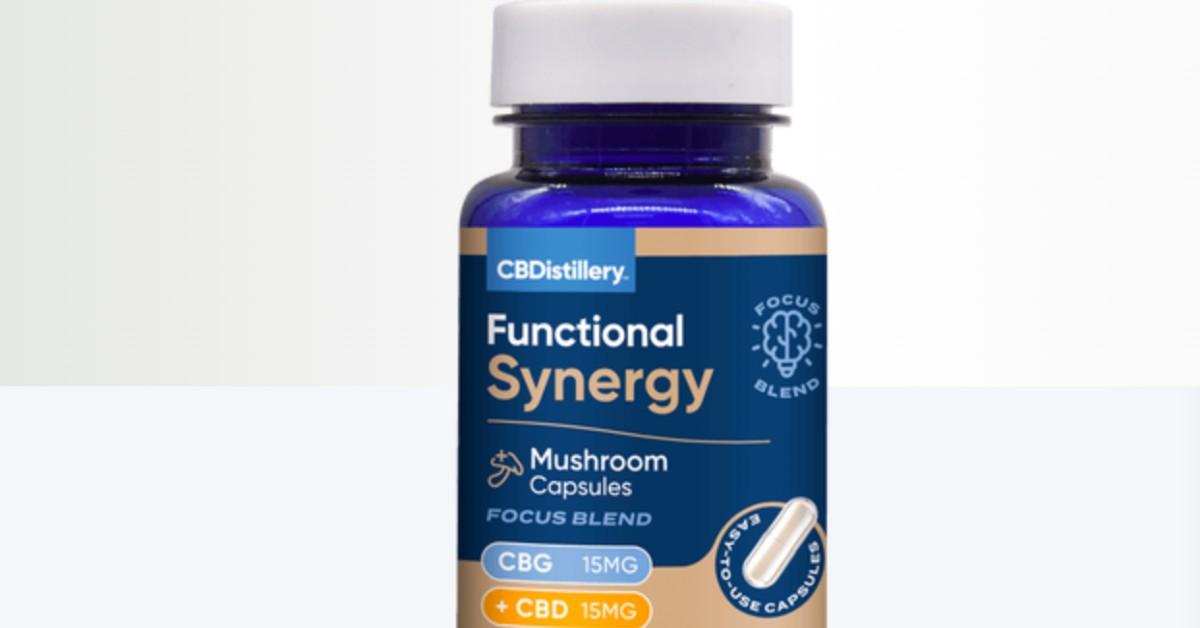 Article continues below advertisement
CBD capsules that are blended with other healthy ingredients are a popular option for those who are more interested in the ingredient's health benefits. For example, CBDistillery's "Functional Synergy" capsules have a combination of CBD and CBG (another component of the marijuana plant that does not make you high), along with Lions Mane and Cordyceps mushrooms. The combination is supposed to help you focus so you don't have to rely on your two-coffee-a-day habit!
These CBDistillery capsules contain less than .3% THC.
We know 4/20 can be hard when there isn't a dispensary a short drive away, but there's a whole bevy of comparable CBD/CBG products out there to enjoy, from chocolate and skincare, to pain creams.
Here's to a happy and legal 4/20, wherever you are!