Is Nate Diaz Really Retiring? UFC Fans Are Not Convinced
Is Nate Diaz retiring? After losing to Jorge Masvidal at UFC 244, Nate announced he is out of the fight game – but fans aren't convinced.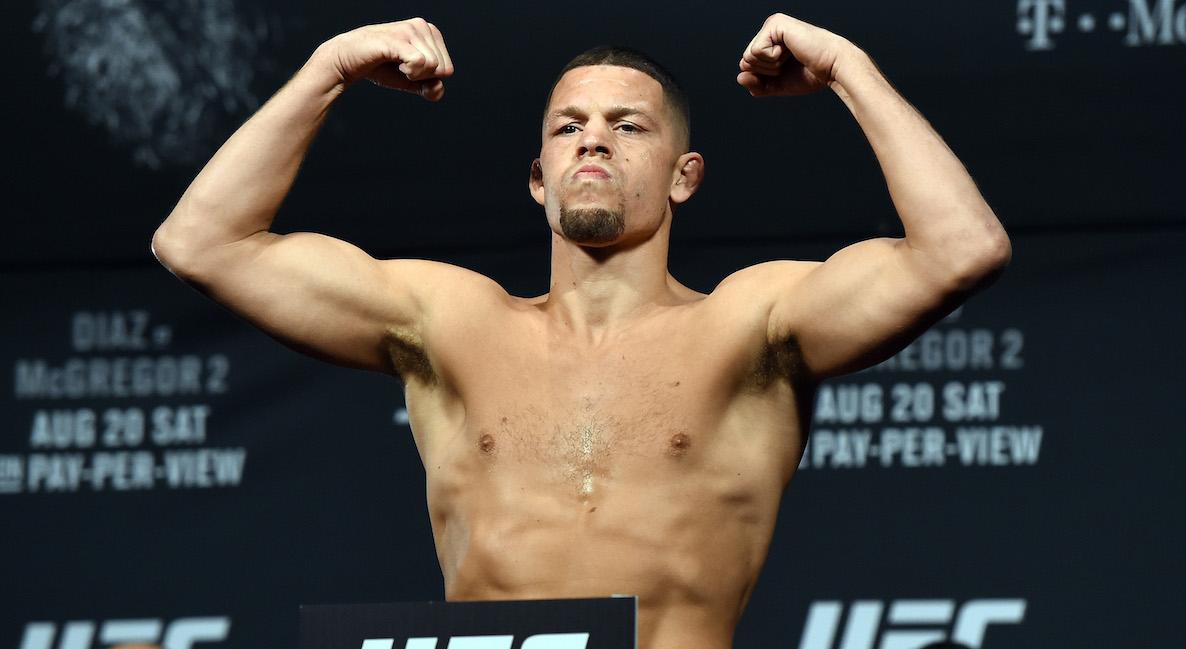 Article continues below advertisement
"I don't want nothing to take my greatness... I want to end him. I want to send him off to another dimension," he said right after the fight. "Are we going to rematch tomorrow? Next week? I don't know but it will happen at some point."
However, just a few days later, Nate made the following announcement on Twitter:
"F--k a rematch this s--t was over before it started. Goin on out on tour Peace out fight game."
So, is Nate really retiring from the UFC?
Article continues below advertisement

Fans are not convinced that The Stockton Slugger is giving up fighting for good. "See you in 3 or 4 years bro," one follower responded. Another added, "Take a break and come back Nate."
A third chimed in, "Whatever this man chooses, he has done for this sport what others could only dream."
Article continues below advertisement
It's not a huge surprise that MMA fans are doubting Nate's retirement plans.
Nate came out of "retirement" in 2019 to fight Anthony Pettis. 
After beating Conor McGregor in 2016, Nate went on a three-year hiatus. He explained his "retirement" to ESPN, telling the sports news outlet, "I beat the best guy at the moment, I beat the best guy, and you guys are just treating me like, vanished, then I'm like, 'Oh well f--k me, so f--k you.' But then after a certain while I'm like, 'what's wrong with all these fighters?'"
Article continues below advertisement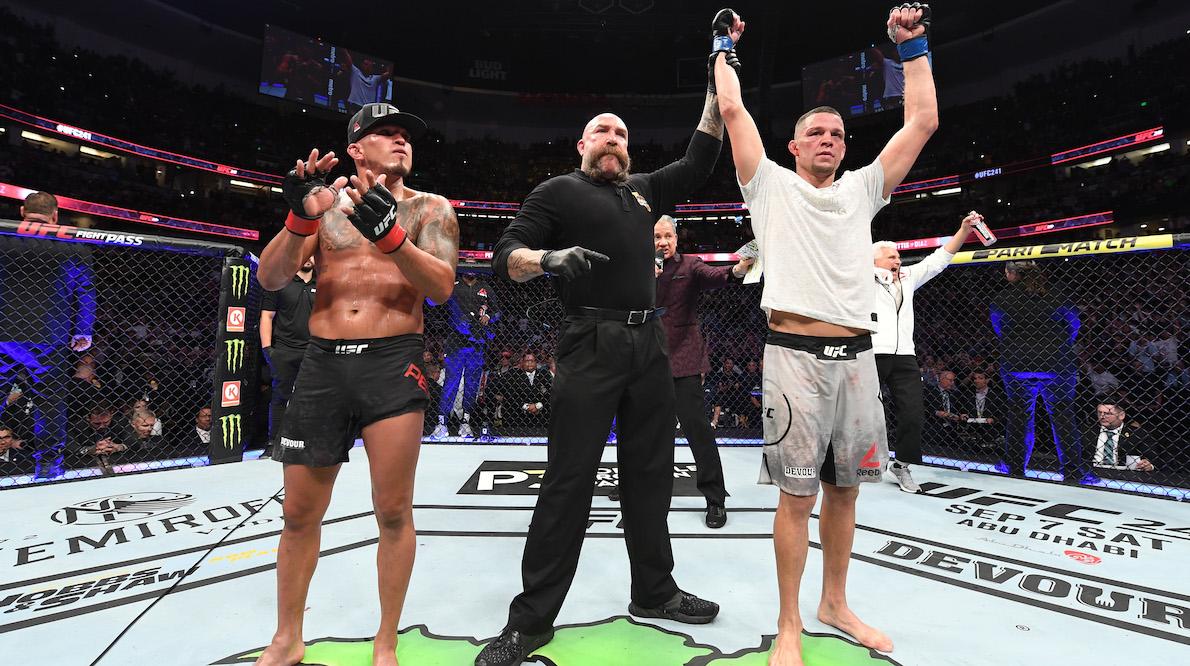 He continued, "I'm like, f--k all that, so I'm training these last three years harder than anybody fighting, so it's wear and tear. If I'm gonna be training with all my fighters for their fights and training for a lifestyle — it's been my hobby to train."
Nate went on to beat Anthony Pettis at UFC 241, and then he set his sights on Jorge Masvidal.
Article continues below advertisement
"He ain't no West Coast gangster." 
When asked by UFC commentator Joe Rogan who he wanted to fight next, Nate didn't hesitate calling out Gamebred.
"With this belt, I want to defend it against Jorge Masvidal had a good last fight," he said in the octagon. "All respect to the man, but there ain't no gangsters in this game anymore. There ain't nobody who do it right but me and him. So, I know my man's a gangster but he ain't no West Coast gangster."
Article continues below advertisement
And as we all know, Jorge went on to defeat Nate at UFC 244 after a doctor's stoppage forced the fight to come to an end after the third round.
Jorge Masvidal is ready for a rematch with Nate Diaz when the time comes. 
While UFC president Dana White made it very clear that he is not interested in an East Coast vs West Coast rematch, Jorge is down to fight Nate again.
Article continues below advertisement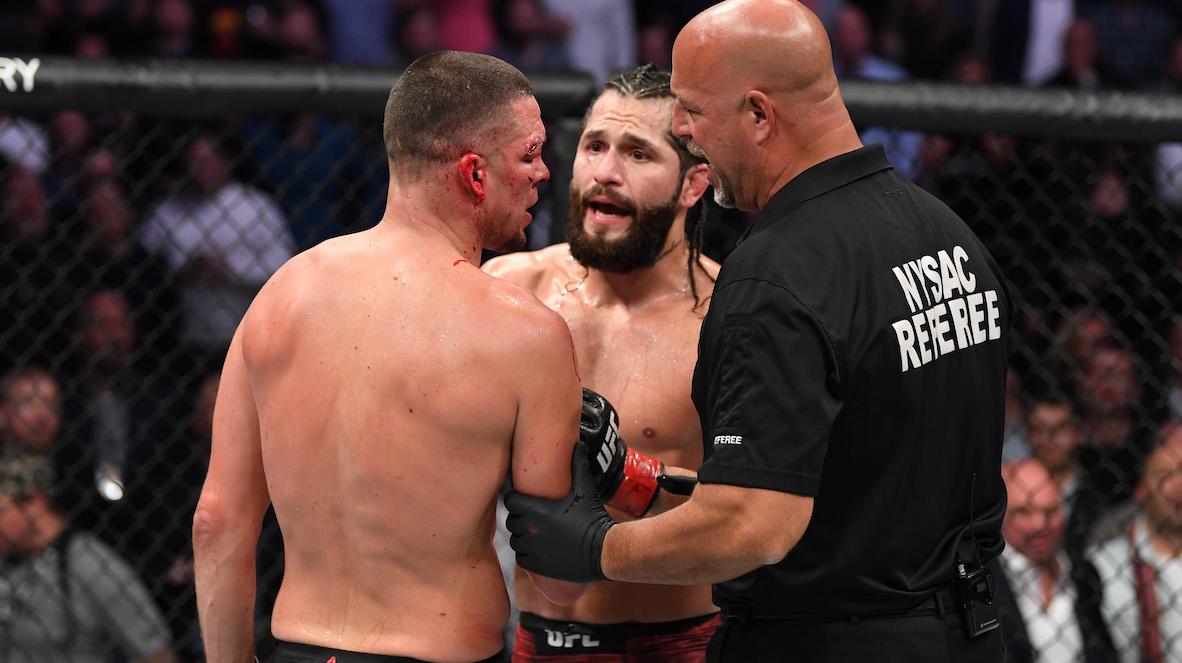 "I don't like to leave the ring like this with my opponent conscious," Jorge explained. "There's only one way to do it, and it's to baptize and I didn't get to baptize Nate, so we're going to run it back."
But now that Nate is out of the picture (for now)...
Who is Jorge Masvidal likely to fight next?
Article continues below advertisement
While Conor McGregor's name always comes up in the conversation, it looks more likely that the winner of Colby Covington and Kamaru Usman will face off against Jorge next.
And we all know how the Miami-born fighter feels about his former BFF (and roommate) Colby.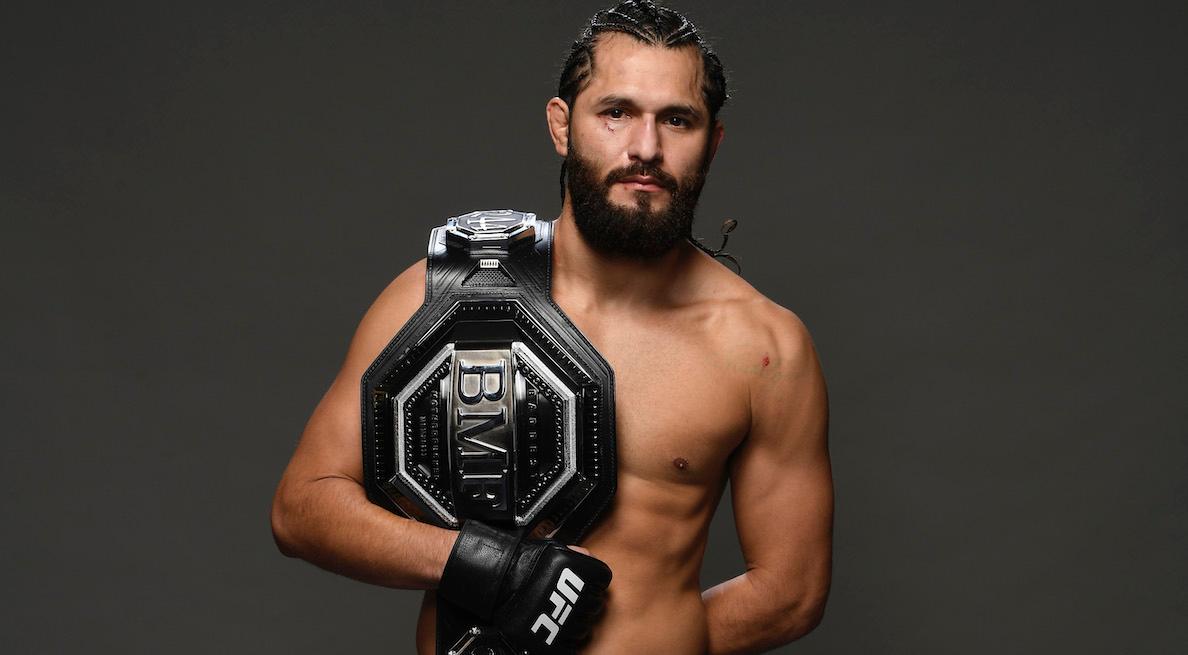 "I go to the places he eats at and wait for him... he doesn't eat there anymore. This little b---h is nowhere to be seen," Jorge said of his rivalry with Colby. "I just want to talk to him man-to-boy... Why after I let you sleep on my couch, you ate off my food, I help you get on MMA Junkie, I help you get on Ariel Helwani, all these things, why would you just turn on me just for a Facebook like? Are you that much of a b---h?"
In other words, this matchup is super necessary.