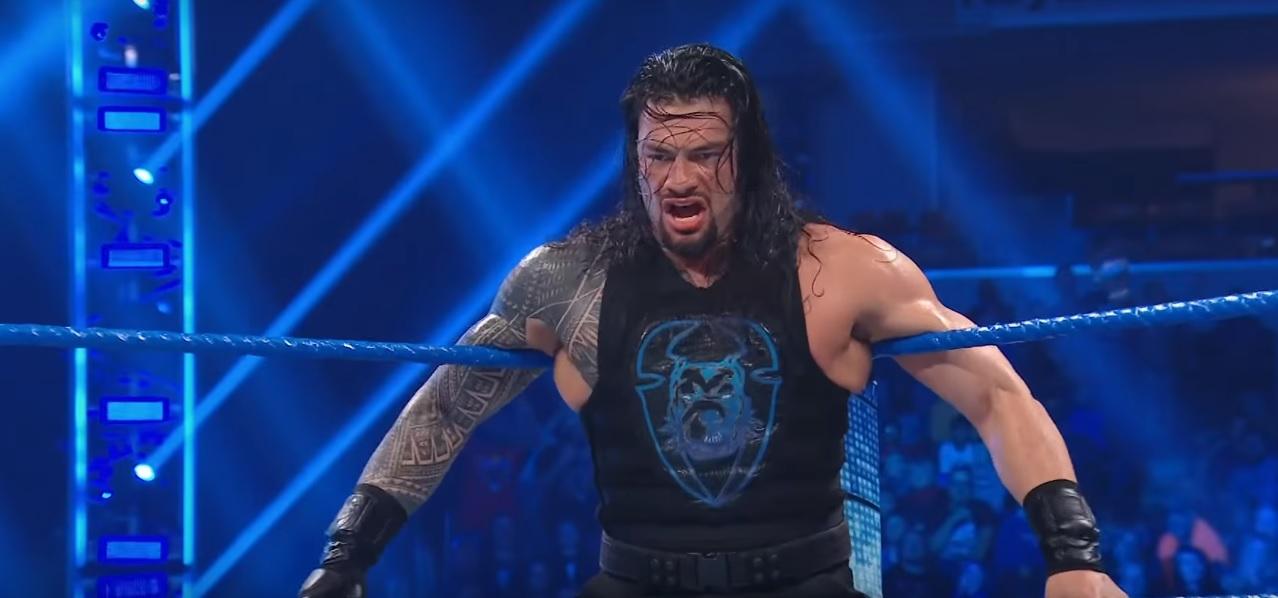 WWE Superstars Were Stuck in Saudi Arabia After 'Crown Jewel,' and Tensions Are High
Several WWE Superstars aren't happy after the Oct. 31 WWE pay-per-view event, Crown Jewel, in Saudi Arabia and it has nothing to do with the way the matches went. Following the special, the plan was for most of the participating WWE wrestlers to fly home in anticipation of SmackDown, which was set to air live the following day. Instead, a key flight was delayed, leaving some WWE Superstars stranded for longer than many would have liked.
Article continues below advertisement
After a flight was delayed in sending a handful of wrestlers home in time to make it to the next live event, some took to Twitter to air their grievances with WWE rather than the airline itself. Most placed blame on Vince McMahon for traveling home before their scheduled flight on his own private plane with some executives. Others were just worn out after spending hours waiting for their flight home. And even after the flight eventually landed in the U.S., tensions were still high.
Article continues below advertisement