'Bad Vegan': What Happened to Sarma Melngailis's Vegan Food Service, One Lucky Duck?
The arrest of Sarma Melngailis certainly affected her restaurant Pure Food and Wine, but what about her to-go service, One Lucky Duck? Is it still open today?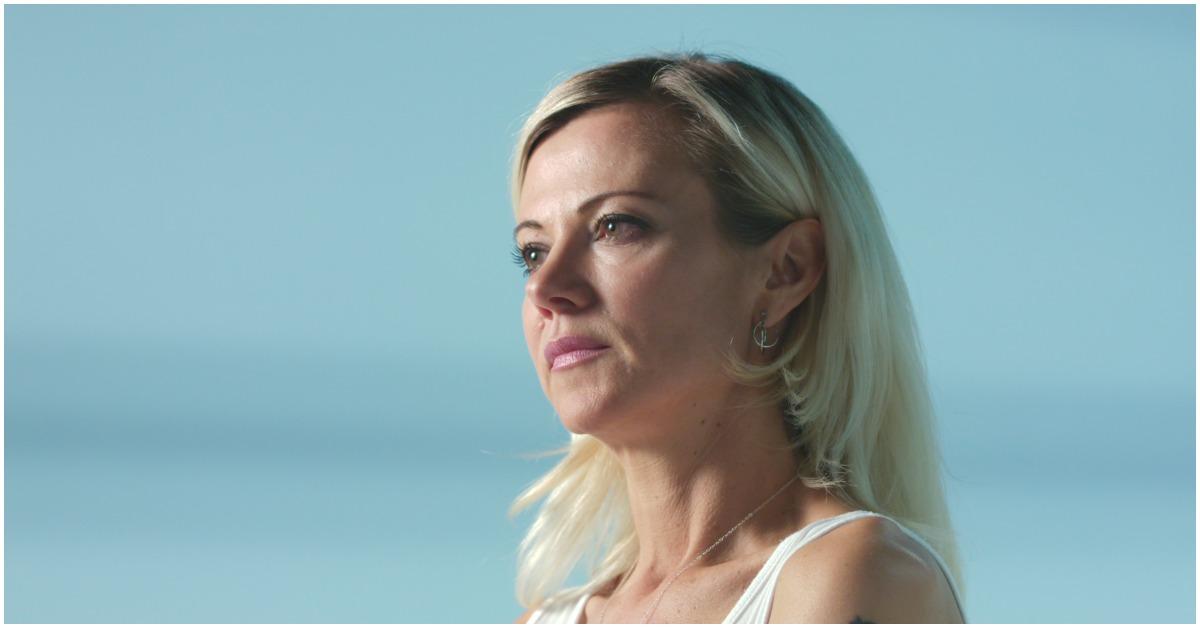 Before her 2016 fraud scandal, Sarma Melngailis was at the top of her game in the food industry. In 2004, Sarma established Pure Food and Wine in New York City with investor Jeffrey Chodorow and then-boyfriend/chef Matthew Kenney. The restaurant became a pioneer of upscale vegan dining and required all of Sarma's time, effort, and money. However, her hard work eventually paid off, as she soon became known as the "Queen of Vegan Cuisine."
Article continues below advertisement
In the wake of her success, Sarma sought to grow her business even further with new locations around the world, but she started first with a juice bar around the corner. As Jeffrey Chodorow explains in the Netflix docuseries Bad Vegan, One Lucky Duck Juice & Take Away was one of the first of its kind. While fresh-pressed vegetable juices, nut milks, and dairy-free desserts are commonplace today, at the time, Sarma was paving the way for raw, vegan food.
Unfortunately, her dreams of global expansion came crashing down along with the businesses she then owned.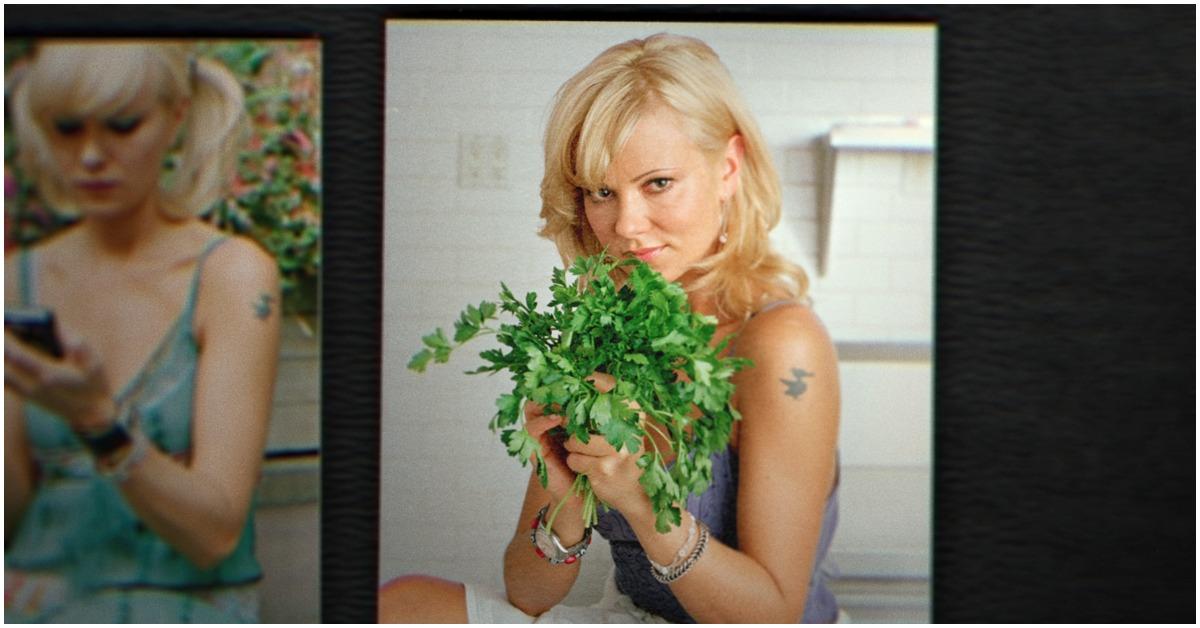 Article continues below advertisement
Sarma Melnagailis lost her businesses after she allegedly escaped with Anthony Strangis.
As the takeaway and retail component of Pure Food and Wine, Sarma, Matthew, and Jeffrey opened One Lucky Duck around the corner from the restaurant in 2005. Soon after the juice bar opened, Sarma got its logo, a black duck, tattooed on her shoulder to solidify her confidence in the business. "This is the logo of my company," she says Bad Vegan, pointing to the tattoo. "If I do something like this, then I have to make it work."
Over the next several years, Sarma successfully ran One Lucky Duck and Pure Food and Wine. She even opened a second One Lucky Duck location in the Chelsea Market in 2009.
However, in 2012, Sarma married con man Anthony Strangis, who she first knew as Shane Fox. Over the course of their marriage, Anthony convinced her to transfer a total of $1.6 million out of her business accounts and over to him. He explained that these wires were tests of her loyalty to him and her devotion to their journey toward a new utopia (one where her dog would be immortal). As Sarma continued to give Anthony funds, she eventually ran out of money to pay the rent or the payroll at her eateries.
Article continues below advertisement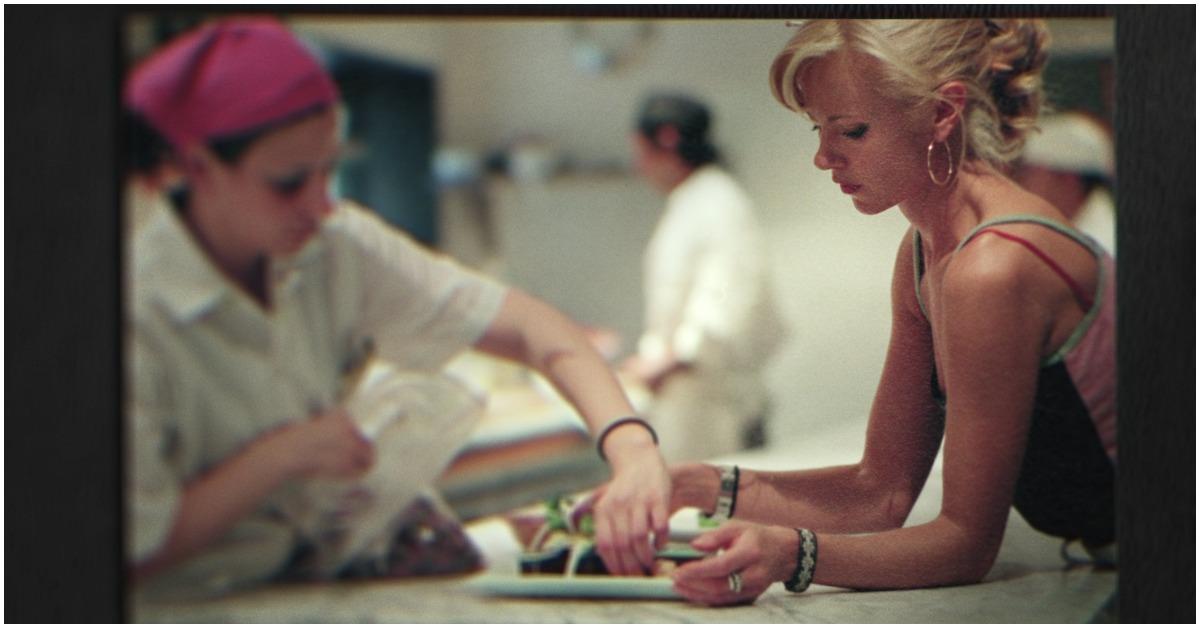 Then, in January 2015, Sarma's staff staged a walkout of both Pure Food and One Lucky Duck after paychecks bounced. The businesses closed for a few months as Sarma sought out new investors to get her financially back on track. They opened again that April, but by July, Sarma and Anthony had gone on the run and yet again stopped paying employees. The remaining staff staged another walkout for missing wages, which led to both establishments permanently closing their doors.
According to the Brooklyn District Attorney's Office, Sarma and Anthony "defrauded 84 workers of up to $3,500 each." Sarma also owed more than $400,000 in back sales tax.
Article continues below advertisement
Sarma Melnagailis convinced Netflix to pay her former employees.
In May 2016, Sarma and Anthony were arrested at a hotel in Sevierville, Tennessee, after Anthony ordered a delivery of Domino's Pizza using his real name. A year later, she pled guilty to charges of criminal tax fraud, stealing from investors, and scheming to defraud, though she only spent four months in prison.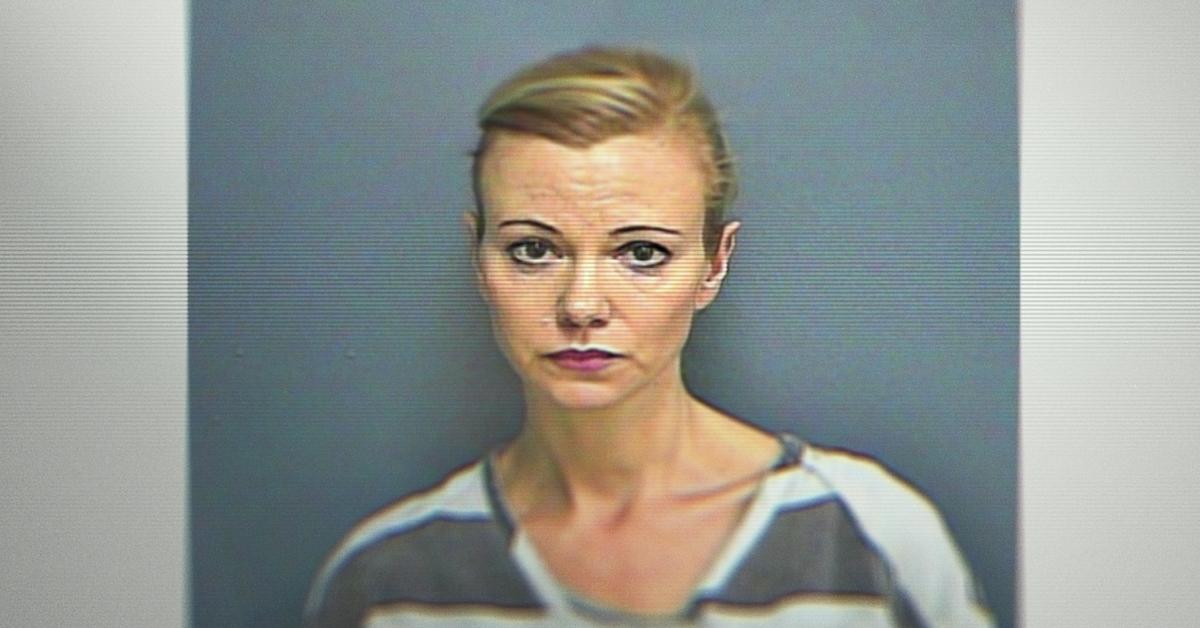 Sarma stayed silent about her arrest for years until Netflix approached her for Bad Vegan. Sarma agreed to take part in the documentary under the condition that Netflix pay her former staff what she owed.
"Beyond getting former employees repaid, I did not otherwise profit from Bad Vegan," Sarma declared on her blog. "Netflix and/or the producers can confirm this. Anyone who's been the subject of a reputable documentary or who works in the industry could also confirm the standard practice of not paying subjects."
Bad Vegan: Fame. Fraud. Fugitives is available to stream on Netflix.