Pete Holmes Has Been Compared to John Ritter — Are They Related?
Pete Holmes, one of the stars of 'Night Court,' has been compared to the late, great John Ritter. Are the two actors related? Let's find out!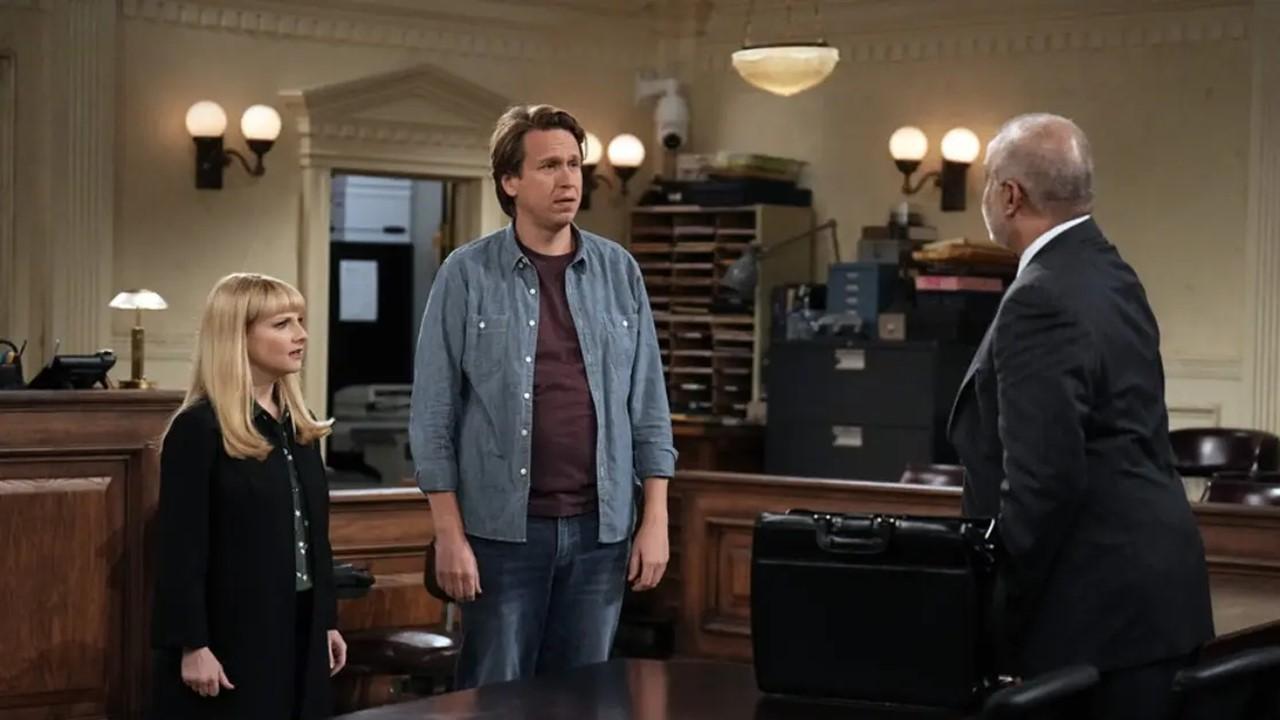 The Night Court finale airs on May 9, 2023, and we're already feeling nostalgic. The show brought so many laughs and truly was such a heart-warmer that we are already counting down the days until Season 2. Night Court also reintroduced us to the hilarious Pete Holmes.
Article continues below advertisement
Pete isn't a stranger to the industry, doing double duty as a writer and actor on multiple projects. But having him with us every Tuesday night has reminded us of another much beloved actor: John Ritter.
With the shared resemblance as well as their shared professions, people are wondering if Pete and John are related. Are they? Let's find out!
Are Pete Holmes and John Ritter related?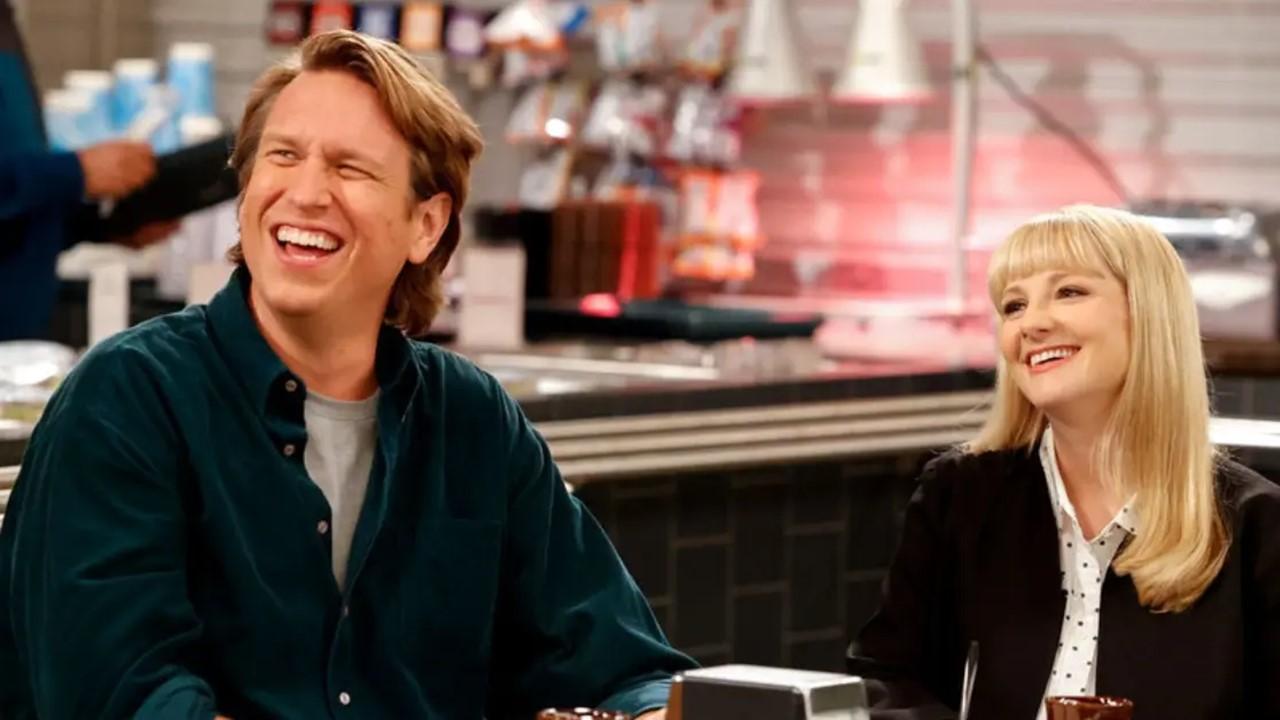 Pete got his start in the industry in the comedy scene in New York City. His big break came when his show, Crashing, got picked up by HBO and ran for three seasons. Pete created and starred in the show. He was also the lead in a CBS sitcom, How We Roll, that only ran for one season. Pete stars as Rand in Night Court. Rand is Abby's long distance fiancé who has his own adorable quirks.
In addition to acting, Pete also is a writer. He wrote for The Simpsons and College Humor.
Article continues below advertisement
Pete has been compared to John Ritter, who's best known for the beloved sitcom Three's Company that was on air from 1976–1984. He also starred in the show 8 Simple Rules. While working on the latter show, John tragically passed away due to an undetected heart defect.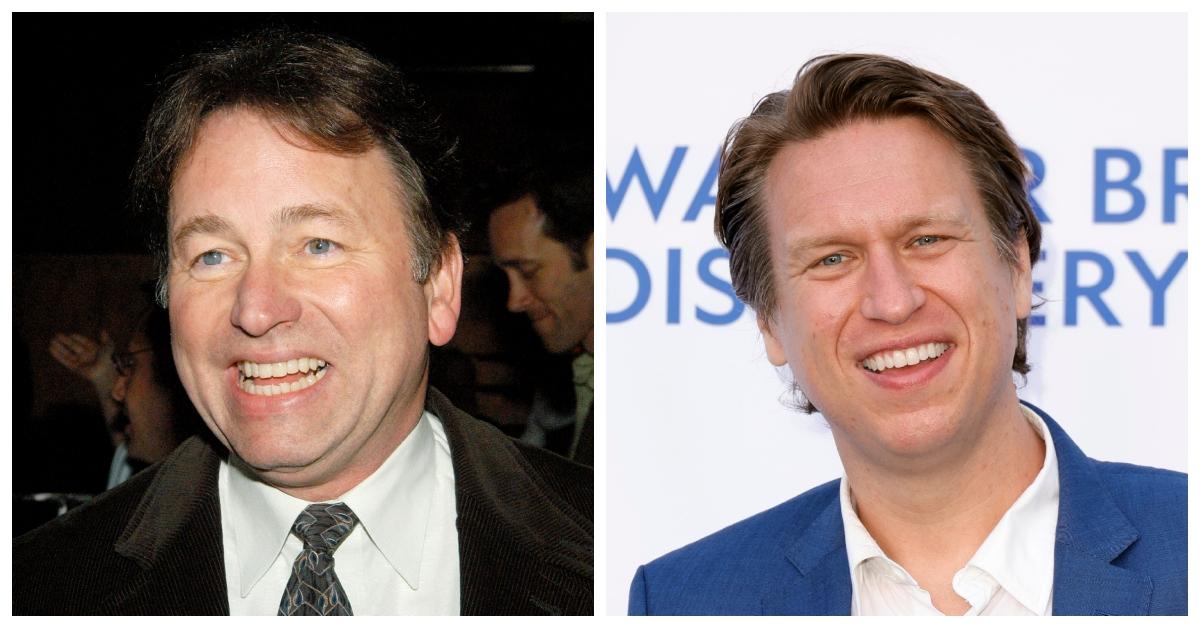 People have been wondering if Pete is related to John due to their shared resemblance and profession. And looking at the pictures above, we do get why people are wondering if the actors are related. However, we weren't able to find any information about the two of them being related.
Article continues below advertisement
That said, John's children work in the entertainment business as well. Jason Ritter is John's oldest son. Jason is a pretty successful actor having been in popular shows Parenthood, Girls, and Goliath as well as multiple other movies and tv shows. John's daughter Carly Ritter is a singer-songwriter and her album can be found on music platforms.
Tyler Ritter, another one of John's sons, is also an actor and has been in Homecoming, The McCarthy's, and Arrow, just to name a few. John's last child, born Stella Ritter, transitioned to a man and goes by Noah. It looks like they worked in the industry when they were younger, but not much can be found after that.
So, despite the resemblance between John and Pete, they don't appear to be related. However, both of the actors have been successful and are equally hilarious in their own right.